Loading the best recommendation for you…
You can apply for the DTC through the website, or by downloading the document and sending it by mail when done filling it out. Firstly, you need to find a medical practitioner that certifies your impairment. This person will fill out part B of the form Disability Tax Credit Certificate. Part A will be filled out by you. After completing the information, submit the form. The CRA will review and approve. Then, you can claim the benefit.
You can submit the documents whenever you want. However, it is better to do it before you file your tax return. This is a CRA's recommendation in order to avoid delays.
You can check eligibility criteria on the CRA's website. In summary, a medical practitioner must certify a severe or a prolonged impairment that fits into some categories, as follows: Significant limitations; Marked restriction or a life-sustaining therapy.
You can contact the CRA through the website, using your account, or by calling the agency. The telephone numbers are 1-800-959-8281 or 1-800-665-0354 (if you use a teletypewriter). The service is available from Monday to Friday (8 am to 8 pm) and on Saturdays (9 am to 5 pm).
If you are interested in learning how the Disability Tax Credit works, find out all about it by clicking here.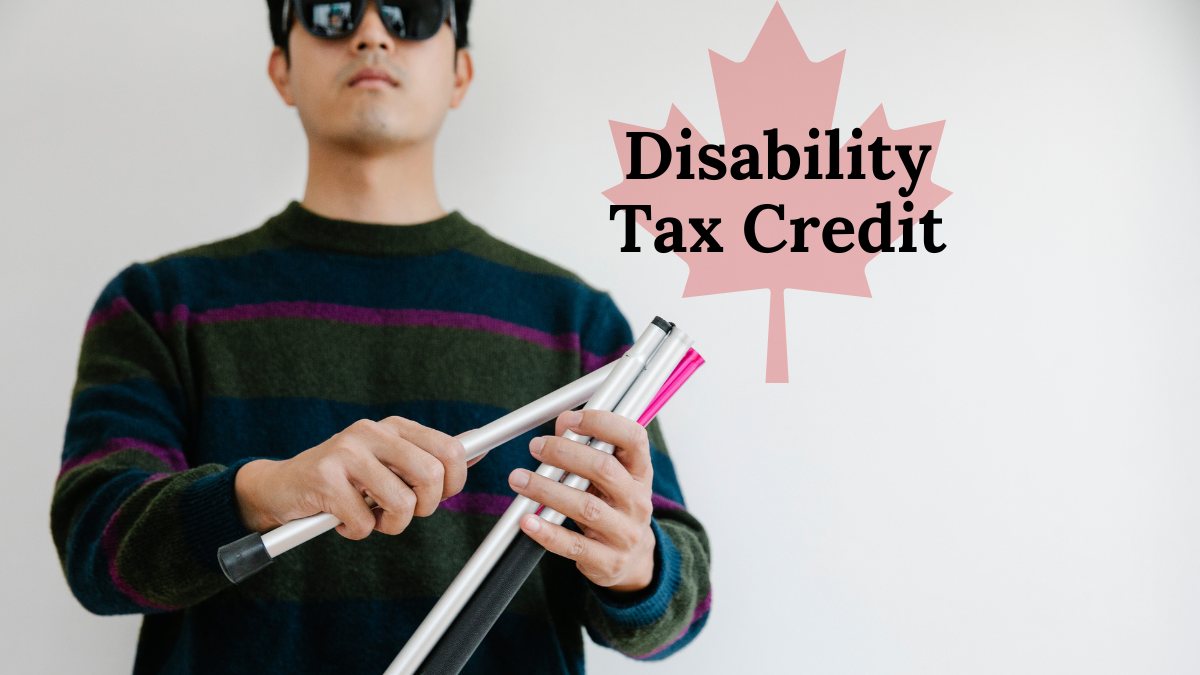 Learn how the Disability Tax Credit application works and what you need to do to receive the benefit from the Canada Revenue Agency (CRA).
Now, if you want to learn more about the Child Disability Benefit, check out the full review article we have prepared for you.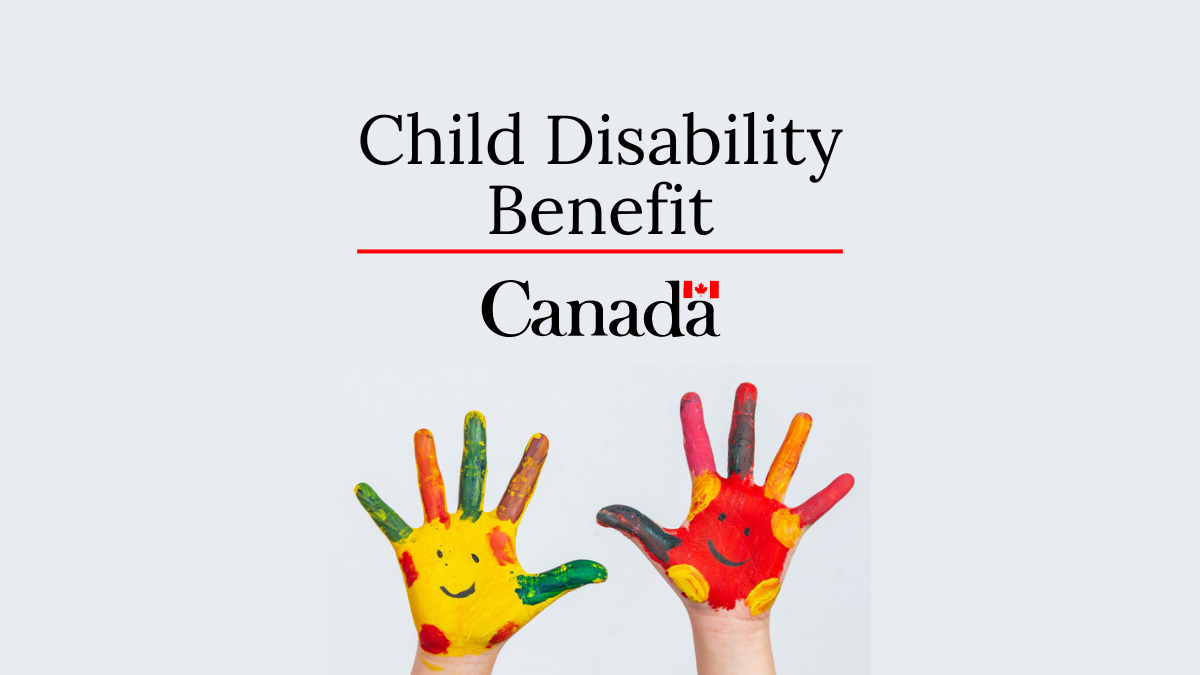 Everything you need to know about the Child Disability Benefit in Canada.