Finances
How to apply for the Disability Tax Credit?
Learn how the Disability Tax Credit application works and what you need to do to get the tax credit to reduce your income tax.
Disability Tax Credit application: learn how to receive the benefit
Now that you know everything about the DTC, it is time to learn how to apply for the Disability Tax Credit. 
But, let's review some of the main points about this benefit.
In summary, the Disability Tax Credit is a non-refundable tax credit for individuals with disabilities and their family members.
Therefore, the objective is to reduce the income tax people with impairments may have to pay.
Also, it is important to address what a disability is. So, disabilities are mental or physical conditions that impact the way people with them see and interact with the world.
In the case of government benefits, disabilities must be severe or prolonged impairments that follow some eligibility criteria.
In addition, only a medical practitioner can certify a person is eligible for the benefit. Then, the Canada Revenue Agency (CRA) approves it.
Before applying, you can check the eligibility criteria on the CRA website.
Keep reading to learn how to apply for the Disability Tax Credit to claim the benefit.
Online Application Process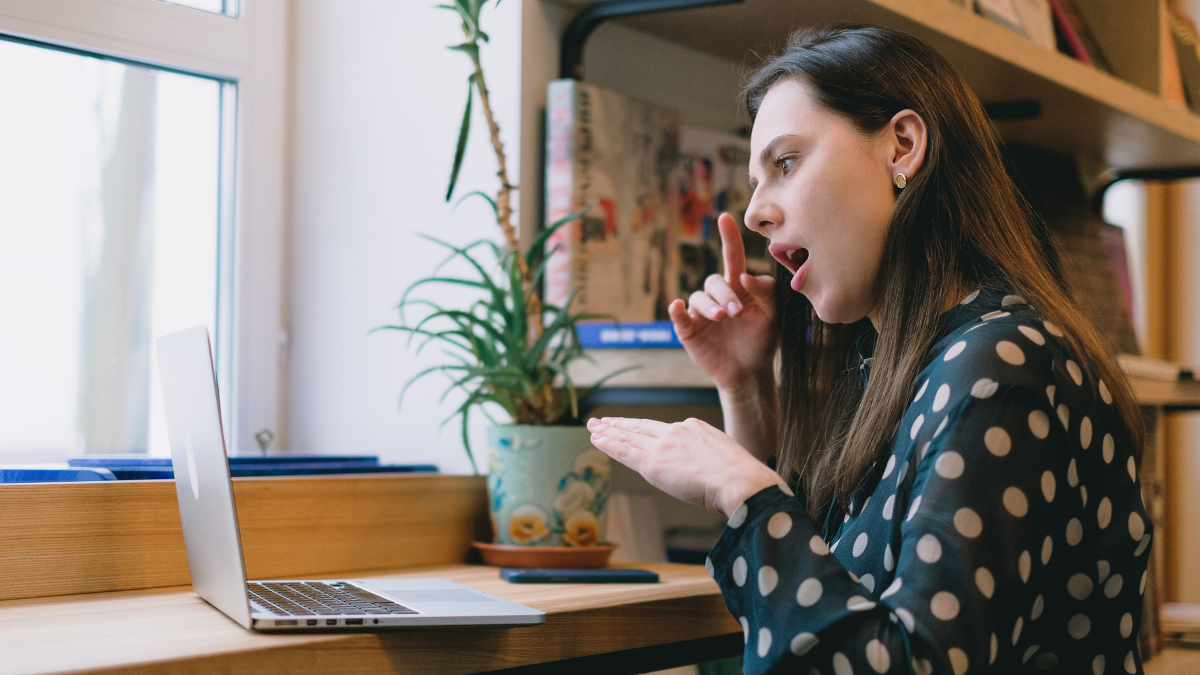 First of all, you must apply and then claim the DTC.
Also, it is essential to have a medical practitioner fill out the Disability Tax Credit Certificate through DTC digital application – part B.
The medical practitioner will certify your impairment, and you can apply for the benefit at any time of the year.
But, it is better to apply before filing your tax return. Part A of the online form (Individual's section) must be filled by you or a representative person.
After sending your application, whether online or by paper by mail, you can follow the CRA's decision on the website.
Finally, after the approval, you can claim the tax credit.
General questions
For general questions or any further doubt, you can call 1-800-959-8281.
Recommendation: Child Disability Benefit (CDB)
The Disability Tax Credit (DTC) is non-refundable and provided by the Canada Revenue Agency (CRA) for those with disabilities – severe or prolonged impairments.
It is a way to reduce the costs of living for those who already spend much on medical and other types of assistance.
The DTC opens other doors to access benefits and government programs, such as the Child Disability Benefit (CDB), Canada Workers Benefit, and Registered Disability Savings Plan.
Keep reading the next post to learn how the Child Disability Benefit (CDB) works!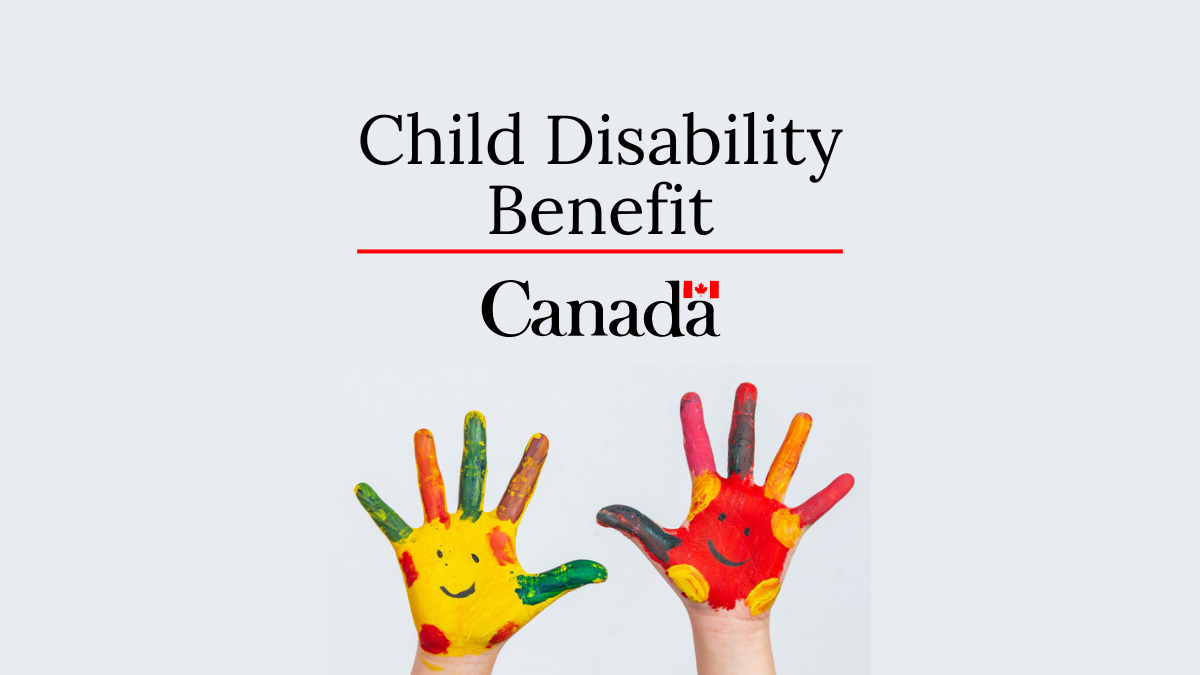 Everything you need to know about the Child Disability Benefit in Canada.
About the author
Aline Augusto
Reviewed by
Aline Barbosa
Senior Editor