Credit Cards
How to apply for the KOHO credit card?
If you need a credit card with cashback and a great platform to manage your finances? The KOHO card can be for you! So, read more to know how to apply!
by Victória Lourenço
10/03/2021 | Updated on 10/25/2021
KOHO credit card application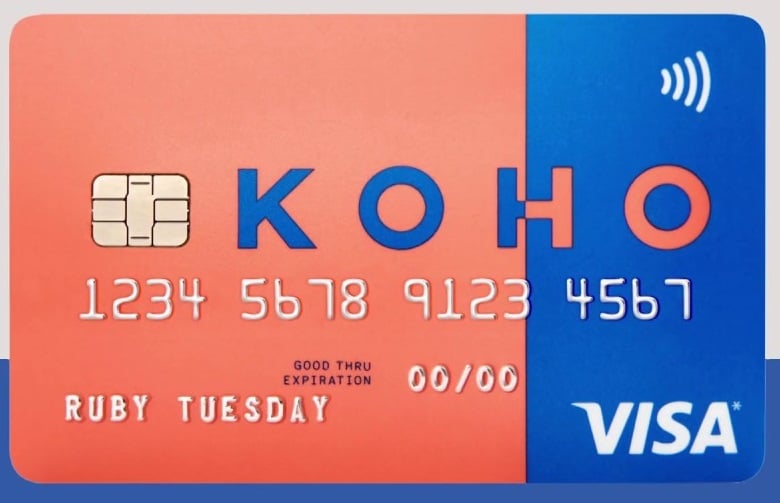 KOHO is a financial technology company that offers great credit card options for those who live in Canada. The KOHO card has different versions available, like the prepaid joint version, prepaid Visa version, and the premium version. So, if you read our other post about this credit card company, you might have in mind the card option that best fits you.
Moreover, this company can accept those with low or no credit scores, and it can help you build your credit with many different options. There is the option to pay for a small fee and get your payment reports sent to credit bureaus. Also, you can manage your spendings with the very easy-to-use platform offered by the company.
So, if you want to know how to apply to get one of the amazing credit card options offered by this fintech, keep reading our post!
Apply online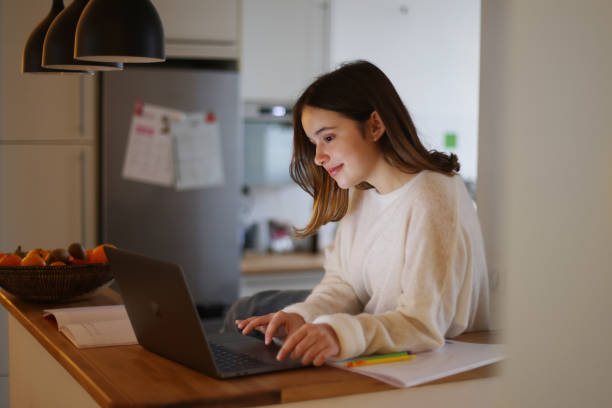 You can easily open your KOHO account online. You will need to go to KOHO's website and provide a few personal information required in the fields specified. Also, you will need to create a log-in and password.
After that, you will also need to select a card design. And after this process, you can go to KOHO's mobile app and complete your application. You can complete your application and get approved even if you have a low score, so this can be a very fast process.
Apply using the app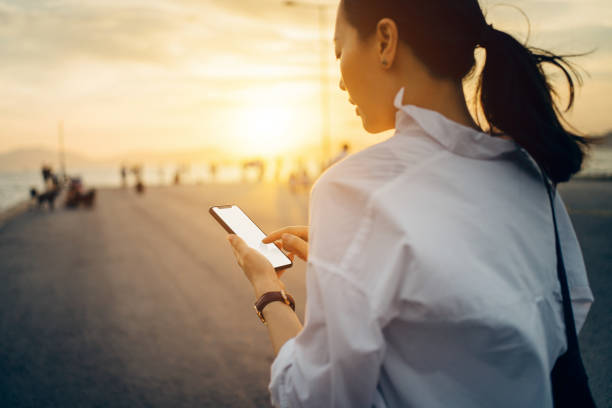 You can use KOHO's app once you have created an account online. But you will need to create your log-in information and provide the documents required to apply for the card on KOHO's website.
KOHO credit card vs. Blaze Mastercard
If you still don't know if you want to apply for KOHO, you can find some information about different credit card options available in the market. So, to help you with this research, we made a comparison with another card. You can also get the Blaze Mastercard even if you have a poor score or no credit score. So, here is a comparison between KOHO and Blaze Mastercard.
KOHO card
Blaze Mastercard
Credit Score
Poor or none.
Poor or no score.
Annual Fee*
The prepaid Visa version and the joint version both do not charge an annual fee.
The premium version charges an $84 annual fee.

*Terms apply
This credit card charges a $75 annual fee.
Regular APR
N/A
29.9% fixed APR.
Welcome bonus
N/A
This card does not have a welcome bonus.
Rewards*
With prepaid Visa and joint prepaid:
You can get 0.5% cash back on every purchase you make.
Earn up to 5% cash back on eligible spending with PowerUps.

The premium version includes the following features:
You may earn up to 2% cash back on groceries, restaurant, and gas purchases, among other things.
All other purchases will earn you 0.5% cash back.
Plus, on eligible purchases, you'll get extra cash back.

*Terms apply
There are no rewards available (You can only get them if you join the Premium Club.)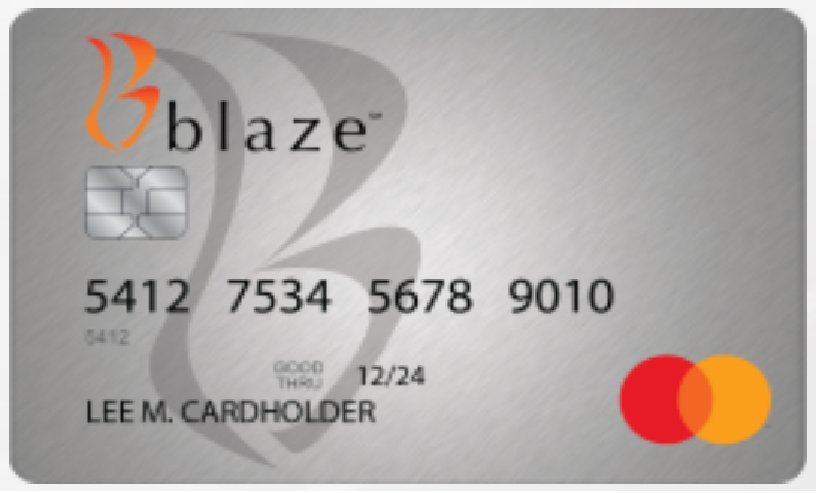 Learn more about how to make the Blaze Mastercard card application in our post about how to get this credit-building card!
About the author
Victória Lourenço
Reviewed by
Aline Barbosa
Senior Editor