CA
Orbis Investments full review
In this Orbis Investments review article, you will learn how this company works and how to join it so you can be a high-class investor with high earnings.
by Aline Augusto
04/29/2022 | Updated on 01/06/2023
Orbis Investments full review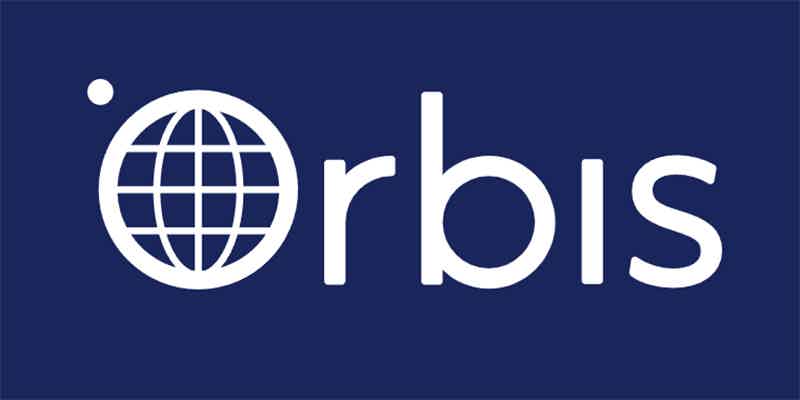 The Orbis is a group of financial companies that controls Orbis Investments. This arm of the group was founded in 1989 by Allan Gray, and it is based in the US, but it has offices around the world. It attends to individuals and institutions with the hand and expertise of advisors. The company promises to deliver long-term returns through its different approaches to investing. Now, learn how it all works in our Orbis Investments review.
| | |
| --- | --- |
| Trading fees | It varies according to the class you subscribe to, as well as the performance achieved |
| Account minimum | Not disclosed |
| Promotion | Not informed |
| Investment choices | Hedge funds |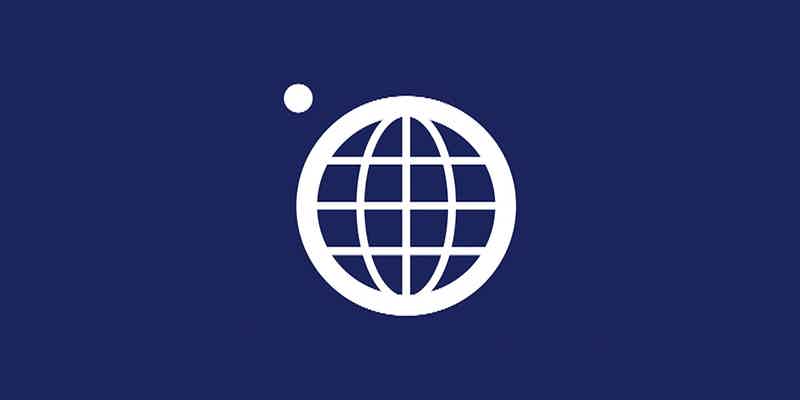 Check out how to open an account at Orbis Investments!
How does Orbis Investments work?
Before telling you how Orbis works, let me explain to you how hedge funds work. So, a hedge fund is an alternative to traditional investments funds.
Its goal is to deliver high returns and earnings through different approaches to investing. In the case of Orbis, it goes after undervalued companies, followed by a detailed study that determines their intrinsic value.
After analyzing the market and the performance of securities, Orbis decides whether invest or not.
This approach is a strategy, even though a contrarian one. The fact is it has been this way for over 30 years, and it has been delivering high returns to investors.
This company gathers successful advisors in order to make its strategy work. Its portfolio involves companies like Micron, Sundrug, Qualcomm, and AIG.
You will be redirected to another website
Orbis Investments benefits
Although its approach is contrarian to other ways of investing, this type of investment can offer a high return in the long term.
It makes a rigorous stock selection in order to build portfolios with confidence. And to achieve and deliver it, the company counts on renowned advisors seeking undervalued businesses and doing detailed market analysis.
On the other hand, you need to keep in mind that Orbis's type of investment and management is available for those who can carry high net worth and income. Check out the pros and cons next in our Orbis Investments review.
Pros
Hedge funds can guarantee high returns in the long-term;
It counts on renowned advisors;
It manages portfolios in a way that the risk can be minimized;
Also, it offers another way to invest in securities.
Cons
Not everyone can join this type of investment;
It requires a high net worth and income;
It can be a risky type of approach when it comes to investing;
You cannot expect a return in the short term.
Should you join Orbis Investments?
Orbis offers another way of investing called hedge funds. If you have a high net worth and income and seek high returns in the long term, you should definitely look more into it.
Can anyone open an account?
You must keep in mind that hedge funds are another way of investing in securities. The approach requires some investor characteristics like high net worth and income.
So, not everyone can open an account at Orbis. However, if you meet those requirements, you can join them.
How to open an Orbis Investments account?
Now, that you've read our Orbis Investments review, llearn how to open an account at Orbis Investments. That way, you can count on renowned advisors to take care of your portfolio.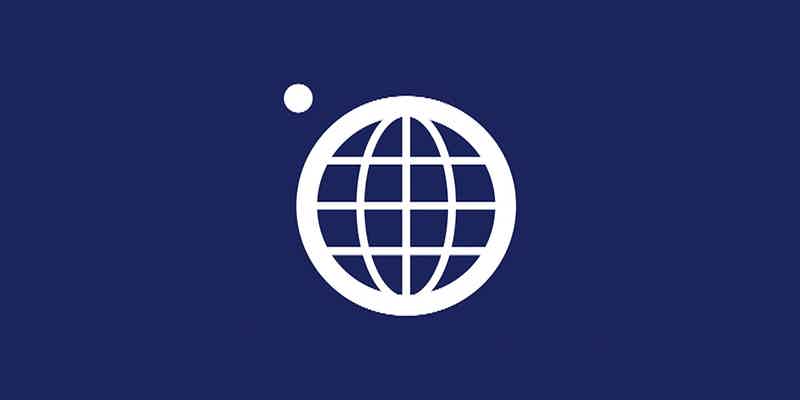 Check out how to open an account at Orbis Investments!
About the author
Aline Augusto
Reviewed by
Aline Barbosa
Senior Editor