AU
What is home refinancing, and how to use it?
Are you an Australian homeowner looking for ways to reduce your monthly mortgage payments? Then, you must wonder: What is home refinancing? Read on to find out!
Learn what home refinancing is and how you can benefit from it!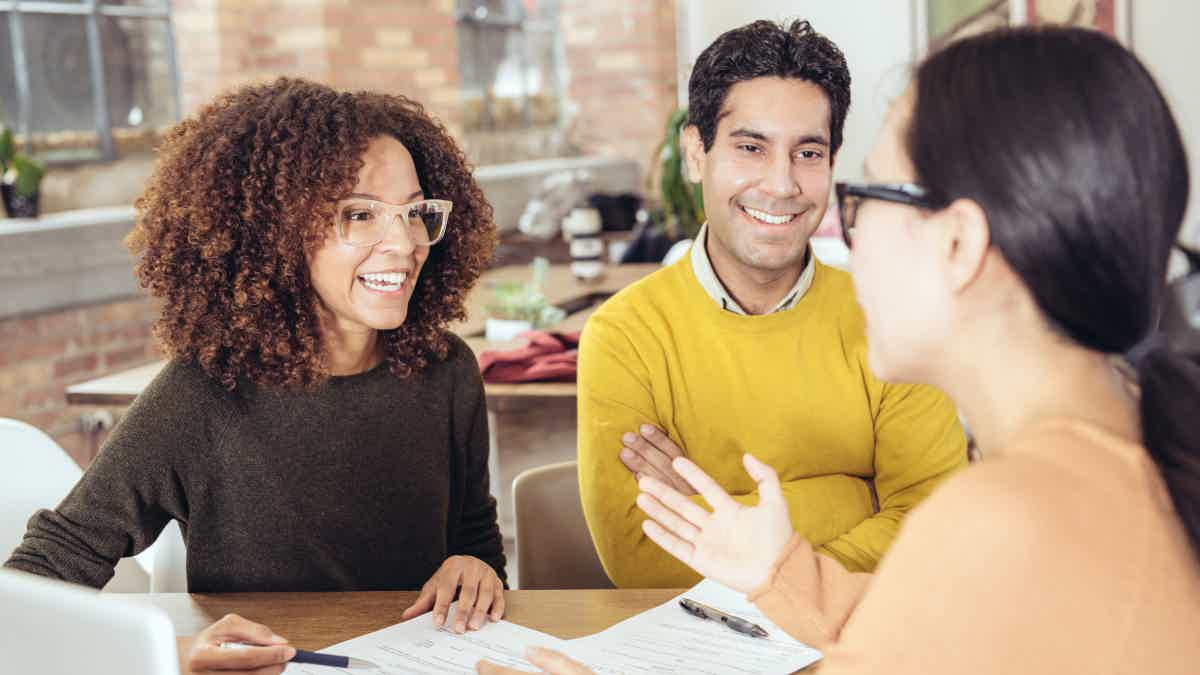 For many Australians, the process of buying a home can be fraught with questions and confusion – particularly when it comes to refinancing. So, what exactly is home refinancing?
So, in its simplest terms, you replace an existing loan with a new one that offers more favorable terms or conditions.
Moreover, refinancing a mortgage can provide significant financial benefits over time. Also, the benefits include lower interest rates and payments and smaller overall amounts paid out over time!
In addition, you can get other benefits such as improved access to equity in your home and even tax advantages.
Therefore, keep reading our post to find out what you need to know about home refinancing!
Including where you should start in your research, the pros and cons of taking this route, and tips for making it work best for you!
What is home refinancing?
You can refinance your mortgage if you want to change your interest rate or principal. Also, you should know that you can choose what happens next when the older mortgage is paid off.
So, the proceeds from the newer mortgage will be utilized to pay down the existing mortgage, streamlining your financial obligations.
Moreover, homeowners frequently shop around for better mortgage terms for several reasons.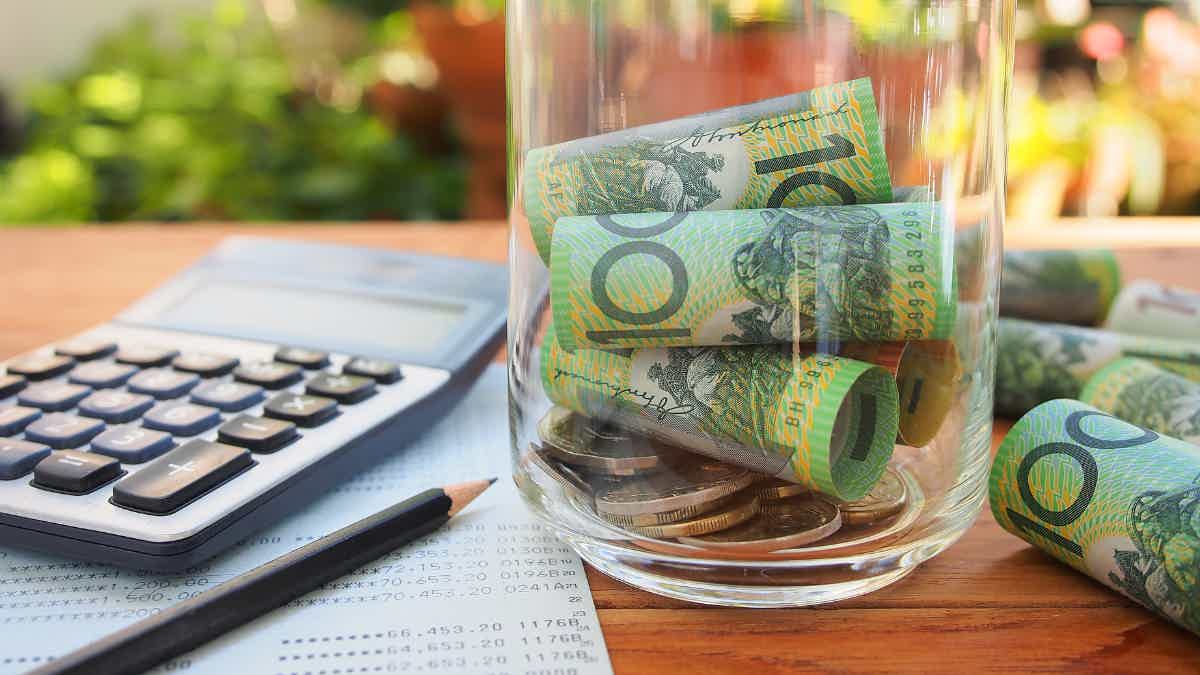 Are you looking for ways to get relief from debt and financial problems? If so, you must wonder what the Australian Financial Security Authority is!
Therefore, getting a better interest rate and/or more favorable repayment terms are two common motivations for homeowners to refinance their mortgage. Thus, tapping into their home's equity.
Also, one of the spouses in a divorcing relationship often wants the other to be removed from the mortgage. In this case, the mortgage might be co-signed by another person.
You will be redirected to another website
Do you get your money back after refinancing?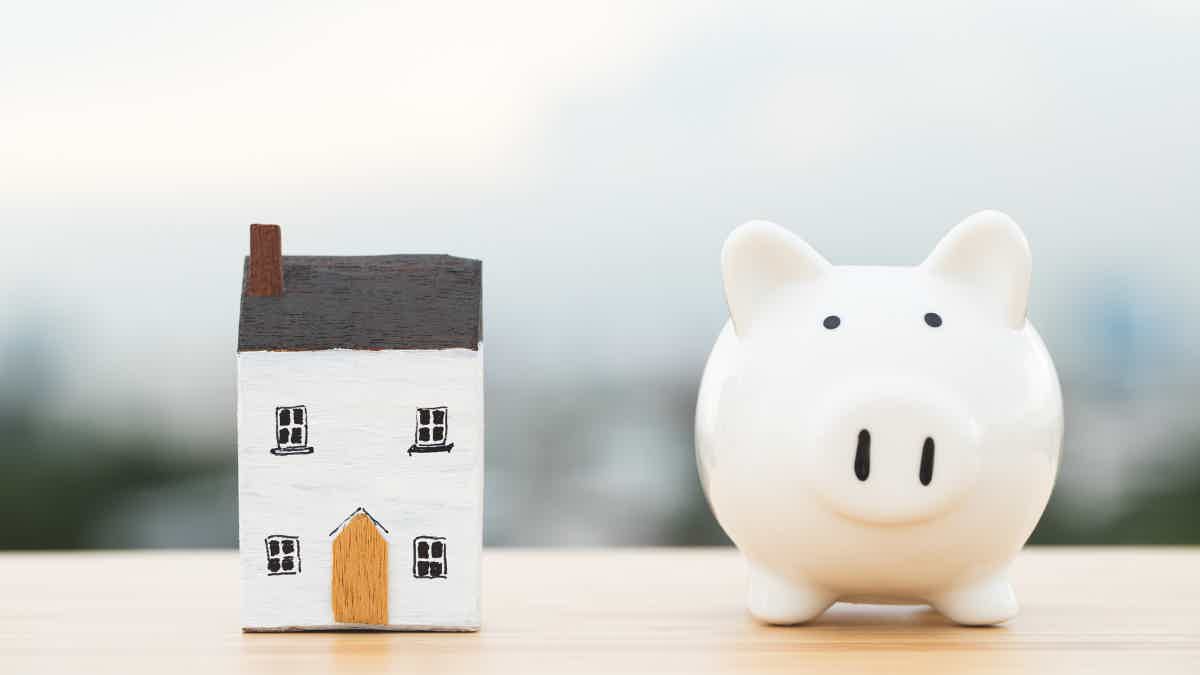 If you have an unexpectedly huge cost and need access to cash quickly, refinancing your house may be an alternative to avoid high-interest loans.
However, you should know if you can get your money back after home refinancing! Well, you can get your money back through a cash-out refinance!
Also, a "cash out refinance" occurs when a homeowner chooses to refinance their existing mortgage to access the equity they have built up in their home.
Moreover, you can get a line of credit, put the money in a savings account, or open a checking account with the extra cash.
In addition, you can avoid more debt by stretching out the mortgage over a longer period of time. And this can be an attractive alternative.
How to make the best of home refinancing?
If a low-interest-rate advertisement has you thinking about refinancing, it's important to do your homework and look at offers from multiple institutions before making a final decision.
Moreover, if you have already decided to refinance, you need to know the specifics of the loan. And this includes the interest rate and any fees or charges that come initially or periodically.
In addition, the comparative rate combines the interest rate and most of the fees and charges associated with a loan into a single percentage figure.
This can make it easier to evaluate the true cost of various loans. However, you need to pay attention to this and other factors to make the best out of home refinancing.
How can you refinance your house?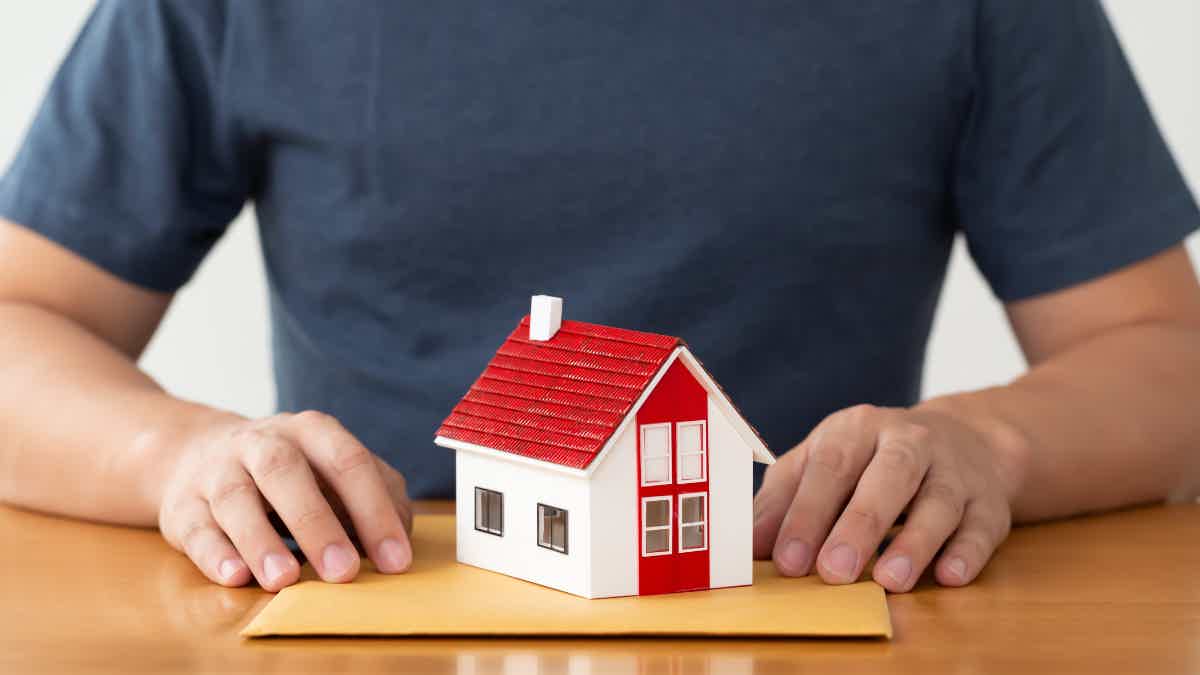 Now that you understand more about home refinancing, you need to learn how to do it. Therefore, we've prepared a short list of tips on how to refinance your house. Check it out below!
Get the necessary documentation
Before working with a borrower, lenders often want documentation of the borrower's income, banking history, etc.
Therefore, if you have your financial records in order before beginning the process, you will find that it goes much more smoothly.
Find the best lender or broker
Working with a mortgage broker or going directly to the lender are two options. However, you need to make sure you find the right one and do a lot of research before you close the deal.
Moreover, similar to applying for a new mortgage, you'll need to provide details about the property, the borrower's income and expenses, and the existing loan terms.
If the lender approves you subject to further investigation, they must explain the conditions under which they are doing so.
Pay attention to the fees
Never sign a mortgage refinance before understanding all the fees and pricing terms. This way, you won't regret it after you complete the refinancing.
Don't sign before you read all the documents
Read the loan agreement carefully to ensure you fully grasp the terms and conditions. This way, you'l be able to understand all terms of your refinancing before you sign.
Also, don't be afraid to ask questions if you don't understand something before signing a contract; doing so is to your benefit.
Moreover, if you are unsatisfied with the service you receive from your broker or lender, you are not obligated to sign any documents.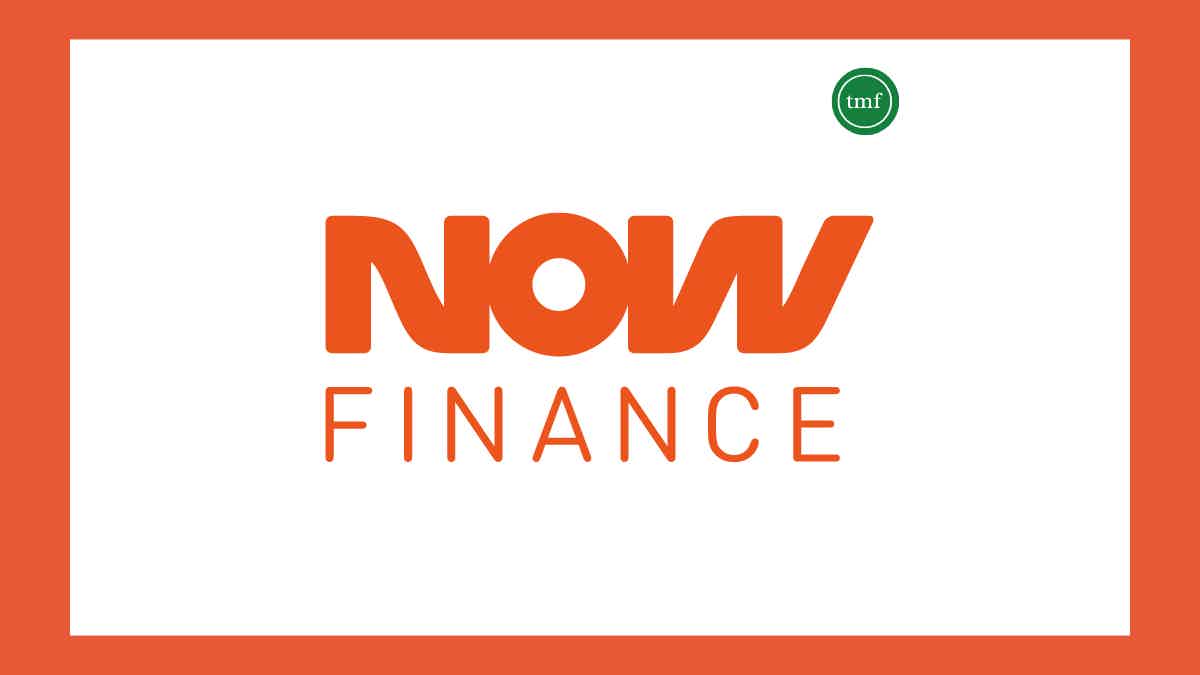 If you're looking for a loan to consolidate debt or for other personal purposes, read our NOW Finance Personal Loans review to learn more!
What to not do when refinancing?
There are some mistakes everyone can make when thinking about refinancing their home. And we don't want you to make those mistakes.
Therefore, you can read our list below of the main things you need to avoid when refinancing a mortgage:
Not researching lenders
Many borrowers rush into a refinancing decision without thoroughly vetting their options or weighing the costs and benefits of each lender.
Moreover, when refinancing, whether you stay with your current lender or go to a new one is irrelevant.
Additionally, it may be expensive to stay with your current lender and be loyal to it if it's not working.
Not finding the right time to refinance
Consider refinancing if you have a good payment history and are a customer the bank would hate to lose.
Moreover, any given step's timeliness is contingent on various other factors, including your objectives.
Therefore, it could be more cost-effective to wait until the end of the term on a fixed-rate loan before starting a new loan term instead of refinancing and incurring break costs.
Not understanding the real costs
The fees associated with refinancing may outweigh any potential savings. For instance, if your interest rate is fixed and you decide to refinance, you will be subject to a significant penalty.
Therefore, you can make a better choice of new loan provider if you are aware of their application fees, setup fees, and break expenses!
Recommendation: Woolworths Personal Loan full review
If you need a good loan in Australia, you can check your chances with Woolworths. Check the following post with a full review about it.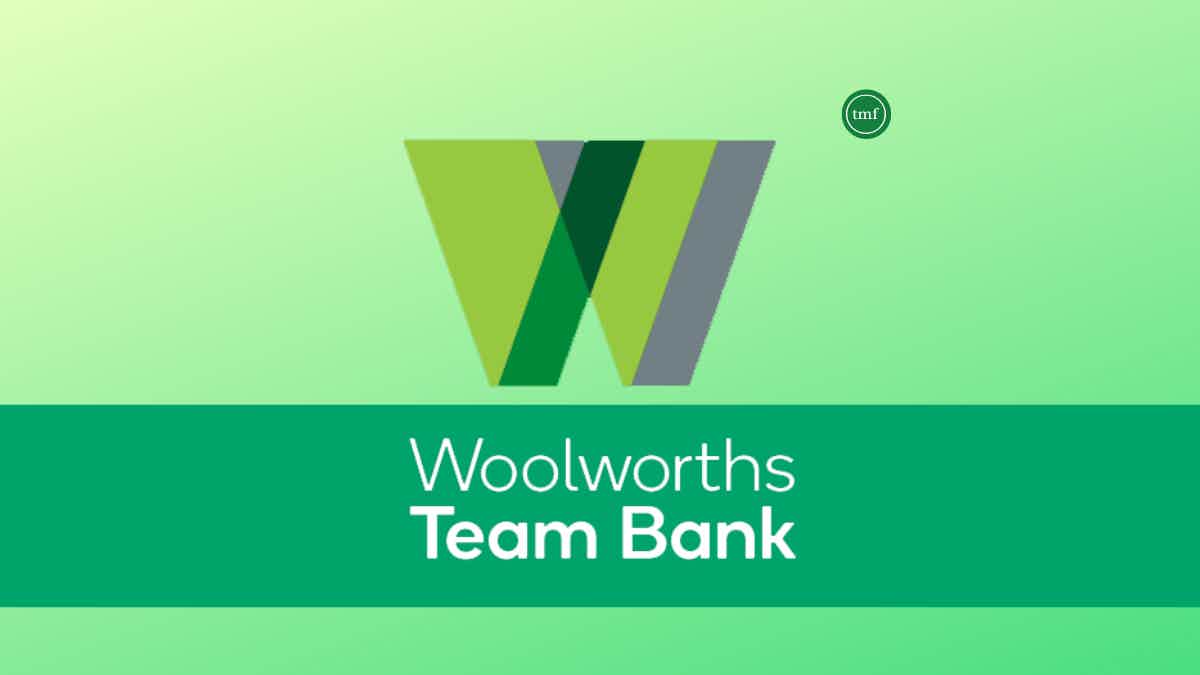 If you need a loan with good options and no monthly fees, read our Woolworths Personal Loan review to learn the pros and cons!
About the author
Victória Lourenço
Reviewed by
Aline Barbosa
Senior Editor