Investing (US)
What is cryptocurrency used for? A 101 guide
If you want to start investing in cryptocurrencies, check out our post about what is cryptocurrency used for and start investing!
Find out everything about what is cryptocurrency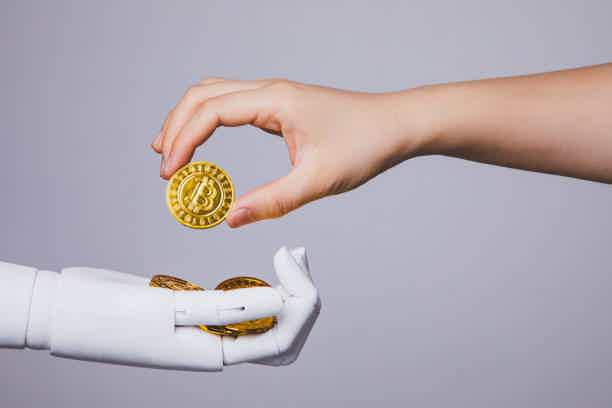 Do you want to know what is cryptocurrency used for? We can help you with that. In this post, we will give you some information about crypto and about how to deal with it and protect yourself while investing. Cryptocurrency is nothing more than a payment you make, and then it can be traded for services.
Bitcoin is one of the most popular cryptocurrencies, if not the most popular one. This kind of coin can change its value very rapidly, depending on speculators. Also, the coins are unregulated, so people like to trade them for profit using these speculations in their own favor.
Many investment experts have different and conflicting opinions about cryptocurrency transactions. Some say that it is an investment with too much speculation. That is because no one officially regulates this type of virtual currency, and that can be a downside to dealing with this type of investment.
However, some other experts say that the use of this type of currency can be very wide in the near future. Because it can allow people to make easier and less complicated transactions between them.
Keep reading our post to know more about these cryptocurrencies, what do people use them for, and how to use them. Also, if you are interested in other types of investments, check out our post below about what is expense ratio for mutual funds, where you can understand a bit more about this fee.
Understanding what is expense ratio for mutual fund it´s very important for your investments strategy, check out our article and learn why!
What is cryptocurrency and how does it work?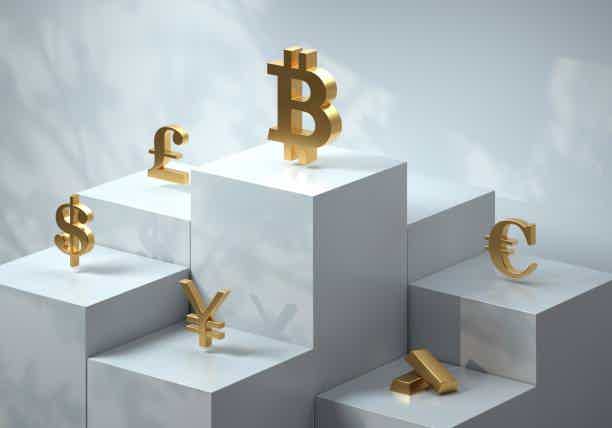 Cryptocurrency is a currency like any other. But it is a digital currency protected by cryptography. A technology called blockchain is what serves as a base for the cryptocurrencies network. A disparate network made with computers maintains and enforces this blockchain technology.
Nothing officially regulates cryptocurrencies. People that are not part of any government or authority issue them. Therefore, they do not have any government interference or fees related to them. But what allows this type of currency to exist without government manipulation? This happens because it is a decentralized currency. It is spread across many different computers.
You need to pay with regular currencies to get your cryptocurrencies. We recommend that before you buy a cryptocurrency that you do some research about it as you would do with any other investment option.
Also, to actually use your cryptocurrencies, you must have a crypto wallet, which is a wallet that will allow you to connect with the blockchain and make cryptocurrency transactions. We will give some more information about blockchains below.
You will be redirected to another website
By submitting this form, I agree that I am 18+ years old and I agree to the Privacy Policy and Terms and Conditions. I also provide my signature giving express consent to receive marketing communications via automated emails, SMS or MMS text messages and other forms of communication regarding financial products such as credit card and loans. Message frequency varies and represents our good faith effort to reach you regarding your inquiry. Message and data rates may apply. Text HELP for help or text STOP to cancel. I understand that my consent to receive communications is not a condition of purchase and I may revoke my consent at any time.
How is cryptocurrency used?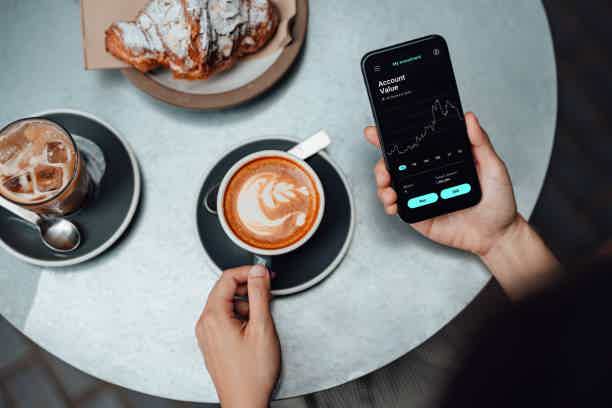 People or companies can use cryptocurrencies to make easier transactions between them. Without being necessary to have a bank or financial company mediating the transactions. As we said before, you need to pay regular money to get the cryptocurrency you like to get. Some people might use this method of currency to make illegal activities, like to use it for money laundering and other related ones.
However, cryptocurrency can be really safe overall. It depends on how you use it and how much you research to buy them and invest. Some coins might not be so secure, but others can be. For example, Bitcoin, the very famous cryptocurrency, this coin has a very safe type of blockchain analysis. Therefore, people might not have many problems with it.
People can buy all kinds of things with cryptocurrencies. You can make regular purchases in some places, but many places still don't accept this virtual currency as a form of payment. However, in the near future, this type of currency might be accepted almost everywhere. And it can become the one and only form of payment and way of making transactions. Leaving traditional currencies and banks in the past.
While this does not happen, you can still buy your cryptocurrencies and exchange them for gift cards or just use them in the places that do accept them. For example, PayPal announced that they are going to offer a new service that will let their customers hold, buy and sell any type of cryptocurrency right from their own PayPal accounts.
Is it safe to invest in cryptocurrency?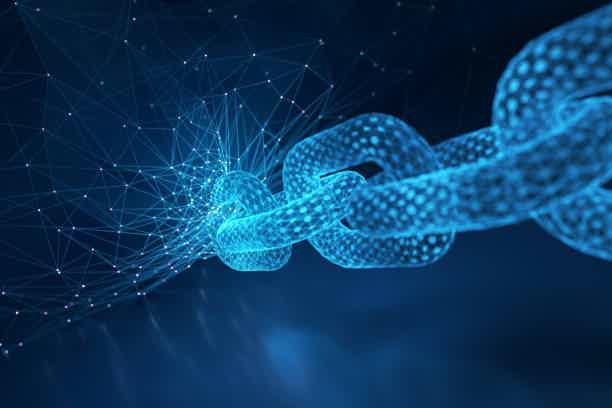 Cryptocurrency is based on blockchain technology. This technology validates the data used in the transactions made with the cryptos. And that is what can guarantee the safety of the transactions made with this type of virtual currency.
To understand a bit better about how these blockchains work, think about many blocks spread across the internet, and every one of them is able to generate very unique code and other previous codes that can guarantee that there hasn't been any breach of data. This connection between the many blocks creates a blockchain.
This type of technology is what allows people to make transactions with no need for intervention. This also makes the transaction costs a lot lower. We have explained all of this so you can understand how this blockchain technology is what makes it safe to invest in cryptocurrency.
Also, as we mentioned, you need to get good storage for the cryptocurrency you get. Which is the crypto wallets, or you can even store them on an exchange. Anyway, do a great amount of research about which crypto wallet you will choose to store your currencies.
Concluding, we recommend that you always remember to be prepared for great volatility in your cryptocurrency investments. The cryptocurrency market has many ups and downs. So, do some good research before you start in this new form of investment.
If you want to invest and need some extra money to do it, check out our post below with 20 easy tips on how to make some extra money at home. With that, you can get some money to invest in cryptocurrencies and learn more about this type of investment.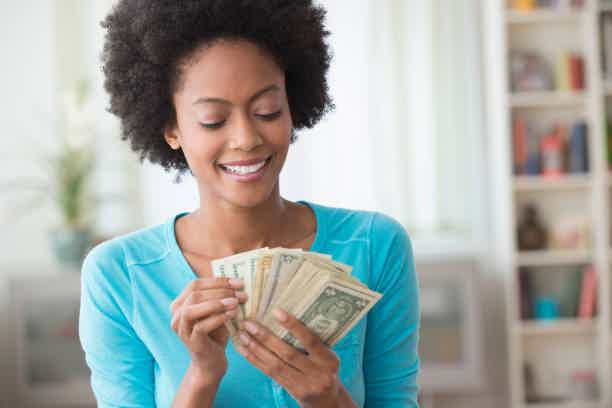 Do you need to make extra money? If you do, keep reading our post to know more about 20 great ways to make extra money at home!
About the author

/

Victória Lourenço
Reviewed by

/

Aline Barbosa

Senior Editor