Financial Education (US)
What is a cash management account and should you have one?
Come learn more about cash management accounts, as well as find out if its benefits are worth it for you!
Learn what is a cash management account, its pros and cons!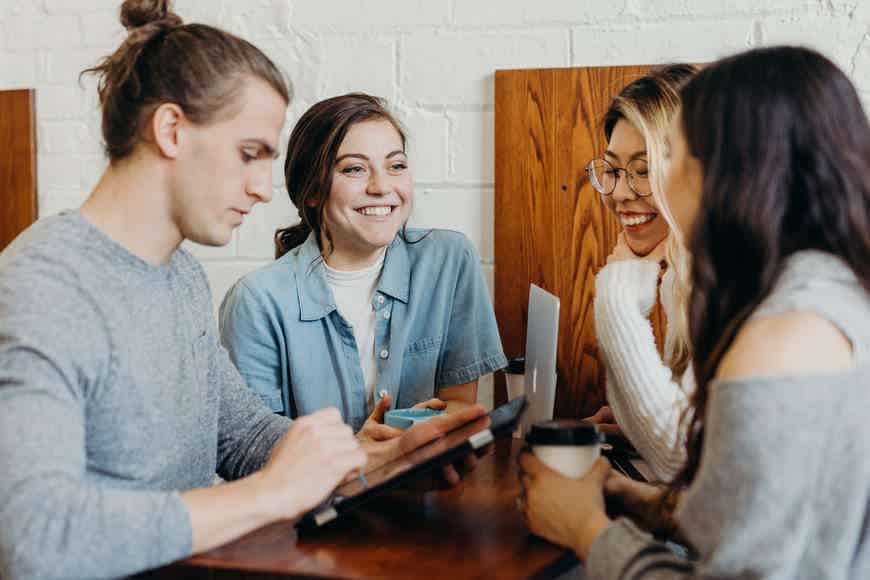 Do you know what is a cash management account? Cash management accounts, also known as CMAs are online financial platforms through which customers can manage all their transactions. They usually offer services that we commonly find in checking accounts, savings accounts, as well as investment products. In addition, they are mostly provided by financial institutions other than banks.
One benefit of a cash management account is being organized. Because, as already said, one can easily write checks, make deposits, or trade securities using this single account. Another benefit is that it also usually offers high-interest rates, competitive annual percentage yields, or APYs, and zero or low fees.
Below we present the pros and cons of cash management accounts, their risks, trade-offs, and also compare them to traditional banks.
Did you know that the place where you live has a direct impact on your financial health? Find out here what HCOL and LCOL area mean!
What is a cash management account?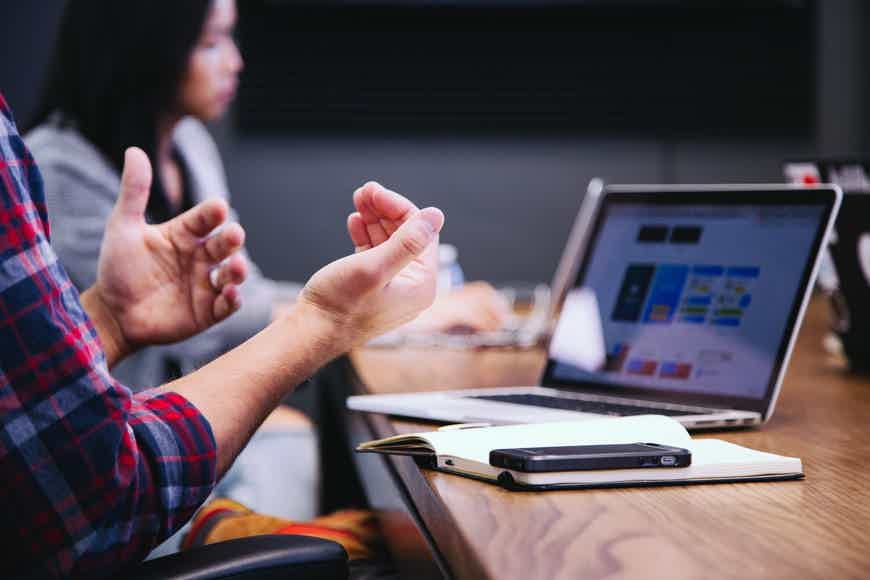 To further explain what was briefly mentioned, cash management accounts are cash accounts that financial institutions other than banks or credit unions design for their clients to manage cash, make payments, as well as earn interest. But which institutions offer them, then? Usually, brokerage firms.
However, it is important to point out that sometimes brokers have partnerships with banks to store their funds. Therefore, accounts can be connected to one another. For example, customers can hold a cash management account to replace a checking account. Or even to complement one.
You will be redirected to another website
By submitting this form, I agree that I am 18+ years old and I agree to the Privacy Policy and Terms and Conditions. I also provide my signature giving express consent to receive marketing communications via automated emails, SMS or MMS text messages and other forms of communication regarding financial products such as credit card and loans. Message frequency varies and represents our good faith effort to reach you regarding your inquiry. Message and data rates may apply. Text HELP for help or text STOP to cancel. I understand that my consent to receive communications is not a condition of purchase and I may revoke my consent at any time.
Is a cash management account the same as a bank account?
No. People who want to take good care of their money will often search on the web for new ways of managing their finances, tracking expenses, optimizing accounts payable, while also hoping to earn interest. For this reason, those are the people who already know that product options are not limited to traditional bank accounts. In this sense, CMAs are new financial products that offer high returns on cash, zero or low transaction fees, and convenient digital tools.
As for a businessperson, both bank and cash management accounts help customers to separate their business finances from personal finances. And most types of companies required this distinction. In addition, organizing one's business records also helps to obtain small business tax deductions. Not to mention that it helps to avoid IRS fines.
Each type of business account has its own advantages and disadvantages. So, we will be looking at these types next.
Small business bank accounts
The most common type of business account entrepreneurs use is bank accounts called checking accounts. However, business accounts can also be savings accounts, which allow holders to accrue interest on extra funds. And also merchant services accounts, which allow holders to accept credit card payments from customers.
People also get curious about cash management accounts if they are unhappy with the service of their bank or credit union. Those who get tired of traditional banks end up choosing nonbank financial companies. The nonbank institutions typically tout their CMA's attractive interest rates for deposits.
But they also do not provide in-person customer services as their brick-and-mortar competitors do. So, it is important to read every single term and condition they wrote before signing any document. Moreover, their cash management accounts usually do not include all the bells and whistles that most traditional checking and savings accounts offer.
Cash management accounts
A cash management account comes with different fees, rates, resources, requirements, and restrictions. So, in order to choose the best one for you, first, identify which resources are important to you before deciding to open this type of account.
For instance, for those who prioritize earning interest, we recommend online savings accounts. But they do work so well for those who need to make unlimited transactions. This is why it is important to choose what is essential to you. One must consider what features are included, what fees will be charged, how the annual percentage yield is set and calculated, among other details. All this is presented in the fine print. Read it carefully before signing any document.
When choosing your broker, be aware that there are many companies to consider. Some of them offer are very well-known in the market. But other are startups that are only beginning. If you are interested in a startup, be careful not to put your money at the risk of fraud or negligent management. It is important that you study all the terms and conditions one by one.
A CMA or a bank account?
At this point, you may be asking yourself: "Do I still need a bank account, then?" Well, the answer is that it depends. Actually, maybe you will find out that you can benefit from having one of each. Because, although a cash management account may offer combined features of traditional checking, savings, and investments accounts, you may still need these specific types of accounts. Even if you have a CMA.
First of all, cash management accounts may not include all the features that you need. For example, ATMs, and debit cards. Not to mention that the features available may be limited compared to the other accounts. Also, the broker can limit you to only one CMA. So, it may keep you from opening a joint, business, or trust account with a CMA.
How does cash management work?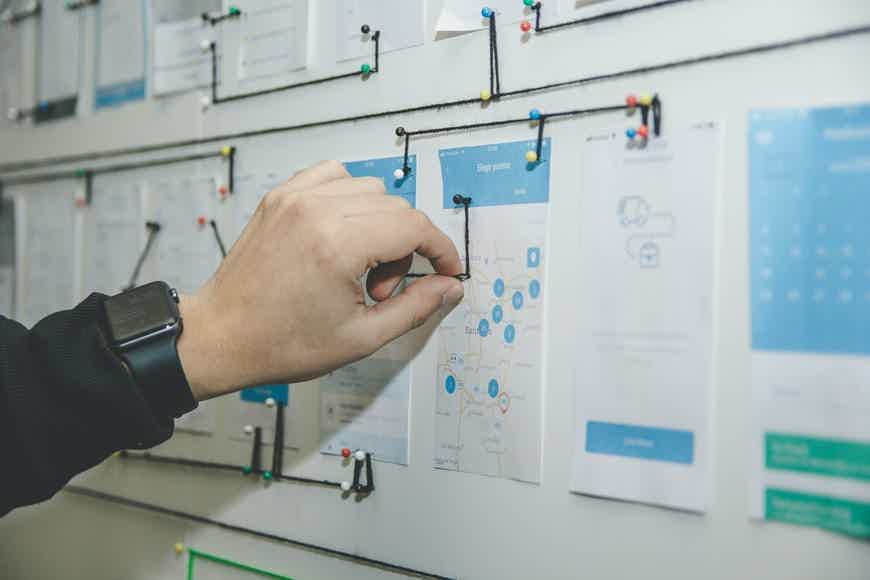 As previously mentioned, sometimes brokerage firms will offer a CMA in partnership with traditional banks. Because this way they can provide the most common financial services. These services include traditional checking account services, as well as higher interest and FDIC insurance coverage.
The money that the account holder does not invest goes to a partnered traditional bank account. Then, it is insured by the Federal Deposit Insurance Corporation. But although the money cash will not be FDIC-insured, the Securities Investor Protection Corporation can protect the money held in brokerages that are members. This process is very organic.
What a CMA can typically offer is debit cards (for purchases and money withdraws in ATMs), check writing, interest earnings with high annual percentage yields, and the FDIC insurance we have talked about. As for the services that are similar to checking accounts, they also offer bill pay. And, similar to savings accounts, they offer you the ability to earn interest on the money in your cash management account.
As for investment options, they offer the ability for you to move cash directly into investment accounts, which include CDs, brokerage accounts, and cryptocurrency.
Pros
Be open to the idea of having a cash management account if you do not like complicated management tasks. CMAs are easy to manage because everything is in one place only. Not to mention that your money can be safe with FDIC insurance. This is a guarantee that investment accounts and money market funds do not give. Finally, compared to normal checking accounts, they offer higher interest rates while also offering flexibility with your funds.
Cons
However, because nothing is perfect, it is important that you are aware of CMAs' disadvantages. The first disadvantage is that their returns are not that high compared to other accounts. If good returns are a priority to you, go for the stocks, bonds, and mutual funds. Some CDs, and even savings accounts, sometimes offer better rates than CMAs.
Secondly, as most brokerages are 100% online, their customer services are done through support calls and online chats. If you like in-person conversations, you will probably be annoyed whenever you need help.
Finally, a CMA is like a duck. It can fly, it can swim, and it can walk. But a duck is not the best one in any of these three things. In the same way, a cash management account may not excel in any of its offers. Its purpose is only to mix the features of checking, savings, and investment accounts. It is just not great at everything at the same time.
Extra tip: can you invest with a cash management account?
Yes! Actually, please do. If you decide to open a cash management account, enjoy 100% of its features and products. You can choose from a variety of investment options, including FDIC-insured CDs. However, this does not mean that you should only invest with your CMA.
The most important thing is that you create an investment portfolio, choosing all the products that meet your needs and future objectives. And, of course, use all your accounts that offer investment products to earn as many earnings as you possibly can.
And if you want to keep learning more about finances, read our post below and find out what is an annual fee and why banks charge it!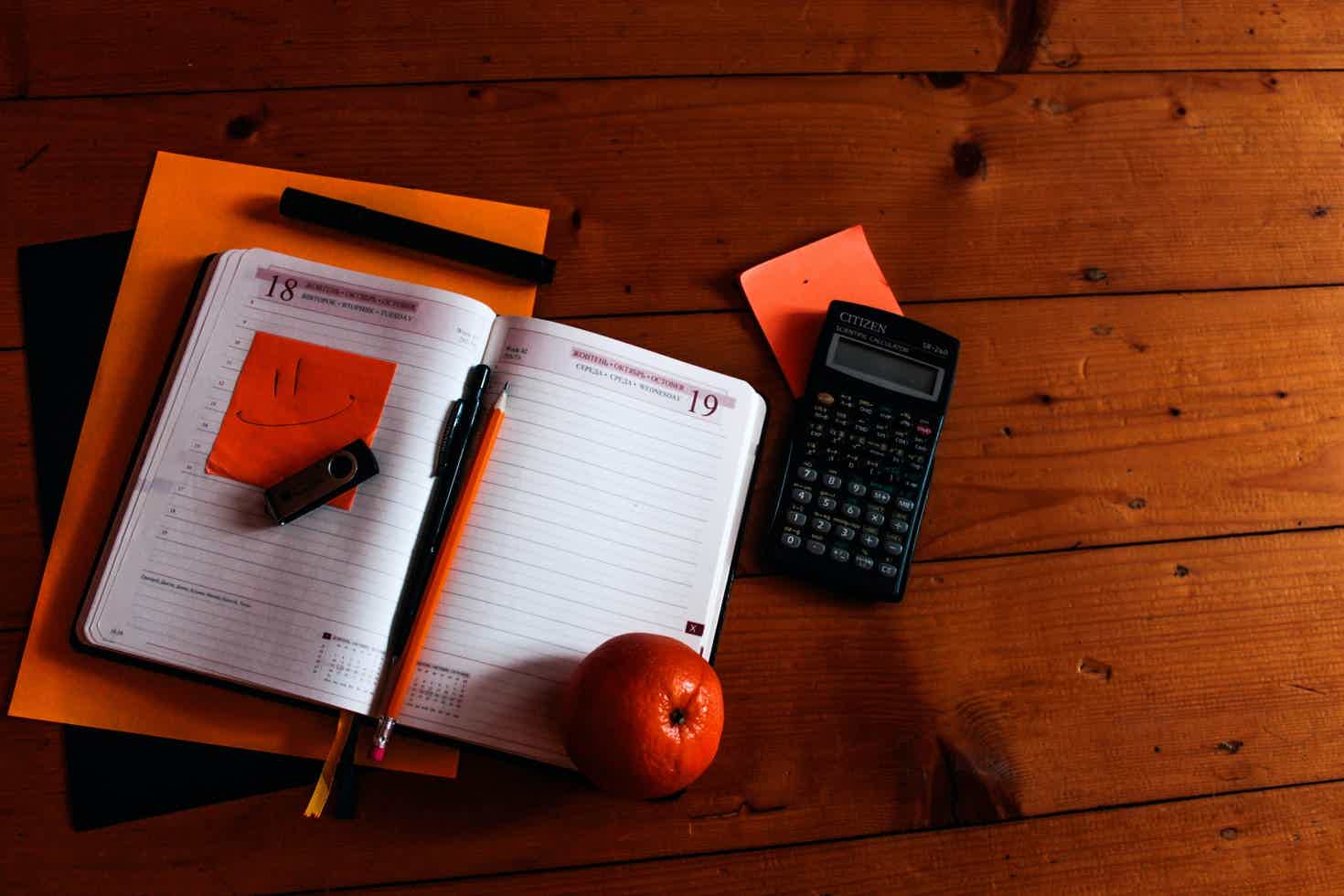 What is an annual fee, and why do banks charge it? Is there a way to get rid of it? Find out the answers to these questions and more here!
About the author
Thais Daou
Reviewed by
Aline Barbosa
Senior Editor