Personal Finance (US)
10 steps to retire early and reach financial independence
Do you want to retire early and reach financial independence? If so, we can give you the steps to reach this goal, such as make projections and invest money. So, keep reading to know more!
Learn how to retire early and reach your financial independence!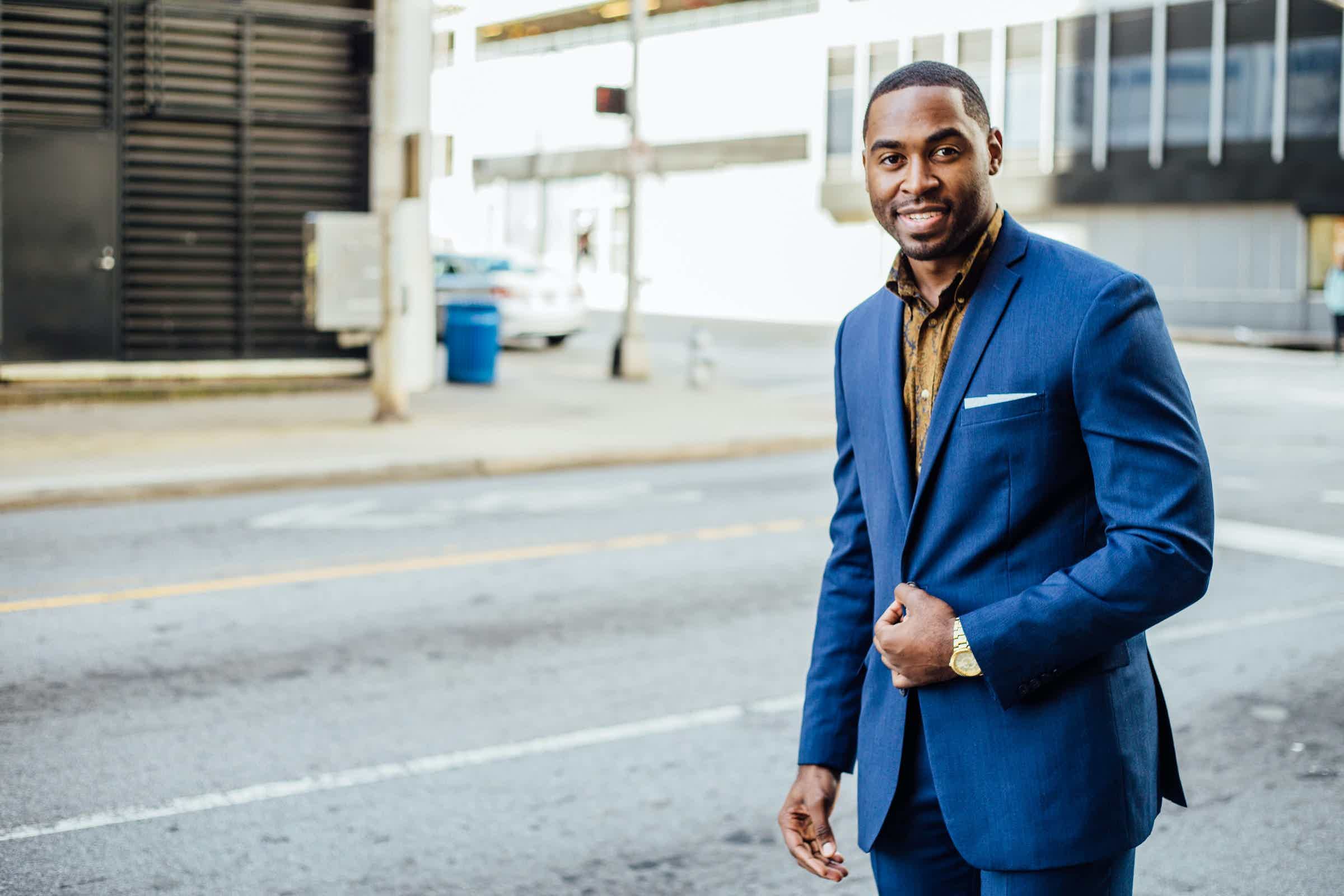 If you plan on retiring, you must think about retiring early to enjoy your financial independence the best way possible. Also, reaching financial independence is something you can do while you are still young! You might have heard about the FIRE movement, which are habits that can lead you to stop working while you're young! So, in this post, we will give you the simple steps to retire early and reach financial independence!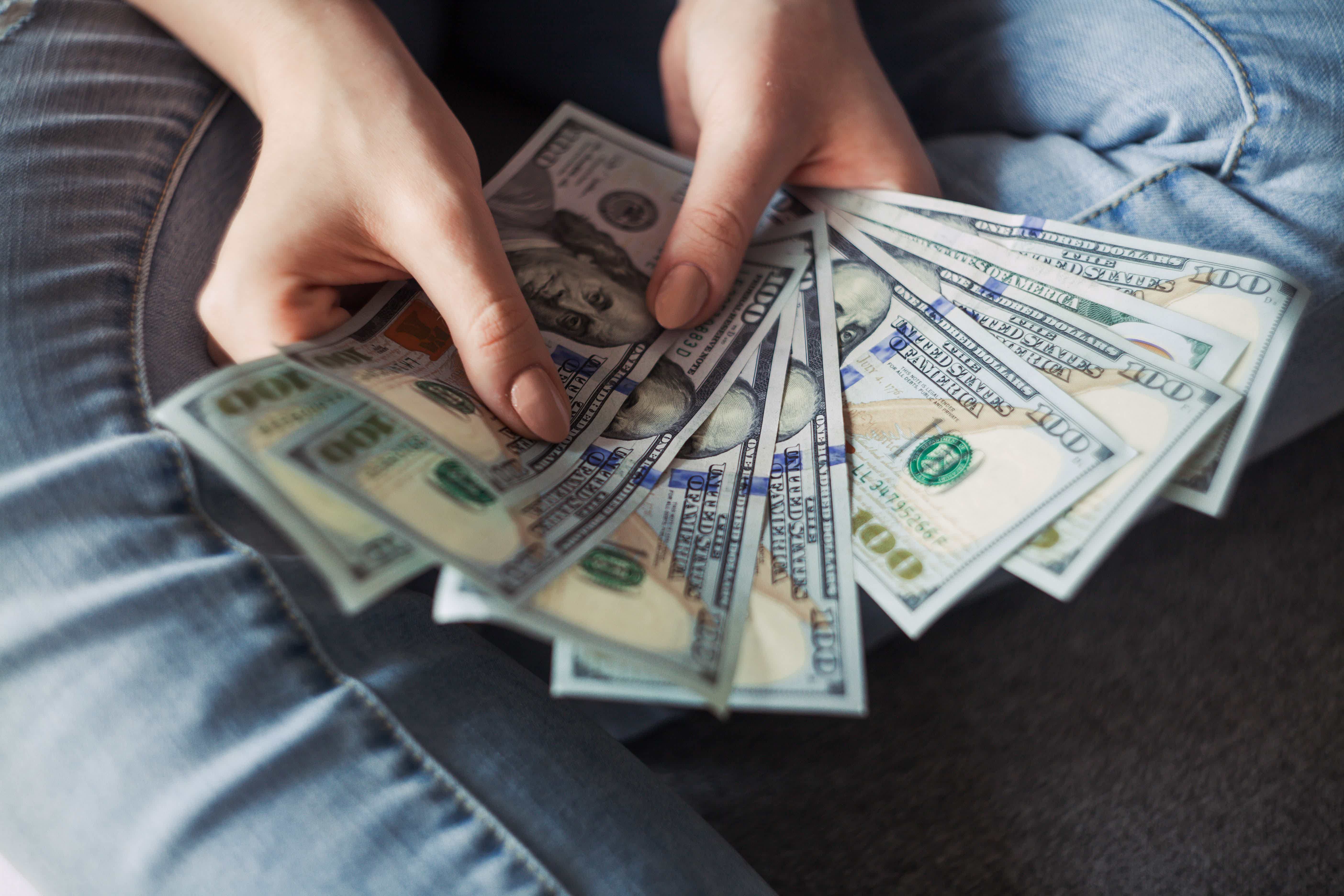 Know how you can make more money without working any harder just by understanding the three types of income. Do you want to see how?
How much do I need to retire early?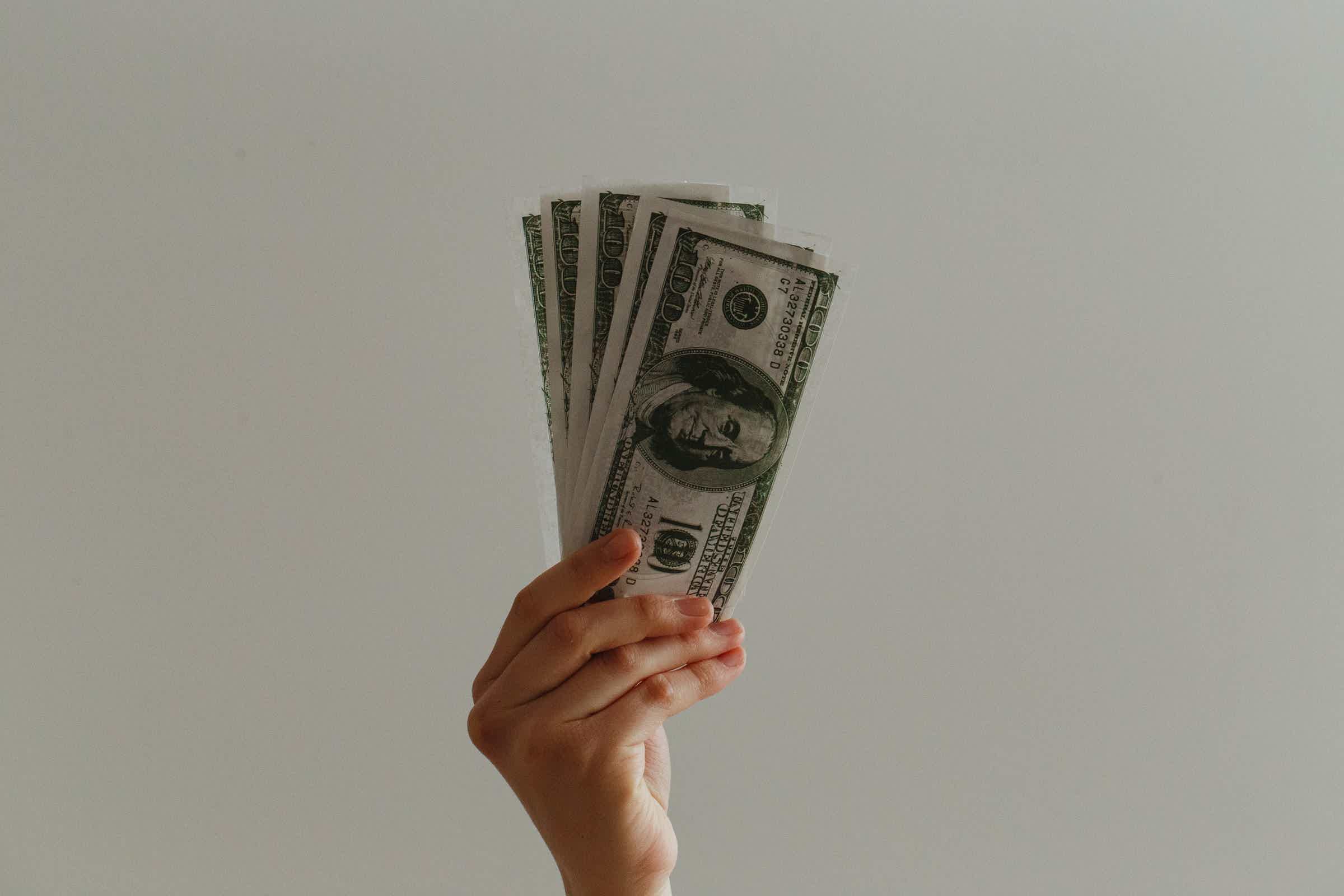 Many websites have calculators that can help you understand how much money you will need to retire early. If you want to understand a bit more about how to calculate this, you can write down some personal information. So, you need to know your age, annual income without taxes, and yearly expenses. Also, you need to gather information about your investment portfolio and how much you invest yearly.
After all this, you can gather all your personal financial information and provide it on one of the online calculators. However, if you do not feel comfortable sharing this type of information online, you can try to calculate yourself.
You will be redirected to another website
How do you get financial independence and retire early (FIRE)? 10 steps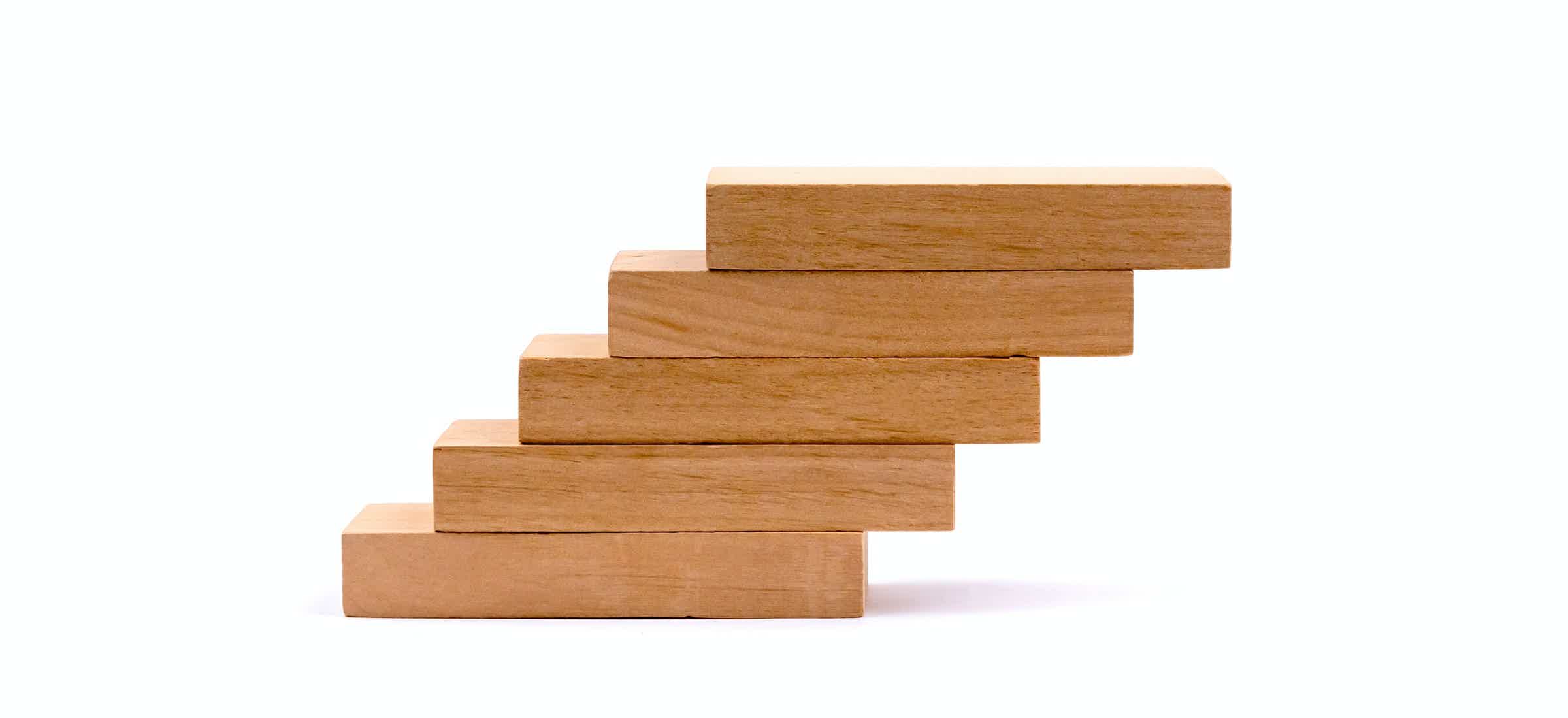 1. Start soon
Start planning as soon as possible. Investing in retirement savings at an early stage is a wise decision for planning your retirement. Remember that the earlier you invest, the lower the monthly amount you will need to apply. Also, your return will be much higher in the future. So, never underestimate the importance of planning for the future.
2. Know what you are willing to give up on
You need to understand how much time and money you are willing to give to reach financial independence. Also, you need to know if you think it is worth spending most of your time worrying about money and work. At the end of your life, you might regret not spending more time with your loved ones.
However, you will need to reach financial independence when you are older. So, you will need to find balance in how much time you spend with loved ones and how much time you spend working towards financial independence. Moreover, you can analyze how much you need to charge for your work. Maybe you need to charge more for the time you give in exchange for money.
3. Learn how to earn more money with investments
You need to ask yourself: how can I earn more with my investments? There is no right answer to this question, but you can find what is the best strategy for you. Moreover, you can take investment courses, research investment tips on the internet, and other related things. With this, you will be able to plan a part of your investments to get your retirement. Also, understand how the investment market works. Every investment has its risks, even the most reliable options.
For example, if you own real estate, you might get a very good and reliable source of income after you retire. Investing in real estate is a very popular way to achieve financial independence. With this form of investment, you can even achieve financial independence in your youth.
4. Make projections
Estimate how much money you will need to maintain your lifestyle or the lifestyle you want to have in the future. Consider expenses such as housing, food, health, and recreation. Other expenses can be included based on the lifestyle you plan on having after you retire. With this, you will be able to estimate what your retirement income should be.
However, you should keep in mind that your expenses can be much higher in the long term. Also, they can be much lower, but it is best to plan for a higher spending amount. So, the important thing is to keep in mind which life goals you want to achieve.
5. Determine your sources of income
Find out what type of income source you can rely on in the future. Maybe you will receive the payment of an investment you made early on. Or you can start paying for a private retirement plan. So, when you are older and close to retiring, you can get monthly payments and have a comfortable retirement. In this type of plan, you can choose the contribution amount and frequency as well as when the redemption occurs.
6. Invest in your abilities
Your ability to make money can evolve. So, if you invest in learning more about your abilities and mastering them, you might have a better source of income in the future. So, the more skills you acquire now, the more money you will be able to earn in the future.
Moreover, you can start your own business to save and invest more money for your retirement plan. Also, when you start a new business, you can gain a lot of experience and charge more for your work. Also, we live in an online world. So, you can use this technology to help others learn and improve their skills. For example, you can create an online course and save the money you gain.
7. Don't forget your emergency savings
When you start planning for your retirement, you can forget about your emergency savings. So, you don't have to put all of your extra investment money into your retirement investments. You need to save some money in case an emergency appears before your retirement. Also, don't forget to save money for any emergencies that may occur after you retire.
8. Get help from professional investors
We all know that investing is one of the best ways to achieve financial independence. So, you can look for a professional investor to help you build a retirement plan. Also, this investor can help you find better ways to invest your money. With this, you will be able to save for your life before retiring and your life after retiring.
9. Have a backup plan
A retirement plan to reach financial independence in the future needs a backup plan. No matter how safe and reliable your retirement plan seems to be, things can go wrong. So, you will need a backup plan for this kind of situation. Nothing will surprise you if you have a backup plan. So, when planning your retirement income, think about investing in a second source of income for your retirement.
10. Don't think retiring is the end of everything
Always remember that you will have a life after you retire. So, you can still do many things, learn new skills, and start a whole new career. Moreover, you should include trying new things in your retirement plan. You can save money to learn a skill you've always wanted or maybe just to have some fun after you retire.
For example, you can have different investment accounts to get money from different types of investment plans. So, if you want to learn about eight different types of investment account, check out our post below with a guide for beginners in the investment world!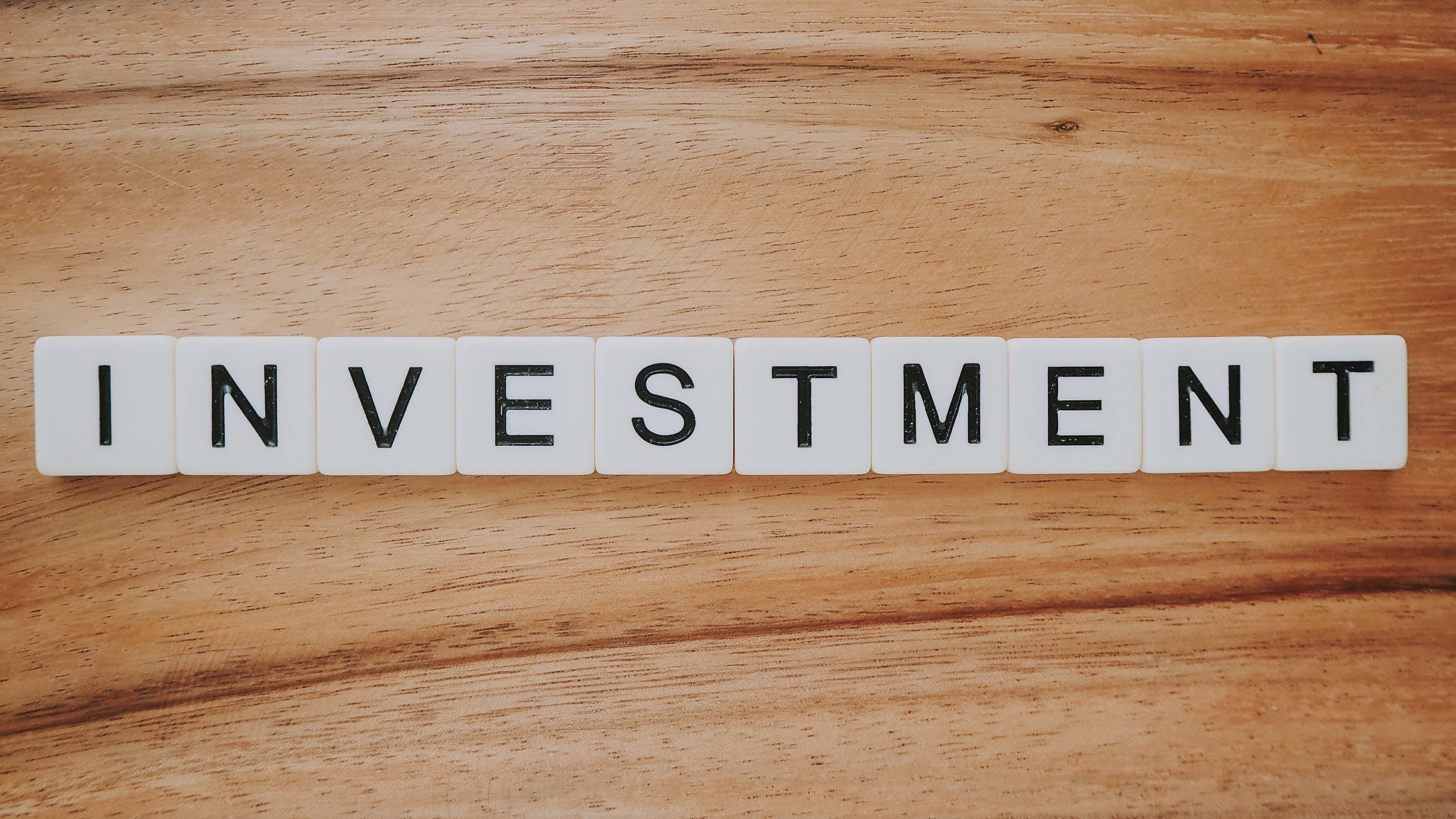 In addition to having a normal bank account, you can open one of the different types of investment accounts there are. Come and see!
About the author
Thais Daou
Reviewed by
Aline Barbosa
Senior Editor