Investing (US)
The 8 different types of investment accounts: guide for beginners
In addition to having a normal bank account, you can open one of the different types of investment accounts there are. Come and see.
Learn what are the 8 types of investment accounts!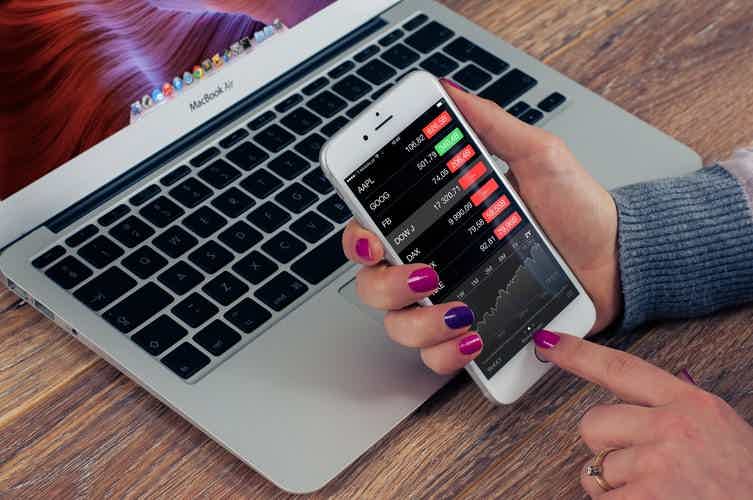 If you are reading this article of ours, it is probably because you are thinking about start investing. Moreover, if that is the case for you, the first step is to learn about investing. A good idea is always to read about investment for beginners. This is what you are doing now, reading about different types of investment accounts.
But then, a second step would be to open an investment account. It may sound tricky, but we are here to help you out! Here at Mister Finance, we want to help you understand a few basic concepts of some different types of investment accounts.
If you want to discover how the service works, how to open an account, whether there are fees that will be charged, etc., this is the place. After all, an investor will need to have one of these accounts in order to be called an investor.
Once you open your investing account, what it will do for you is to help you buy and sell your investment products. As well as receive your investment money. There are various account types available in the financial market. And they are available for the widest range of investor profiles. The investment account is one of the most important accounts.
This article will help you better understand how an investment account works. And also what fees you can be charged when you open one. Each one has its own distinct personality traits. Services, fees, financial transactions, and other items are examples.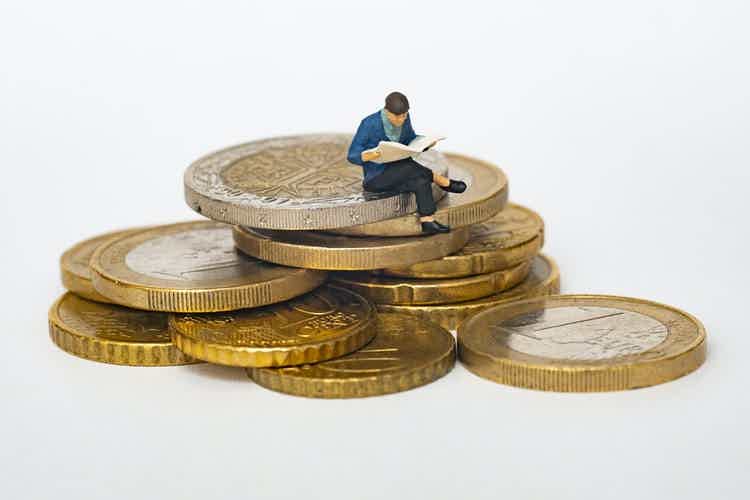 Discover here some tips about the best way to learn how to invest your money. If you are a beginner, this is a guide to help you out.
What are investment accounts?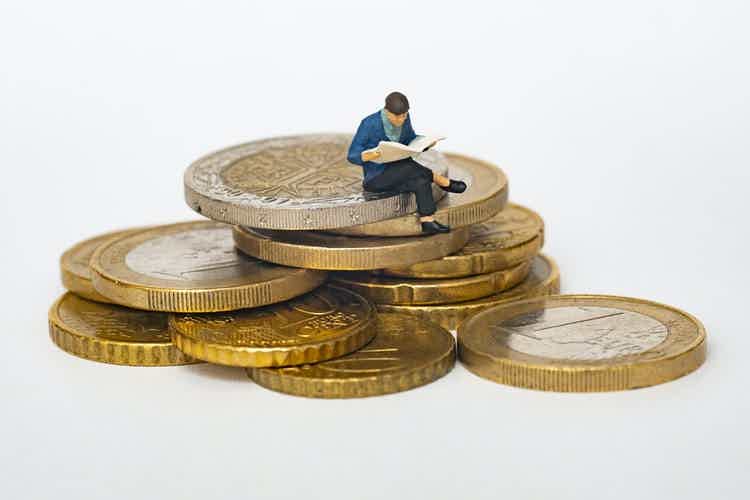 One of the main benefits of this sort of account is that it provides you with a separate account. In this separate account, you can then buy the investment product you desire. Also, to do this, you will not even have to leave your normal bank account.
This helps you to keep track of your investments and keep your cash values separate. Furthermore, you may rest assured that no non-investment-related services will be added without your approval.
The investment account is a type of account that focuses on investing the money of the investor. As a result, when it comes to investing money, this is a form of account in which people have a lot more advantages, especially over time.
You will be redirected to another website
By submitting this form, I agree that I am 18+ years old and I agree to the Privacy Policy and Terms and Conditions. I also provide my signature giving express consent to receive marketing communications via automated emails, SMS or MMS text messages and other forms of communication regarding financial products such as credit card and loans. Message frequency varies and represents our good faith effort to reach you regarding your inquiry. Message and data rates may apply. Text HELP for help or text STOP to cancel. I understand that my consent to receive communications is not a condition of purchase and I may revoke my consent at any time.
What are the benefits of an investment account?
Unlike normal bank accounts, an investment account will allow customers to invest in a wide range of products. Furthermore, an investing account is best recommended for individuals who will not be using it very frequently.
That is, this type of account is a long-term strategy. Therefore, is something to think of when looking at your future.
8 different types of investment accounts you should know
Brokerage accounts
Stocks, bonds, and exchange-traded funds (ETFs) are available through a brokerage account, a taxable account, or a non-retirement account. All money contained herein, however, is subject to taxes.
Pay attention to some different types of brokerage account. An individual brokerage account, for example, is one that is opened by a single person who will control the account and be liable for paying taxes on any assets that generate income. A joint brokerage account, on the other hand, is similar to an individual brokerage account, only you'll be sharing it with two or more people, such as your spouse, family, or friends.
Finally, a custodial brokerage account is used to open an account for a minor. In addition, anyone, such as grandparents or family acquaintances, can function as a caretaker. When the child or teenager turns 18 or 21, he or she will be in charge of the assets (depending on the law of the region where you live).
IRA
An Individual Retirement Account, or IRA, is a separate retirement account that can help you save more and invest for — take a guess — your retirement, as well as your family's. As mentioned in the Brokerage accounts part, the IRAs also have different types of accounts.
One type is the Roth IRA, which is a tax-deferred savings account into which you can contribute after-tax money and then withdraw tax-free when you retire. A second type is the traditional one, another type of IRA account in which you deposit pre-tax funds and are taxed when you remove them later in life. Moving further, a third type is the SEP-IRA (meaning Simplified Employee Pension Plans), which is comparable to a traditional IRA, except they are specifically developed for business owners.
Retirement accounts
A retirement account, often known as an IRA or individual retirement account, is a type of brokerage account that offers the same investment options as a regular brokerage account. The most significant distinction between a retirement account and a brokerage account is how the IRS treats contributions, investment gains, and withdrawals.
401k
A second choice other than a simplified employee pension plan, or SEP-IRA, is an individual 401k. It is also very well-known and widely used. So, by using this type of investment account, an employee can contribute a portion of her/his earnings, from an amount of her/his choice, to an employer-managed investment account.
Education savings
Now, let us talk about the education savings type of account, which you can also call 529 savings. This is a tax-advantaged savings account designed exclusively for those who desire to save for the higher education of a beneficiary (typically children).
In addition, some positive aspects are: it is widely accepted by universities in the USA; withdrawals and investment earnings from a 529 plan are both tax-free; it can be used to pay both federal and private student costs; and it can be used to cover: tuition, college-related expenses, books, notebooks, among other supplies.
Trust account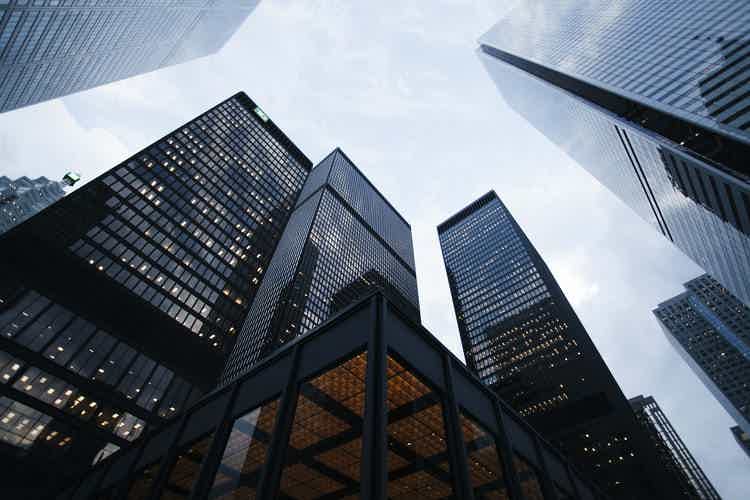 While the retirement account is managed by an employer and the education savings are managed by the person responsible for a minor, a trust account is also managed by a third party. However, in this case, we will call this third party a trustee.
By the way, the same happens here: there are different types of trust investment accounts, such as an escrow account or a revocable living trust.
Organization account
Finally, other than these abovementioned main types of accounts, we can say that investment accounts can be divided into two categories, plus four subcategories.
For example, one can have a personal account or a business account. The latter refers to the offer of features for organizations. Examples are partnerships, companies, foundations, professional associations, enterprises, among others.
Individual or joint account
Another example is that, at the same time, an investment account can be for an individual or a group of people. So, maybe, if you are a new investor, you can ask for a friend to do it together, so it will be easier.
Continue reading more about investments to improve your finances! We have plenty more articles for you.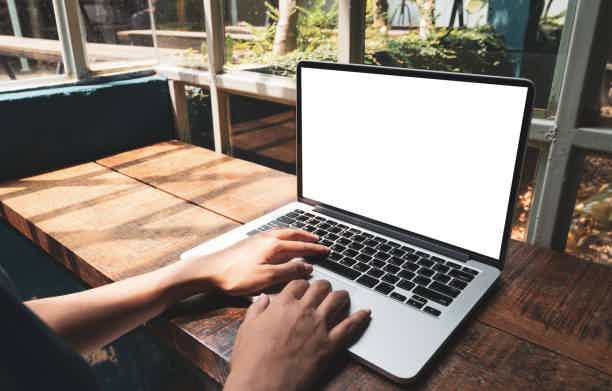 There's no way to escape being charged different types of fees and taxes. So, the best solution is to understand them. How about three types?
About the author

/

Thais Daou
Reviewed by

/

Aline Barbosa

Senior Editor