Investing (US)
What is expense ratio for mutual fund?
Understand a bit more about what is expense ratio for mutual fund. And check out how to know what is a good one.
Find out what is an expense ratio in a mutual fund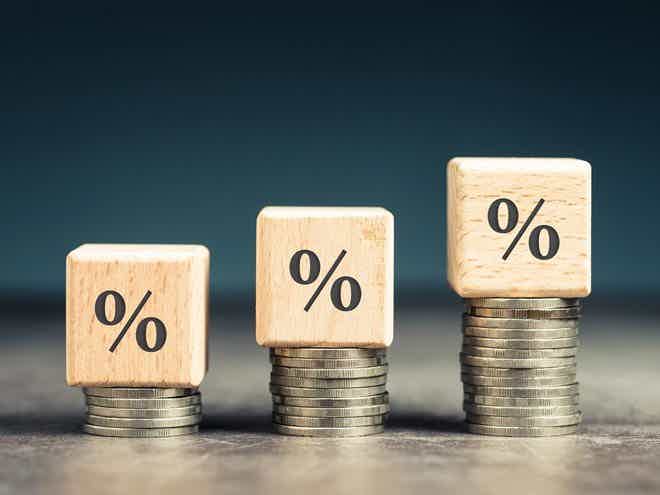 Do you want to know what is expense ratio for mutual fund? Here, we will give you some important information about the subject and some other tips. Always trying to make it easy for you to understand and make use of our financial tips.
So, fees and expenditures incurred by mutual fund investors are known as mutual fund fees and expenses. Shareholder transaction charges, investment advice fees, and marketing and distribution expenses are all part of the mutual fund operation. These costs are passed on to investors in a variety of ways by funds.
A mutual fund is a form of investment that invests all of its assets or almost all of them in securities that make up its underlying index. Because index funds employ passive investment strategies, they have a low turnover rate and low expense ratio.
When investors buy or sell shares, certain funds levy "shareholder fees" directly on them. Furthermore, each fund has recurring "operation expenditures" that must be paid. Operating expenses are often paid out of the fund's assets, which means that investors are indirectly paying these costs.
Fees and expenses, while seemingly modest, can significantly affect an investor's gains over time if the investment is held for a lengthy period of time. Keep reading to know more about what is a good expense ratio for a mutual fund. Also, if you would like to get more financial tips and information about fees, check out our post below about three types of fees.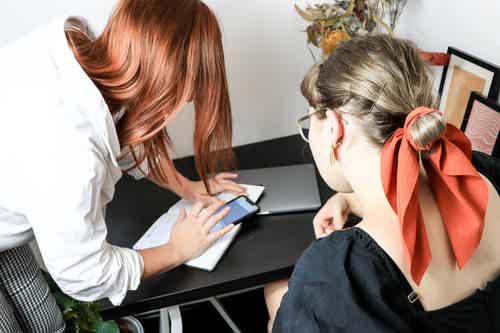 There's no way to escape being charged different types of fees and taxes. So, the best solution is to understand them. How about three types?
What expense ratio means?
Basically, an expense ratio means the amount you will pay during a year if you own a fund. As the fund needs to be managed somehow, it needs advertising too, and some other things to keep it running. So, an expense ratio is basically what you have to pay to keep your fund working.
When you own a mutual fund, that means that it will have an expense ratio. This expense ratio is calculated based on a percent measure of how much you invested in the fund. For example, if you invest $1,000 in a fund that charges 1% as an expense ratio, you will pay about $10 per year.
However, the amount that you pay can be a bit different depending on market fluctuations. For example, if your initial investment turns into $2,000, you will pay something like $20 per year.
You will be redirected to another website
By submitting this form, I agree that I am 18+ years old and I agree to the Privacy Policy and Terms and Conditions. I also provide my signature giving express consent to receive marketing communications via automated emails, SMS or MMS text messages and other forms of communication regarding financial products such as credit card and loans. Message frequency varies and represents our good faith effort to reach you regarding your inquiry. Message and data rates may apply. Text HELP for help or text STOP to cancel. I understand that my consent to receive communications is not a condition of purchase and I may revoke my consent at any time.
What is a good expense ratio for a mutual fund?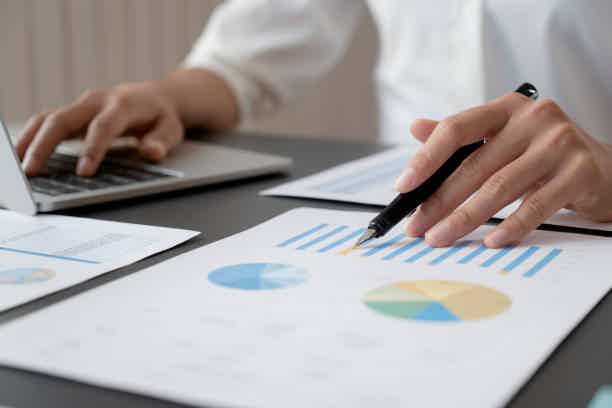 Now that we were able to understand a bit more about what is the expense ratio and how it works, how to know what is a good one? Index charges and management fees are part of a raging discussion in the market over passive vs. active funds. The market is producing an increasing variety of index funds, including smart beta index funds that strive to imitate customized indexes.
With that, we can understand that a good expense ratio for a mutual fund depends on an active or passive approach. So, if you want lower expense ratios, you should look for funds that require less trading because it will cost less to maintain the fund. It is the same for high-cost funds, they will need more to be maintained, so their expense ratio will be higher. But also keep in mind that there are some funds that do not have expense ratios.
However, you should always consider your investment strategy when thinking of getting a fund with a good expense ratio. That means that you should consider other investment factors. If you have a good investment strategy, you can get the best expense ratios for funds and succeed in your investments.
Why is expense ratio important?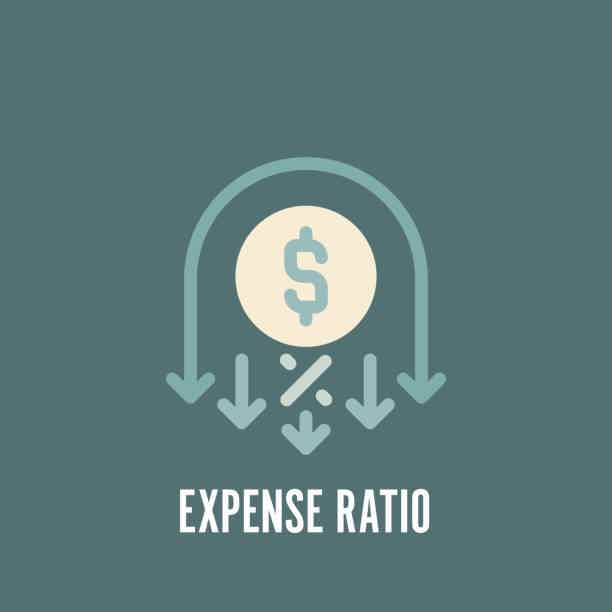 If you invest in mutual funds, you should know how much you are paying for them. Sometimes, high expense ratio funds can cost ten times more than some other funds. However, for years, expense ratios have been decreasing. A low-cost ratio can have you save a lot of money, and you will be able to spend that on things you like and with your own future.
Always keep the expense ratio in mind when thinking of starting to invest or if you are already investing. This expense might look inoffensive, but it can drastically and negatively impact your investment returns when considering the long-term situation.
When you invest, you should always consider studying a lot about what you are investing in and what are the fees that come with that investment. And that is also why the expense ratio is important. Because it is necessary to pay the costs of managing and maintaining your acquired fund. And once you understand that and a bit more about how it works, you can be a better investor and achieve the goals you want with the money you will get.
The bottom line
You often get what you pay for when it comes to most things. In the world of investing, there is sufficient evidence that low-cost indexing funds outperform active management. That is especially once fees and taxes are taken into consideration.
It is critical for a potential investor to examine the fees of the various funds considered. Fees should also be compared to industry averages and benchmarks. As they come in a variety of shapes and sizes. And the total expense ratio can be measured to make fund comparisons easier.
So, always remember to research, study and compare. And do not forget that the fees can fluctuate depending on the market and some other factors. Therefore, always think about your investment strategy, so you can get the best of what your investment can give you. And you can achieve your life goals in the near future.
Would you like to know more about investments and how they work? Then read our post below about the key benefits of investing in real estate!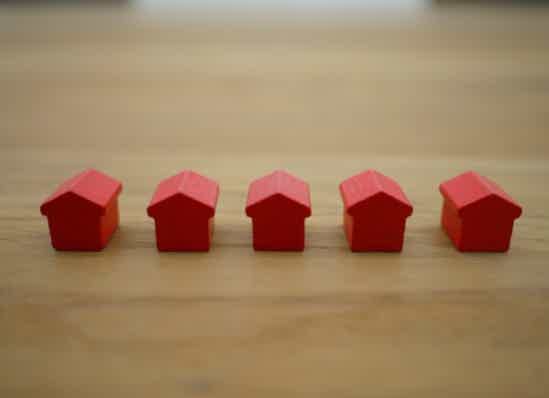 The benefits of investing in real estate are many because real estates are a certainty in everyone's life. Come see 15 benefits!
About the author
Thais Daou
Reviewed by
Aline Barbosa
Senior Editor