Finances (US)
What a point means in the stock market: we explain everything
What a point means in the stock market? Keep reading to understand more about stock points and how to keep up with a company's stock changes!
Learn what points mean in the stock market!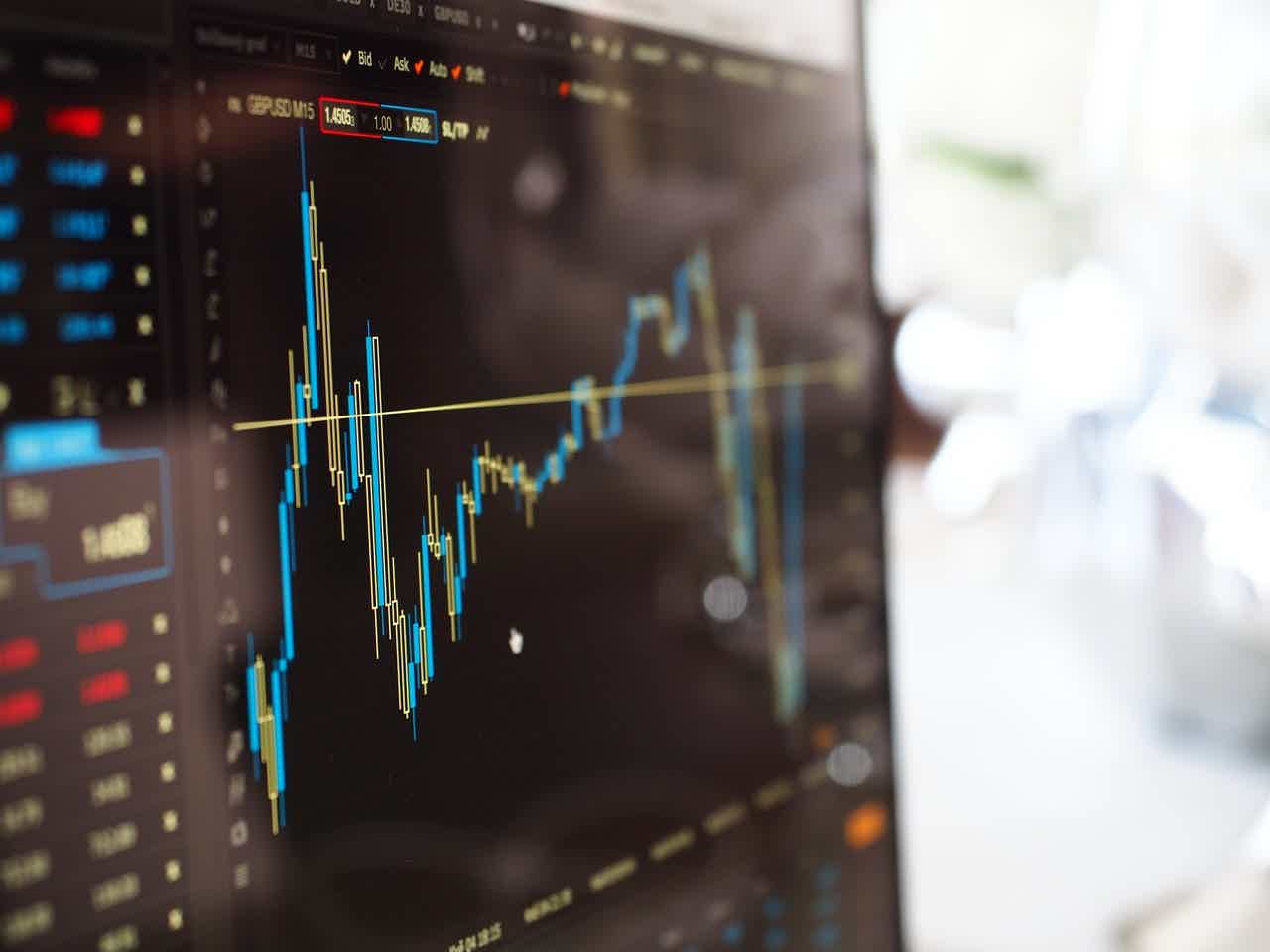 When you're investing in the stock market, you'll often hear people talk about points. But what a point means in the stock market? And how do they relate to stock prices? We can help you answer these questions!
Basically, points are just a way to track the price changes in the market. When a company's stock is traded, it can have a certain value, but after some time, it can fall.
But we need to understand the overall value of that company's stock. That's why we need points. And points basically mean dollars.
If we calculate the points based on how much the value rises or falls, we will understand more about that company's value.
This way, we need to understand that a company's value of shares can go up or down, but the company's number of points can stay the same.
One point is a dollar a share. If there is a rise of 2 points, there is a rise in 2 dollars a share. But it is not always that simple.
If all of this still seems confusing to you, don't worry. In this post, we will explain everything in detail. Read on for more information about stocks, points, and how they work! You'll be a points pro by the end!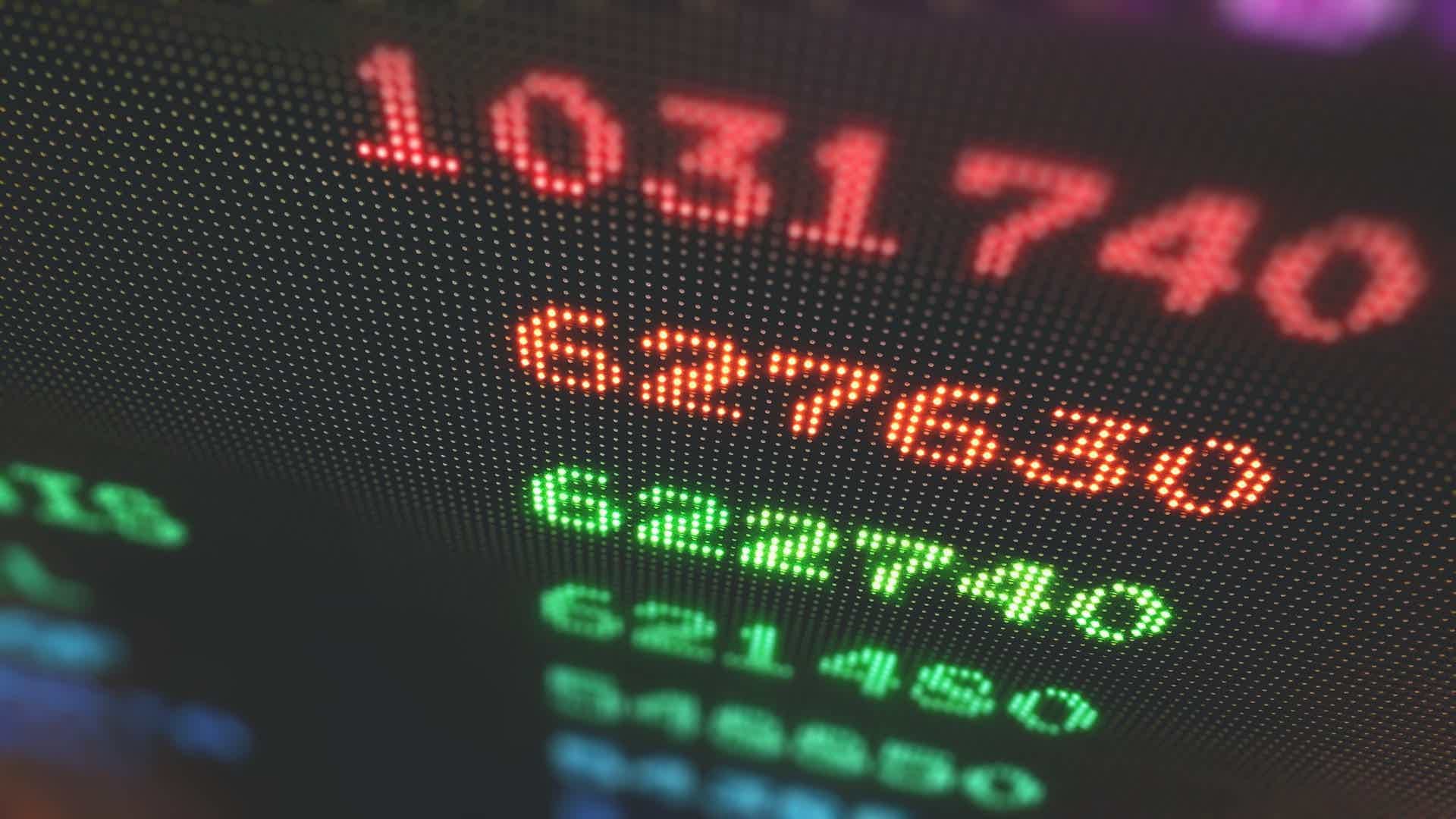 Is the stock market right for you? Come learn how to invest in stocks. We want to help you with five simple steps!
The stock market means more than just money and profiting. You need a lot of research and study to understand the whole concept of stocks and what they mean.
Also, it is true that investing in stocks can be a profitable venture, but there is more to it than just counting your own cash.
In this post, we will help you understand more about how to deal with the points of a company in the stock market. So, keep reading to know what a point means in the stock market!
What is the definition of a point in the stock market?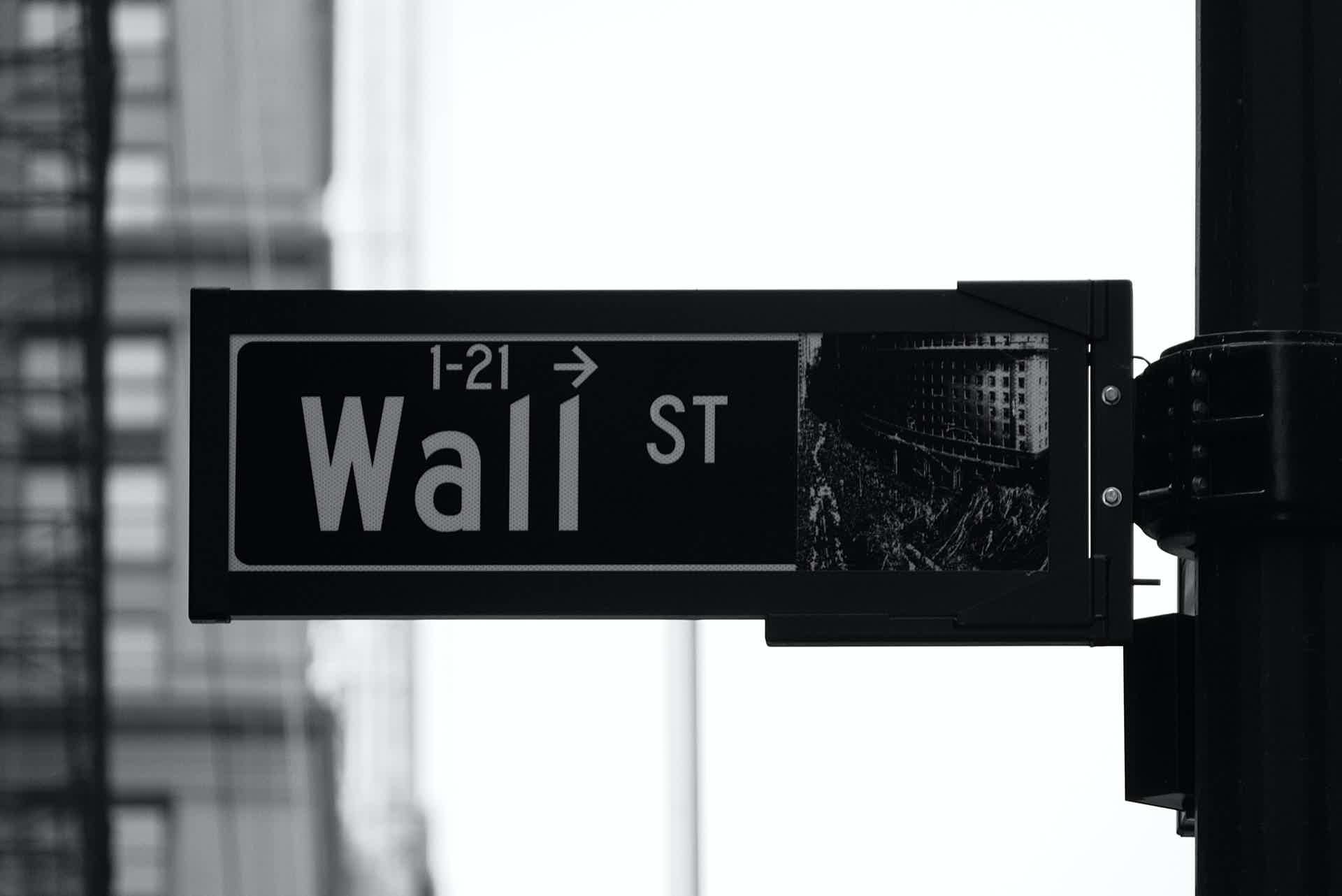 Stock points are basically calculated with the rate of one point being one dollar. But this calculation is only valid when we talk about individual stocks.
So, when the price of a company's index rises by one dollar, it means one point. The $1 rise or fall means that there was a change of $1 in the overall value of that company's index.
However, companies can have fractional shares. With this, when we only look at points, they don't consider the fractional shares.
But we need to understand that there is a difference between point changes and percentages.
It is better to evaluate a company's performance based on the percentage because you'll be considering the fractional shares.
The points are just a more broad view of the company's performance. By analyzing the percentages, you'll have more context about the performance.
You will be redirected to another website
By submitting this form, I agree that I am 18+ years old and I agree to the Privacy Policy and Terms and Conditions. I also provide my signature giving express consent to receive marketing communications via automated emails, SMS or MMS text messages and other forms of communication regarding financial products such as credit card and loans. Message frequency varies and represents our good faith effort to reach you regarding your inquiry. Message and data rates may apply. Text HELP for help or text STOP to cancel. I understand that my consent to receive communications is not a condition of purchase and I may revoke my consent at any time.
What do stock market points represent?
Now that you understand more about what a point means in the stock market, we'll talk about what it represents.
Stock points represent all the participating companies' contributions to a specific index's computations. And this index calculation is based on many aspects of the company, such as price percentage.
Stock points can reflect how the economy is going and how strong companies in the market are going.
The DJIA, short for The Dow Jones Industrial Average, is a very common term for this subject. Stock indexes need to exist to measure the main companies in the United States.
With this, the Dow is a very important stock market index that measures the points of the 30 companies. These 30 companies are the main companies in the U.S listed on stock exchanges.
So, if you are starting in the world of finances, you might hear someone saying, "How did that company do today?" or "How is the market today?" These people are probably talking about the Dow.
What does it mean when a stock goes up in points?
As we mentioned, one point is the same as one dollar. So, when a stock goes up by 20 points, for example, it means that it went up by $20. And it is the same when a stock goes down a number of points.
Generally, if you want to follow up on a company's results daily or weekly, you can use points. This way, you'll know how the day-to-day of the company's stocks are doing.
However, if you want to know more about a certain company's long-term results, you will need to consider more information, such as percentages.
Are points the same as percentages?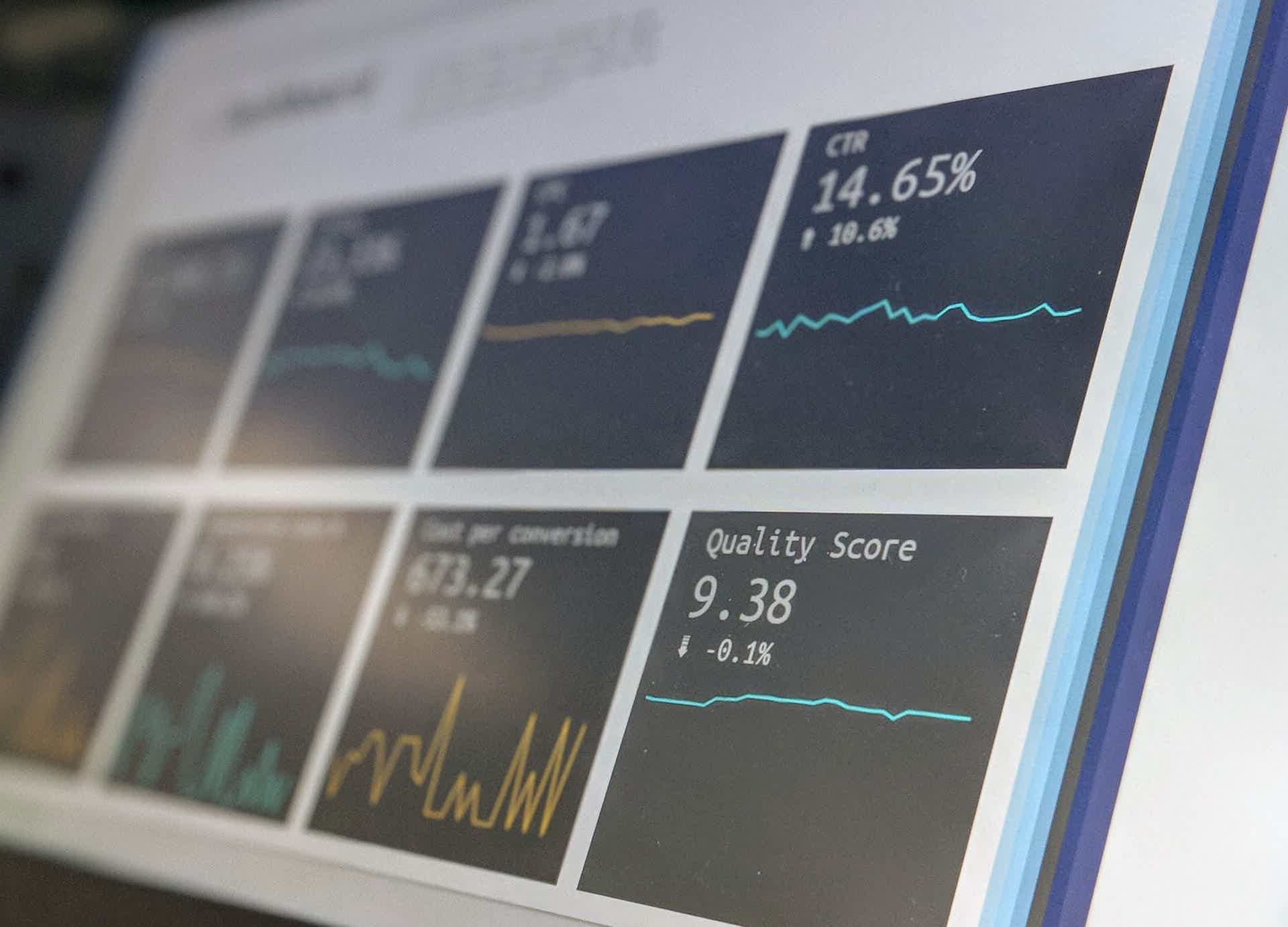 Points are not the same as percentages because points give a more broad view and percentages are better to evaluate. If you only look at points, you'll probably miss context on the real value.
Also, points can change value depending on stock indexes or share prices. So, if we're talking about individual stocks, there is a whole change in the dollar price.
However, if we're talking about stock indexes, we consider that there can be fractional values. If we only consider whole numbers to analyze the rises and falls, we will be missing out on the context.
To calculate the percentage, you need to divide the number of points into the stock or index price's value. This way, you'll get a better view of that company's overall value.
Final Considerations
As we mentioned, it is better only to use points to analyze the short-term results of a company. This way, you'll analyze the company's performance for the day or week.
However, if you want a whole view of a company's performance, it is better to analyze the percentages of the stock variations.
So, if you are interested in investing, you can check out our post below to learn more about Over the Counter Stocks!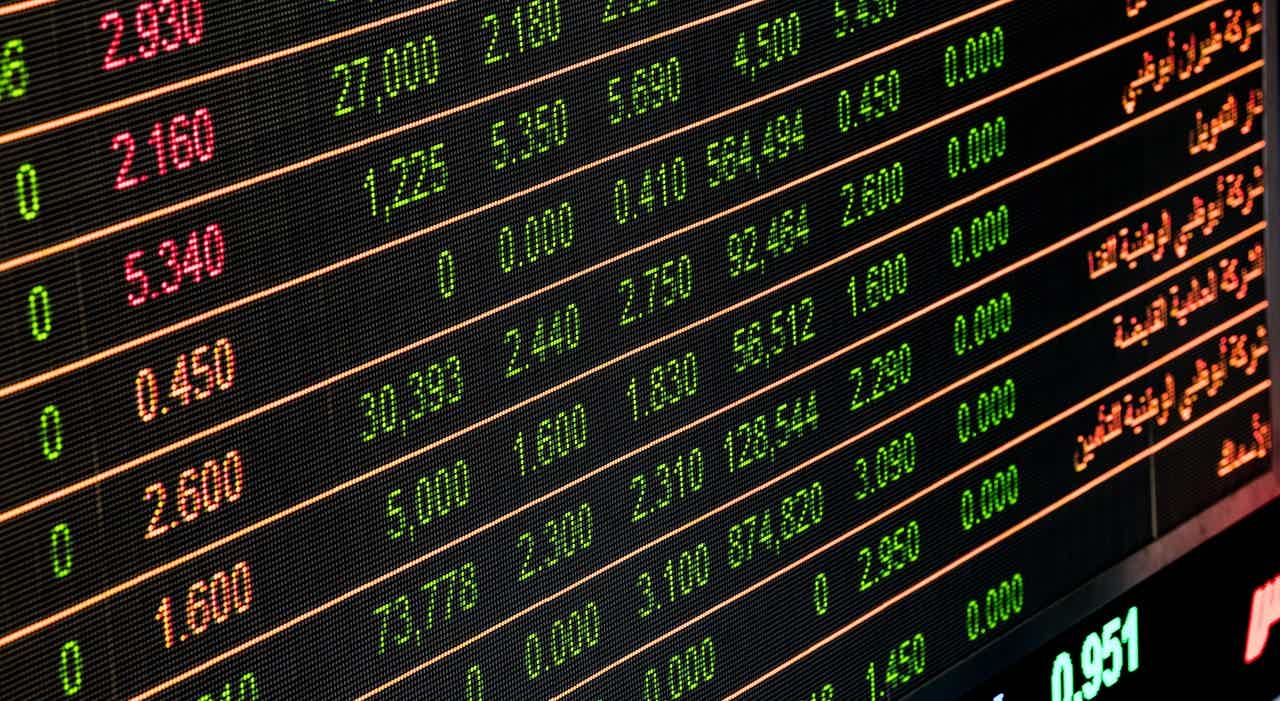 OTC Stocks are securities not listed on major exchanges traded between two parties electronically. And here, you will find a guide for beginners!
About the author

/

Victória Lourenço
Reviewed by

/

Aline Barbosa

Senior Editor