Credit Cards
How to apply for the First Access Visa® credit card?
If you are having trouble with the credit cards application process due to a bad credit score, you should look at the First Access Visa® credit card. So, check out how to apply for it!
First Access card application process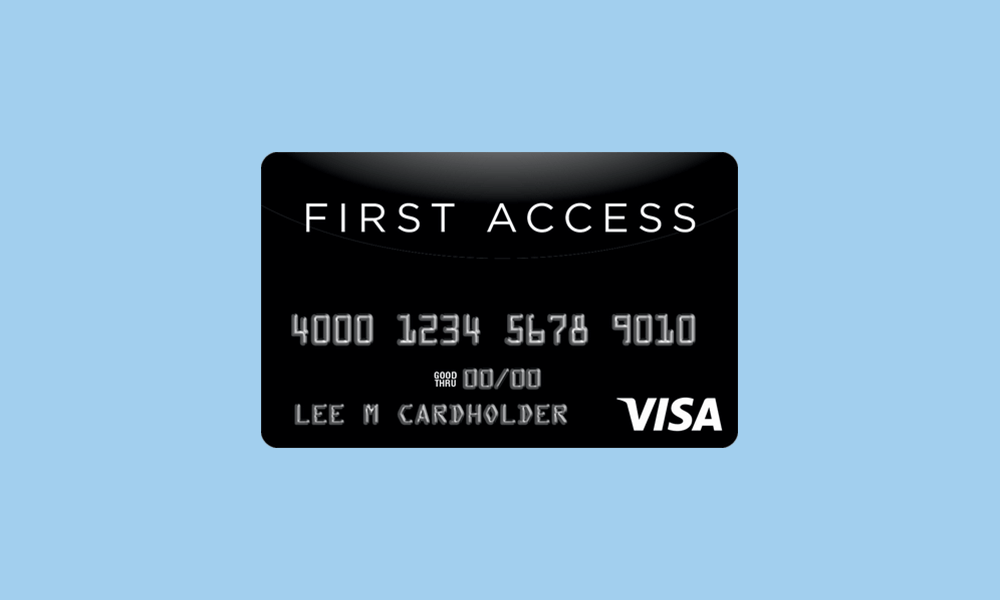 The First Access Visa® credit card is an excellent option if you're trying to build or rebuild your credit history. They offer great customer service that will help make the application process quick and simple. A great choice if you want to take control of your finances!
So, the First Access is an unsecured card that offers the opportunity to build a credit score. But it comes with a price. It charges an annual fee and a high APR.
If you think this card fulfills your needs, check out how to apply for one.
Apply online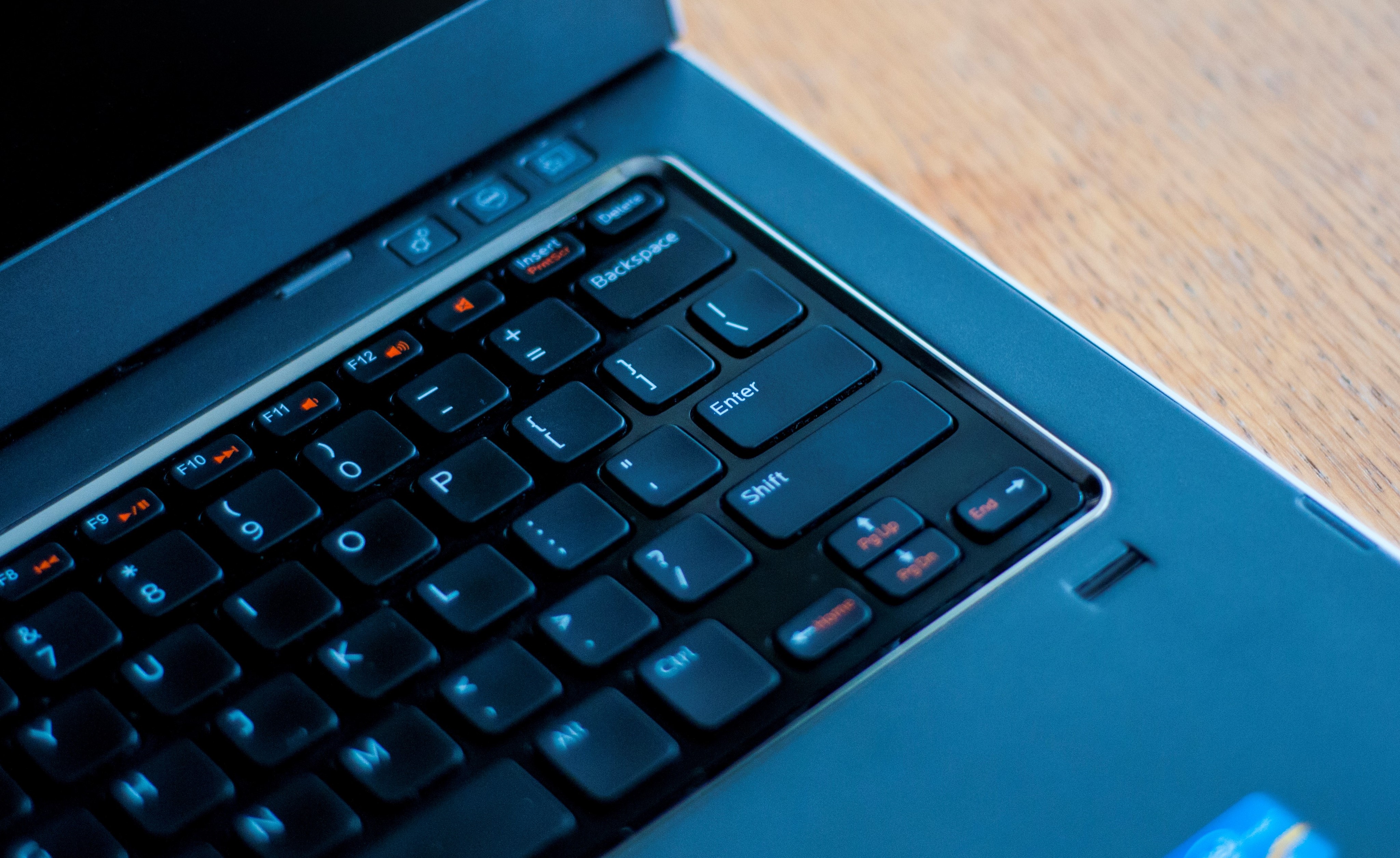 Access First Access at https://www.firstaccesscard.com/ and click on Apply now. It is an easy application process. Fill in the form with the information required and wait for the approval.
But, note that you need a checking account.
Apply using the app
Unfortunately, there is no mobile app for you to access the information regarding your credit card.
But you can contact the company by email at [email protected] or by telephone at (888) 267-7980.
Which is the best: First Access credit card or Discover it® Student Chrome Card?
If you're still not sure about the best option for your financial life, don't worry! You can learn more about another great card available on the market, the Discover it® Student Chrome.
So, if you are searching for rewards and better rates, the Discover it® credit card should do the job. But note that it requires at least a good credit score.
Check out our comparison chart below so you can decide which one is the best call for you!
First Access Visa®
Discover it® Student Chrome Card
Credit Score
Bad – Fair
Good – Excellent
Annual Fee
$75 in the first year
$48 after
$0
Regular APR
34.99%
From 11.99% to 22.99%
Welcome bonus
None
Cashback Match program
Rewards
None
From 1% to 5% cash back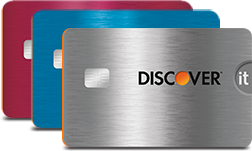 The Discover it® Student Chrome credit card is a good choice for students who need a start in financial planning. See how to apply for it now!
About the author
Aline Augusto
Reviewed by
Aline Barbosa
Senior Editor