Investing (US)
Stocks as an Investment: a guide for beginners
Is the stock market right for you? Come learn how to invest in stocks. We want to help you with five simple steps!
Learn what are Stocks as an Investment and how to start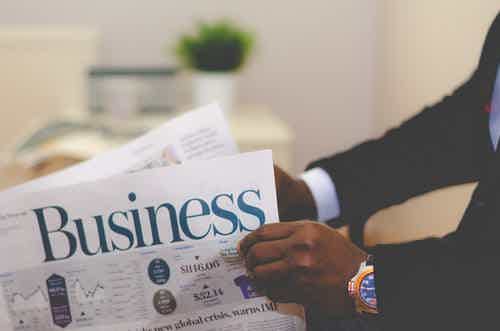 The stock market is usually where the story of a highly wealthy and successful person begins. But what is the stock exchange? And how to invest in stocks? Find out now.
The stock market is a financial institution where buyers and sellers of publicly-held companies trade shares, or stocks. To invest in the stock market, you start by purchasing a company's shares. But what do shares mean? They mean a particular percentage of a company's overall value.
In other words, a piece of a company is sold to you, that is, you will own a tiny or a significant portion of the company. So, if the company is going well, you will profit from it. However, if it is going badly, you will face the financial consequences of that, which could be none. And this is the magic you will need to understand.
How does the stock market work? Well, the principle is straightforward. Depending on the size of the part you have purchased, meaning, how many shares, dividends will be paid to you, provided by the company to you and all other shareholders. However, note that the price of your shares will fluctuate according to the company's positive and negative financial results.
In order for you to learn which is the best way to invest in the stock market, first, you will have to understand that stocks, or shares, are long-term investments. Therefore, it takes a long time to yield large gains. As we always say here at Mister Finance, knowing how to make money is knowing it takes time.
Then, there is the figure of the broker. S/he serves as a go-between for investors and the market. The principle that will be negotiated here is the same as it is everywhere else: the law supply and demand. The stock price is always fluctuating based on a variety of factors. For example, the company's statistics, the political scenario, the positions of opinion leaders, and so on.
In case you want specific examples about how this works in reality, there are plenty of articles giving such examples and explaining how the stock exchange logic works.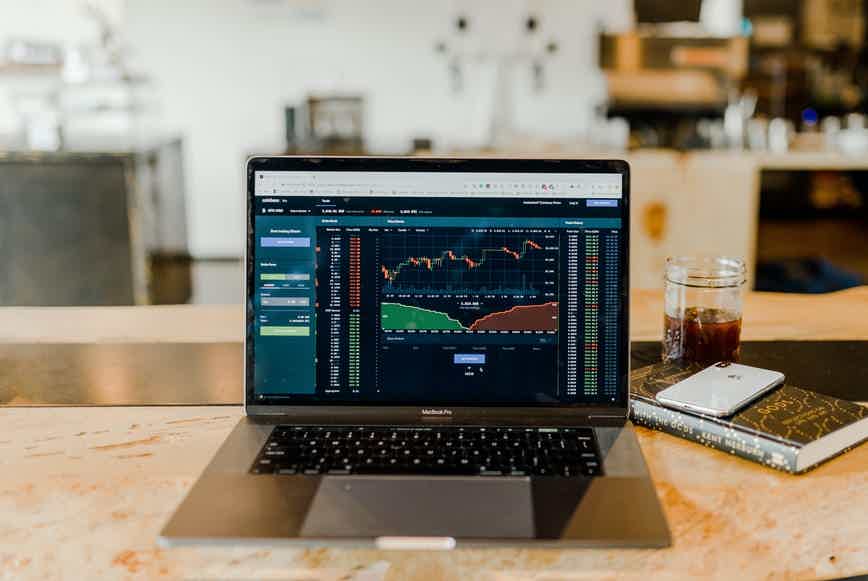 What are the 4 best types of investments? Can you answer that? We can! Come learn about investment types and tell us which ones you prefer.
What is Stock?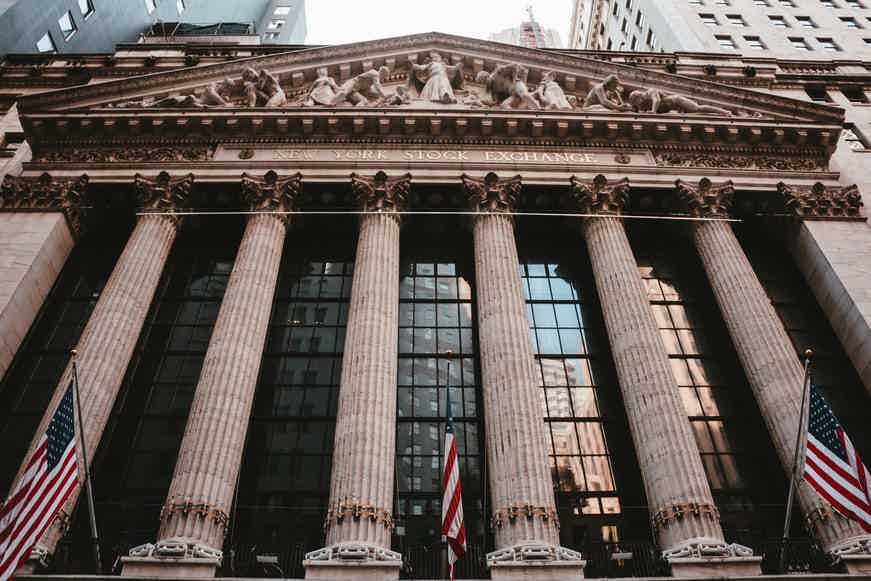 Shares are ownership interests in a corporation. They are traded on the stock exchange. As a result, when you buy stocks in a company, you become a partner in it, called a shareholder. In addition, like any partner, you take on both the risk and the reward.
To put it another way, holding stocks from a company is the same as owning a piece of the company. So, let us say you admire a company. Well, if it is a pubicly-held one, you can feel like you participate in it. In principle, you own a little portion of the company's equipment, structures, among other assets. Logically, the larger your share, the larger your participation.
As we have already mentioned, when a company decides to sell its pieces, it has to become publicly traded. The first time they do that is called IPO, which stands for Initial Public Offering. Each day we can see more and more companies doing so. As a result, shares only exist due to a company's need to raise funds, growth, pay its debts, etc.
You will be redirected to another website
By submitting this form, I agree that I am 18+ years old and I agree to the Privacy Policy and Terms and Conditions. I also provide my signature giving express consent to receive marketing communications via automated emails, SMS or MMS text messages and other forms of communication regarding financial products such as credit card and loans. Message frequency varies and represents our good faith effort to reach you regarding your inquiry. Message and data rates may apply. Text HELP for help or text STOP to cancel. I understand that my consent to receive communications is not a condition of purchase and I may revoke my consent at any time.
Are stocks a good investment?
Many people believe that the stock market is just for the wealthy and those with a lot of money to invest. However, these are completely false claims regarding this sort of investment. Because it is already possible to start trading assets on the stock exchange with very little money.
As a matter of fact, some stock market assets might appreciate by up to 200 percent in a short period of time. This can be seen year after year, and in certain circumstances, benefits can be seen within months. Of course that we recommend that you study and be patient, but sometimes researches already prove that this type of investment is better than other types.
It is entirely possible to have your money appreciate in tandem with these assets if you conduct thorough research and analysis. When you understand how to invest in the stock market, you start to see that an investor has complete control over the stocks in her/his portfolio. Finally, when it comes to stock investment, we may make more money by making better decisions.
How to start investing in Stocks: step by step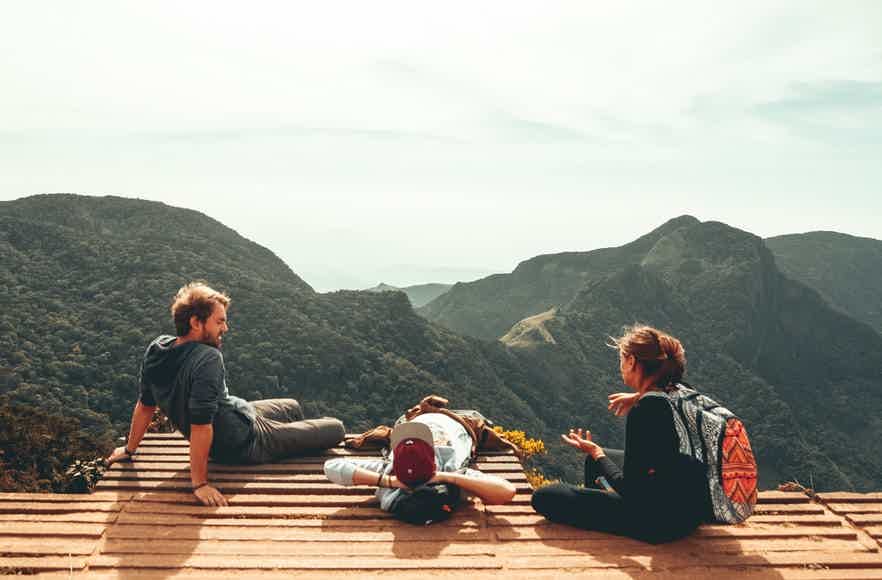 1. Establish your objectives and tactics
To begin investing in the stock market, you must first determine your objectives and tactics. That is, how much money you want to make and how long you want to wait in order to make it. It is also vital to consider the level of risk you are willing to take because wanting is not the same as happening. Once you finished this step, you will have in your hands something very crucial: your investing profile.
2. Create a brokerage account
This step is vital to begin investing. As a matter of fact, here at our Mister Finance website, you will find a variety of articles describing, as well as showing the pros and cons, the top-recommended brokerage accounts. It is critical that you weigh the benefits and fees associated with each of these online platforms.
So, our advice is that you conduct some research in order to identify the one that is best suited to your objectives and profile, as established in the previous step. After all, some brokers may charge exorbitant brokerage costs, jeopardizing the portfolio's profitability.
3. Do the math and make your transfer
After you have chosen a broker and opened an account, you will need to transfer the money you want to invest. This amount can vary greatly depending on the broker. Some brokers provide free services to their account holders, which is why doing your homework before opening an account is so crucial.
Depending on the broker you choose, you will have to consider that you will have to transfer not only the money that you will invest but the money to pay the fees as well.
4. Select the asset in which you want to invest
After the transfer has been completed, the next step is to select the asset that will be acquired. This decision is crucial since it will influence the investment's profitability. In this regard, investors usually decide whether to use technical analysis, which evaluates daily market movements, or fundamentalist analysis, which considers the company's indicators and multiples.
5. The key to success is diversification
Finally, remember to diversify your trading portfolio while joining the stock market. Stocks promise larger earnings, but they demand more capital and are riskier. As a result, it is important not to put all your eggs in one basket, or all your hopes in one alternative.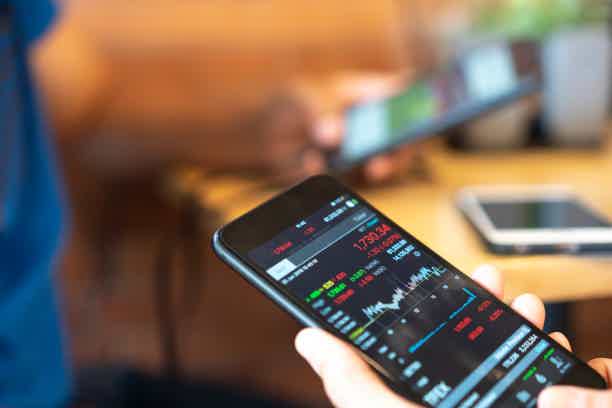 Being an investor not only means setting money aside to invest but also paying the costs involved. Discover what are investment fees!
About the author

/

Thais Daou
Reviewed by

/

Aline Barbosa

Senior Editor