Cryptocurrency (US)
How to join Koinly?
Check out how to join the tax calculator Koinly and simplify your tax return on your cryptocurrency investments.
Simplify crypto taxes: get started with Koinly now!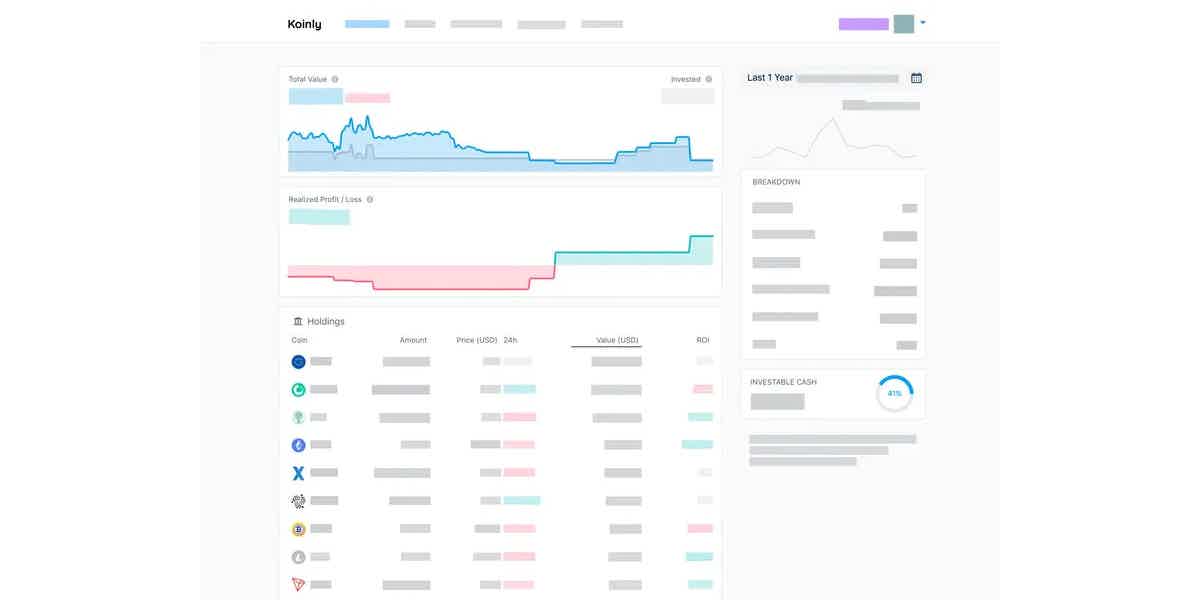 Koinly is a fantastic platform that simplifies the challenging process of filing and reporting tax returns on cryptocurrency investments. It offers a complete package of tracking and reporting fully compliant with CRA guidance.  Also, the company provides different plans according to your profile, needs, and goals. You can join Koinly for free and enjoy a free trial, as well.
Besides the essential features, Koinly supports over 300 exchanges, wallets, and many digital coins and transactions. Furthermore, it has filed over 11 thousand tax reports and tracked 250 million funds. Whether you are a crypto investor or an accountant, you may enjoy all the benefits the platform offers to simplify your life.
How to join Koinly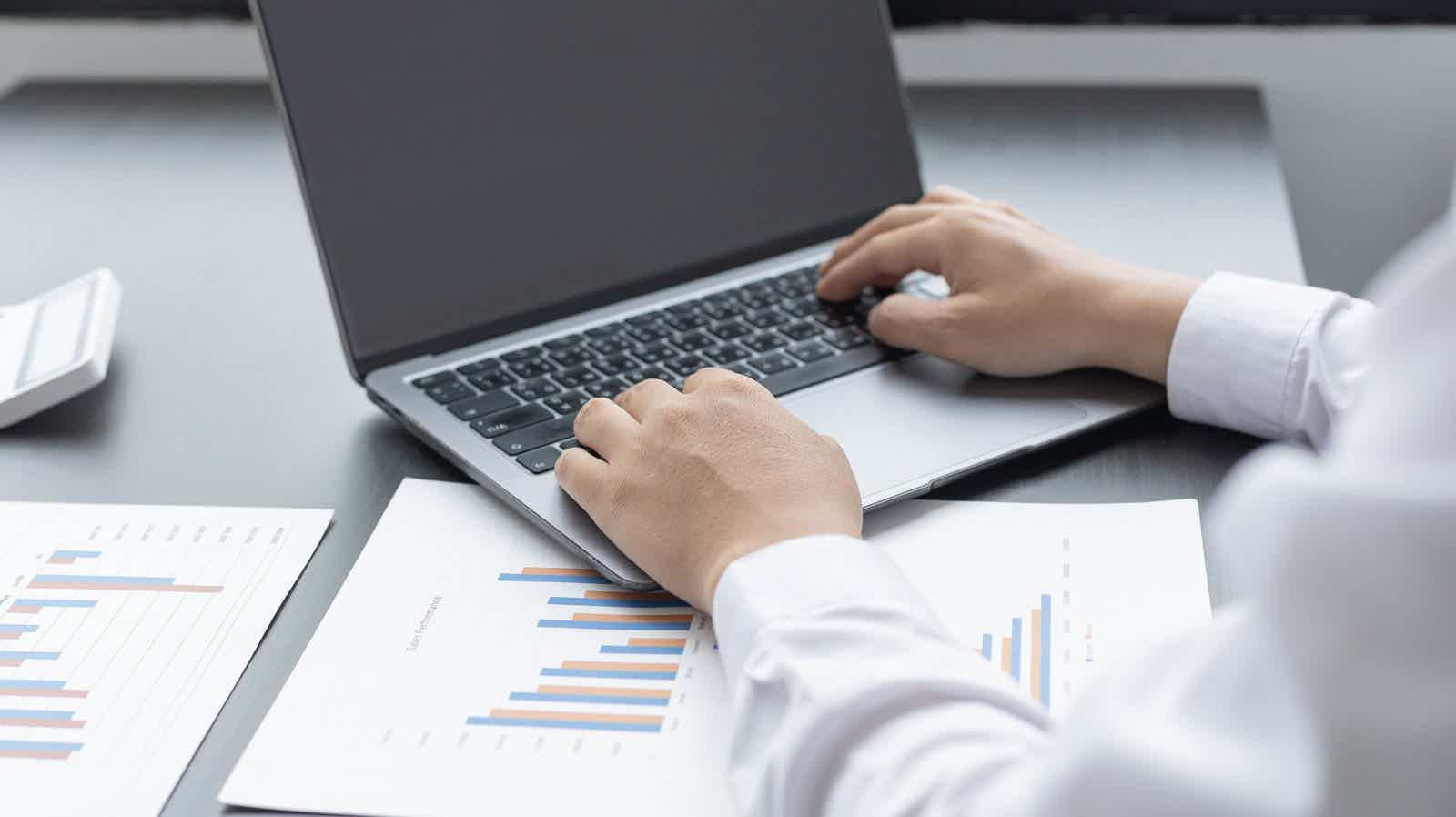 It is easy and free to sign up and join Koinly. You might enjoy the platform features if you are an investor or an accountant.
Also, there are different plans according to your needs and goals.
Access Koinly website and click on Sign Up. It is free to create an account. And if you are a user of Coinbase, you can sign up with it.
Then, choose the base currency and your home country. After that, set up cost basis method, day & month of tax reporting, and adjust settings.
Import your trading history
Finally, access the dashboard and include your digital wallets and exchange accounts.
You will be redirected to another website
Alternative: TOP 5 regulated crypto brokers in Canada
Learn which are the best regulated crypto brokers in Canada. That way you can trade all digital assets with added security. Follow the link below to learn more.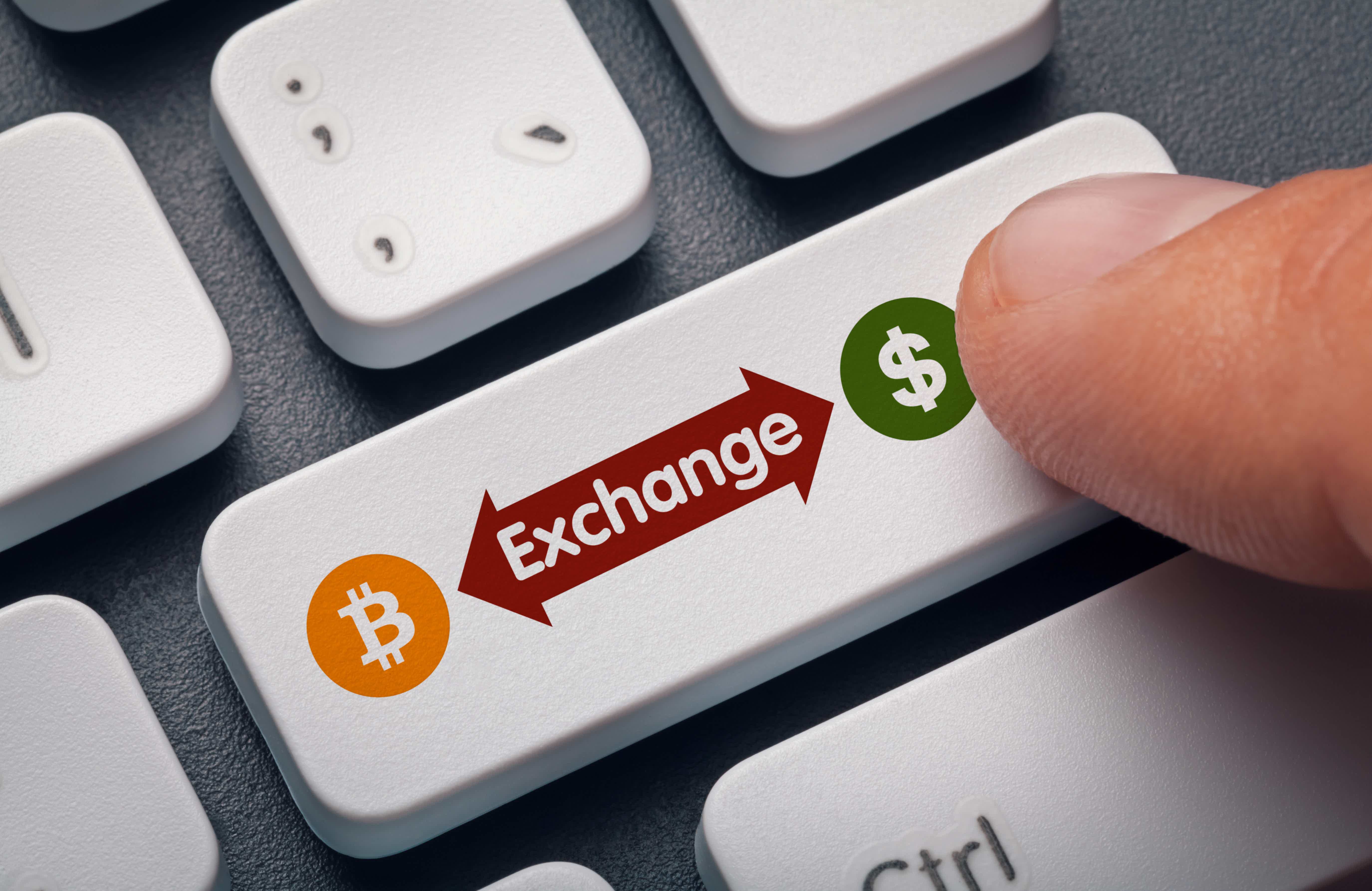 Are you wondering how to find good regulated crypto brokers in Canada? If so, read our post about the best crypto brokers!
About the author
Aline Augusto
Reviewed by
Aline Barbosa
Senior Editor