Investing (US)
What are Over-the-Counter Stocks: a Guide for beginners
OTC Stocks are securities not listed on major exchanges traded between two parties electronically. And here, you will find a guide for beginners to understand all that is about this market!
Learn everything about OTC stocks: which is the best and how to buy them!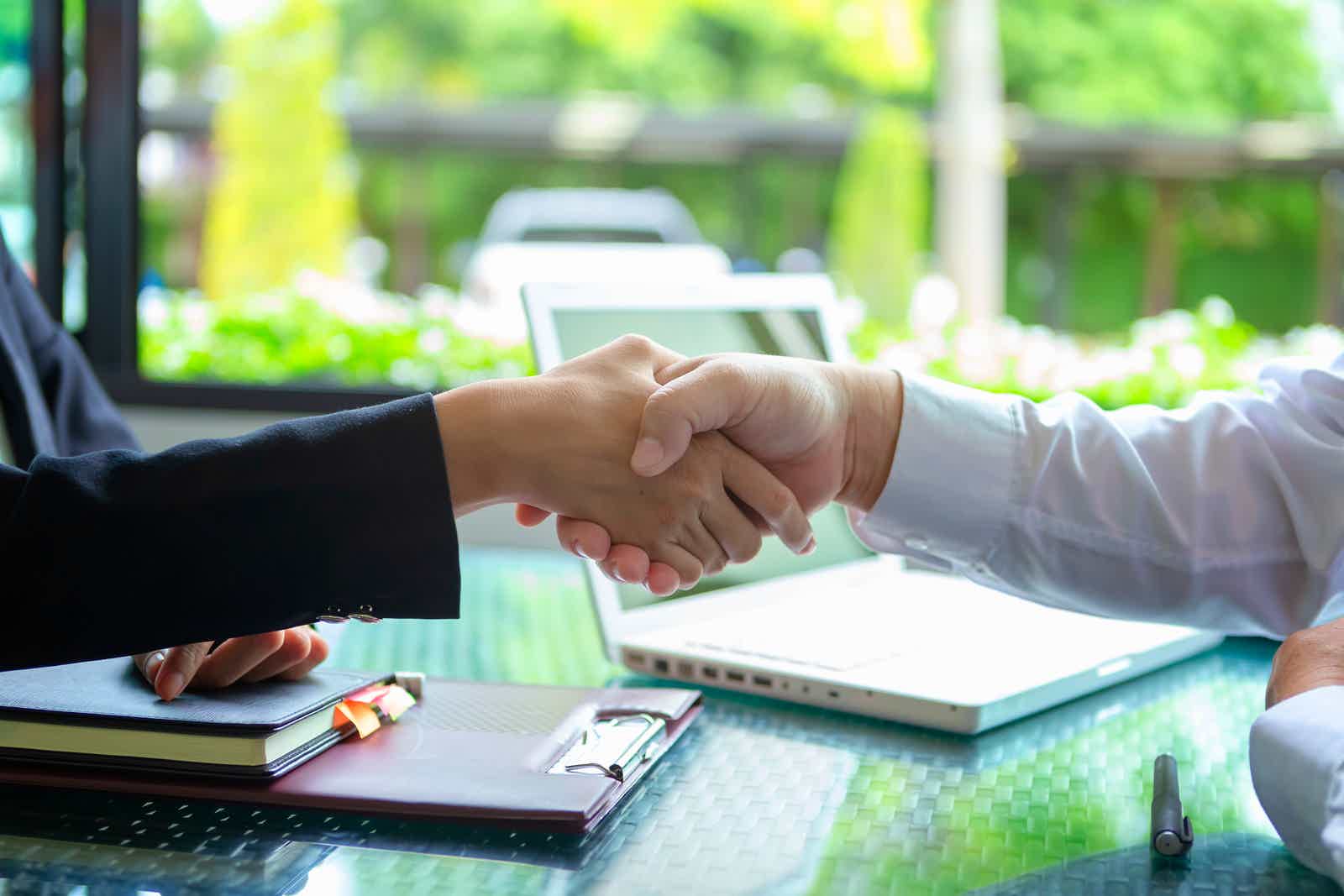 When you enter the world of investments and stocks, you must know that not all securities are listed on major exchanges. With that in mind, today we'll talk what are over-the-counter stocks.
Some stocks, mainly from potential young and smaller companies, can be traded between two parties electronically.
This is basically how the OTC or Over-the-Counter market works.
Also, this type of outside financial trading includes more than stocks. It features bonds, ADRs, currencies, and derivatives, as well.
Although it is a risky market, it can offer some unique opportunities for those who find the right broker and do extensive research in order to avoid scams.
And today, you will learn everything that is about it. Keep reading to decide if it can be a good strategy for your investment goal.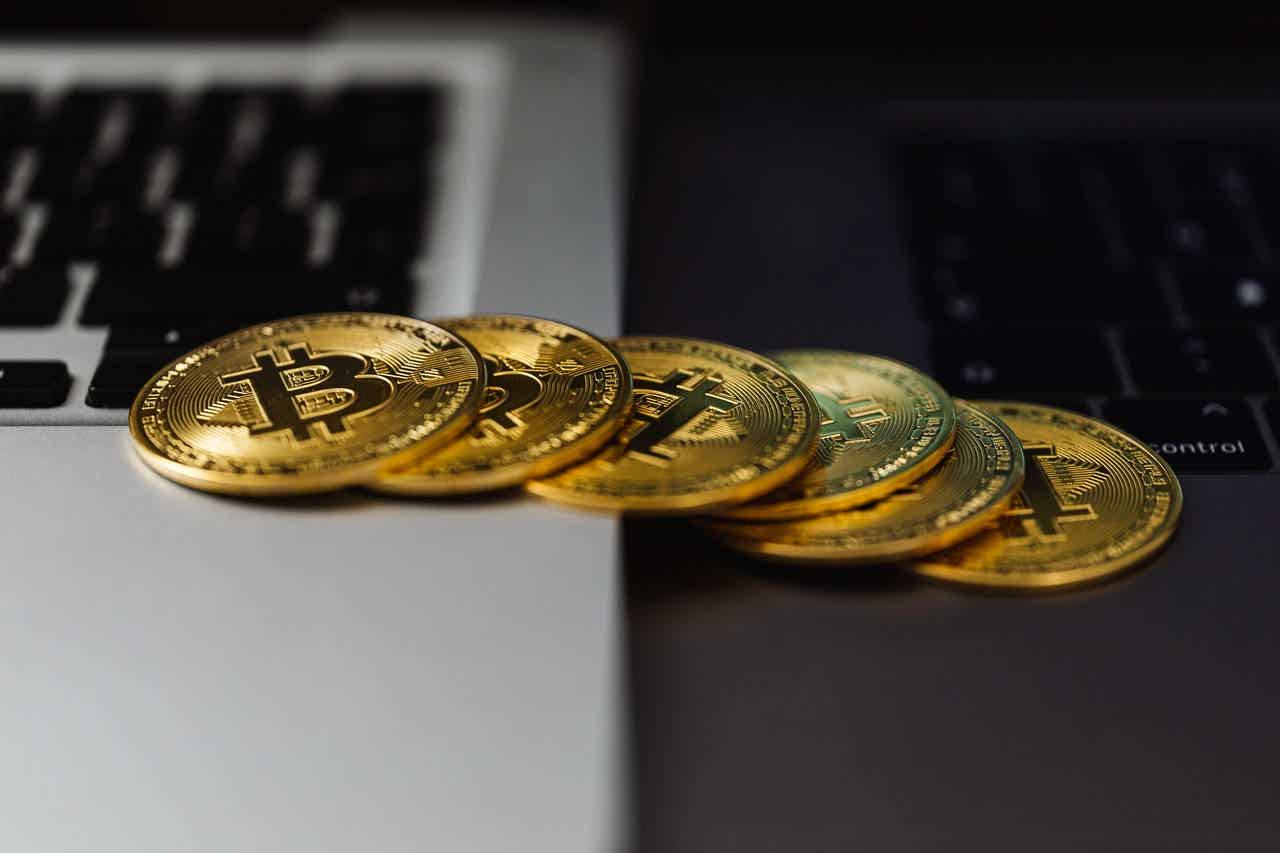 If you want to start investing in cryptocurrencies, check out our post about what is cryptocurrency used for and start investing!
What are the over-the-counter stocks?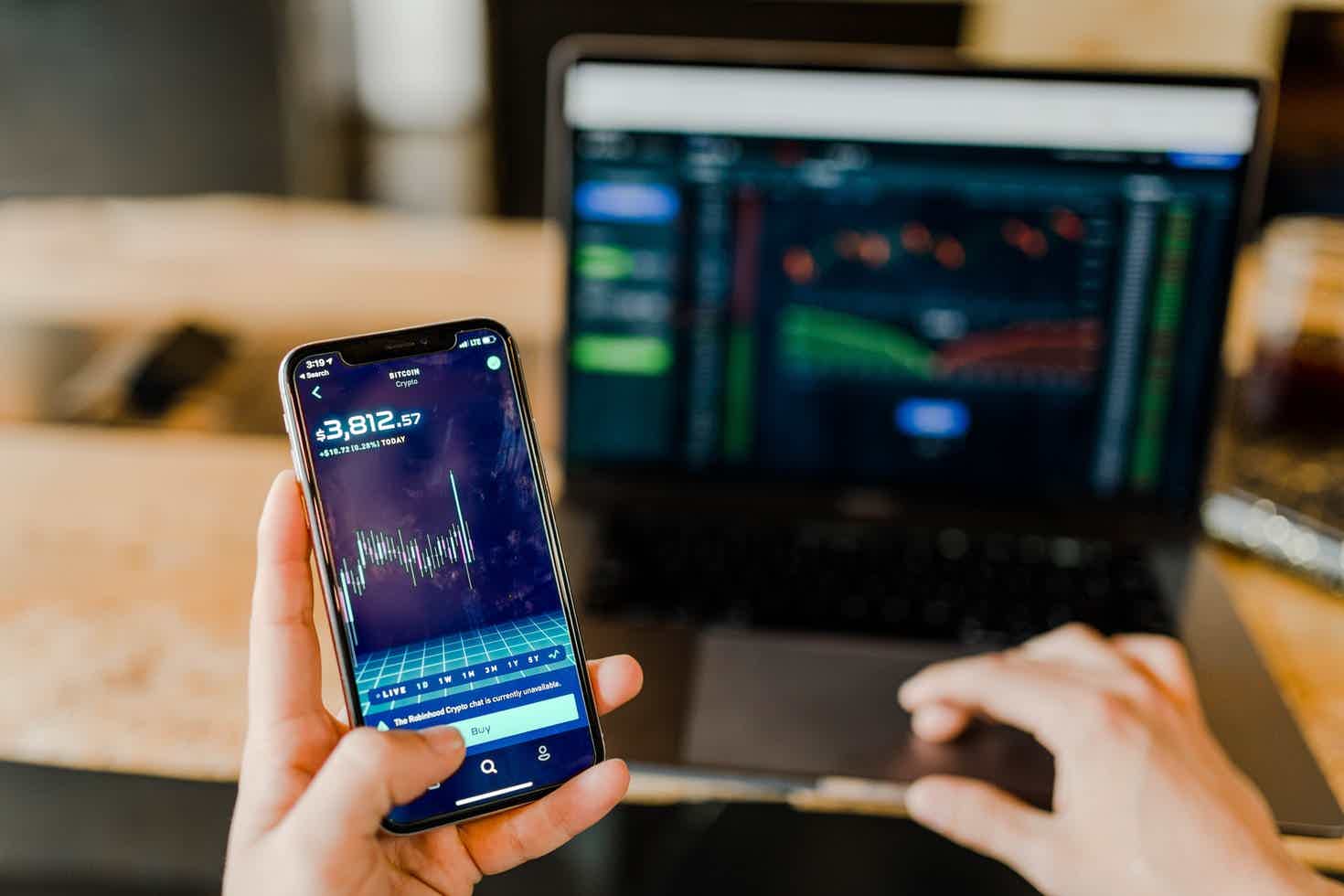 Everyone knows the Nasdaq and the New York Stock Exchange (NYSE), major public stock markets.
The great action of trading huge companies' stocks occurs in these markets through the eyes of the public and high ethical standards and regulations.
Outside these markets, there is another way for trading stocks. And it is called OTC or Over-The-Counter.
When we talk about OTC stocks, we are referring to those financial instruments that are not listed on exchanges.
OTC market happens in electronic networks between two parties through a dealer-broker acting like an intermediary.
Unlike what happens in the traditional stock market through major exchanges, parties secretly negotiate the stock price in the OTC market.
But it is not free from regulations. So, if you go after investing through the OTC market, make sure you find a licensed broker-dealer, which will be regulated by the Financial Industry Regulatory Authority (FINRA).
Therefore, you know there will be protection and security.
Also, when we talk about those stocks traded at the OTC, they are sometimes called penny stocks since they are less expensive and are offered by small or larger companies that don't qualify to be listed on big exchanges.
About the structure, there is the OTC Markets Group, where the majority of trades happen. This company features three tiers of exchanges that list OTC stocks:
Best Market (OTCQX): this is the highest level of firms. It provides high reporting standards, too;
Venture Market (OTCQB): it has many developing companies with some financial reporting standards;
Pink Sheets: there are no reporting or register requirements. Some legitimate companies are here, but it is also here that some scams take place.
On the other side of the OTC Markets Group, there is the Grey Market or Other OTC, where OTC securities are traded but, due to many reasons, are not quoted by broker-dealers.
At the same time, the OTC markets feature opportunities for those who see the potential in young companies that cannot yet list stocks on major exchanges; it can also be a risky place since it lacks reporting standards and barriers, especially on the Pink Sheets.
So, if you decide to invest in stocks traded in the OTC markets, make sure you do deep and vast research to avoid speculations and fraud.
Therefore, look for a reputable broker-dealer that uses a big online platform with some rules and regulations.
Also, choose a tiered plan that ensures protection and security for your trading like the Best Market (OTCQX) and Venture Market (OTCQB).
You will be redirected to another website
By submitting this form, I agree that I am 18+ years old and I agree to the Privacy Policy and Terms and Conditions. I also provide my signature giving express consent to receive marketing communications via automated emails, SMS or MMS text messages and other forms of communication regarding financial products such as credit card and loans. Message frequency varies and represents our good faith effort to reach you regarding your inquiry. Message and data rates may apply. Text HELP for help or text STOP to cancel. I understand that my consent to receive communications is not a condition of purchase and I may revoke my consent at any time.
How to buy over-the-counter (OTC) stocks?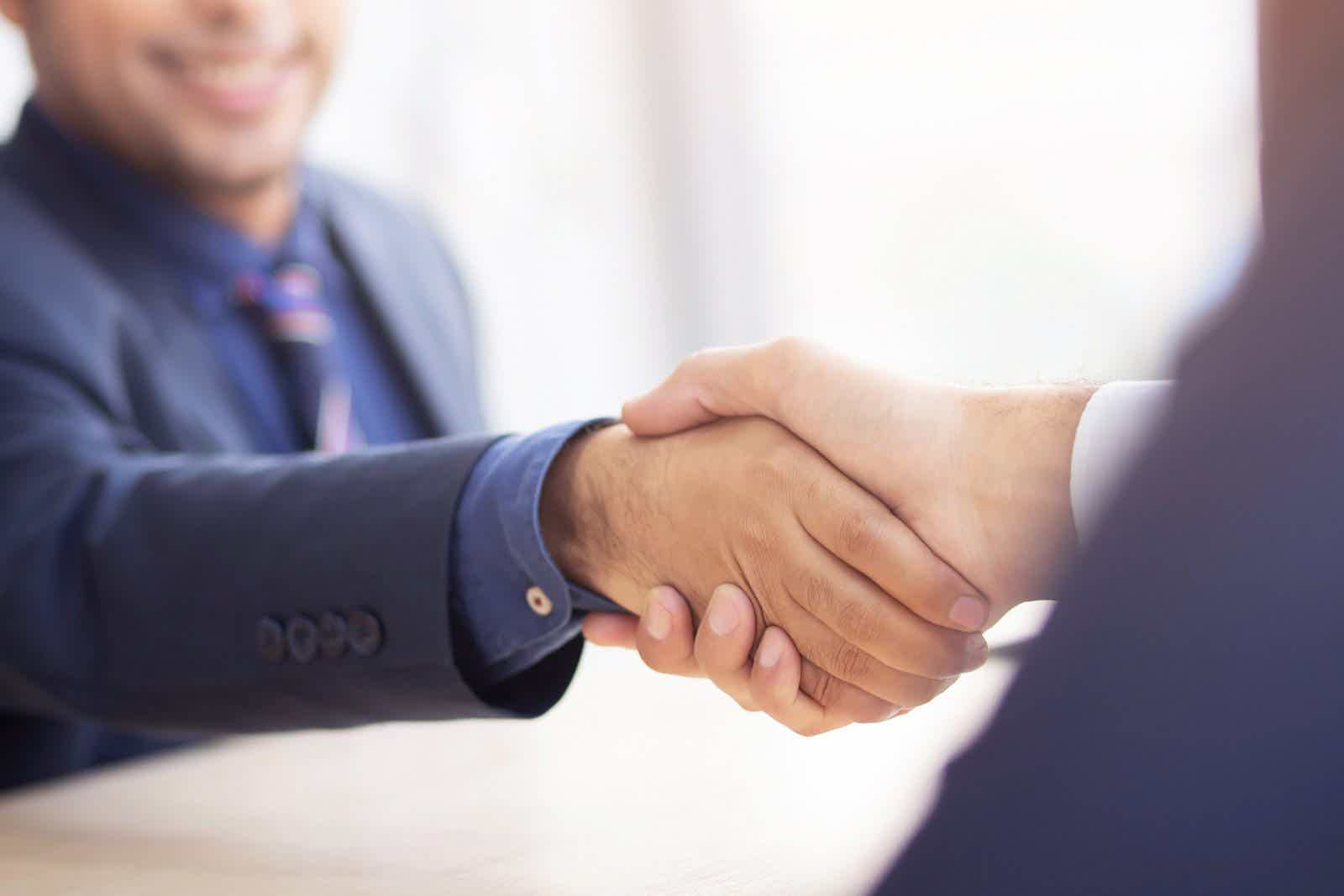 It is easy to buy and sell OTC or Over-the-Counter stocks. But, it would be best if you did robust research to find the best broker-dealer with a vast and regulated online platform for your confidence and safety.
Basically, most significant online brokers give you the opportunity to buy and sell OTC stocks through their platforms.
However, make sure you follow the step-by-step below before investing in it.
Define your goal and profile
As for any type of investment, the first step is to define your goals according to your profile. If you don't want to assume risk, OTC stocks are definitely not suitable for you.
Also, determine how much you want to invest. The budget you have must be defined prior so that you can go after the right investment for you.
Find the broker
After defining your goal and budget, it is time to search and find the perfect broker for you. Many major brokerage firms give you the opportunity to trade OTC stocks. But, fees vary. Therefore, understand it all before signing up.
After finding the appropriate broker, make sure you meet the requirements for trading OTC stocks through its online platform.
Finally, fund your account.
Determine where you will buy OTC stocks
It is best for you to buy OTC stocks at the Best Market (OTCQX) and Venture Market (OTCQB) since they offer stocks from startups and usually have high liquidity, large market caps, and solid backing.
Also, those markets follow some kind of regulations and reporting standards, providing you protection and security.
Buy OTC or Over-the-Counter stocks
Last but not least, execute the trade. However, it is essential to consult your broker-dealer in order to follow the correct process.
When you place an order, you have some options to choose from. So, it is crucial to understand how it works before trading OTC stocks on the platform.
It is always essential to know the best OTC crypto brokers so you can invest with confidence! Check it out!
About the author

/

Aline Augusto
Reviewed by

/

Aline Barbosa

Senior Editor