Loading the best recommendation for you…
To become eligible for the Citi® Diamond Preferred® Card, you have to be an American citizen of 18 years or older. You need a valid ID and a mailing address. Citi® requires at least a good credit score (700+) and a steady income from new applicants. The issuer will also review your payment history, credit utilization and more to determine whether or not you can get the card.
The Citi® Diamond Preferred® Card does not charge an annual fee, but there are other fees you should know about before you apply. There's a 3% foreign transaction fee on international purchases, a 5% cash advance fee (minimum $10), and a 5% balance transfer fee.
Do you want to take advantage of rewards, 0% APR for 21 months and no annual fee? Then you need the Citi® Diamond Preferred® Card in your wallet. Check the following link to learn how to apply.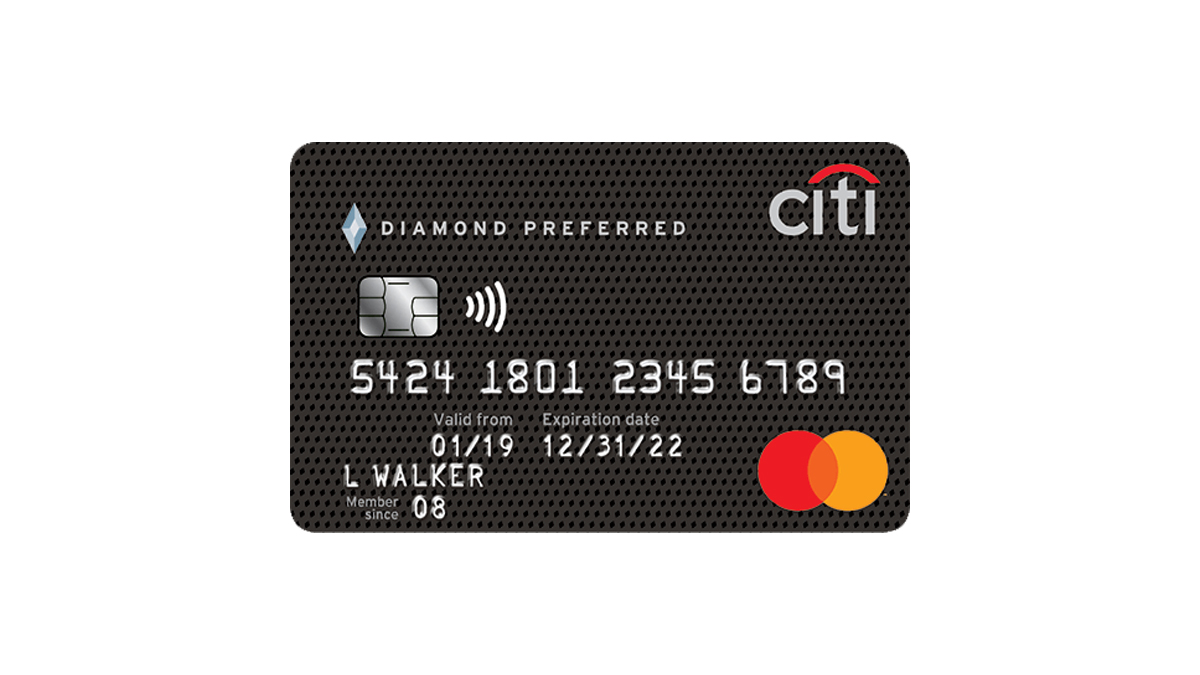 If you love a card with no annual fee and intro APR periods, check out our post about the Citi® Diamond Preferred® Card application!
But if you're looking for a rewards card, we recommend you take a look at the Citi Rewards+® Card. With rewards points on every purchase and a generous welcome bonus, this card is a great addition to your wallet!
Check the link below to learn how you can easily apply for it and what to expect from the process.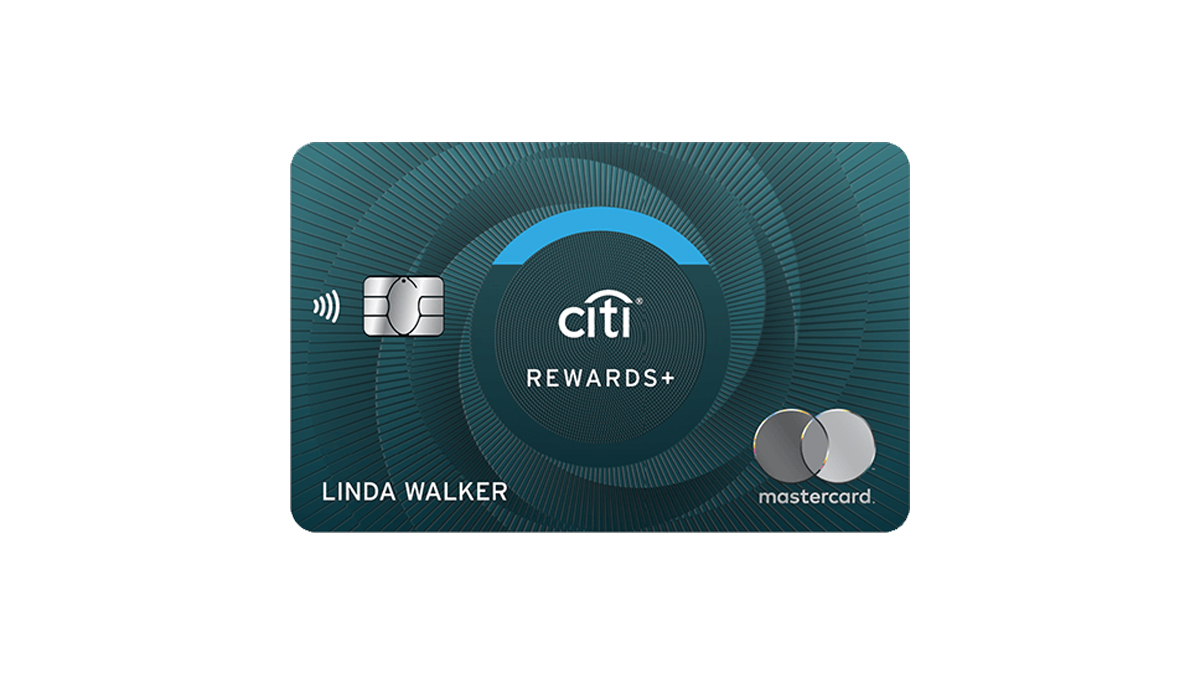 Read our Citi Rewards+® Card application post to know how to apply and get the best out of this card's perks and benefits!