Investing
Boom crypto review: how it works? Get Started With Boom Today!
Check out this Boom crypto review post so you can learn all there is about the social experiment related to the smart contract-based first self-burning cryptocurrency.
Boom crypto: the smart contract-based first self-burning cryptocurrency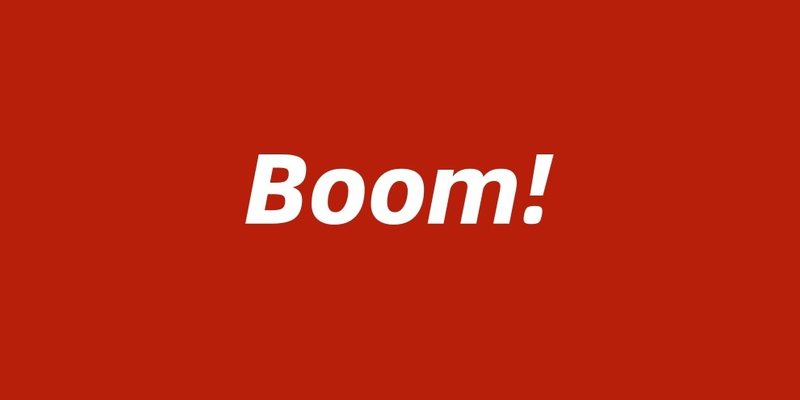 The Boom token is part of a social experiment based on some rules that we will explain to you right below on this Boom crypto review.
As happens to any other cryptocurrency, the blockchain has allowed digital assets or coin creation, and many people are now investing in them.
The main goal of this system consists in decentralizing the financial market. Instead of being under the control of massive institutions, the digital universe of cryptocurrencies has given us the opportunity to make transactions faster and cheaper.
So, that is the most considerable promise of this technology.
Some are still uncertain about its future. But, in the meantime, this market has grown, and it has been given signs that it won't go away anytime soon.
As the acceptance increases, more people join the cryptocurrency investments. At the same time, more and more tokens are developed.
Before moving forward with this article, let me tell you that if you want to invest in digital assets, you should know the market is still pretty volatile and is not entirely regulated.
That doesn't mean it is illegal, but it lacks supervision. Therefore, it can be risky.
On the other hand, there are deflationary currencies based on the smart contract you should take a look at.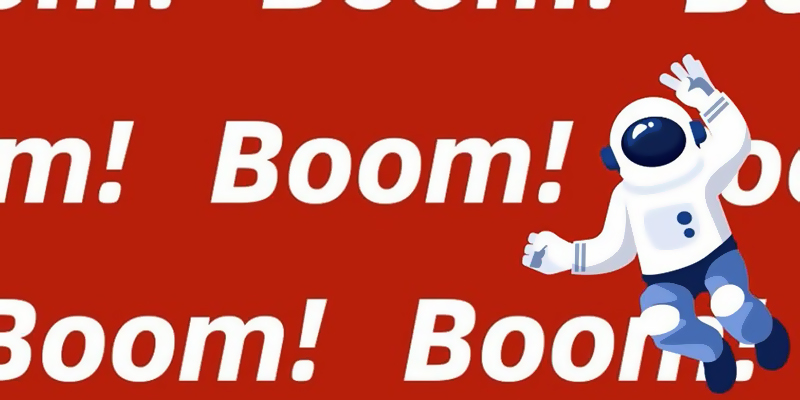 Learn how to buy Boom, a deflationary cryptocurrency based on smart contract technology.
How does Boom coin work?
The boom was developed from blockchain technology. This token is a deflationary currency, which means it has a fixed number in circulation. Originally, there were one billion in existence.
On the contrary, there are other types of coins with an unlimited supply of tokens, which means they are inflationary. So, if there are many in circulation, money loses its value.
Boom is the first self-burning asset based on the smart contract. This technology has allowed the cryptocurrency deflation mechanism.
So, basically, each time a Boom on-chain transaction is completed, 1% of it is burned. And there won't be any more Boom tokens minted whatsoever.
For example, let's say that a person A transfers 100 of these coins to a person B. Since 1% will be burned by the time the process is completed, B receives 99, and so on.
This process will be in perpetuity and autonomously until all Boom tokens are burned.
If you watch the history of Bitcoin and Litecoin, you will see a curve rising and then going stable before its fall.
The Boom curve is right the opposite.
Pros
It is a deflationary cryptocurrency;
It is based on the smart contract;
Also, it avoids the circulation of coins created through error, the same as it avoids unsold coins circulating on the market;
Its value can be increased the same way it can maximize profit.
Cons
It is a social experiment, so we don't really know what comes next;
The number of supply of tokens is fixed.
Should you start investing in Boom cryptocurrency?
Investing in a deflationary cryptocurrency can be profitable in many ways. Even though the project is surrounded by uncertainty, Boom has developed based on the smart contract and right from the blockchain technology, giving the experiment a higher tier of reliability.
So, if you want to learn how to invest in it, take a look at the next post.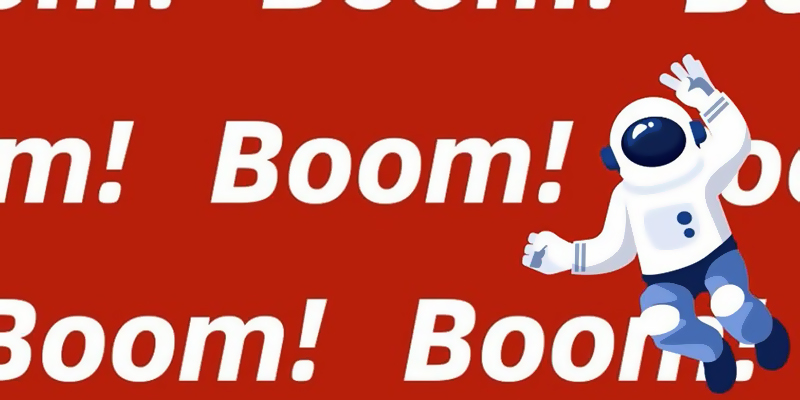 Learn how to buy Boom, a deflationary cryptocurrency based on smart contract technology.
About the author
Aline Augusto
Reviewed by
Aline Barbosa
Senior Editor