Personal Finance (US)
Money and relationships: how to combine and manage finances as a couple
Do you need to find a way to manage your finances as a couple? If so, keep reading our post to find the best finance tips for couples!
Find out everything about sharing finances as a couple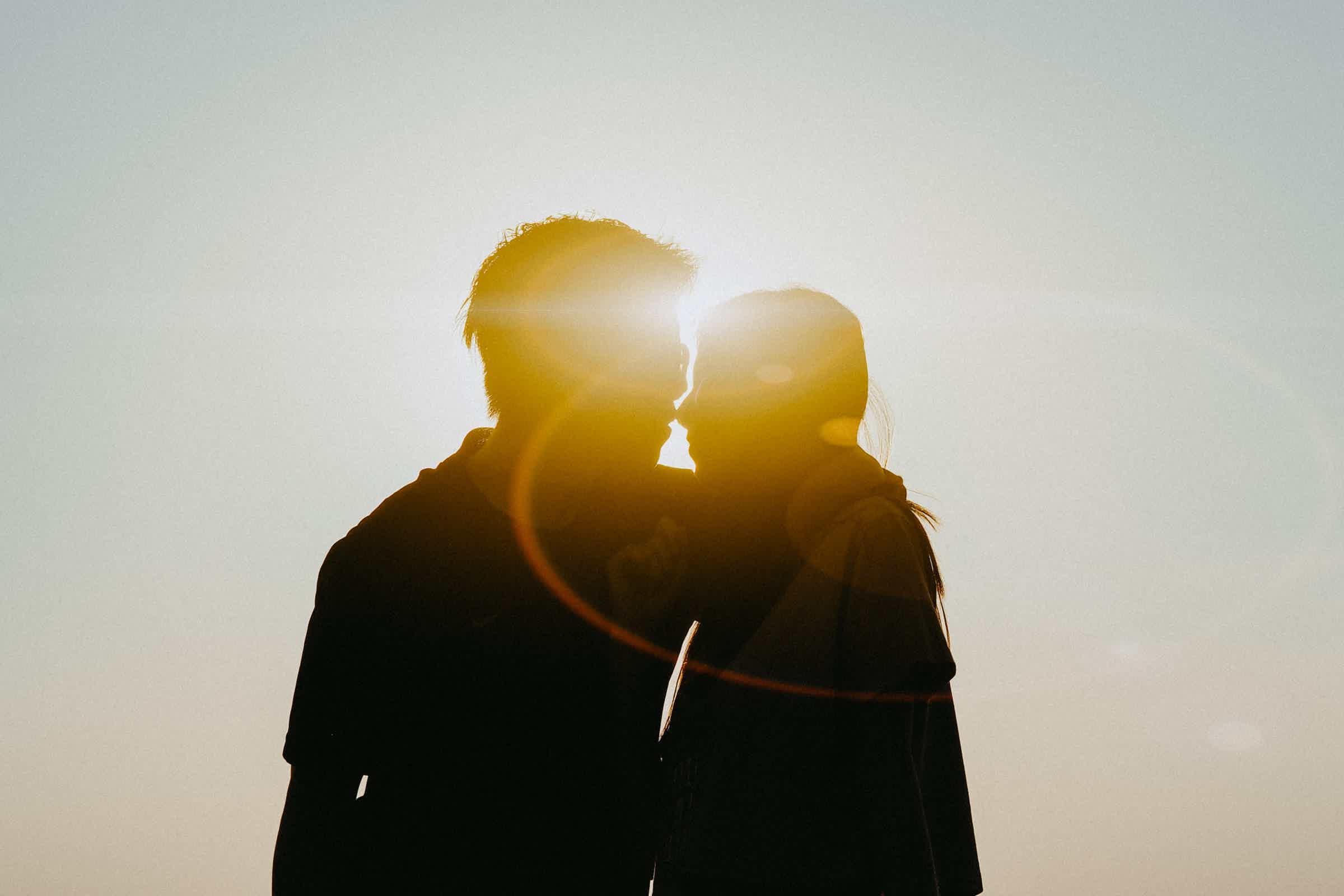 It's not easy to combine finances with your significant other, but maybe it is necessary for a healthy relationship. Every couple handles their money differently. Some couples have joint accounts, while some keep their funds separate and only use them on themselves. This post will give you some excellent tips on managing your finances as a couple.
But what matters most is that you are both comfortable with the arrangement and can agree on managing money together. It may not be easy at first, but eventually, you will learn each other's spending habits and develop an understanding of what works best for you as a team. So, if you want to learn more about joint finances, keep reading our post!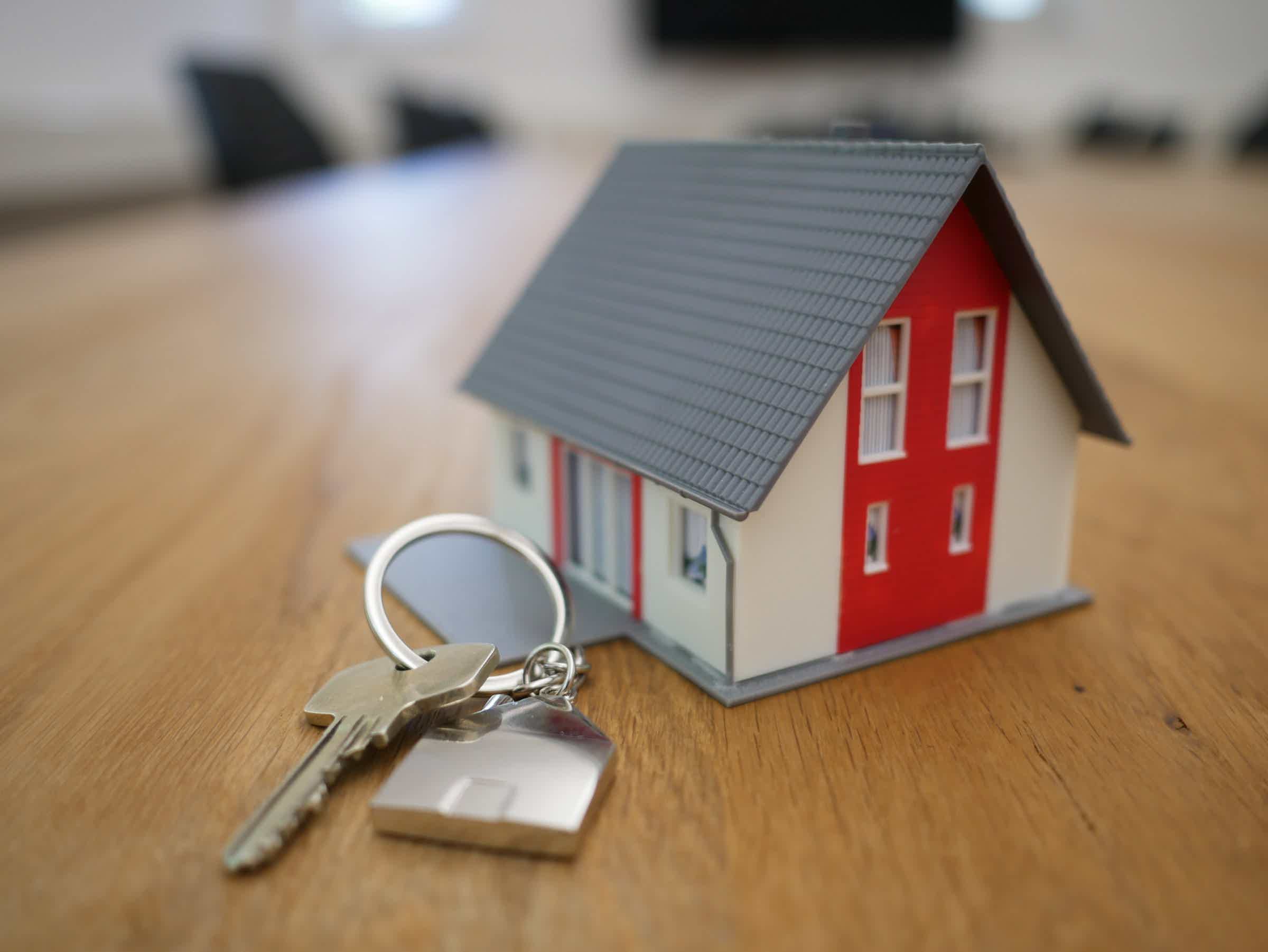 Learn how to make the most from refinancing and find out how it can help you save money and time as well by following our top ten tips!
When should a couple combine finances?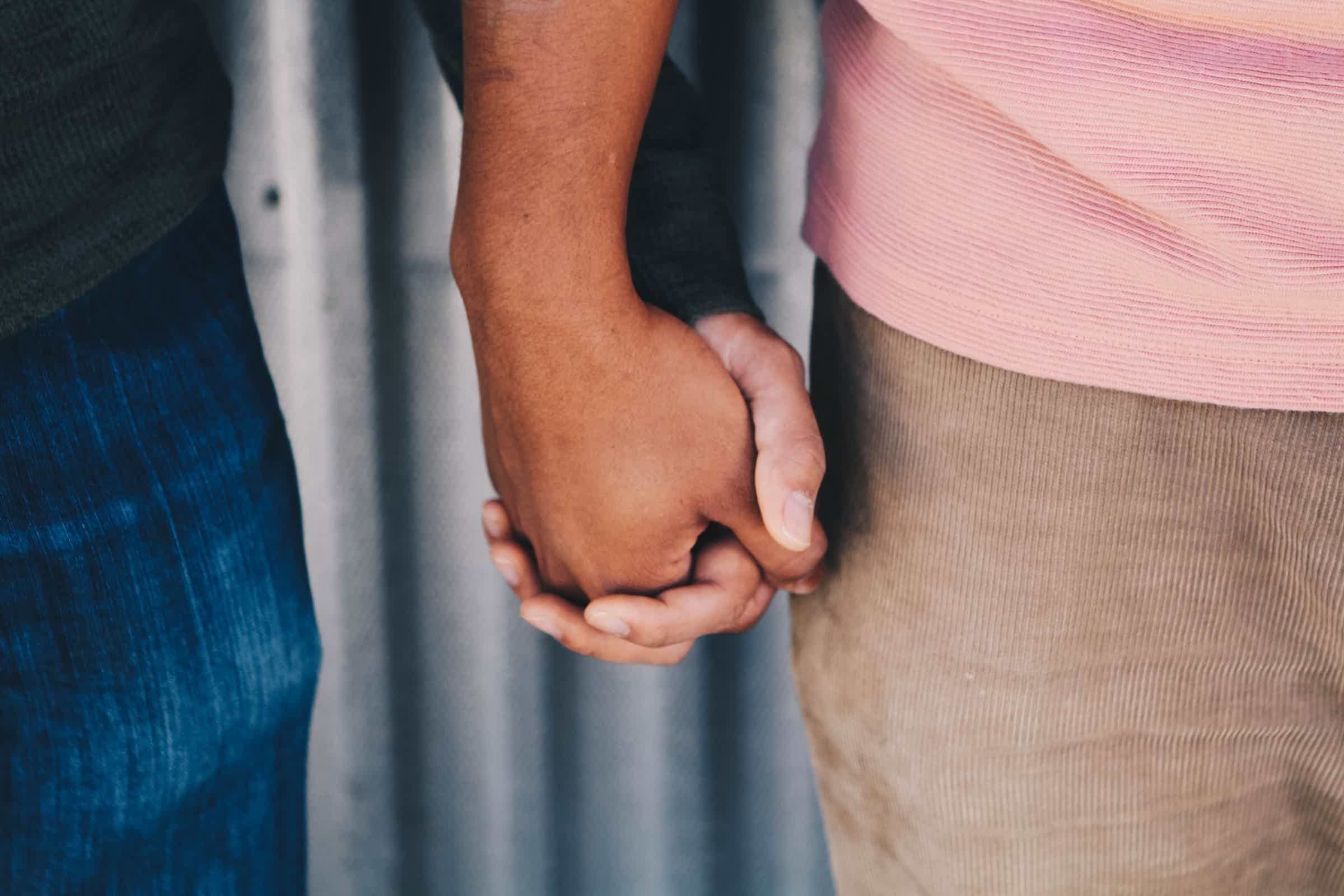 The only way to handle this decision the best way possible is to have an honest talk with your partner. Moreover, it can be best to have this conversation before marriage or moving in together. If you two wait too long to define this type of thing, it can harm your relationship.
Moreover, you should know about your partner's current financial situation. For example, you should both know about each other's credit scores, financial goals, debts, and others. This way, you can define the best way to combine finances – or maybe not combine finances.
Also, after you both had this important conversation, maybe you two decided that it is best not to combine your finances. It can be because of some debt or different financial goals. Either way, you can both choose not to combine your finances and do it at another time. The important thing is that you both defined something.
However, if you both decide it is not working, you don't need to panic. You can change your financial approach as a couple at any time. Therefore, if you are both happy with the agreement, you both made the right choice.
You will be redirected to another website
By submitting this form, I agree that I am 18+ years old and I agree to the Privacy Policy and Terms and Conditions. I also provide my signature giving express consent to receive marketing communications via automated emails, SMS or MMS text messages and other forms of communication regarding financial products such as credit card and loans. Message frequency varies and represents our good faith effort to reach you regarding your inquiry. Message and data rates may apply. Text HELP for help or text STOP to cancel. I understand that my consent to receive communications is not a condition of purchase and I may revoke my consent at any time.
How do most couples combine finances: tips for managing finances with your spouse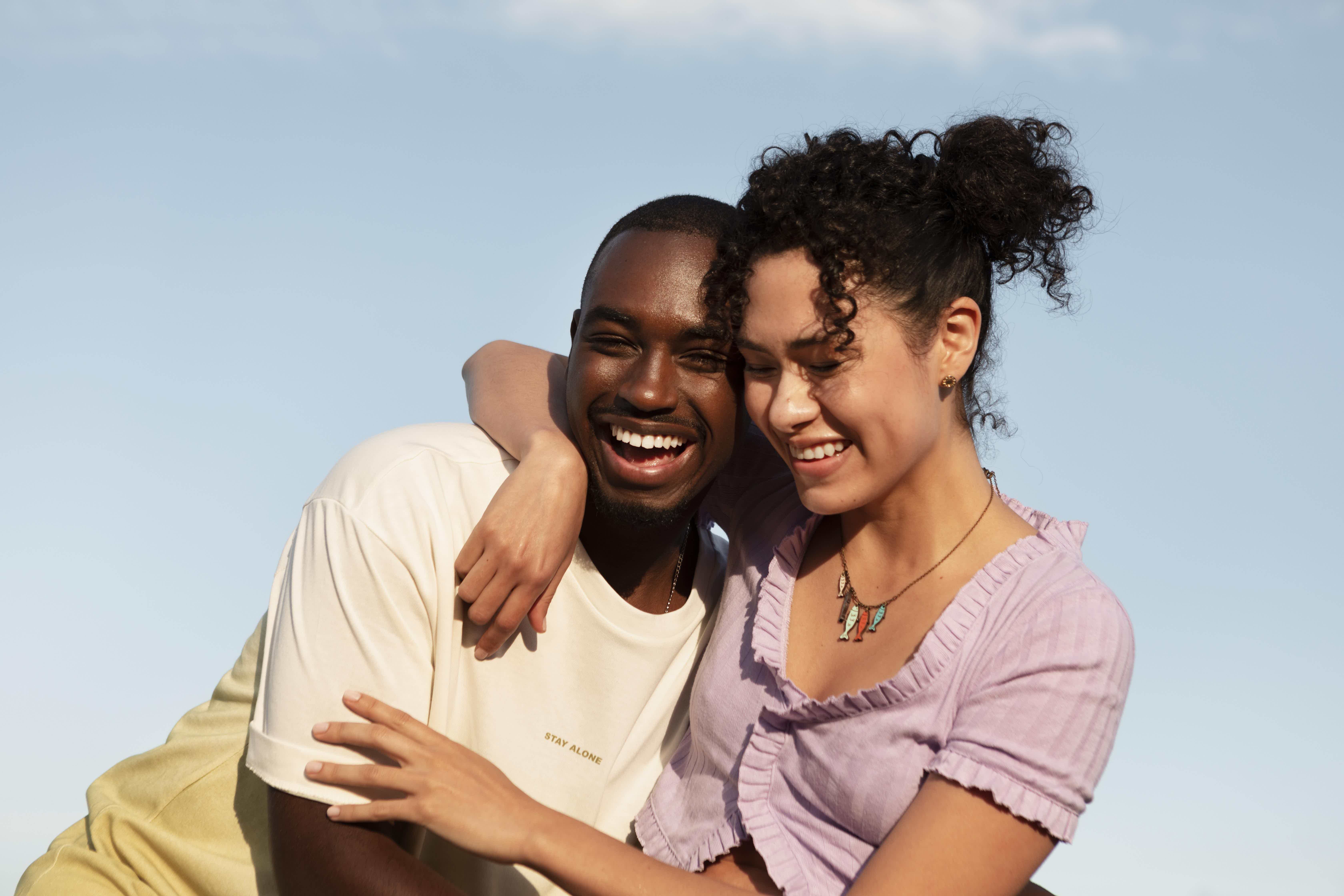 As we mentioned, every couple has their own way of managing their finances. However, some couples might need to search for some help before combing finances. Another crucial thing to do before combining finances with your spouse is talking. So, the best way to make any of the tips below work is by being honest with your partner. This way, you can get to an agreement that will work for both.
1. Try different ways
It can be crucial to be open-minded to different types of financial management as a couple. Some people can be very reluctant to share part of their money with their partner, even more, all of their money. So, talk to your partner and look for different ways to manage your money together.
2. Separate some of the money
You can share all of your salary o to one joint bank account. Then, every month, you can each separate a part of the money to spend wherever you want. For example, if you both earn $20,000 a month, you can separate $2,000 each to spend with whatever without having to confirm with your spouse. It can be an effective way for some people who still want to have some money to do things for themselves.
However, you can do the exact opposite. For example, you can both have personal accounts and receive your salary there. Then, you can separate a part of each other's money to spend with joint things. For example, if you gain $10,000 a month and your spouse $15,000, you can separate $5,000 each to a joint account. Either way, the outcome will be almost the same.
3. Split the bills
A popular way for couples to manage their finances together is to split every expense 50/50. For example, you can both pay the rent 50/50, the bills 50/50, the car 50/50, and any other thing you want to buy together. It can be a bit tiring for some because it can take a while to find a way to manage this.
For example, you can follow your expenses with a combined budget on a worksheet or paper to keep track of everything. There are even some fantastic apps to help with this.
4. Consider each other's income
Instead of just sharing every expense or putting everything together on a joint account, you can consider the percentage of the income. For example, if your spouse earns $15,000 a month and you earn $7,000 a month, you might think it is unfair for you to pay half of anything. Therefore, you can define that each one will use, for example, 45% of the salary to pay the joint bills.
However, it can be a bit harmful to the relationship to think like this. That is because you will not be completely going for the spirit of sharing in a relationship. But, as we said, not every couple is the same. And this is why it is essential to talk about something that might be bothering you in the relationship. This way, you can both decide what's best for you as a couple.
5. Define responsibilities
This is a popular method that couples use to manage their finances together. You can talk to each other and define which bill or expense each will pay for. For example, you can pay the rent, phone bills, and your spouse can pay the other bills, and so on.
Therefore, this method can be very effective for many couples, but you need to make sure that it is fair for both of you. This way, you will not discuss or fight over which responsibility is more important. It would be best to define equally important responsibilities for both to prevent this.
6. Separate your finances
We know that most couples reading this will be looking for tips on managing their finances together. However, you could also try to separate your finances. Many couples who separate their finances have long-term happy marriages. Although it may seem like something that could break the marriage apart, no couple is the same. So, remember to be open-minded and try to choose the best way for you to manage your finances together.
7. Remember emergency funds
Even if you don't want to combine your finances yet, it is essential to have an emergency fund. So, if you have a joint account, it can be a good idea to separate part of the money to go to an emergency fund for both of you. On the other hand, if you keep your finances separate, you can both have individual emergency funds. Either way, an emergency fund is essential for a better financial life.
Moreover, if you both want to save money, you can learn how to invest together or separately. This way, you can separate an emergency fund or save money for something else you both want to do. So, if you want to start learning about investments, check out our post below with a glossary of investment terms for beginners!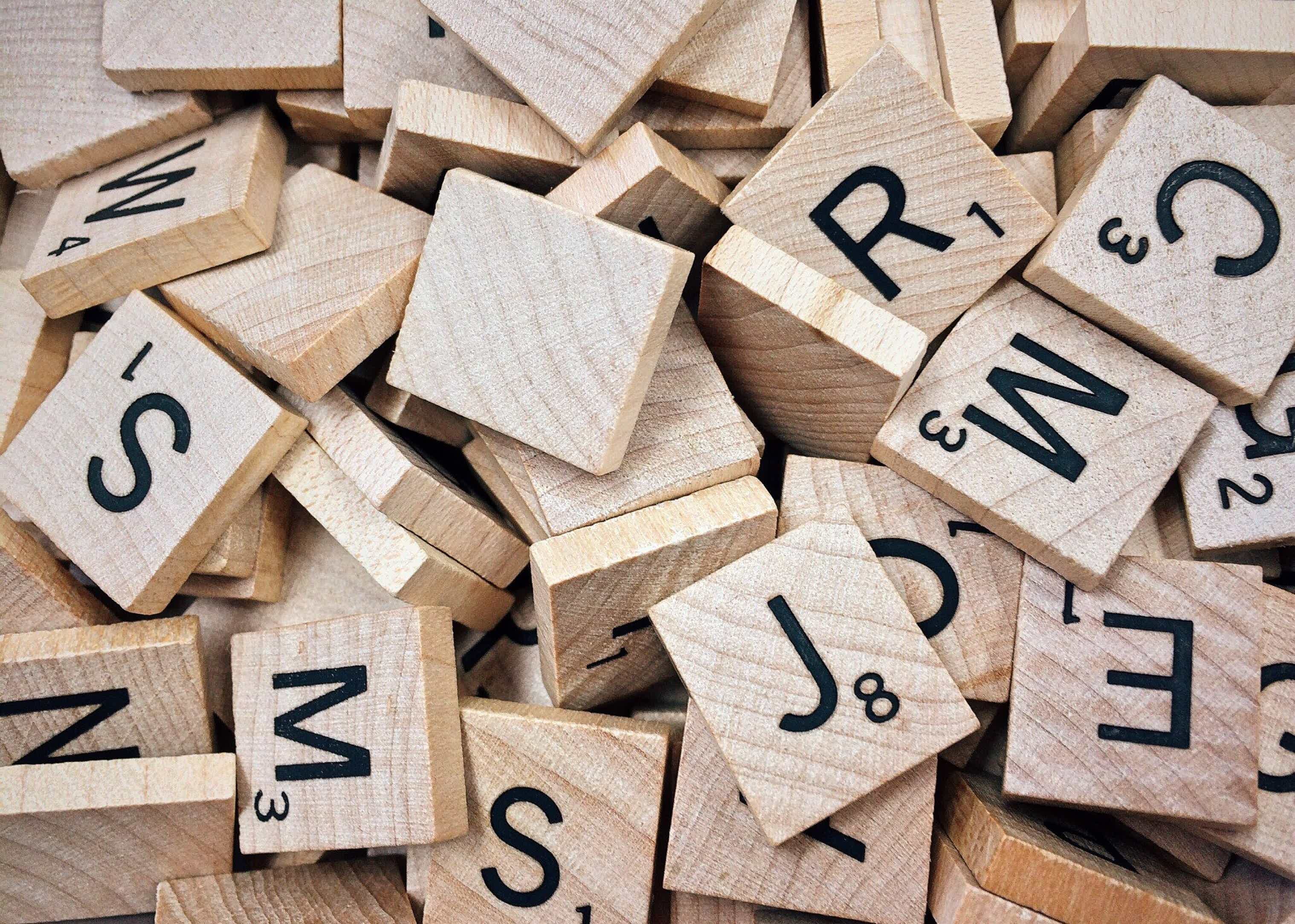 Check out our glossary of investment terms and learn more about the basic definitions of various concepts used in the financial world!
About the author

/

Victória Lourenço
Reviewed by

/

Aline Barbosa

Senior Editor