Finances (US)
How to make the most from refinancing: 10 great tips!
Make sure you're getting the very best deal when it comes to your mortgage by following our top ten tips for making the most out of your refinancing experience!
Make the most from refinancing with our tips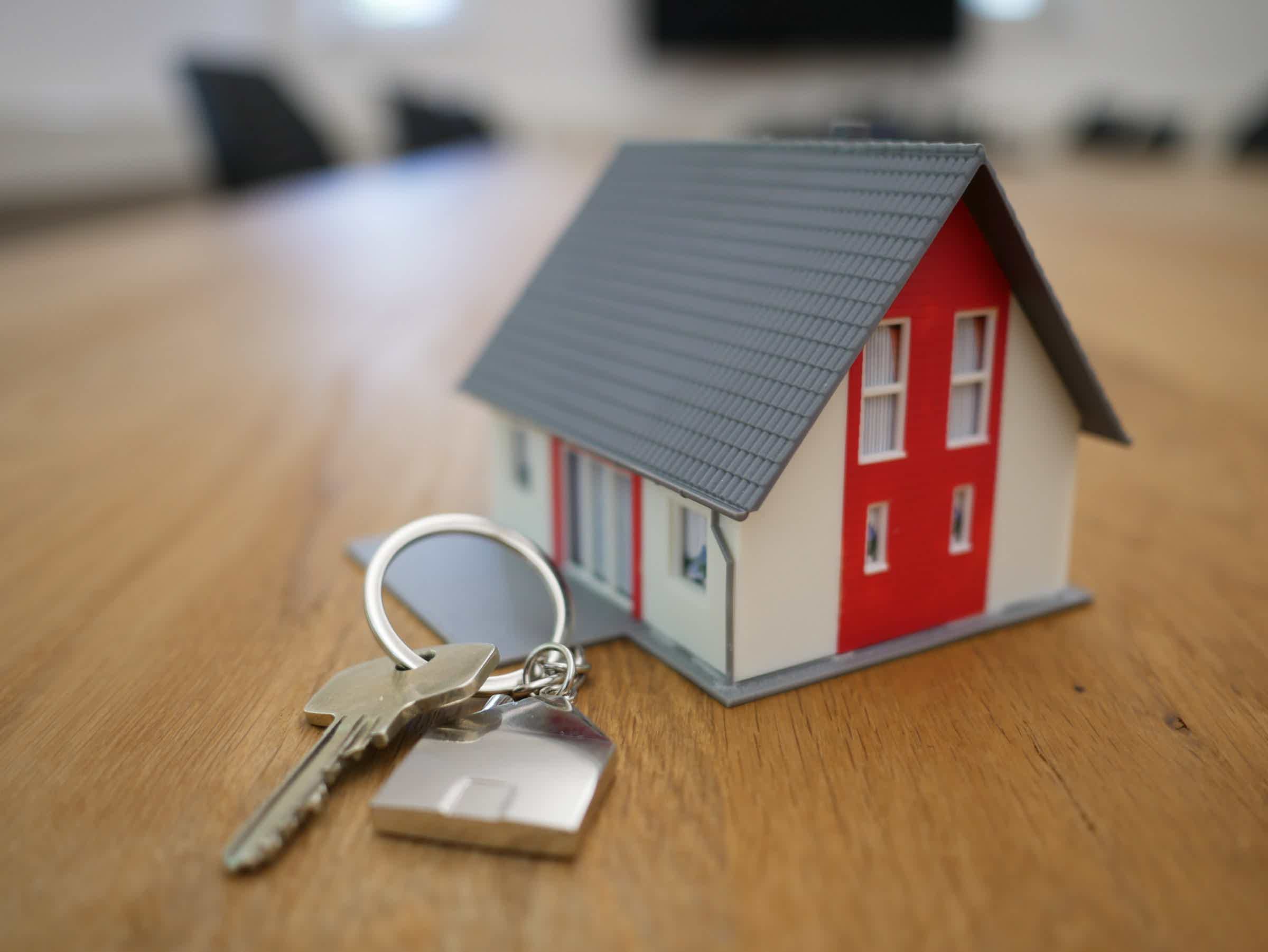 Refinancing your mortgage can be a very rewarding experience. There are many benefits to refinancing that you may not know about, like the ability to lower your monthly payments and shorten the term of your loan. Plus, refinancing opens up opportunities for new home buyers who might not have been able to afford their dream homes otherwise. Therefore, in this post, we will give you tips on how to make the most from refinancing!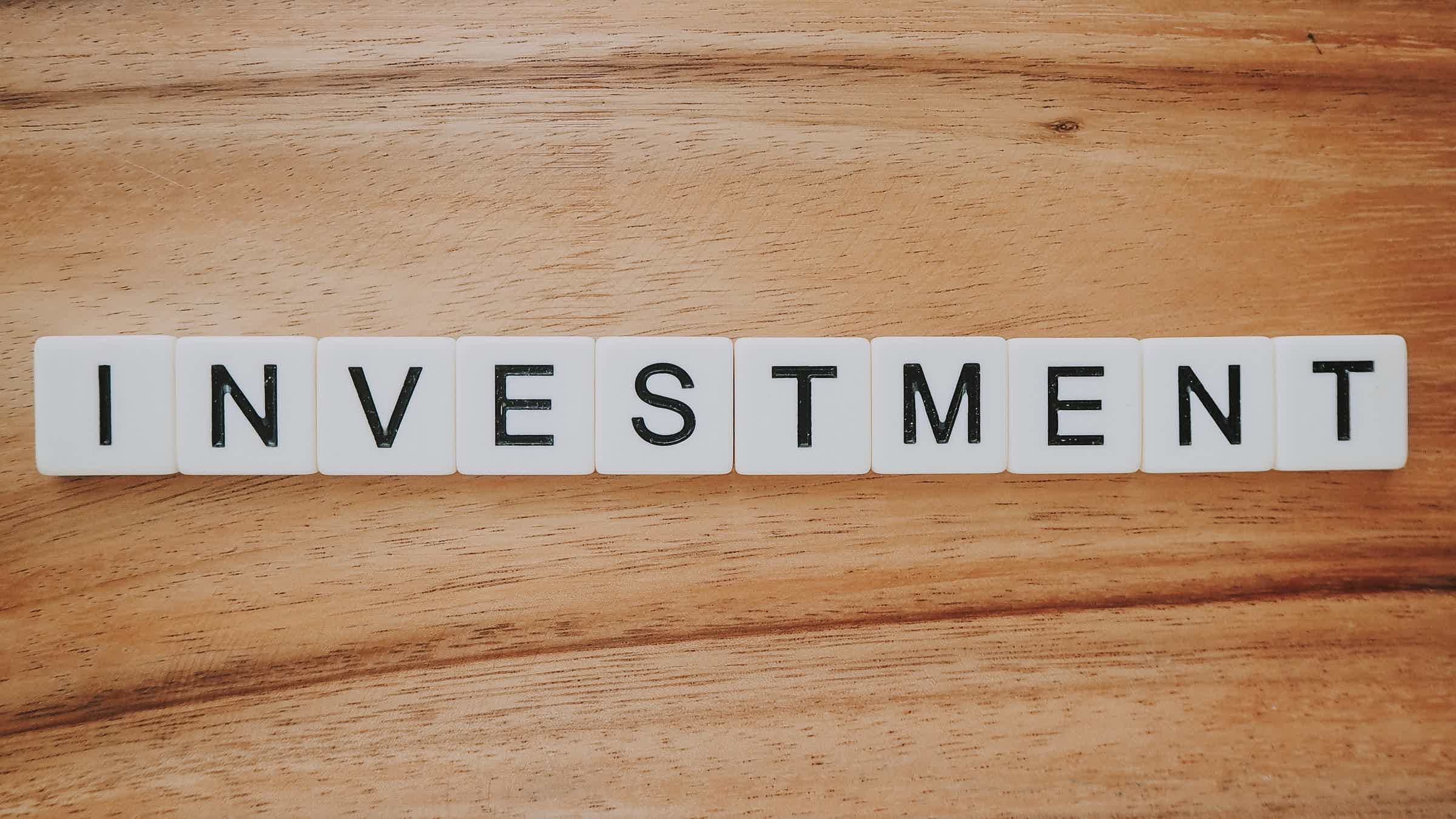 Understanding what is expense ratio for mutual fund it´s very important for your investments strategy, check out our article and learn why!
What is refinancing?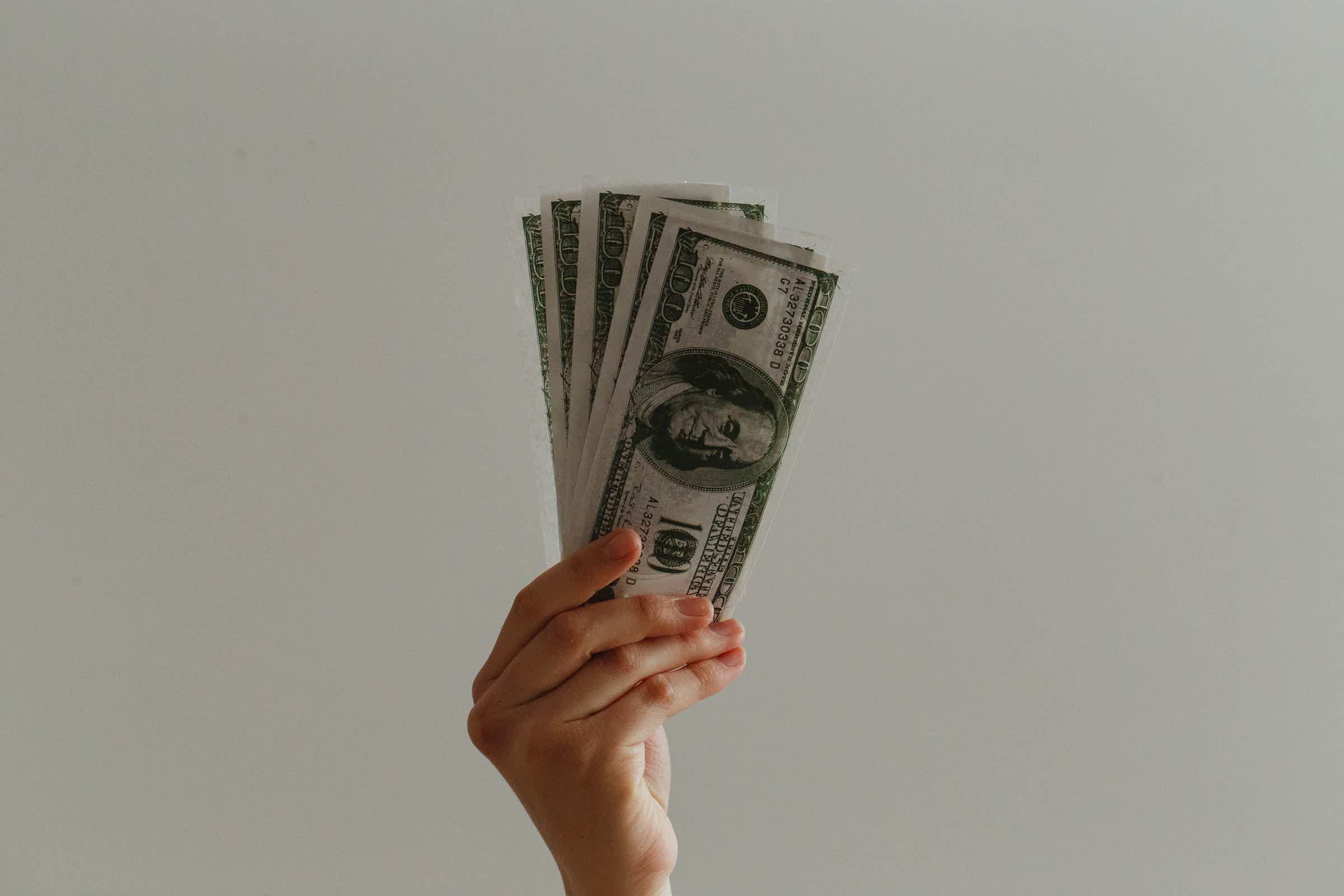 When someone decides to refinance their mortgage, they are getting a new mortgage. Also, the term used for this is refinancing because you need to have a mortgage and refinance to have your bank pay the previous mortgage with the new plan.
Many people want to refinance their mortgage because they can lower interest and finish the payment earlier. Also, you can refinance your mortgage with many different types of refinance. The most popular ones are a cash-out refinance, a cash-in refinance, and a rate-and-term refinance.
A cash-out refinance happens when a borrower makes a new mortgage loan for a value greater than the original loan. This borrower will receive the difference in cash. Usually, you can refinance 80% of the current amount of your home. For example, if your home has a value of $200,000 and you still have to pay $120,000, you can get $40,000 as cash-out. So, your new mortgage amount will be $160,000. So, this option works somewhat like a loan.
A cash-in refinance means putting more money into your refinancing. When making a cash-in refinance, you have to pay a large part of your mortgage. With this, you can make lower monthly payments and get a lower interest.
A rate-and-term-refinance happens when a borrower changes the rates and terms of the current mortgage loan. With this, the homeowner can get better interest deals and improve the terms.
You will be redirected to another website
10 best tips for helping you make the most of refinancing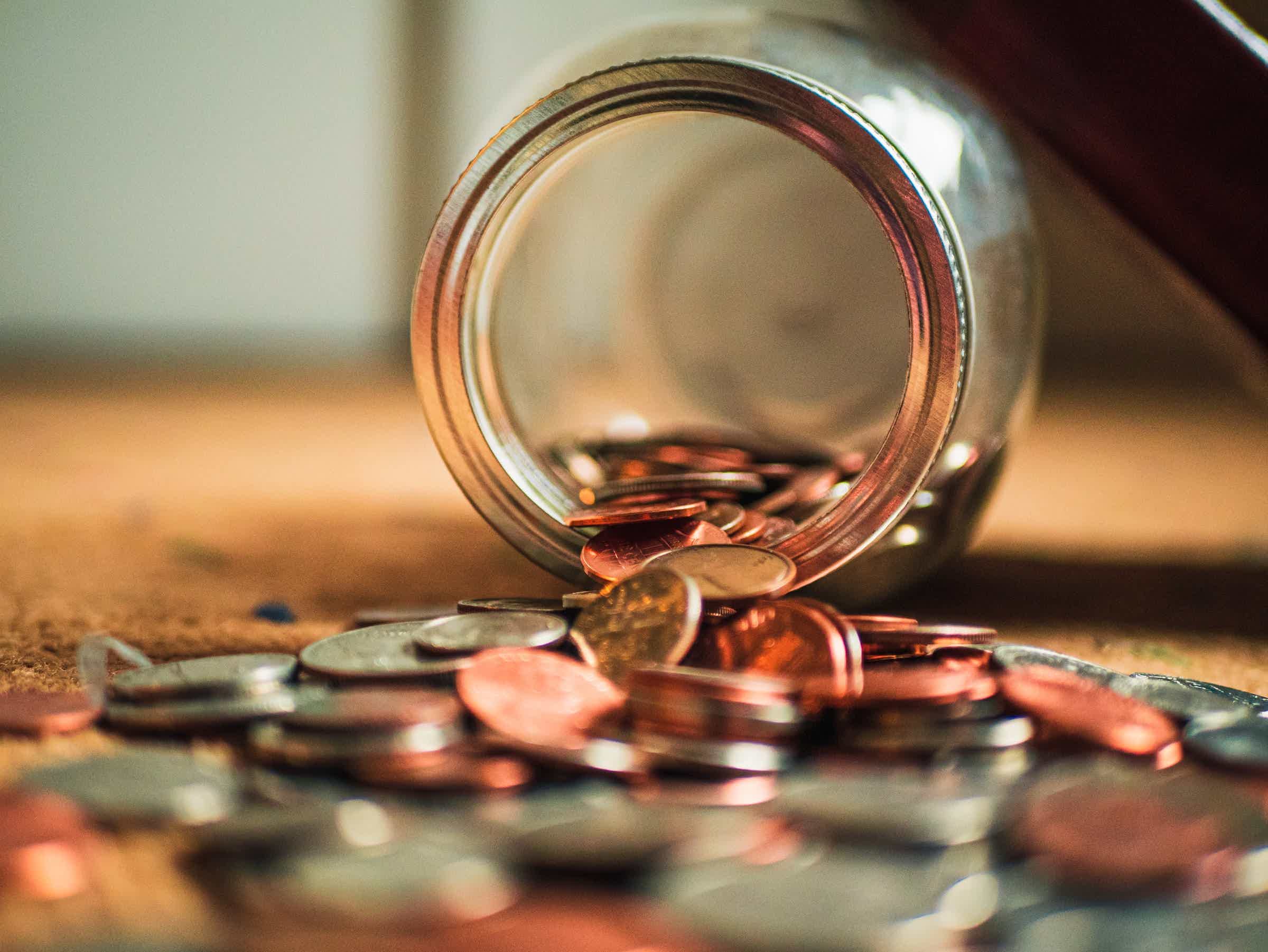 Now that you understand a bit more about what is refinancing and some of the options available, we will give you some tips. Also, before starting the refinancing process, we recommend that you do a lot of research to find out which is the best refinancing option for you. This is because many people looking to make the most of their refinancing plan do not think too much about it or think that it will be a very easy process.
However, this process can be a bit bureaucratic, and you need a really good plan before you start to refinance your mortgage. So, here are the 10 best tips to help you make the most of your refinancing plan!
1. Choose your refinancing option carefully
As we mentioned, there are many different mortgage refinancing types. So, you can choose the best option for your type of mortgage loan that fits your current finances. Moreover, there is no wrong option, only the best option for you. Therefore, remember that you need to have a firm knowledge about what your financial needs are.
2. Build your credit score
Before you start thinking about refinancing, it can be good to check your credit score to see if it needs improvement. When you have a high credit score, you can get some of the best refinance rates. Therefore, you should check your credit and make sure that it has a good score and that there are no errors in your credit reports.
3. Watch out for scams
Many lenders will tell you that there are loan options available at no cost or with no additional fees. However, this type of loan option might be a scam because there is no such thing as a mortgage loan with no cost. Usually, you have to pay the additional fees beforehand or they are included in the interest rate of the loan.
4. Look for different lenders
Overall, before applying to refinance your mortgage loan, it is best to look for many different options in the market. Also, you need to look for the lowest interest rates and compare them to see which option is best for your refinancing plan. Moreover, you can save a lot of money on the overall price of the mortgage refinance if you do a lot of research.
5. See what is most important
A very important step before refinancing your mortgage is to understand what you care most about. Therefore, you need to analyze if you want a service with very low rates or low fees, or if you want to make a loan with a lender that has very good customer service. So, write down all the features that matter most to you when going through the process of refinancing your mortgage.
6. Know your limits
You need to understand your finances very well and write down your limit for an amount when refinancing your mortgage. Also, you need to plan how much you can afford to pay if your interest rate rises during your refinancing.
7. Think carefully about cash-out
Sometimes, when people are thinking of refinancing their home, they might get the urge to go for the cash-out option. However, you need to think carefully about this option because you can end up with a much higher interest rate after refinancing.
8. Don't forget to consider LTV and DTI ratio
Your LTV ratio is a percentage of how much you are borrowing from the total value of your home. So, if you have a low LTV ratio, you can get lower interest rates. Moreover, your DTI ratio, which is your debt-to-income ratio, is the relation of how much you owe and how much you earn each month. So, when applying for a mortgage refinancing, consider your LTV and DTI ratio to get better loan terms.
9. Remember home appraisal
When you refinance your mortgage, most lenders need to make a home appraisal to see if they want to consider giving you the loan. So, there will be a professional that will give an unbiased opinion of how much your home is worth. With this, your lender will be able to evaluate the terms of your loan. So, be there during the visit for the home appraisal and organize your home in the best way possible to make a good impression.
10. Get your documents in order
The process of refinancing your home requires a lot of updated documents. Also, you need to have your financial documents in order. So, your refinancing process flows with no problems on the way. Moreover, you should first gather the most important documents, such as retirement statements, a copy of your home insurance policy, bank statements of at least the last two months, and previous pay stubs.
If you are looking for information about mortgage refinancing, you might want to know about interest rates related to loans. Also, it is very important to do some research about the fees and rates regarding different types of loans. This is because you can understand more about how these types of charges work. So, if you are interested, read our post below explaining what a personal loan interest rate is!
Do you know what is a personal loan interest rate? Keep reading to understand more about interest rates and get the best out of your loan!
About the author
Victória Lourenço
Reviewed by
Aline Barbosa
Senior Editor