Investing (US)
Glossary of investment terms for beginners: initial guide
As a beginner investor, you probably feel overwhelmed by the many investment terms shown in the media. So, this post will introduce you to a glossary of investment terms!
Learn with our glossary of investment terms for starters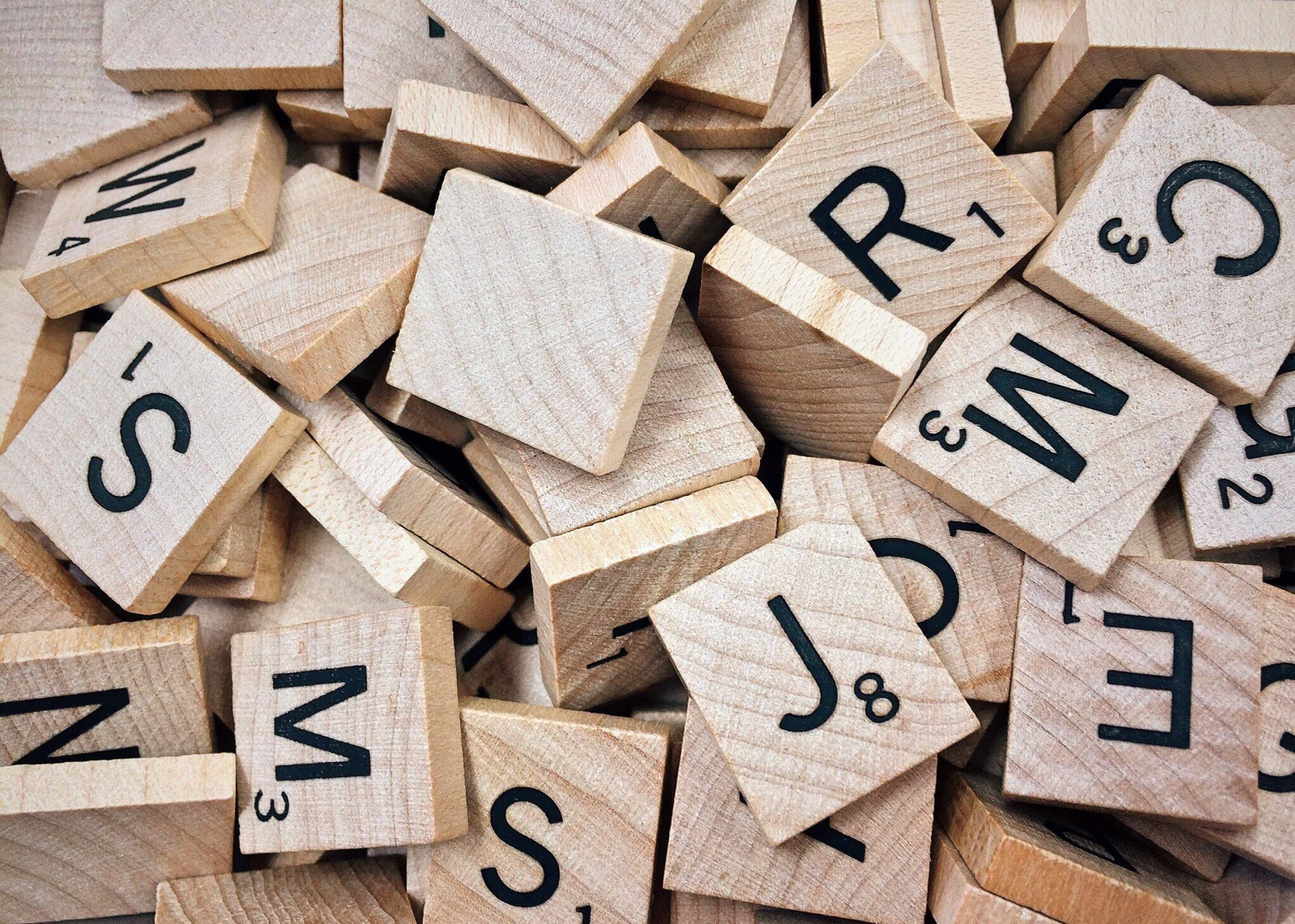 As a beginner investor, you might be feeling overwhelmed by all the investment terminology that's been coming up lately in your news feed. Rest assured that it's not just because more experienced investors want to confuse you – there are actually quite a few words and phrases used as part of their everyday vocabulary! In this post, we will give you details about some of this terminology in a glossary of investment terms. So, read on!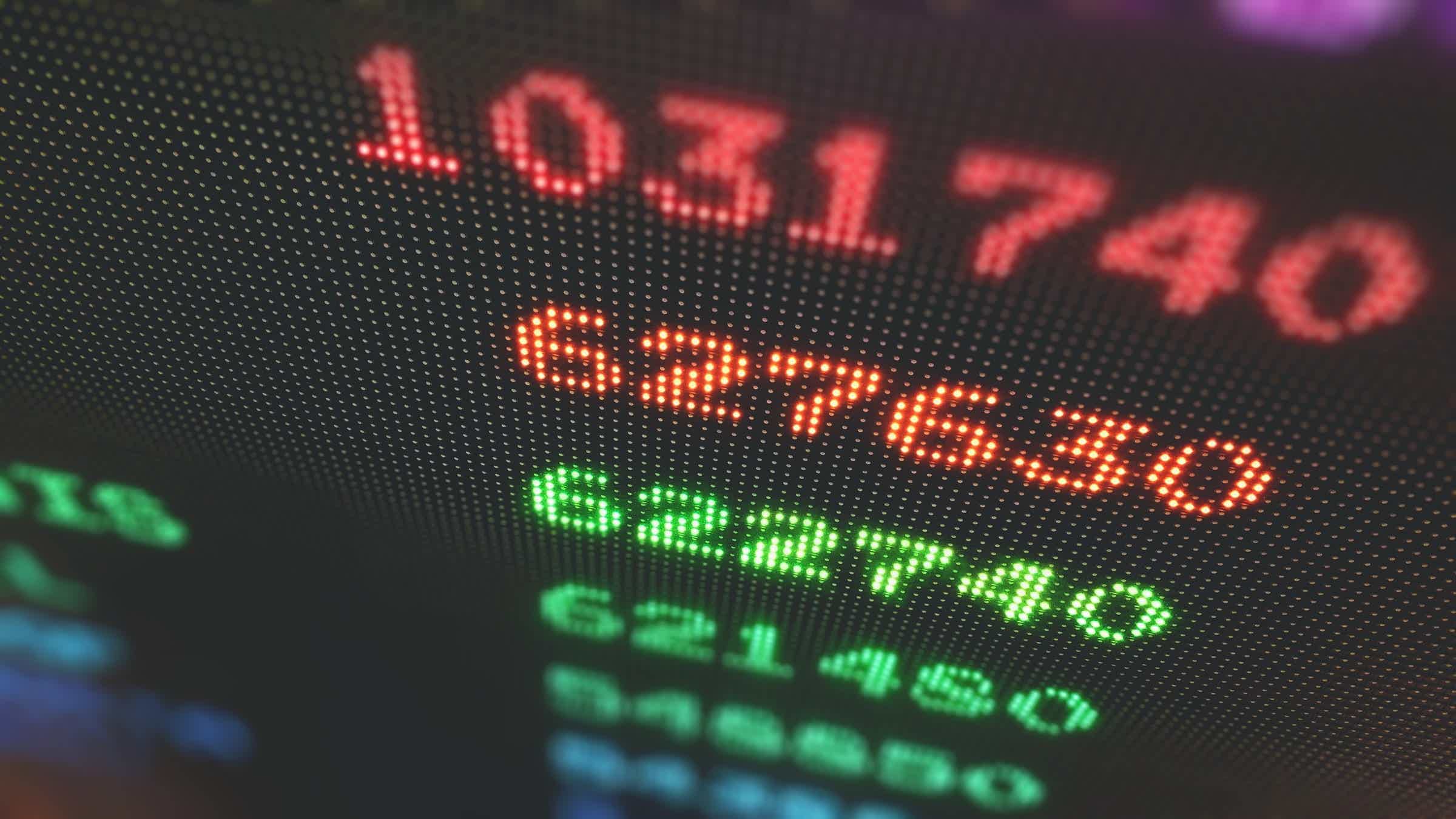 Is the stock market right for you? Come learn how to invest in stocks. We want to help you with five simple steps!
What are terms of investment?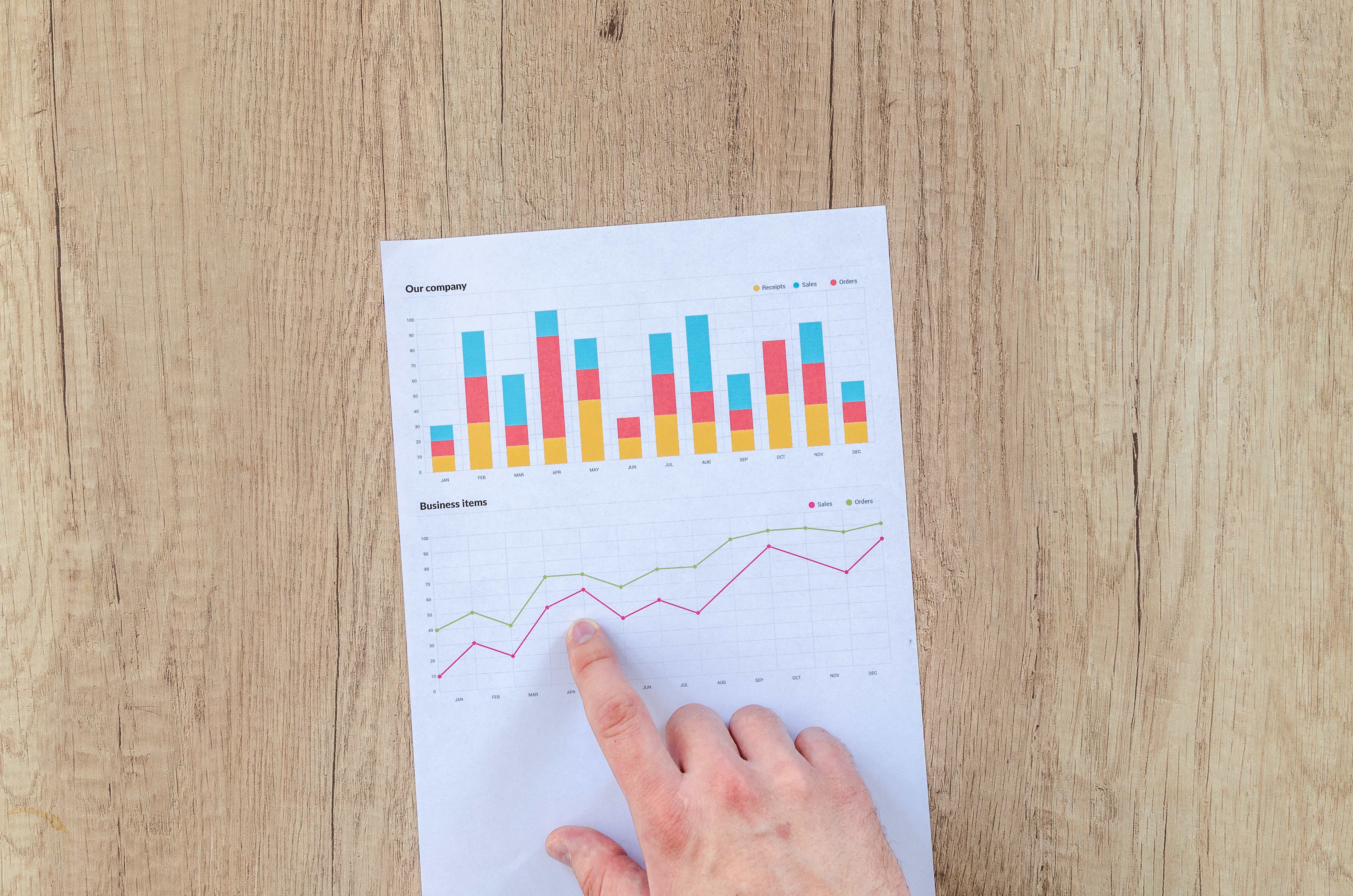 Investment terms are the words used in the investment market by traders or investors. If you are starting your journey in the investment world, you will soon learn that there are many specific terms you need to understand before starting to invest. Also, some basic investment terms can be very helpful even if you don't frequently invest.
And even if you started to invest, you might want to keep a glossary with you at all times for when you need to understand some news or research about investments. That is why we prepared this post with a glossary explaining a bit about some of the most commonly used investment terms in the market.
You will be redirected to another website
By submitting this form, I agree that I am 18+ years old and I agree to the Privacy Policy and Terms and Conditions. I also provide my signature giving express consent to receive marketing communications via automated emails, SMS or MMS text messages and other forms of communication regarding financial products such as credit card and loans. Message frequency varies and represents our good faith effort to reach you regarding your inquiry. Message and data rates may apply. Text HELP for help or text STOP to cancel. I understand that my consent to receive communications is not a condition of purchase and I may revoke my consent at any time.
Glossary of investment terms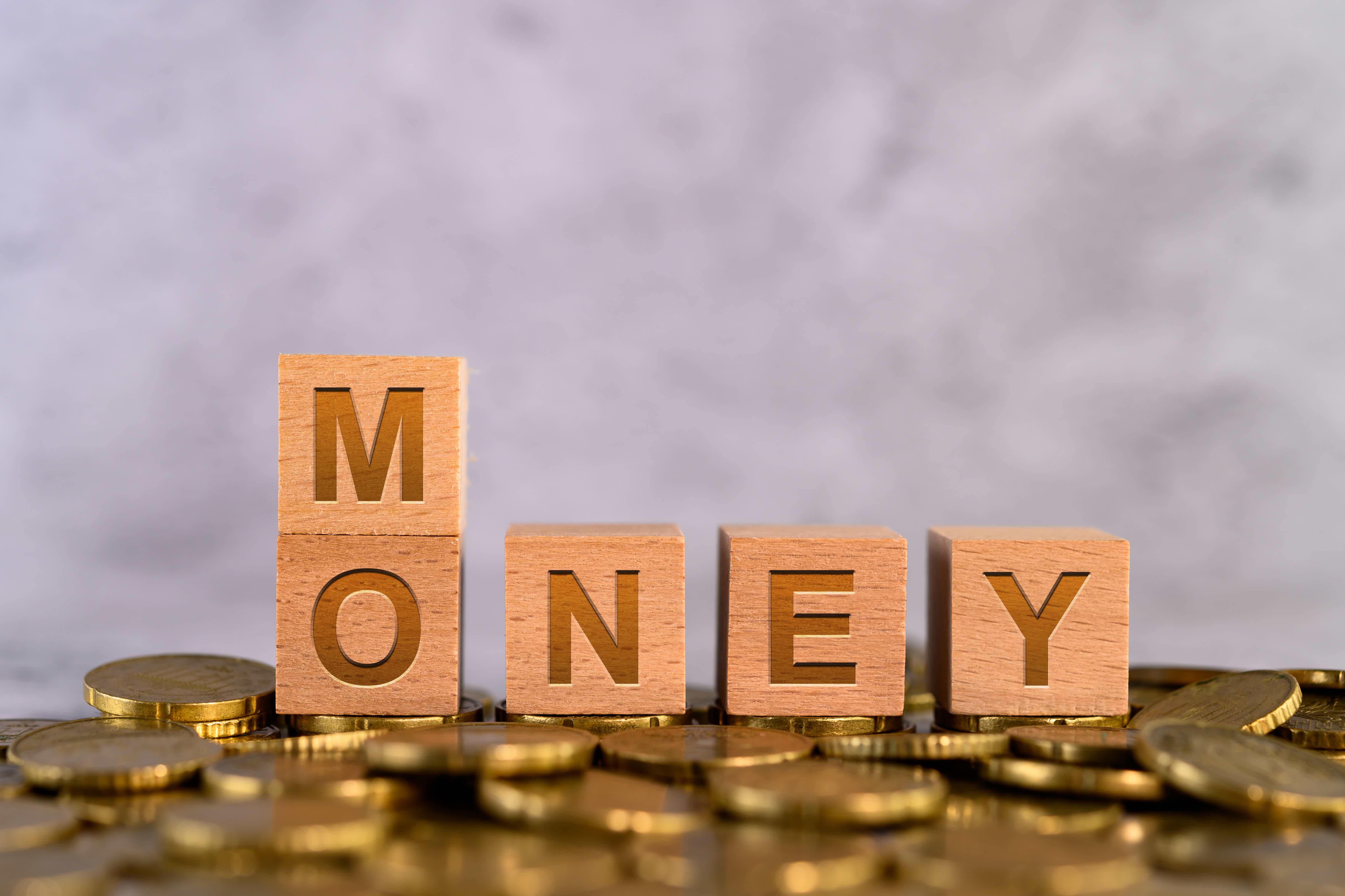 As we mentioned, a beginner in the investment world needs to understand at least the most common investment terms, and a glossary might be the best option to start learning. Also, this glossary can be of great help when you need to remember or quickly consult the meaning of some usual investment terms.
And you can even start making more complex investment glossaries after checking this one out! So, do not wait any longer and read our list below with the most common investment terms out there in the market!
What is an asset class
Asset classes are a group of securities, such as equities and bonds or fixed income. And these securities vary their risk level. For example, equity is an asset class issued by companies to go to the stock market. Also, investing in equities of a company means becoming a shareholder. So, basically, an asset class is a generic definition of a group of assets related to finance.
Stocks
Stocks are what represent part of an ownership share of a company. So, when you buy stocks of any company, this means that you purchase a small part of that company. Also, when companies issue stocks, they can get money and grow depending on how many people invest in their stocks. And investors buy stocks after evaluating the market and the risks of this investment to increase their money amount.
Shares
Shares have basically the same meaning as stocks. When you buy a share of a company, you have a percentage of ownership. That is, you basically purchase a small part of a company or financial asset. And when investors purchase shares, they become a shareholder of that company they invested in.
Bonds
Bonds are basically similar loans because you lend money to a company or government when buying bonds. And when an investor purchases bonds from a company or government, the company will issue a receipt and give you interest. So, that is where your bond investment money comes from.
However, bonds have different expiration dates, and they can be short, medium, or long-term expiration dates. And the expiration date can be called maturity, which means the date on which your money will be returned by the company. So, before investing in bonds, make sure that you know how the interest will work and when your money will be returned.
Real estate
Real estate is a property, which means land, buildings, air right above land, and underground right below the land. This more simple definition can give you a broad understanding of what is real estate. So, real estate refers to physical property.
Mutual funds
A mutual fund is for those investors who like to build a diversified portfolio. And they can do this by getting a professional funds manager that will analyze their needs and invest in the stocks or shares. Also, you can get higher profits with this type of investment. And there are many types of mutual funds. They can also be passive or active.
Getting a professional mutual funds manager can be great for those who do not have much spare time in their lives to research investment strategies.
What does "risk tolerance" mean
Risk tolerance is basically the way you manage yourself when there is a decline in the value of your investment. Also, risk tolerance can be your willingness to handle this decline when making an investment.
Risk tolerance is very crucial to investors because if you want to invest in more profitable options, you need to have the ability to handle a value decline. Also, you need to a good risk tolerance when investing in higher-risk investments. Otherwise, you will always be stressed out and worried. So, if you understand a bit more about risk tolerance, you can play in the investment game and not get to stressed about it.
Net worth
Net worth is how much everything you own is worth. This includes your financial and non-financial assets. And to know how much is your net worth, you have to consider the value of everything you own minus the total of your debts. Moreover, to explain in a more financial way, your net worth is the total of your assets minus your liabilities.
In addition, you can find many websites that can help you learn how to calculate your net worth. And you should keep in mind that when you have more liabilities, that is, debts, than assets, this means that you will have a negative net worth.
What is an IPO
IPO means initial public offering. An IPO takes place when a private company puts its shares on a stock exchange, displaying them for purchase. So, the general public will be able to buy this company's shares.
Moreover, IPOs are somewhat risky investments as they generally have unstable returns in the long term. That is, an initial public offering requires a lot of paperwork, and the company needs to hire an underwriter, which will help them set the prices that will be made available.
And companies might want to release an IPO for many different reasons. One of these reasons is to raise more capital for the company. Also, a company releasing an IPO might want to increase its public profile and invest in its marketing strategies.
To follow the line of our other recommendation, if you've learned more about some of the most common investment terms, you might want to know how to start investing in them. So, read our post below with a guide for beginners to learn how to start investing in bonds!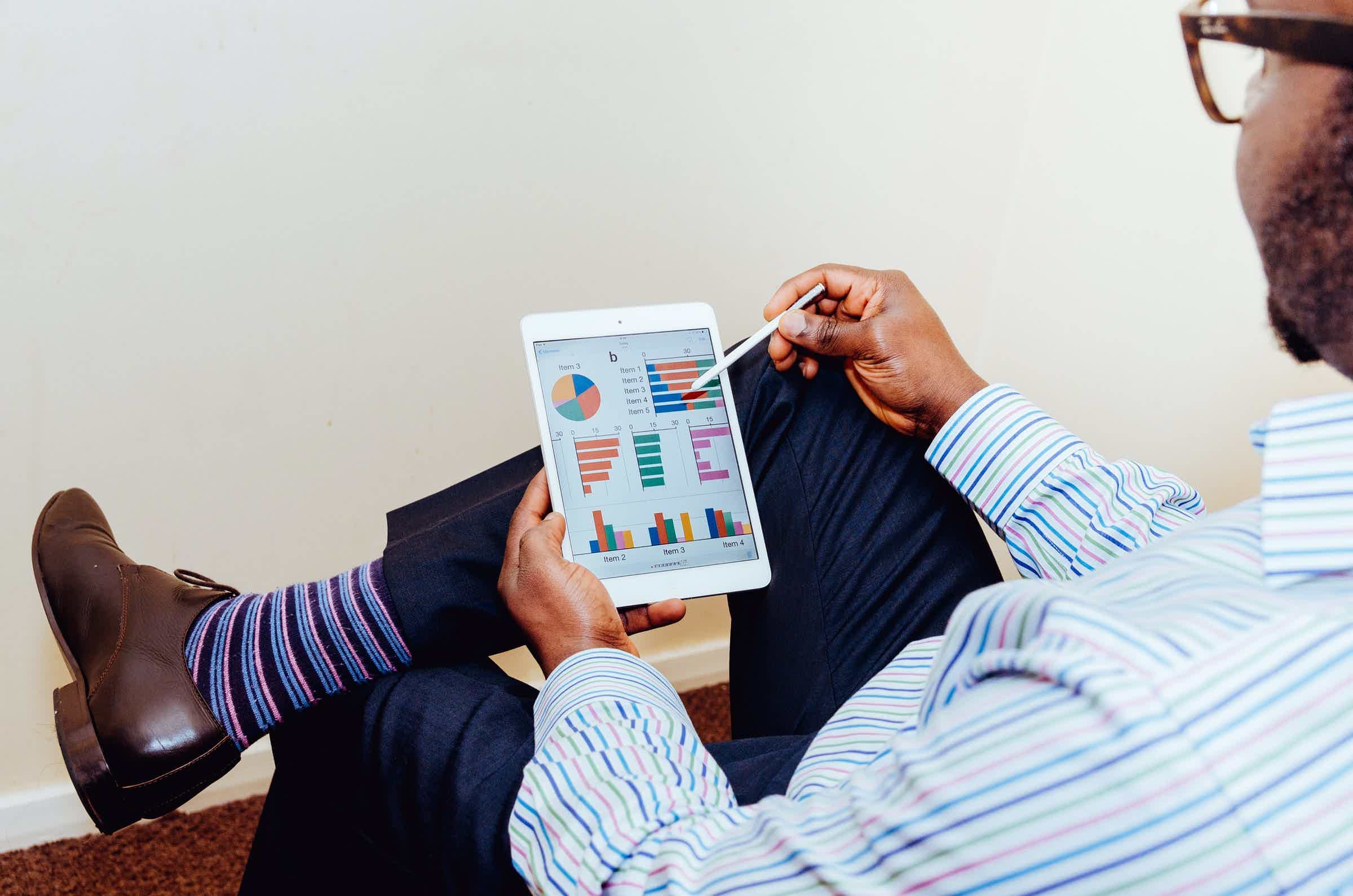 How much do you know about bonds investments? We want to test your knowledge and challenge you to gain money out of bonds!
About the author

/

Thais Daou
Reviewed by

/

Aline Barbosa

Senior Editor