Finances
NFTs: everything you need to know about what is it!
If you want to know more about NFTs and what is it, this article will explain how they work and what they mean for the future!
NFTs: learn what they mean for the future of digital assets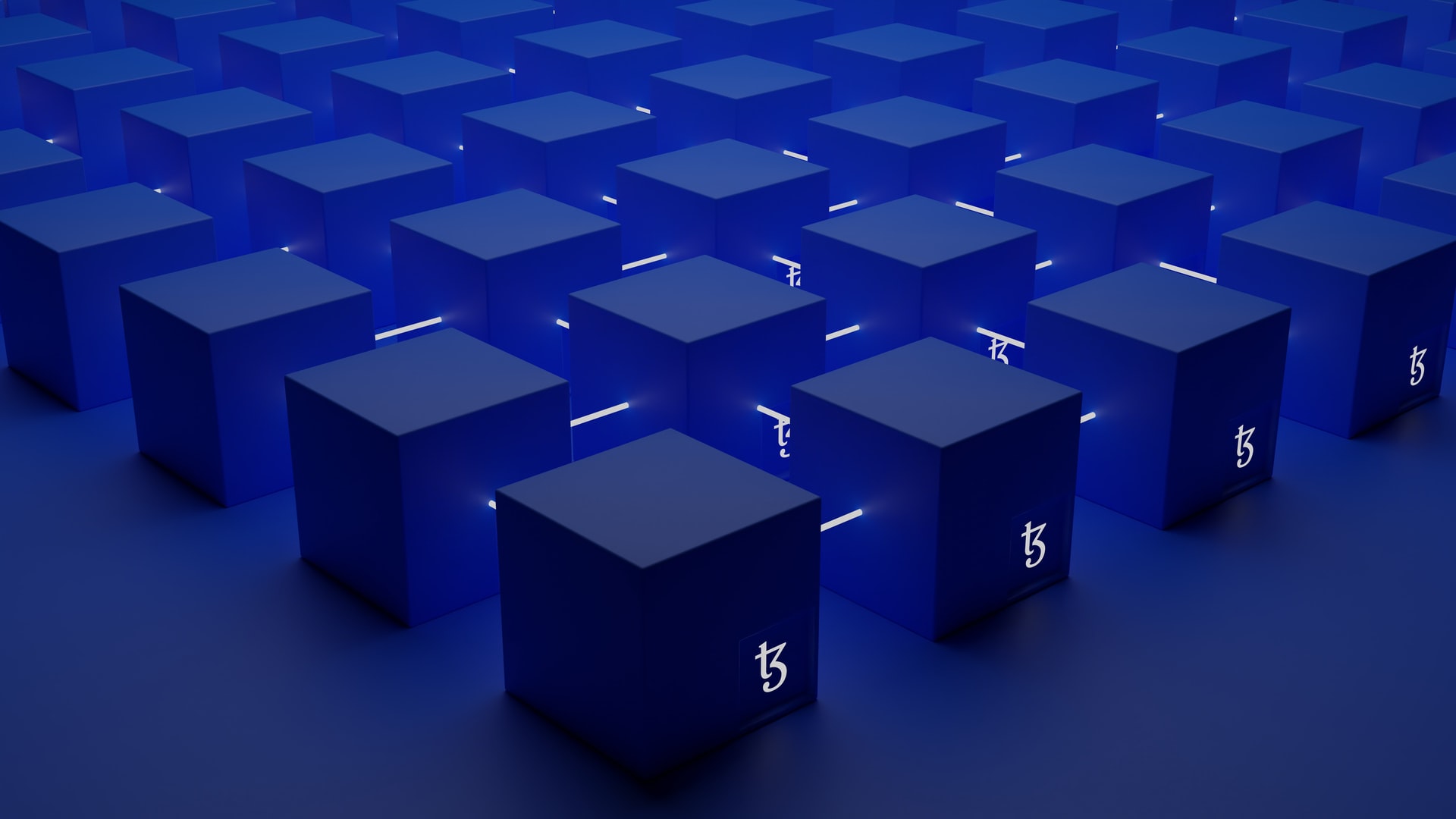 NFTs have been all the rage lately, with people selling everything from digital art to tweets for vast sums of money. But what are NFTs? What do they mean for the future of digital assets? Let's take a deep dive into what NFTs are and how they could forever change the landscape of ownership. Also, NFTs are digital assets that are blockchain-based and unique. So, read more to know more about what are NFTs!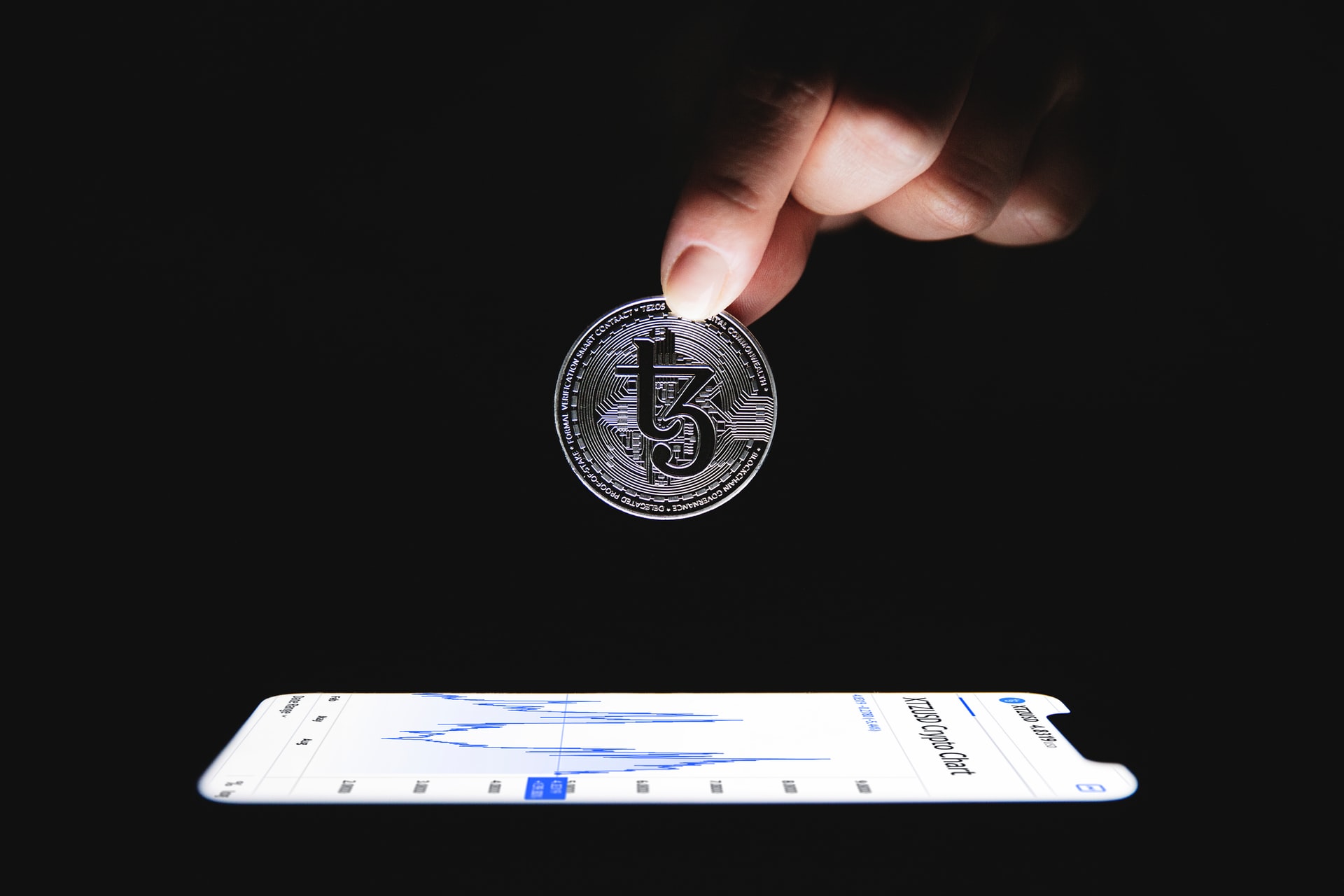 Today we will show you what is a multi-crypto wallet and the benefits of storing your cryptocurrencies in it! Check out more about it.
What is an NFTs and how it works?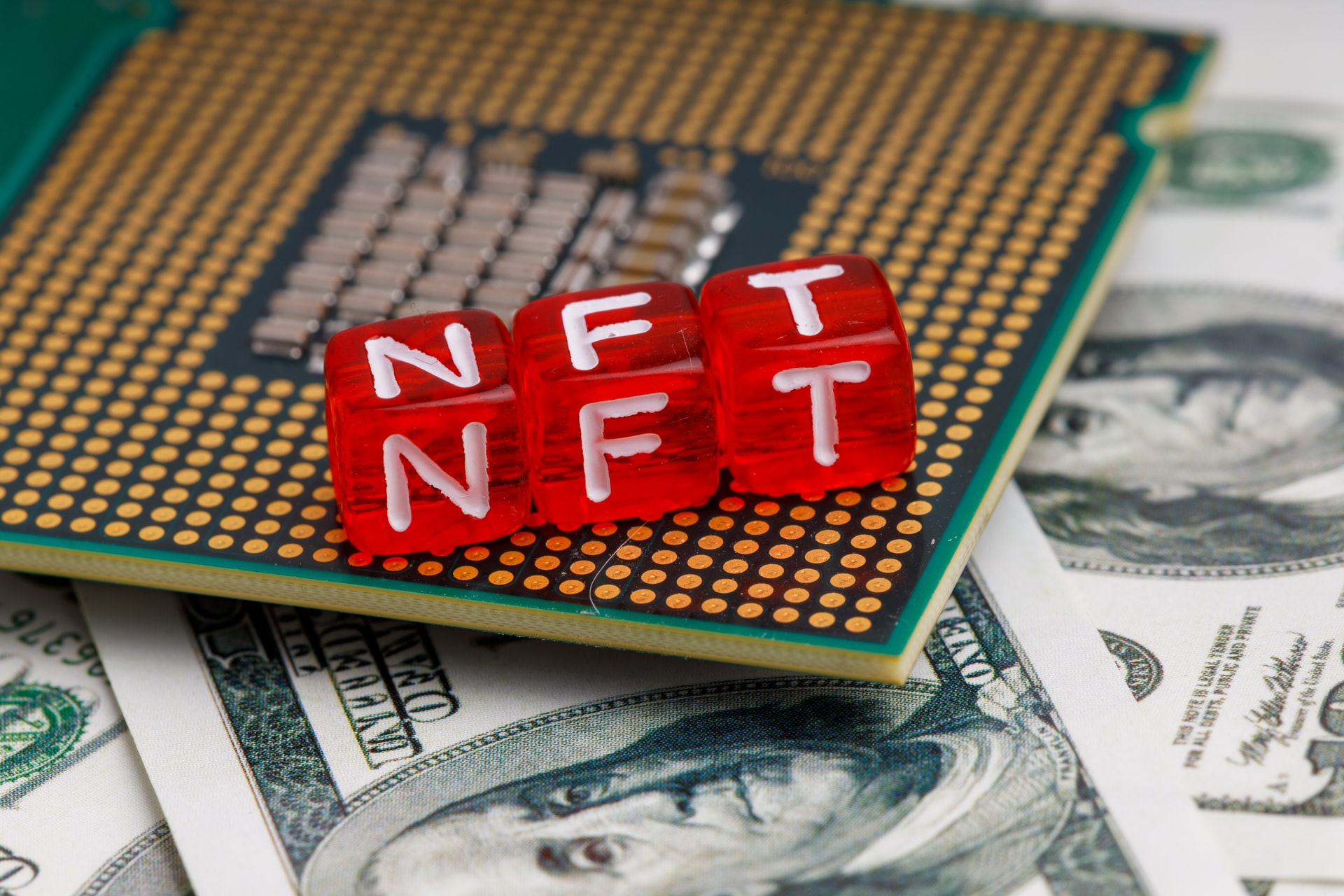 Non-fungible tokens (also known as NFTs) are digital assets that cannot be replaced by anything else. As a result, they are completely distinct from other cryptocurrencies, which can be exchanged for other cryptocurrencies. Furthermore, an NFT is something digital that has a connection to something physical.
An NFT, for example, can represent anything from art to music to videos to even internet memes. Furthermore, the coding of NFTs is very similar to that of many cryptos currently in use. Moreover, you can say that NFTs are one-of-a-kind codes that can be purchased or sold online. Aside from that, some people are selling NFTs of creations that are already available on the internet, such as videos or digital art.
However, if you can already see the artwork or video clip of an NFT that is available for purchase, why would anyone want to purchase it? That's because the buyer would be in possession of the original artwork or video clip, as well as an authentication code.
In addition, in order to purchase NFTs, you will need to have cryptocurrency in your possession, particularly Ether, because a large number of NFTs sellers will only accept this cryptocurrency. Moreover, you will require a digital wallet in order to store your NFTs. After that, you can go to an online NFT marketplace and purchase the NFT you desire.
Also, it is crucial to know that the fact that you own an NFT does not imply that you own the copyright to that asset or any of its intellectual property. However, you may be wondering whether or not NFTs are safe. If you believe in blockchain technology, you also can put your faith in non-fungible tokens. As a result, blockchain technology is considered relatively secure because it makes it nearly impossible for anyone to hack into your digital assets.
What do you do with NFTs?
Because NFTs and even cryptography are relatively new concepts, many people don't really understand them and criticize them. However, it is essential to comprehend that NFTs were created in order to provide a sense of uniqueness to digital assets that are currently reproducible on the internet. Consider the following scenario: you post a piece of artwork that anyone can simply screenshot and keep for themselves.
So, why would anyone want to purchase NFTs? Some people who purchase NFTs may believe that if they purchase a specific NFT of an artwork or even a meme created by someone, they will feel a stronger connection to that artwork or internet meme. Additionally, after purchasing an NFT, you may wish to exhibit it somewhere online, just as a collector would.
Are NFTs worth it?
You can even purchase famous tweets in the form of NFTs in the world of NFTs, which is a crazy concept. Additionally, you should be aware that because NFTs are one-of-a-kind, they can only have one owner at any given time. In other words, you cannot purchase an NFT that already has a buyer.
Moreover, you can think of this entire NFT purchasing process as being similar to that of an art collector purchasing a piece of art. Although the art was not created by the collector, he is the only one who possesses it. However, although NFTs can be part of a very interesting and exciting digital future, they have some disadvantages. So, check out our list below with the pros and cons of NFTs:
Pros
If you own an NFT, you have something completely unique and irreplaceable.
NFTs are like an investment, their value can grow, and you can sell your NFT later on at a higher price.
If you like to be a collector, you can start your NFT collection and display it.
Cons
As NFTs are a new thing, they can still be very confusing for most people, just like cryptocurrencies. So, the value of a certain NFT can vary a lot.
Even though the future may be digital, you will never be able to actually see and appreciate an NFT in the real and material world.
Should you buy NFTs?
NFTs are a new and intriguing concept that deserves to be explored further. However, before you start purchasing an NFT, you should give this concept serious consideration and research. With that said, whether or not you decide to begin purchasing NFTs, we strongly advise that you do so responsibly. As a result, always keep in mind that the value of NFTs fluctuates a great deal because it is a new product on the market.
Why are NFTs so expensive?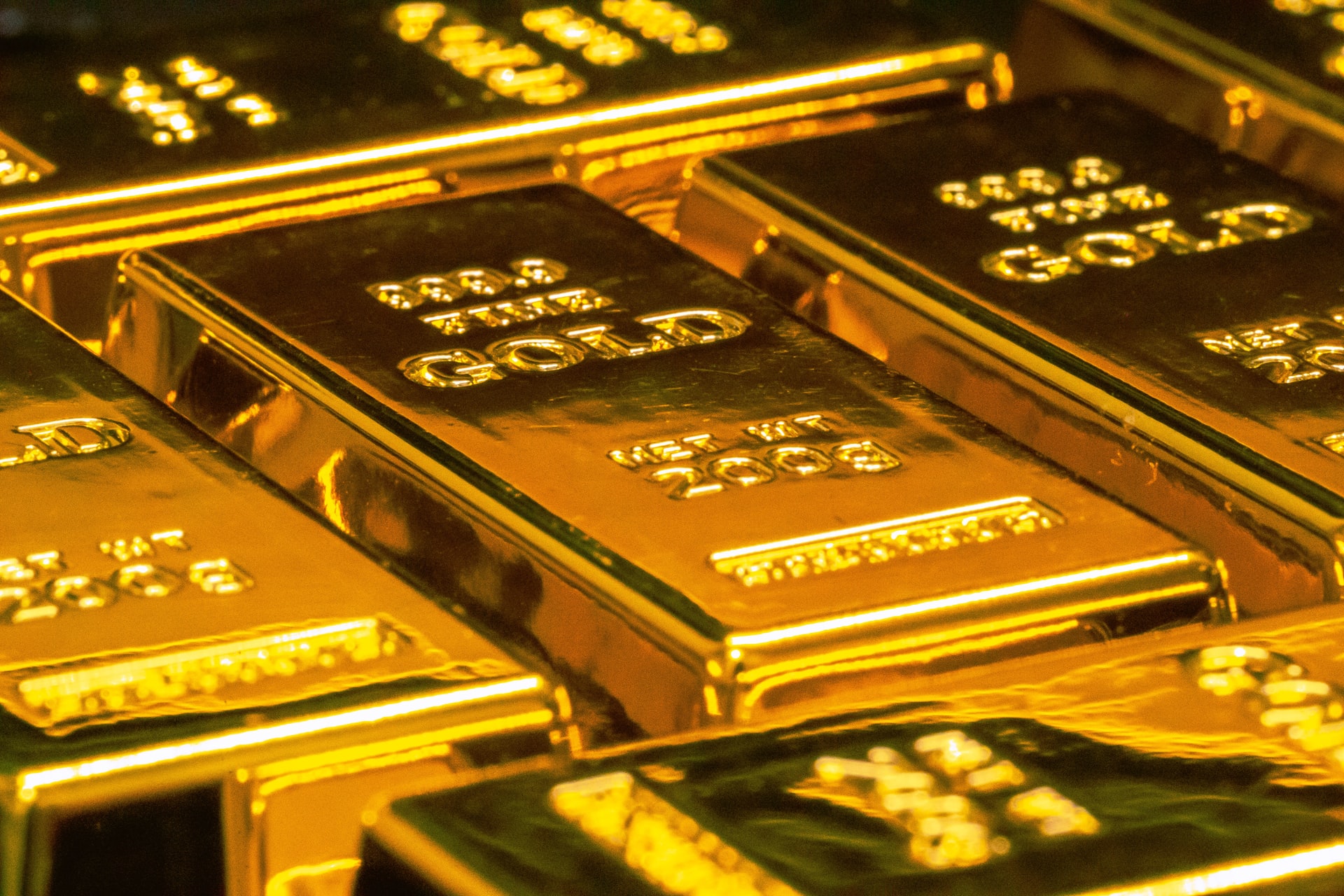 As we mentioned, an NFT is a one-of-a-kind object. As a result, you must believe that this is a contributing factor to the high cost of most of them. Furthermore, unlike cryptocurrencies, which can be easily exchanged for other cryptocurrencies, you cannot exchange an NFT. Moreover, an NFT can only have a single owner at a given time. As a result of all of this, an NFT can be extremely expensive and a one-of-a-kind collection piece.
Additionally, if you want to learn more about the world of digital assets, including how cryptocurrencies and blockchains operate, please see our post below. This post will go over blockchain in greater detail, as well as how you can use cryptocurrency in other ways than just purchasing an NFT!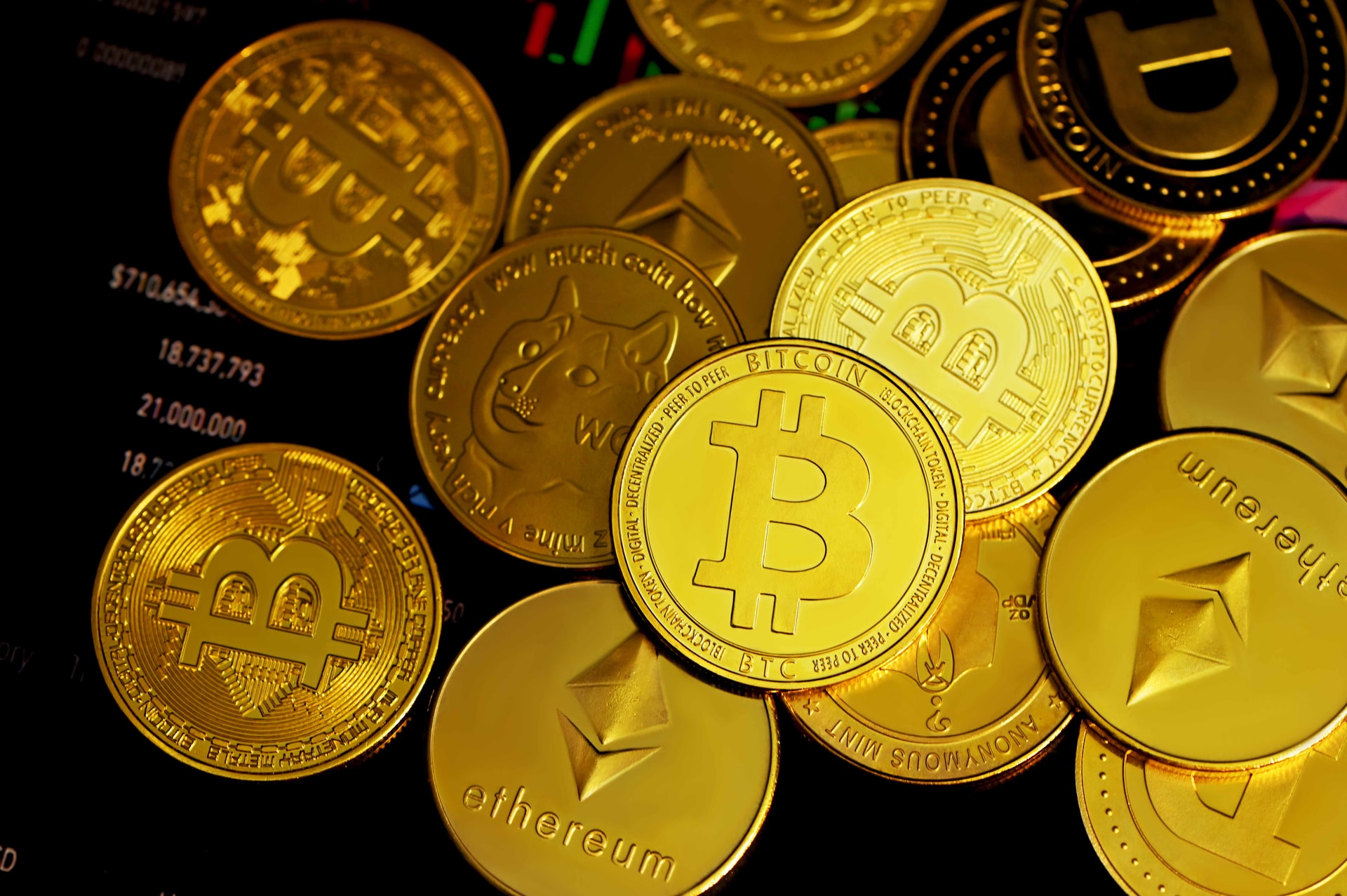 If you want to start investing in cryptocurrencies, check out our post about what is cryptocurrency used for and start investing!
About the author
Victória Lourenço
Reviewed by
Aline Barbosa
Senior Editor