Investing (US)
What is a multi-crypto wallet and why you should have one
Today we will show you what is a multi-crypto wallet and the benefits of storing your cryptocurrencies in it! Check out more about it.
Multi-crypto wallet: buy, store, send, and exchange over 150 cryptocurrencies with less risk!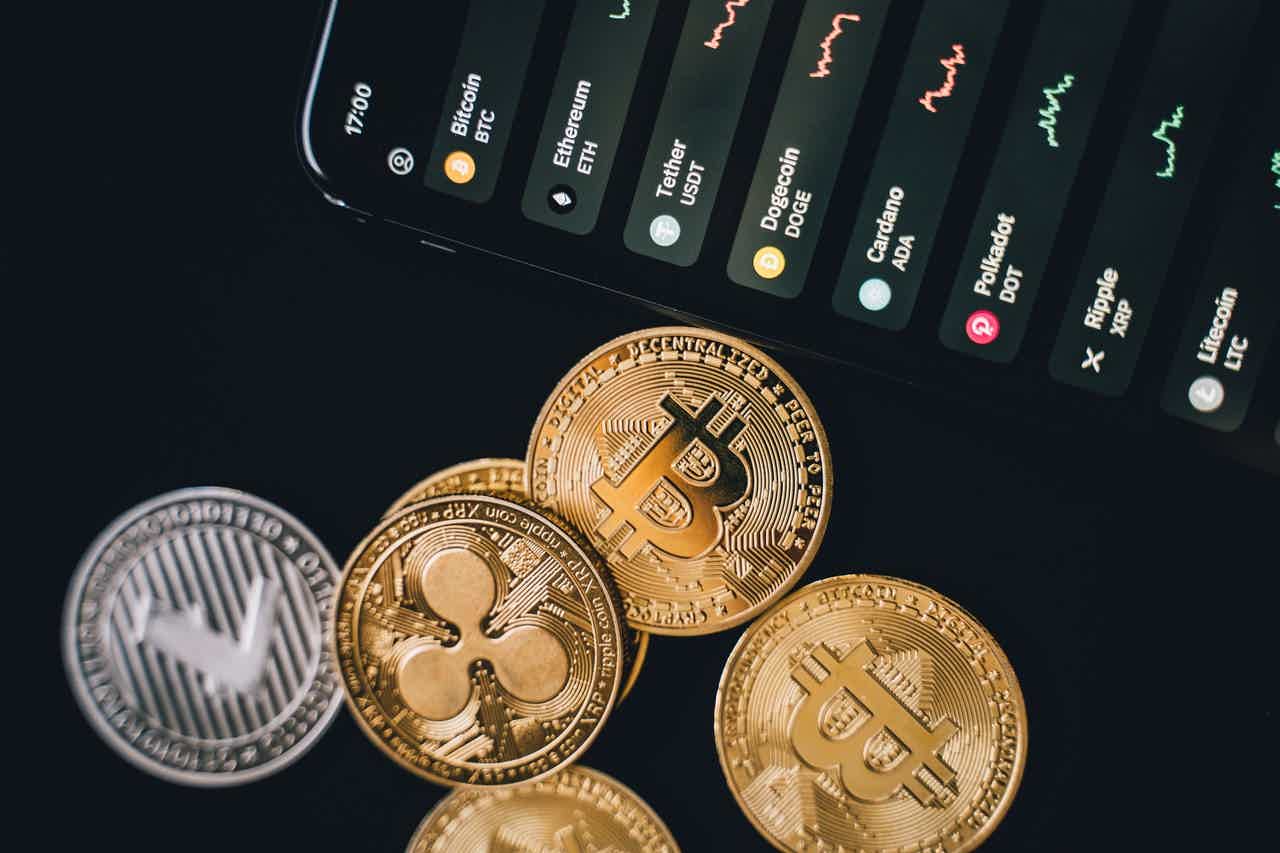 Before giving you the definition of a multi-crypto wallet, we have to go back to 2018. So, in September of that year, a bitcoin wallet that had been dormant for a long time suddenly showed some activity.
And it was not a small activity, nether a small value. This particular wallet contained over 111,000 bitcoins worth close to $850 million.
Even though the identity of its owner remains anonymous, this situation has sent an alert for investors.
Since the digital market counts on blockchain ledgers, everyone who takes time to explore can watch wallets activities and see transactions. Actually, this is not bad because these blockchain ledgers are designed to track and record transactions. But, it might be a problem if you have a large amount of crypto.
Therefore, it is risky to maintain all your funds in a single wallet, especially if you have many tokens in one place.
Then, you should learn about a multi-crypto wallet. As you know, in this digital currency community, everyone is subject to suffering some kind of hacking situation or even forgetting their wallet recovery information or private key code.
Basically, a multi-crypto wallet allows you to split your cryptocurrencies to mitigate risk. However, note that this is recommended to those with large quantities of these coins.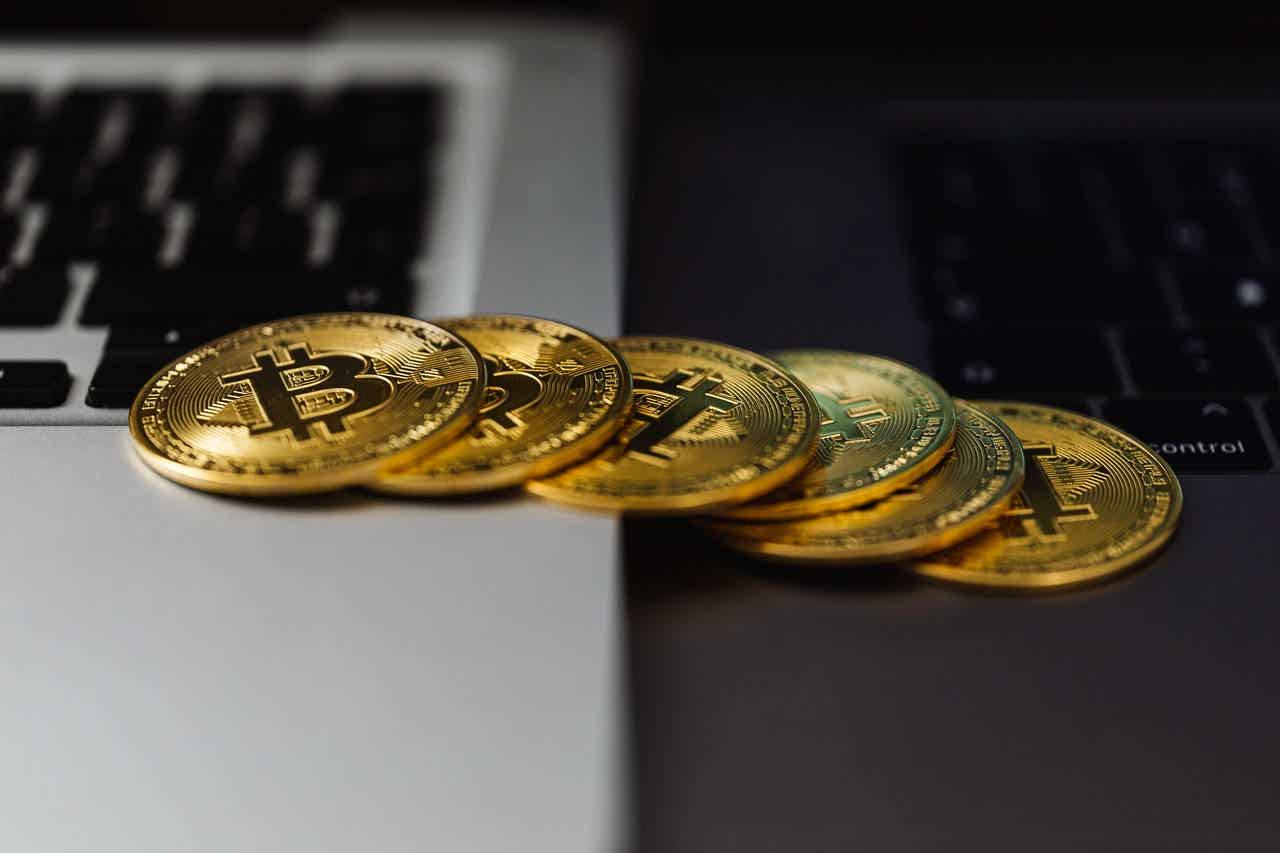 If you want to start investing in cryptocurrencies, check out our post about what is cryptocurrency used for and start investing!
Do you really need a wallet for each crypto?
Not all your cryptocurrencies can be stored in the same wallet. Also, not all locations store the same cryptocurrencies.
The best you can do is research for platforms that give you credibility and reliability at the same time that convert and store all, or most of all your tokens and coins.
These platforms work like one single place with different partitions and addresses to hold many cryptocurrencies.
This mitigates the risk of hacking, or if you forget one of your private key codes, you won't lose all your funds.
Please keep reading to learn more about it.
You will be redirected to another website
By submitting this form, I agree that I am 18+ years old and I agree to the Privacy Policy and Terms and Conditions. I also provide my signature giving express consent to receive marketing communications via automated emails, SMS or MMS text messages and other forms of communication regarding financial products such as credit card and loans. Message frequency varies and represents our good faith effort to reach you regarding your inquiry. Message and data rates may apply. Text HELP for help or text STOP to cancel. I understand that my consent to receive communications is not a condition of purchase and I may revoke my consent at any time.
What is a multi-crypto wallet: can you store multiple crypto in one wallet?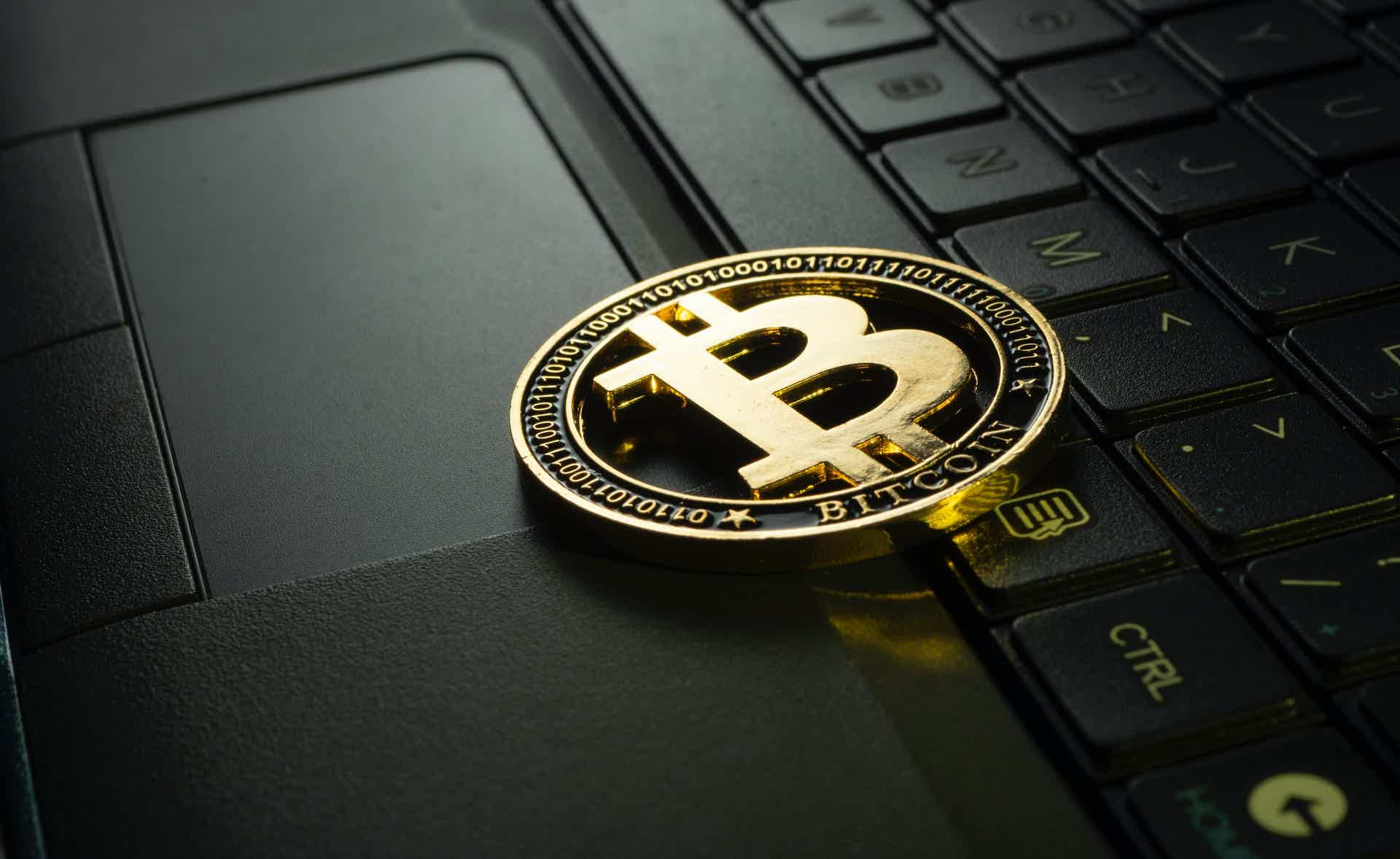 Multi-crypto wallets are places or platforms that can support more than one cryptocurrency. If you have large quantities of tokens and coins, these wallets might be a great deal for you.
Some of them can hold more than 150 different digital tokens and feature many blockchains.
Check out the pros and cons before signing to one of those wallets.
Pros
Most multi wallets are not open-source, and private keys are held by owners;
It is suitable for those with a large amount of cryptocurrencies. So, it mitigates risk;
Many feature mobile and desktop platforms available for Windows, Mac, Linus, Android, IOS, and more;
Many are also very easy to use with a user-friendly dashboard;
Some support internal coin exchange with integrations;
Most of them are well-reviewed and popular among the crypto community.
Cons
If you have a small amount of cryptocurrency, a multi-crypto wallet may not be the best for you. That's because it will be hard to track and control your portfolio, and it possibly will result in a lower return.
5 best multi-currency wallets you should know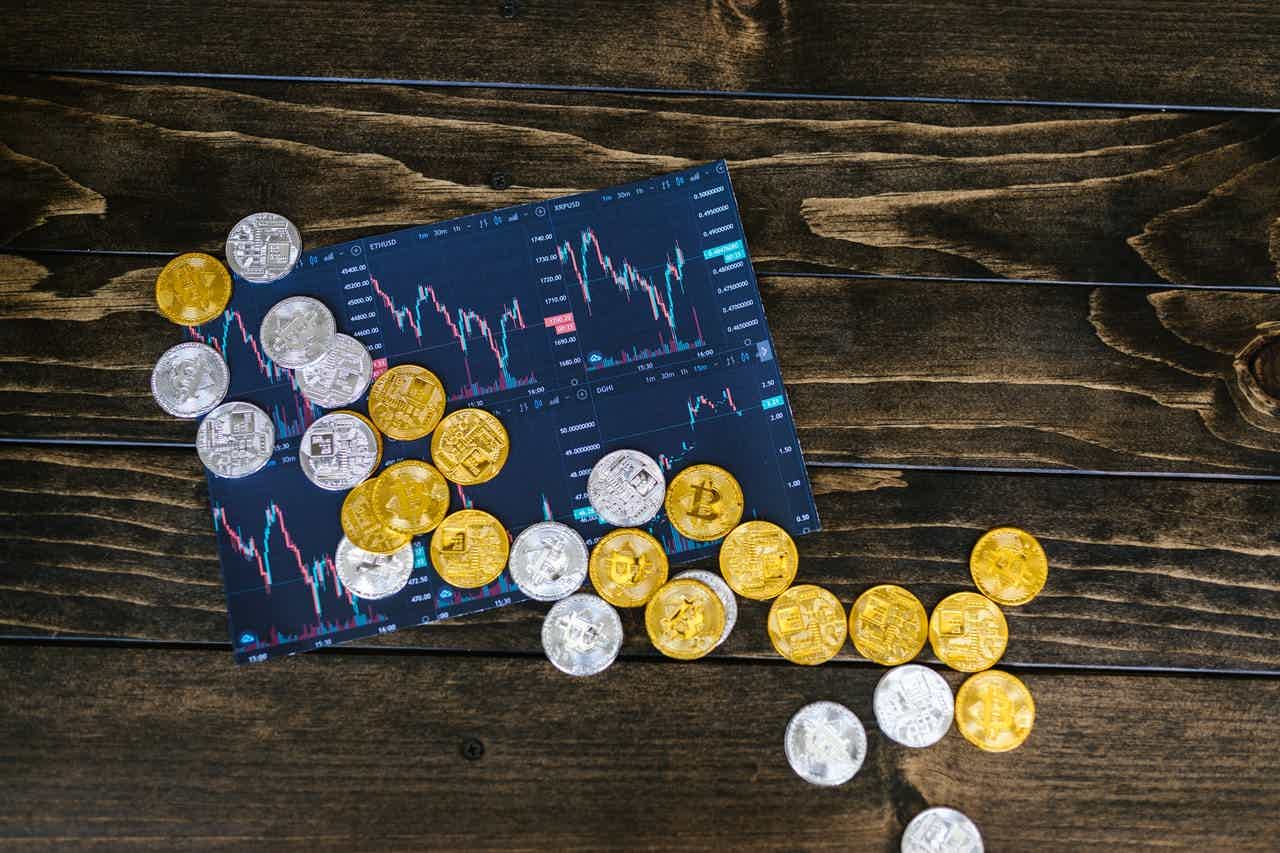 So, if you manage to have a large amount of tokens and coins, a multi-currency wallet might be an excellent choice for you. That's because it mitigates risks.
If you get hacked or even if you forget a private key code, you won't lose all of your funds.
But, before choosing one, you need to pay attention to its parameters, including security options, type, navigability, user experience, and other functionalities.
Let's take a tour of a few options available right below:
Coinomi
It supports many blockchains and more than 200 different digital tokens. This wallet is user-friendly and available for mobile devices, suitable for Android and iOS.
It is not open-source, and owners hold private keys.
But it is important to note that it is recommended to those with a small amount of cryptocurrencies.
Jaxx
It is available for both desktop and mobile devices. Windows, Mac, Linux, Android, and IOS support it.
Also, it is a very easy-to-use platform and currently supports approximately 12 cryptocurrency tokens.
Furthermore, it is not open-source, and private keys are held by owners, too.
Exodus
The crypto community excellently reviews this one. It is a desktop platform supported by Windows, Linux, and Mac.
Moreover, it provides efficient trading options integrated with ShapeShift.
And it features an excellent and user-friendly platform.
Owners hold private keys, and it isn't open-source.
ZenGo
This wallet is all about simplicity without a single point of failure. That's because it replaces the use of private key codes with a multiparty computation (MPC).
It features a mobile platform for Android and IOS. It supports more than 70 cryptocurrencies.
In addition, it offers 24/7 customer support through the app.
AtomicDEX
Like other wallets, this one is not open source, and owners also hold private keys, but it isn't so easy to use as the wallets shown above.
Plus, it is a desktop platform for Windows, Mac, and Linux.
It holds more than 30 different tokens and coins, including KMD, since it is integrated with Komodo.
Now that you know what a multi-crypto wallet is, why not learn more about a credit card that rewards you with bitcoins, the Upgrade Bitcoin Rewards Visa®? So, check out our post below!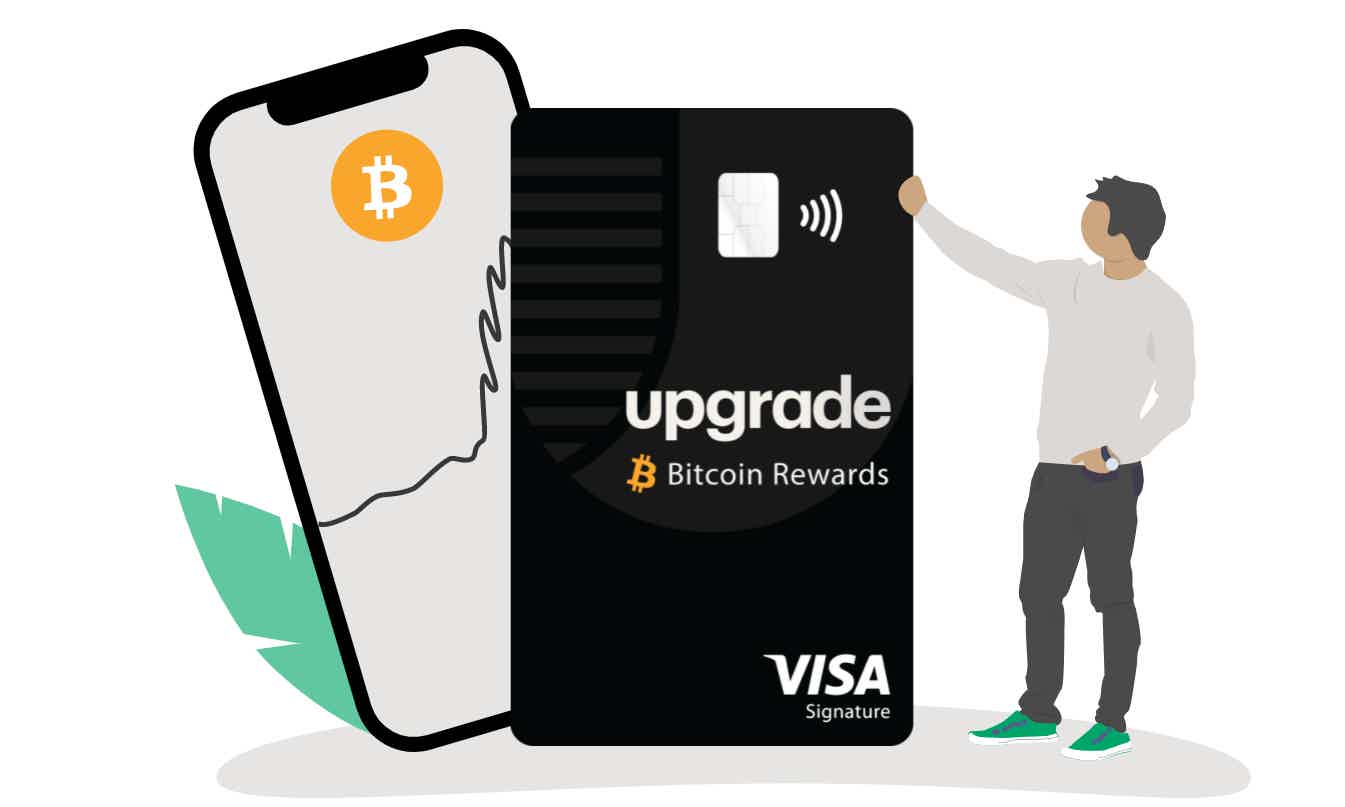 Get bitcoin on your payments with Upgrade Bitcoin Rewards Visa® credit card. Learn how to apply for one!
About the author

/

Aline Augusto
Reviewed by

/

Aline Barbosa

Senior Editor