Loans (US)
How to apply for the College Ave Student Loans?
College Ave Student Loans are outstanding for students who need a loan to pay school while studying, their parents, and those who need to refinance. Learn how to apply for it!
by Aline Augusto
01/10/2022 | Updated on 08/16/2022
Applying for College Ave Student Loans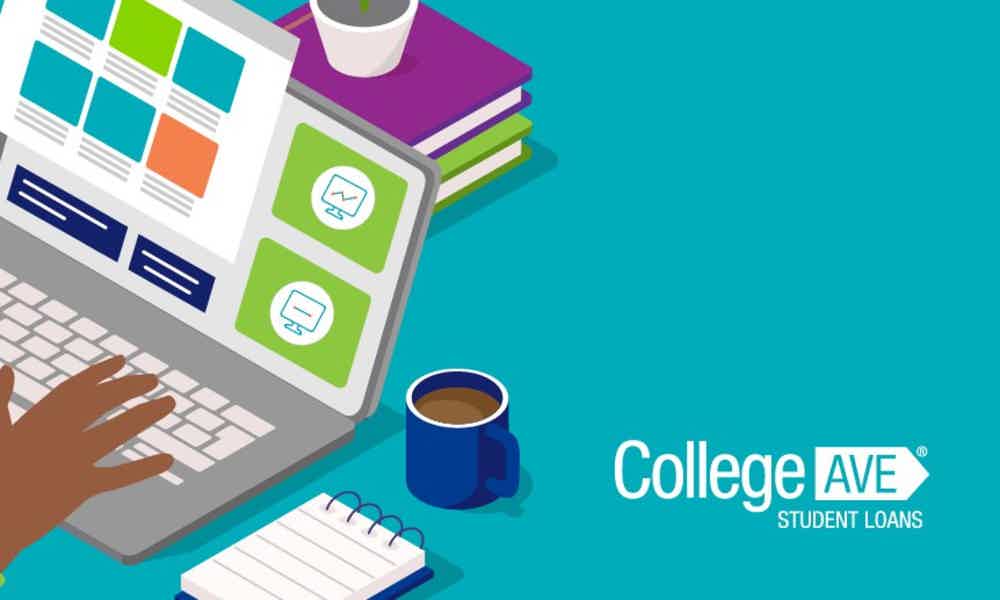 Whether you are an undergraduate or a graduate student, or a parent, College Ave Student features loans for everyone!
Also, it offers career programs and student loan refinancing at low costs.
Fixed and variable APRs are competitive compared to other lenders, and the terms offered are flexible, ranging from five to fifteen years.
Furthermore, there are no origination or early payoff penalty fees.
However, note that it checks credit, but you can pre-qualify without a hard credit checking before applying for real.
Apply online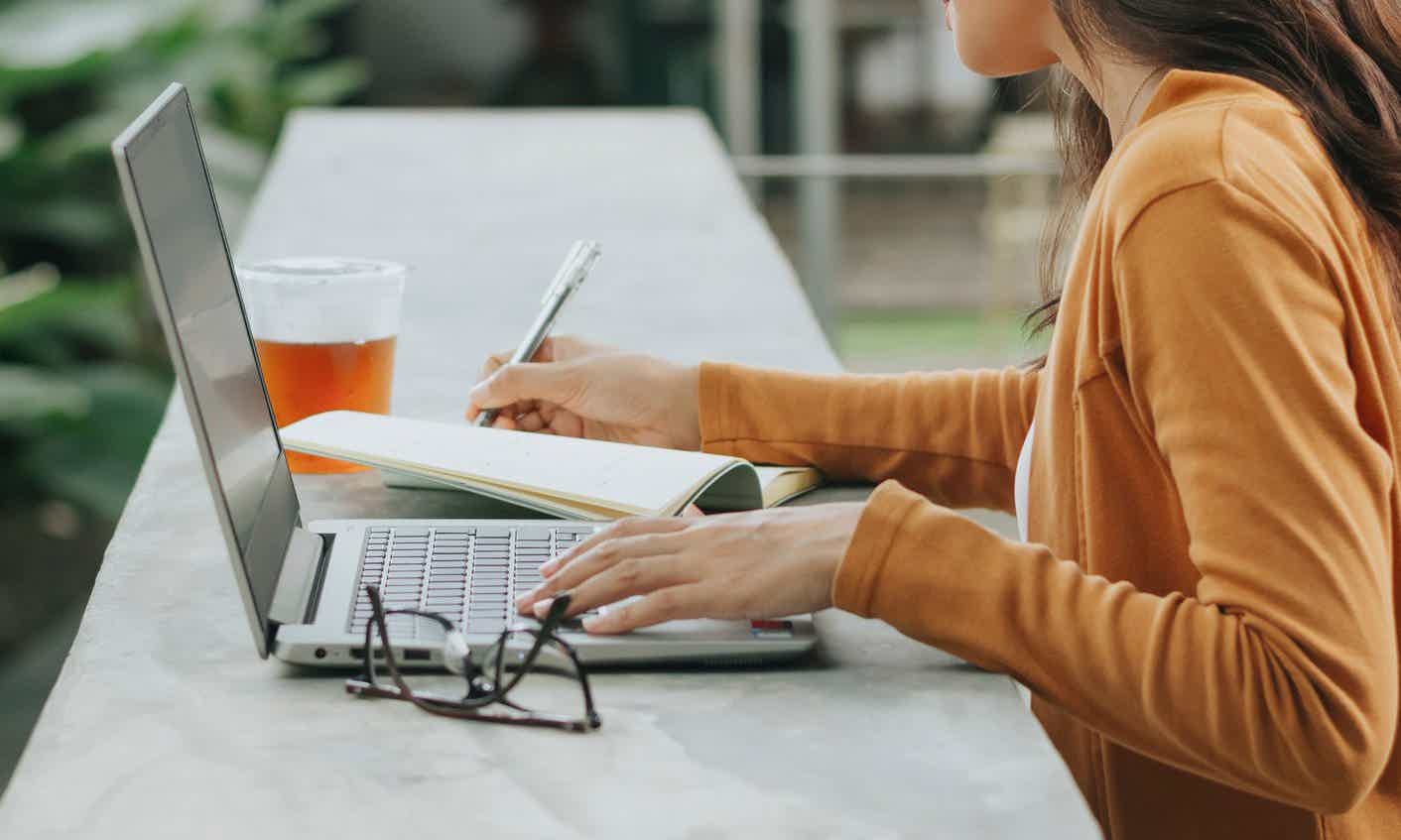 Access the College Ave Student Loans website and choose which type of loan fits your needs.
You can also pre-qualify or use the calculator to help you with it.
Also, note that you need to be a U.S. citizen or a permanent resident registered at least half-time at an accredited institution. If you are an international student, you need to present your Social Security Number or a qualified co-signer.
You will be redirected to another website
Apply using the app
Unfortunately, there is no mobile app available. So, you can't manage your finances through your cellphone.
College Ave Student Loan vs. Merrick Bank Personal Loan
The College Ave Student Loans specializes in students loans with flexible terms and competitive rates.
However, if you don't meet the requirements, you can apply for a Merrick Bank Personal Loan.
Check out the comparison table right below!
College Ave Student Loans
Merrick Bank Personal Loan
APR
Undergraduate Student Loans: rates from 0.94% to 12.99%;
Graduate Student Loans: rates from 1.99% to 11.98%;
Parent Loans: rates from 1.04% to 12.99%
From 27.99% to 35.99%
Loan Purpose
Personal, for students who want to make payments
Personal
Loan Amounts
Minimum of $1,000
From $2,500 to up to $12,500
Credit Needed
Approximately 600
At least fair credit score
Terms
5, 8, 10, and 15 years
From 3 to 36 months
Origination Fee
None
5%
Late Fee
5% of the amount due, or $25, whichever is less
Yes (see terms)
Early Payoff Penalty
None
None
Merrick Bank loan features a quick and easy application process with fair rates. Learn how to apply for it!
About the author
Aline Augusto
Reviewed by
Aline Barbosa
Senior Editor