Investing (US)
Is the crypto market going down?
Doubts and eccentricities may surround the cryptocurrency market. Everything is new, and you need to update on its changes constantly. Is the crypto market going down? This article will talk about it.
Learn everything about the crypto market and its ups and downs!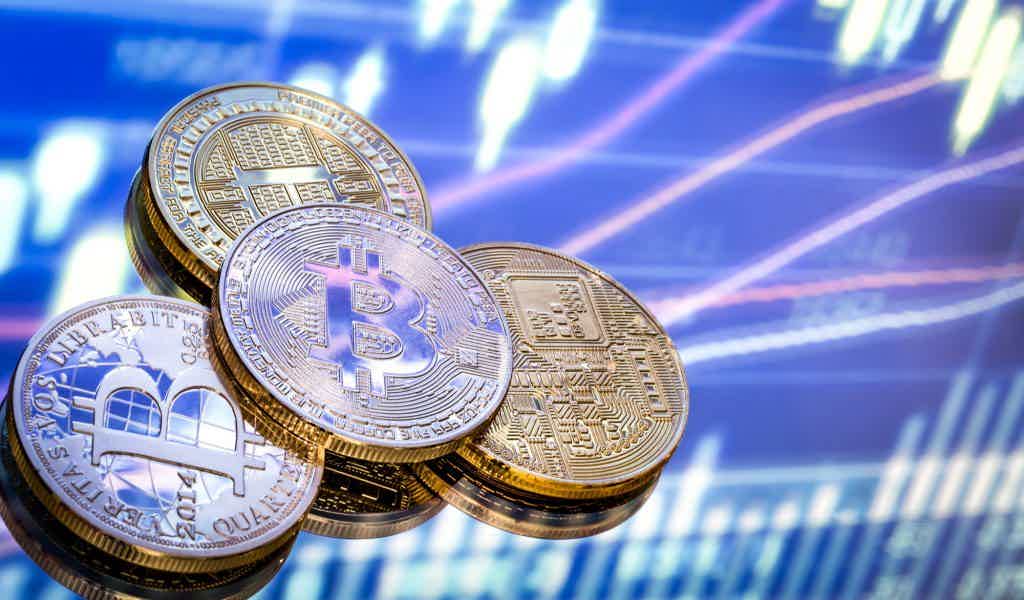 Crypto investors experienced significant drawdowns in their crypto assets in the past three months when the crypto market went down. Since it reached its high of a little over $68,000 back in November 2021, Bitcoin's price slumped. It lost 50% of its value in a little over two months. It closed at around $34,000 on January 22, and today it's being traded at approximately $38,000.
But the crypto market is much broader than just Bitcoin. Solana, Polygon, Ethereum, and Cardano are some of the biggest names in the crypto market. All of them have experienced significant drawdowns much like Bitcoin, in some cases worse.
There are many factors to consider when analyzing the current bear market in crypto assets. It started with Elon Musk declaring that Tesla would no longer be accepting crypto payments. The reason is that there is a concern that Bitcoin mining operations are damaging the environment. Then there was China shutting down Bitcoin mining in Sichuan province. Now Russia (one of the biggest crypto adopters globally) is potentially banning cryptocurrency operations from the country.
With so many factors at play, it's virtually impossible to point out one single reason which explains what is going on with crypto assets. It is helpful to understand what a crypto market is and why it affects companies and nations worldwide.
Digital coins are here. And it is best if you are aware of its benefits to decide whether you invest in it or not. Then, check out this Tether crypto review today!
What is a crypto market?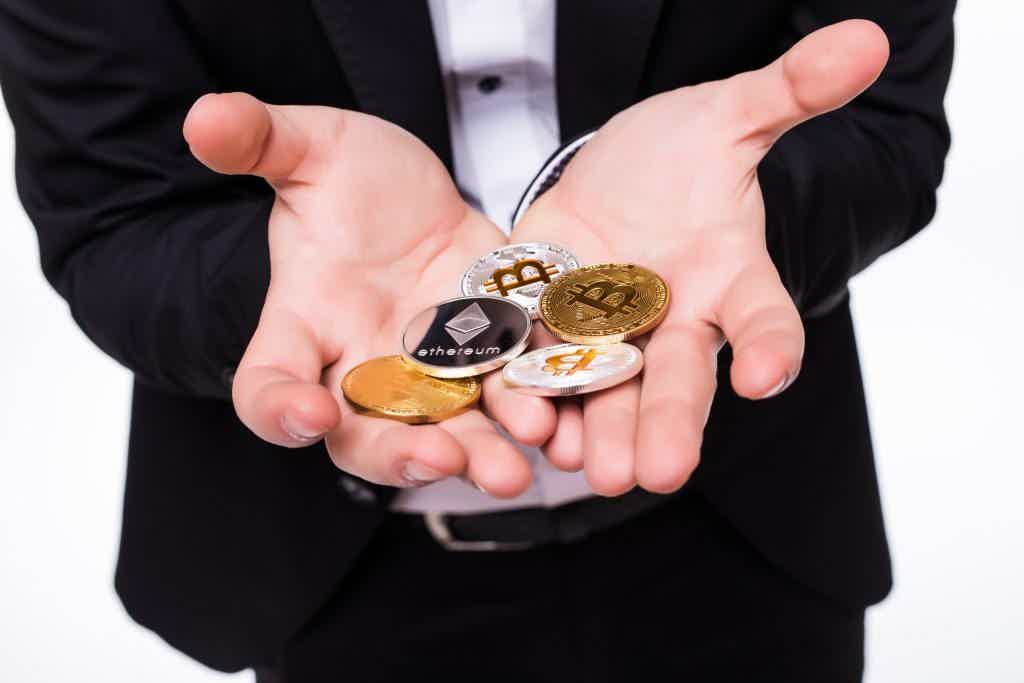 To put it in simple terms, a crypto market is any place you can buy or sell crypto assets. There are various types of crypto assets. Some of the most popular crypto assets are Cryptocurrencies, Utility Tokens, Security Tokens, and Non-Fungible Tokens (NFTs).
You will be redirected to another website
By submitting this form, I agree that I am 18+ years old and I agree to the Privacy Policy and Terms and Conditions. I also provide my signature giving express consent to receive marketing communications via automated emails, SMS or MMS text messages and other forms of communication regarding financial products such as credit card and loans. Message frequency varies and represents our good faith effort to reach you regarding your inquiry. Message and data rates may apply. Text HELP for help or text STOP to cancel. I understand that my consent to receive communications is not a condition of purchase and I may revoke my consent at any time.
Crypto assets:
Cryptocurrency is likely the first type of crypto asset most people have heard of, if not the one. The first of its kind, Bitcoin was created in 2008 as an alternative to fiat money. Over the years it grew large enough to become a genuine concern to governments and central banks. So, now they keep an eye on Bitcoin and the crypto market in general.
Utility Tokens are decentralized applications that provide access to a product, service, or another type of application, within a particular ecosystem. For example, Chiliz is a fan token associated with soccer teams. Its holders can vote for the team's uniform, pick songs to play in the arena, challenge athletes, or have access to the team's sideline seats.
Security Tokens are tokenized securities. In other words, they function pretty much like stocks, bonds, ETFs, options, and futures in traditional markets. The main difference is that security tokens represent digital shares of companies that do business using blockchain technology.
Non-Fungible Tokens have gained a lot of hype recently. The famous NFTs are tokens that record the ownership of digital or even non-digital assets. They call it "Non-Fungible" because they are unique assets that can not be replaced for another one. Much like you can not replace an original Picasso painting by its copy. For that reason, NFTs are a big hit among artists of all areas.
The developers designed these assets with cutting-edge technology and still have growth potential. It is no wonder that the crypto market has caught the attention of both government and private entities.
Why do some people say the crypto market is going down?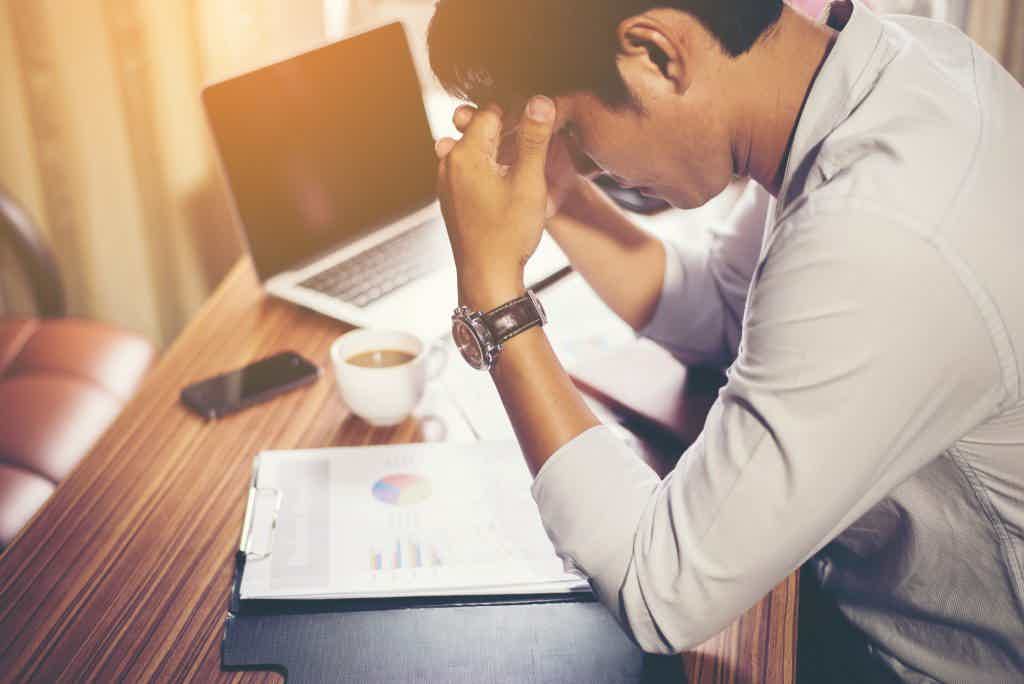 After enjoying a period of dissociation from the traditional economy, real-world events finally took their toll on crypto. A mismatch between supply and demand has been driving oil prices up. This has been imposing increasingly high inflationary pressures worldwide, including in the United States.
Recently, Fed Chairman Jerome Powell signaled a plan for raising interest rates soon. He worries that inflation may not be as transitory as they thought, and amid pressure from labor shortages. Stocks felt the pressure falling consistently throughout the day while Treasury yields climbed as investors looked for safety.
Another critical factor is the growth in both retail and institutional participation in the crypto market. This growth contributes to a stronger correlation with traditional markets, especially if you consider that retail investors now have access to trading apps on their phones.
Some believe the crypto collapse may have happened due to crypto's correlation with the tech sector. Investors begin to exit their speculative positions in riskier assets such as tech stocks and cryptocurrencies and move their money into safer, less volatile investments.
Last week the Russian central bank called for a crackdown on crypto proposing a ban on mining and use of crypto in Russian territory. That's because they fear it posing a threat to Russia's monetary policy sovereignty, financial stability, and its citizens' wellbeing.
The whole scenario is highly uncertain, and given the complexity of the events mentioned above, we are likely to experience more volatility in both traditional and crypto markets.
Will the crypto market recover?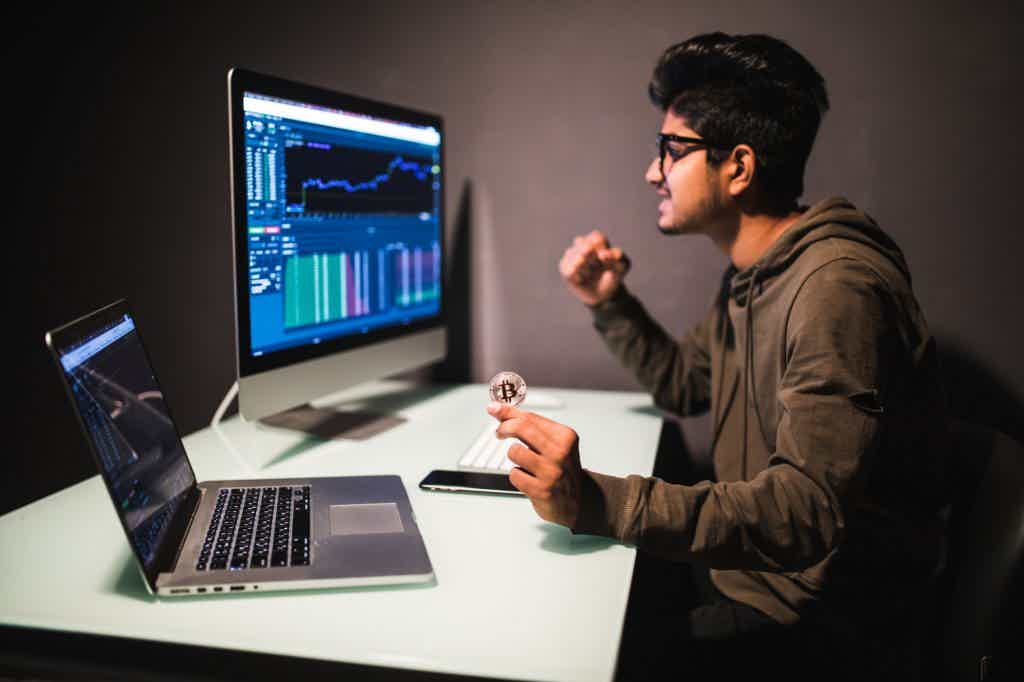 It is not the first time the crypto industry has endured a significant slump. Over the years, there have been a number of bans and restrictions to crypto operations. This moved the price of Bitcoin and other crypto-assets down, but the market has stood the test of time.
In May 2021, during the most recent crypto ban in China, where the country made it illegal to mine crypto, Bitcoin's price fell over 50% in just a few weeks. But then it bounced back into a slower uptrend which lasted for the following months, taking the price back to its pre-ban levels.
Nobody can tell for sure if or when the crypto market will bounce back to its record high or even surpass it. But the crypto trading platform Voyager recently published a survey that revealed that 87% of crypto holders intend to keep their crypto for the medium to long term. It seems like the bet is still up.
And if you want to get more familiar with the topic, check out our post below, where we'll show you how the SafeMoon crypto works.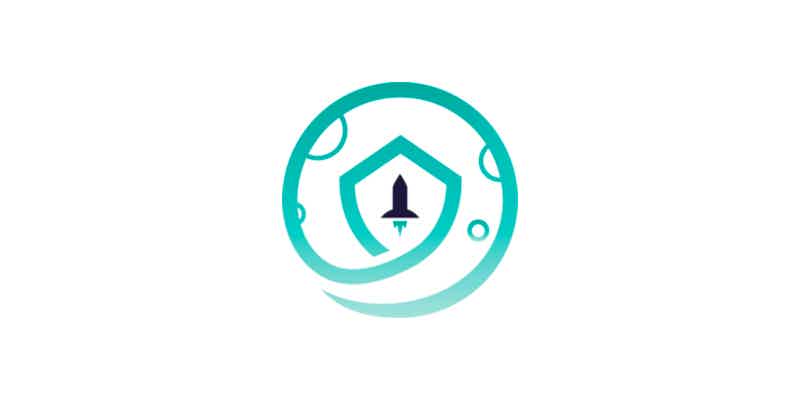 Digital coins feature potential growth, but sometimes the risk can be high. Stick with us to learn all about it. Today, we will show you the SafeMoon crypto review.
About the author

/

Julia Bermudez
Reviewed by

/

Aline Barbosa

Senior Editor