Loans
How to apply for First Premier Lending?
First Premier Lending has flexible lines of credit and different terms and payment options for you to choose the best one for your needs. Learn how to apply for it!
by Aline Augusto
02/19/2022 | Updated on 04/12/2022
Applying for First Premier Lending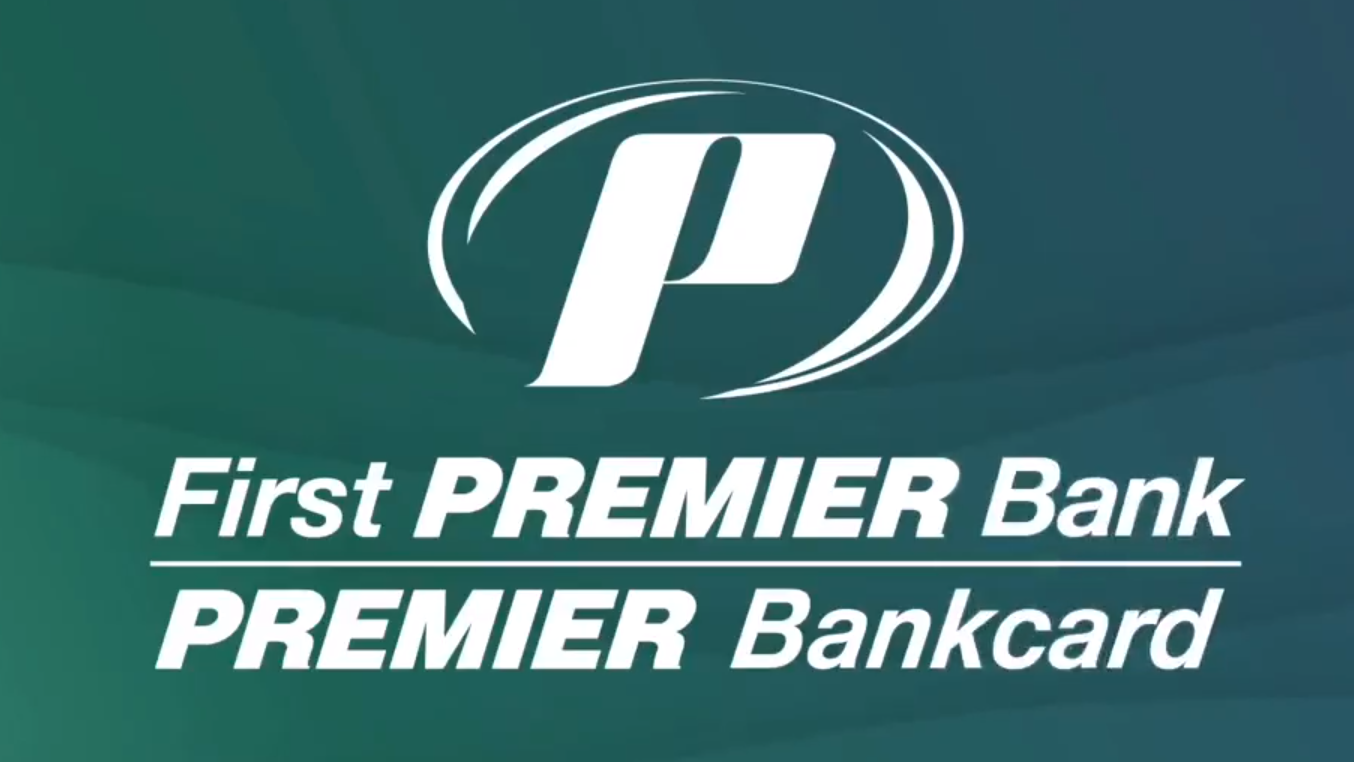 It's very easy to apply for First Premier Lending, and you can do it anywhere and anytime you want, since they work 24/7!
The application requesting a loan is made entirely online, so you don't have to wait for hours in a line at the bank.
Also, you can fill out the application using your computer or your smartphone.
Here are the easy steps to apply:
Apply online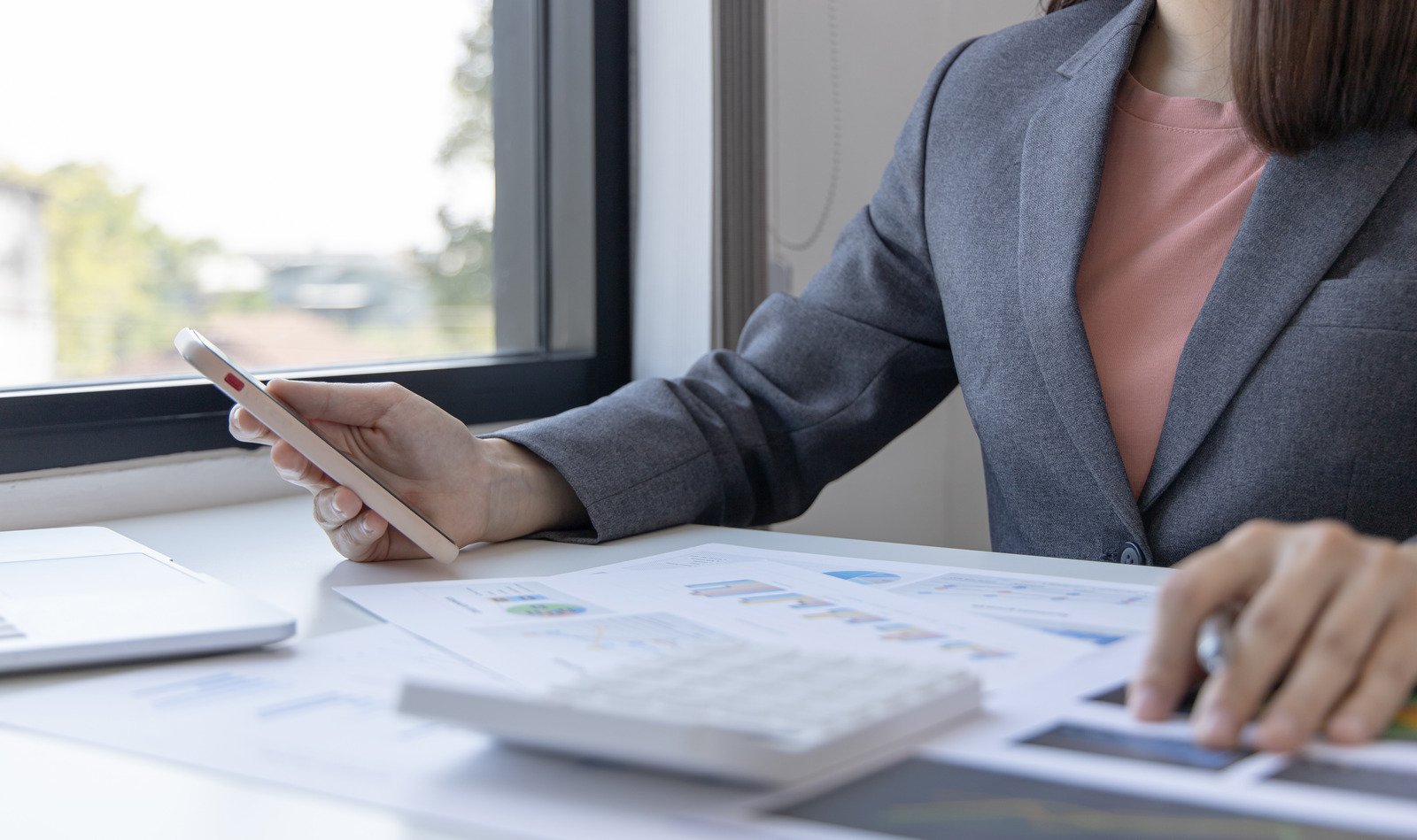 The first option in which you can fulfill your loan request application is using the First Premier Lending website in only a few minutes.
Clicking in "apply now", you will get redirected to a page on which you're going to put some information.
The information is about you, your financial status and situation, and the information about the loan you want to make.
This information will be given to a network of lending companies, that will check if your profile is compatible with their credit line.
If you get approved, the lender will send you all the information about fees, terms, and conditions of the loan and send you a contract for you to sign.
Once it's signed, you will receive the cash directly in your bank account.
Apply using the app
First Premier has its own app and you will be happy to know you can apply for a loan using it!
The steps are pretty much the same as the website. You will fill in some information and send the request.
The First Premier Banking app is rated 4.8 stars by users!
First Premier Lending vs. LightStream Loans
But if you are still not sure if the First Premier Lending is the best option for your financial needs, don't worry!
Check out our comparison table below to learn more about another great loan available on the market, the LightStream!
| | | |
| --- | --- | --- |
| | First Premier Lending | LightStream Loans |
| APR | It will vary according to the lender company | 2.49-20.49% |
| LOAN PURPOSE | Any purpose. | Personal |
| LOAN AMOUNTS | $100,00 to $2,500 | $5,000-$100,000 |
| CREDIT NEEDED | No credit is needed for the application. | 660 score |
| TERMS | 14 days – 24 months | 2 to 7 years |
| ORIGINATION FEE | Free | Free |
| LATE FEE | Free | Free |
| EARLY PAYOFF PENALTY | Free | Free |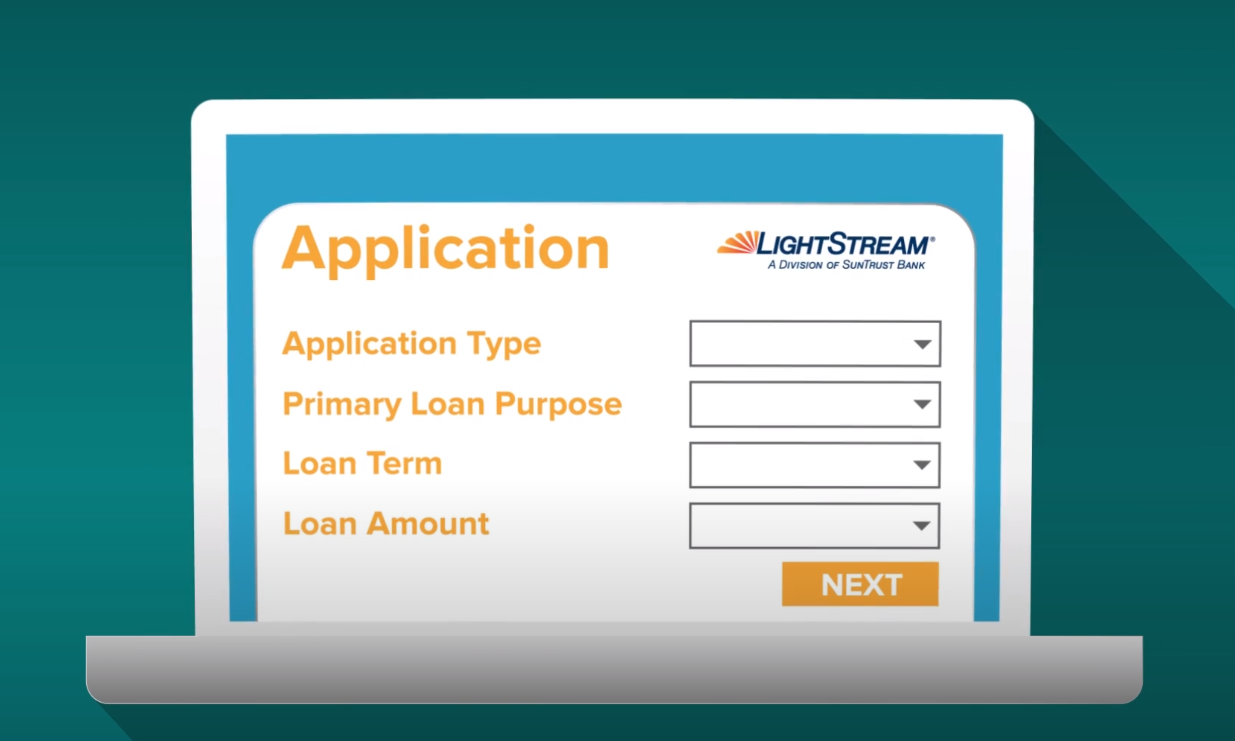 LightStream personal loan offers large amounts at low rates so you can accomplish your goal! Check out how to apply for it!
About the author
Aline Augusto
Reviewed by
Aline Barbosa
Senior Editor