Loans (US)
How to apply for the LightStream personal loan?
LightStream personal loan offers large amounts with no fees of any kind and low rates. Accomplish your goals faster by applying for one today!
Applying for LightStream personal loan: match your credit needs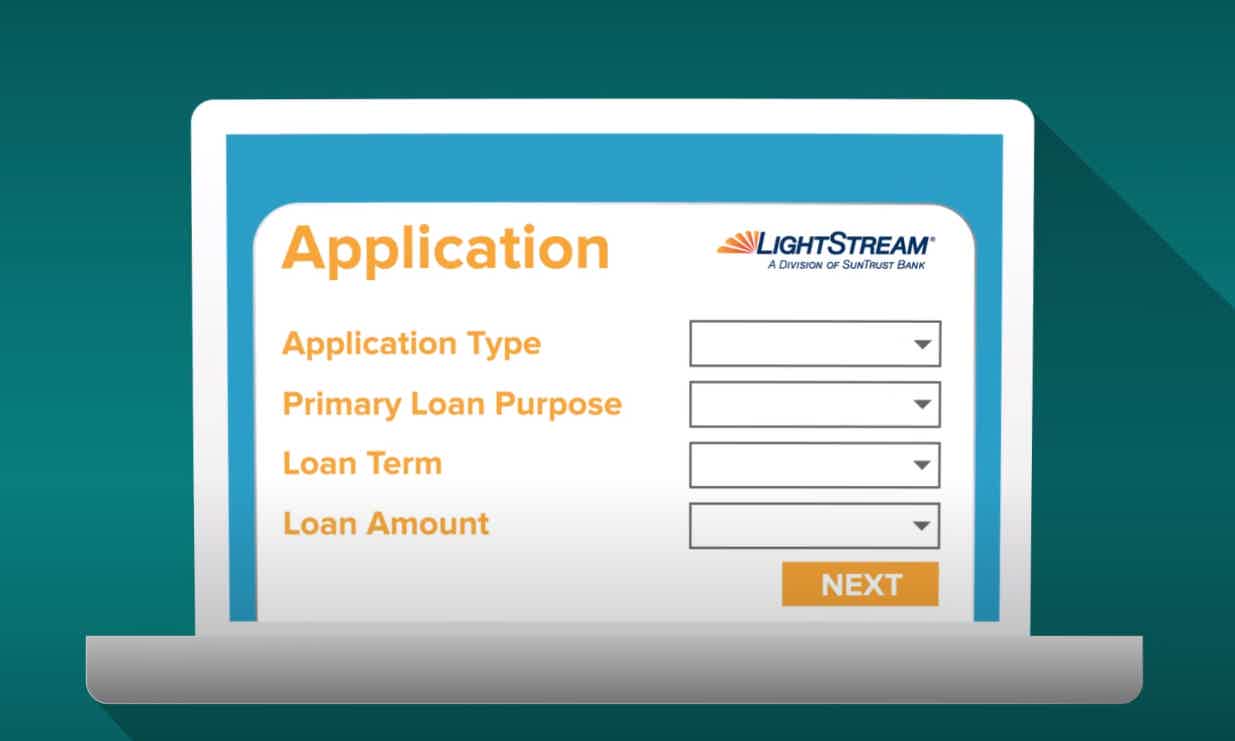 I imagine that you are planning to remodel your kitchen, build your swimming pool, or maybe need funds to cover medical expenses. LightStream personal loan can help you with that.
This lender offers from $5,000 to $100,000, with rates ranging from 2.49% to 19.99% with autopay and no fees at all!
Also, it provides flexible terms from 2 to 7 years.
The application is simple, and you get your funds fast!
So, you can accomplish your goal, whether it is a wedding, a home improvement, land or boat purchase, and more.
Without further ado, check out how to apply for a loan right below!
Apply online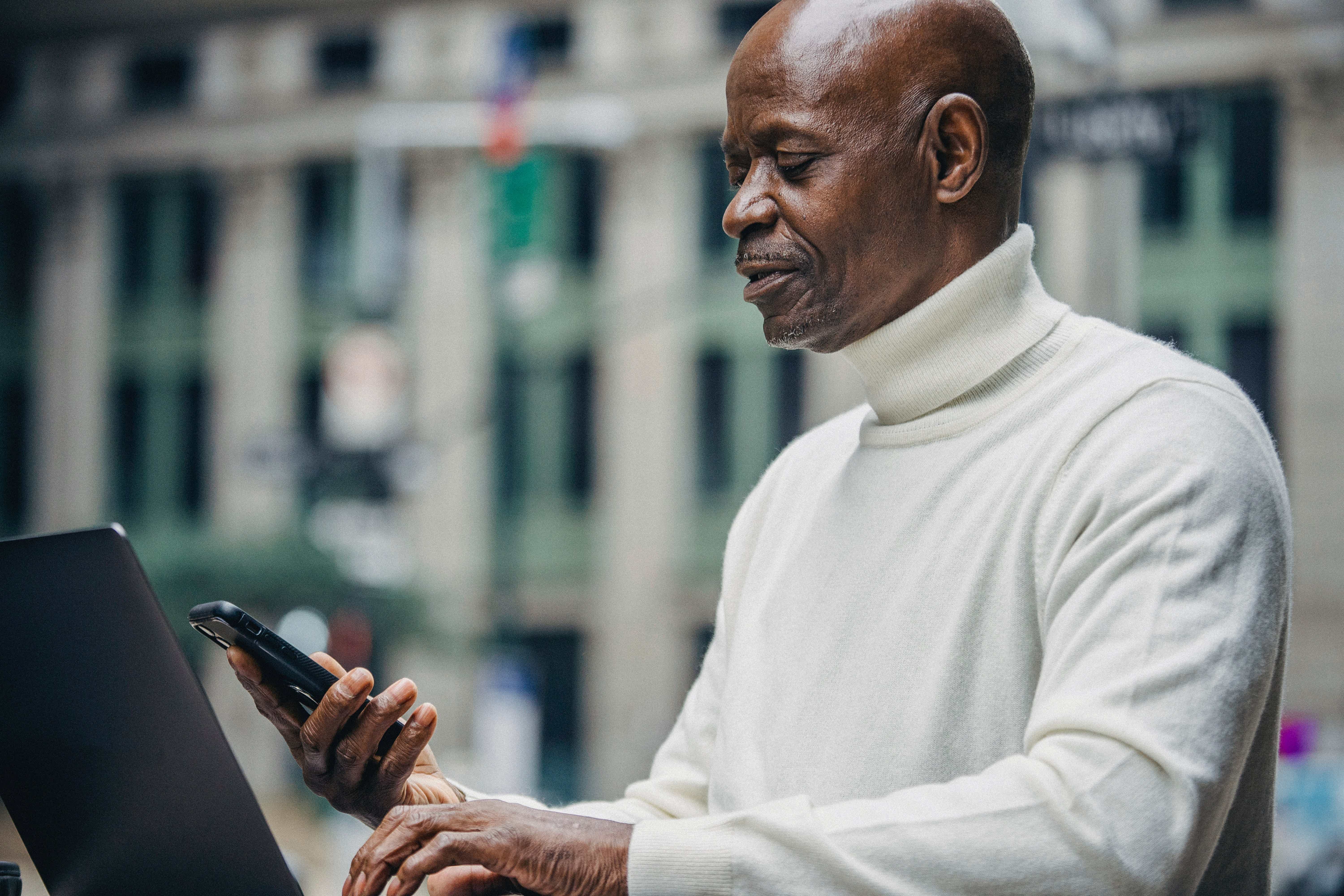 Access the LightStream website and click on Apply Now. Note that you need at least a good credit history and a stable source of income to repay debt obligations.
Then, fill in your personal information; choose your Primary Loan Purpose, Loan Amount, and Loan Term.
Select the payment method and fill in the security information.
You will be redirected to another website
Apply using the app
There is no mobile app available.
LightStream personal loan vs. Merrick Bank Personal Loan
Although LightStream personal loan offers low rates, it requires a good credit history. So, if you don't meet the requirements, we have brought you an alternative.
Then, check out the comparison table below and learn more about the Merrick Bank Personal Loan.
LightStream personal loan
Merrick Bank Personal Loan
APR
From 2.49% to 19.99% with autopay
And from 2.99% to 20.49% without autopay
From 27.99% to 35.99%
Loan Purpose
Personal, including the purchase of house and land, home improvements, medical expenses, debt consolidation, wedding costs, preschool and K-12 expenses
Personal
Loan Amounts
From $5,000 to $100,000
From $2,500 to up to $12,500
Credit Needed
At least 660 – Good
At least fair credit score
Terms
From 2 to 7 years
From 3 to 36 months
Origination Fee
None
5%
Late Fee
$0
Yes (see terms)
Early Payoff Penalty
None
None
Merrick Bank loan features a quick and easy application process with fair rates. Learn how to apply for it!
About the author
Aline Augusto
Reviewed by
Aline Barbosa
Senior Editor