Reviews
Tether crypto review: how it works? Get Started With Tether Today!
Digital coins are here. And it is best if you are aware of its benefits to decide whether you invest in it or not. Then, check out this Tether crypto review today!
Tether crypto: the world's first stablecoin!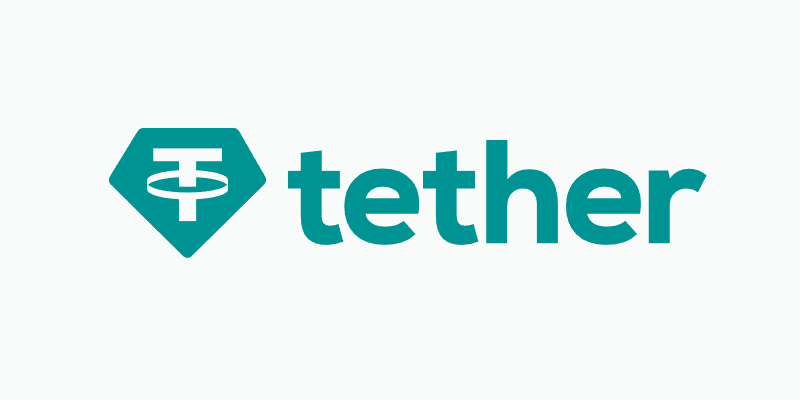 Before starting this Tether crypto review, I need to address what a stablecoin means. So, a stablecoin basically lives up to its name.
In other words, it offers price stability since it is pegged to a fiat currency. That's why this digital coin provides traders, investors, merchants, and funds, a low volatility solution.
You can call Tether as a token. Basically, it is an asset that moves across the blockchain like any other cryptocurrencies, just easy like that.
However, unlike other digital currencies, it is pegged to real-world currencies on a 1-to-1 basis.
That's how Tether crypto offers stability and simplicity. And you don't need to be an expert to know that the more stability, the higher chance and room for growing.
Now, keep reading to understand how it works and whether you should buy it or not.
How do Tether and cryptocurrency work?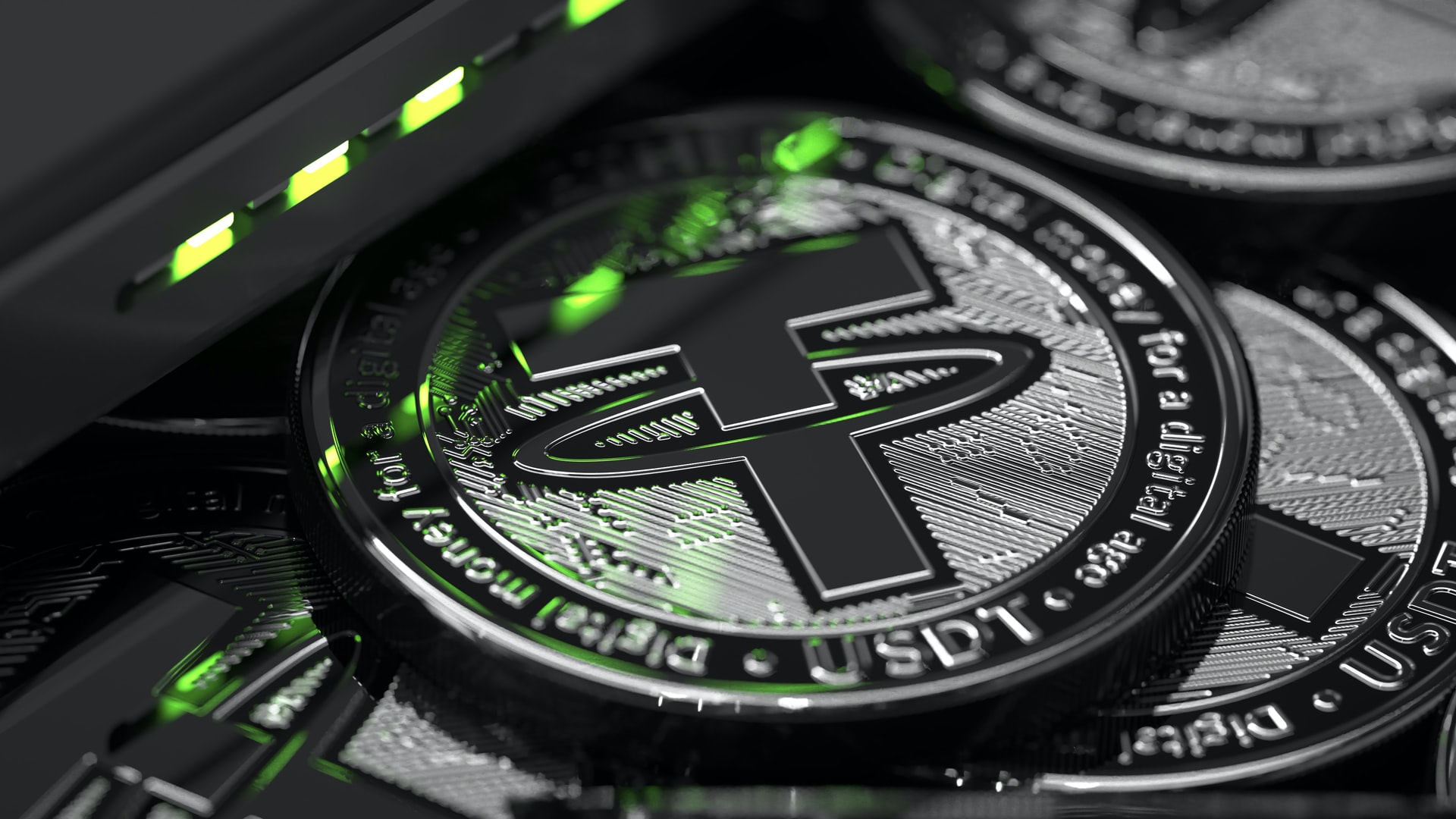 As mentioned above, Tether is a stablecoin, which means it is tied to fiat currency and offers stability and simplicity.
Like other cryptocurrencies, this digital coin moves across the blockchain easily. It allows low volatility.
But unlike other cryptos, Tether is designed to be worth $1 as it is pegged to the U.S. dollar. From time to time, this value has gone up and down, depending on the market. For example, if cryptocurrency prices fall, demand for stablecoins might rise so that the Tether price can be pushed up.
Furthermore, this coin is controlled by Tether Limited, which manages the reserves and supply.
In summary, the main goal of Tether is to turn your cash into a stable digital coin. In this case, you should know that Tether can be used for trading, payments, and lending.
So, if you use USDT for trading, you can easily transact crypto. If you use it for payments, you can send money quickly at a low cost across the world.
And finally, if you use it for lending, you can rely on stability, unlike what happens with other cryptocurrencies.
Pros
Tether is a stablecoin pegged to the U.S. dollar;
It offers stability, simplicity, and low volatility;
It can be used for trading, payments, and lending.
Cons
The company that controls Tether is controversial;
Its value is designed to be stable at $1, but it has dropped to $0.90 for a short time in 2018.
Should you start investing in Tether?
Tether is the nearest thing to the fiat currency we already know and are familiar with in this digital world.
If you want to join the club of stablecoin investments, USDT is the right choice. But like any other investment type, there are risks.
So, the best thing you should do is do extensive research before starting investing in crypto.
Now, learn how to buy and trade Tether!
About the author
Aline Augusto
Reviewed by
Aline Barbosa
Senior Editor