Finances (US)
What is your credit score when you turn 18 years old?
When you turn 18, you can find out that your score is one of the most important things in your finances. So, read on to learn what your credit score is when turning 18!
New to your score? Find out what your credit score is when you turn 18!
So you just turned 18, and suddenly you're bombarded with information about credit scores. What is a credit score? Why do you need one? What is my credit score when I turn 18?
Well, in this post, we'll help you learn more about your credit score and even how to build it. Also, you'll learn why credit scores are very important in your financial life.
Are you looking for a student loan to help you go through college? We can help you understand what a student loan is and how it works!
Moreover, you can get a copy of your credit score for free when you turn 18. It is your score that is calculated by the three main credit bureaus: Experian, Equifax, and TransUnion.
Also, you can use your credit score information to understand what factors influence your score and start taking steps to improve it!
Moreover, checking your credit report regularly is a good practice whether or not you have plans to borrow money in the near future.
Knowing where you stand today will help you make better decisions down the road. So, if you want to learn more about your score and what it means when you turn 18, keep reading our post!
Is low credit the same as no credit?
The absence of credit is usually better than a low credit score. However, if you have little to no credit history or a poor credit score, you may find it difficult to be approved for a loan or credit card.
If you are able to get financing in either scenario, it may come with less desirable terms, such as a higher interest rate. That's just one of the reasons why your credit score is important when turning 18.
Also, both a lack of credit and low credit have negative consequences. Because of this, the strategy you choose to clear any of these two credit hurdles may change somewhat.
So, you are deemed to have "no credit" if this is your first time applying for credit.
Without a previous credit profile, such as with FICO or VantageScore, you will not be able to get either score.
Low credit, on the other hand, suggests a history of frugality that lenders will view with suspicion.
Your credit reports may include unfavorable information, such as late payments, charge-offs, collection accounts, bankruptcies, and more. Your credit scores (on a scale from 300 to 850) will most likely be low.
You will be redirected to another website
What is your credit score when you are 18?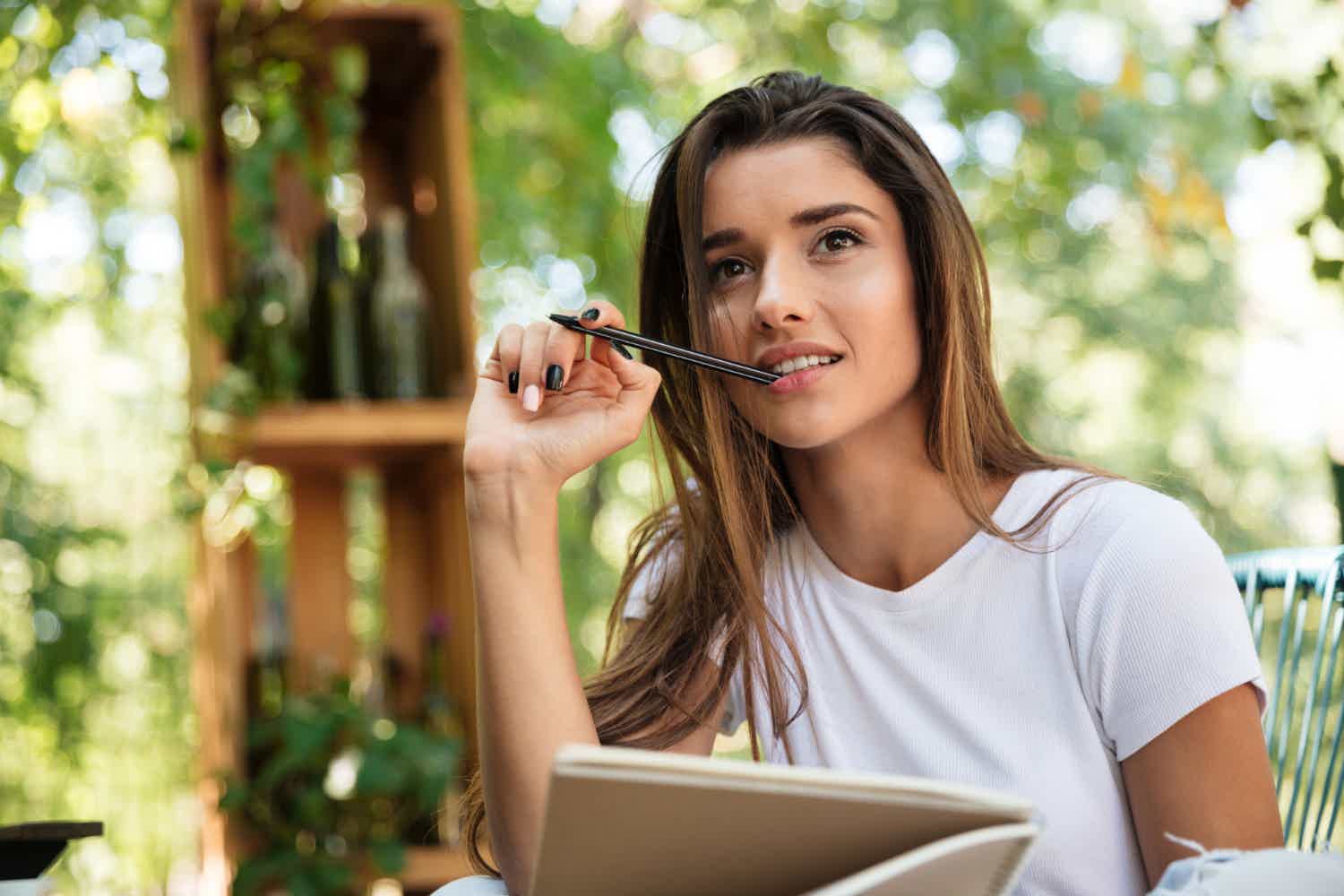 If you are turning 18, you may have no credit score. This happens because the major credit bureaus don't have any information about how you use your credit cards.
Also, the credit bureaus don't know how you deal with your finances in general. This way, they can't evaluate if you'll be a good borrower or cardholder.
However, on some occasions, you can have started your financial life before 18. In this case, you'll have a certain credit score depending on how you use your finances.
Also, if you think you may not have a credit score when you turn 18, even if you used a card before, it can be because you only had one bank account or one credit card that you didn't really use much.
This way, you may not have a credit score or a low one.
Why is your credit score important when turning 18?
It is very important to build your credit score before or after you turn 18. If you build your credit score when you are 18 years old, you can get the best opportunities for credit cards and loans when you need them.
Also, your credit history will be considered when deciding whether or not to provide you with a job, a cell phone plan, or the best possible prices on auto insurance.
Insurance premium increases, fewer employment opportunities, and increased monthly payments for goods like mobile phones are just some of the ways that a lack of or poor credit history may cost you.
Moreover, the interest rate you're given when borrowing money for a home, car, or any number of other reasons is proportional to your credit score.
So, now that you know that your credit score can affect a lot in your life, we can give you some tips on how to build your credit score when turning 18.
You can keep reading to find our main tips at the end of our post! So, read on to find out!
How to improve your credit rating while you're just starting off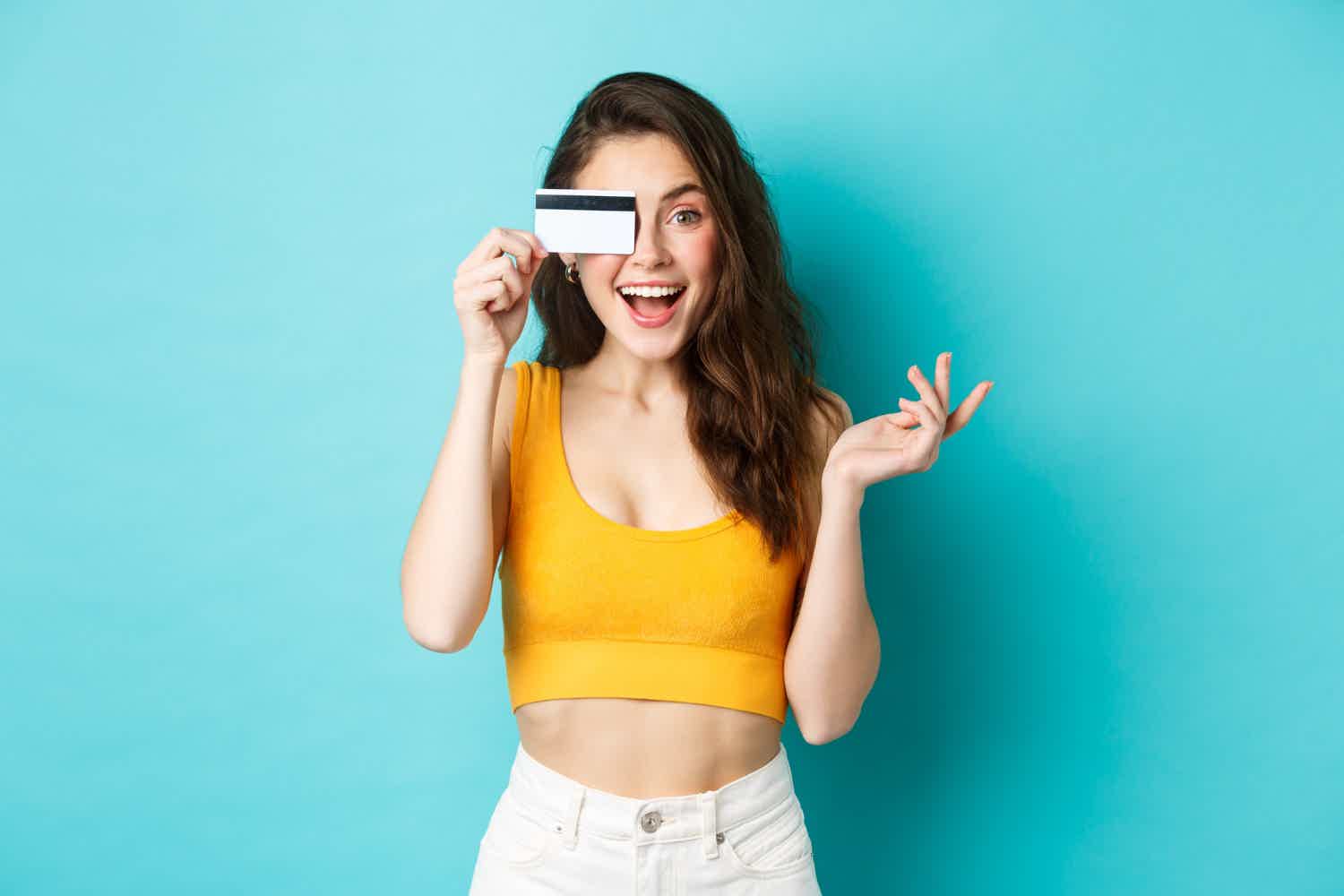 Now that you know the importance of your credit score when you turn 18, you can read the main tips to raise your score faster.
Also, you know that if you start right from the start, you can have better chances of keeping track of your finances! So, read on for our main tips to build credit!
Get a student or secured credit card
Some secured credit cards don't even check your credit score during the application process. Also, you can find cards that don't hurt your credit when applying. And it's the same with student cards!
Also, if you're a student, you may find even better credit cards with lower APRs and special perks and rewards!
Plus, some of these cards can report to the major credit bureaus. And if you use your card right, you can start raising your score every month.
Find someone to add you as an authorized user
If you become an authorized user of someone else's credit card account, you can start to understand how cards work. Also, they can help you learn how to use a credit card.
Always make your payments on time
The most important factor for credit bureaus is that you make your payments on time. The payments include credit card bills, loan repayments, other types of bills, and more.
By starting like this, you can raise your score and build credit from the start of your financial life!
Watch out for your balances
Another very important thing that credit bureaus analyze is your credit utilization ratio. So, even if you have a high credit limit for your finances, you need to keep it balanced out.
This way, by keeping your credit utilization ratio below 30%, you can give a good impression to the major credit bureaus and build your credit score when 18!
Use a credit score monitoring app
A credit monitoring app can be the best tool to help you build credit when you are 18 years old. You can use the app to learn more about your own score.
Also, these apps can help you keep track of your score and your finances. Therefore, with these tips and information, you can keep building a great financial life!
Using the Experian BOOST™ is a great way to keep track of your credit score to improve it. If that's what you need right now, you can take a look at the following content to learn how it works and how you can reach the credit score of your dreams.
Learn how to improve credit scores with Experian BOOST™ and how to access and monitor Experian reports to have a healthier financial life!
About the author
Victória Lourenço
Reviewed by
Aline Barbosa
Senior Editor