Reviews
SafeMoon crypto: how it works? Get Started with SafeMoon Today!
Digital coins feature potential growth, but sometimes the risk can be high. Stick with us to learn all about it. Today, we will show you the SafeMoon crypto review.
SafeMoon crypto: large supply and low price!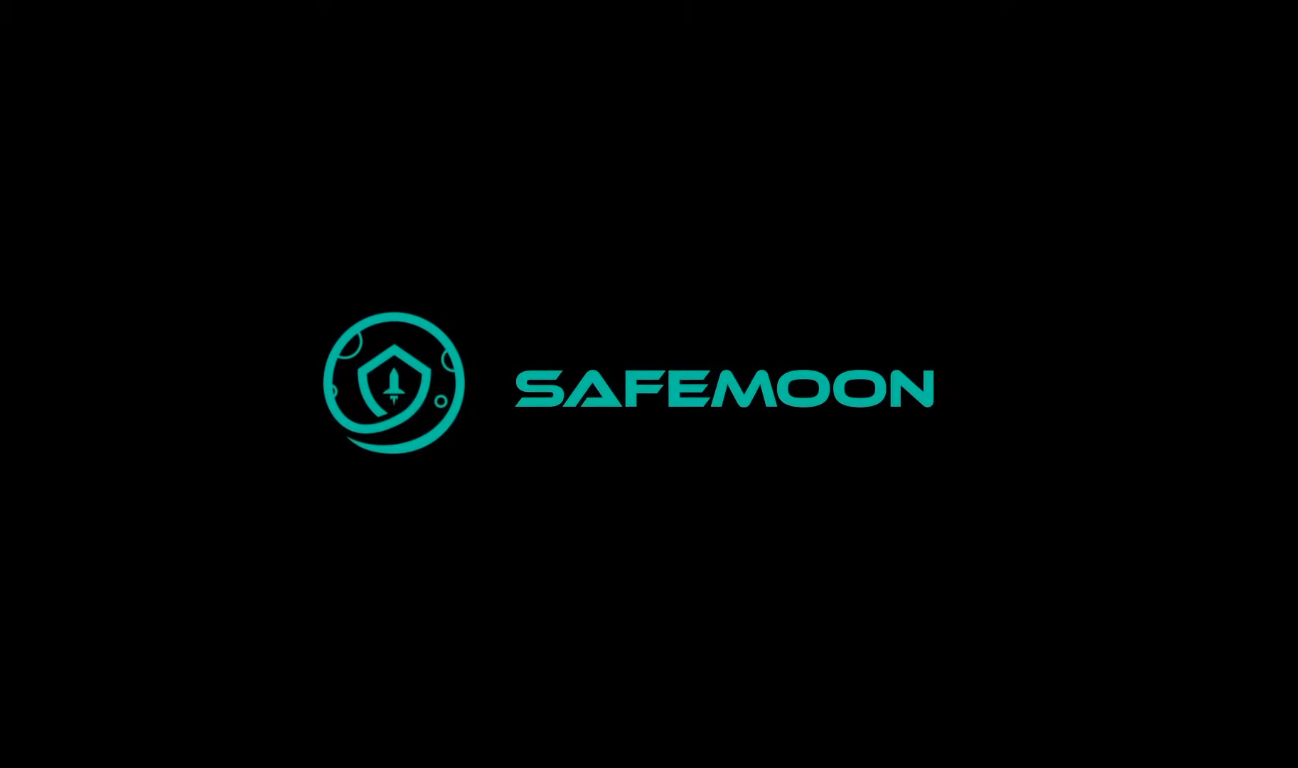 Check out this SafeMoon crypto review to learn all about its features! SafeMoon was launched in March 2021 with 777 trillion tokens. It has been catching the investors' attention since it features a large supply with a low price.
By the time it was launched, this crypto was valued at a price of $0.0000000010.
The developers are committed to decentralizing financial systems. Also, their goal is to prevent bubbles and ensure secure gains.
In addition, the founders have a long-term vision for this digital coin about its success and growth.
For now, all we know is that this crypto has potential.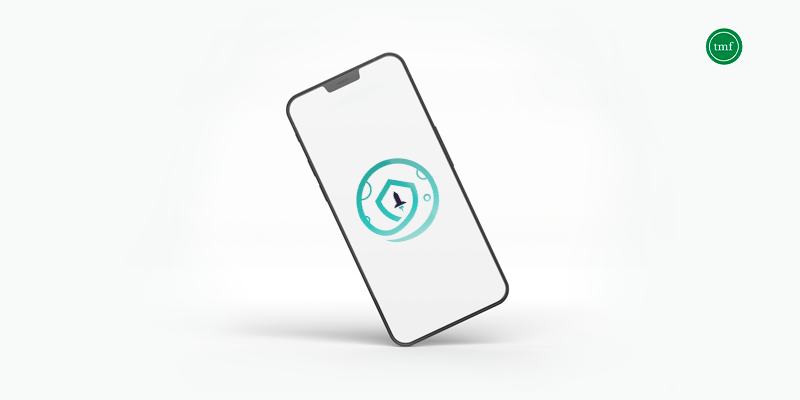 Check out how to buy SafeMoon, the newest trendy digital coin to invest in!
How do SafeMoon and cryptocurrency work?
Unlike other cryptocurrencies, this one was designed for you to hold it. The idea is to have loyal early investors.
So, there is a fee of 10% for selling the digital coin. You will pay this fee when you sell it, and half of it will be distributed to SafeMoon owners. In the meantime, the other half will be used for a liquidity pool.
All this process is divided into three components: reflection, LP Acquisition, and burn.
The reflection is the fee that is charged with transactions, so it gets distributed.
The second one is the process of the liquidity pool, and the third one is the manual token burn.
Furthermore, with the intention to raise the price, developers manually burn SafeMoon tokens.
Nowadays, SafeMoon has lost value. So, it would be best to be careful about investing in it.
SafeMoon crypto benefits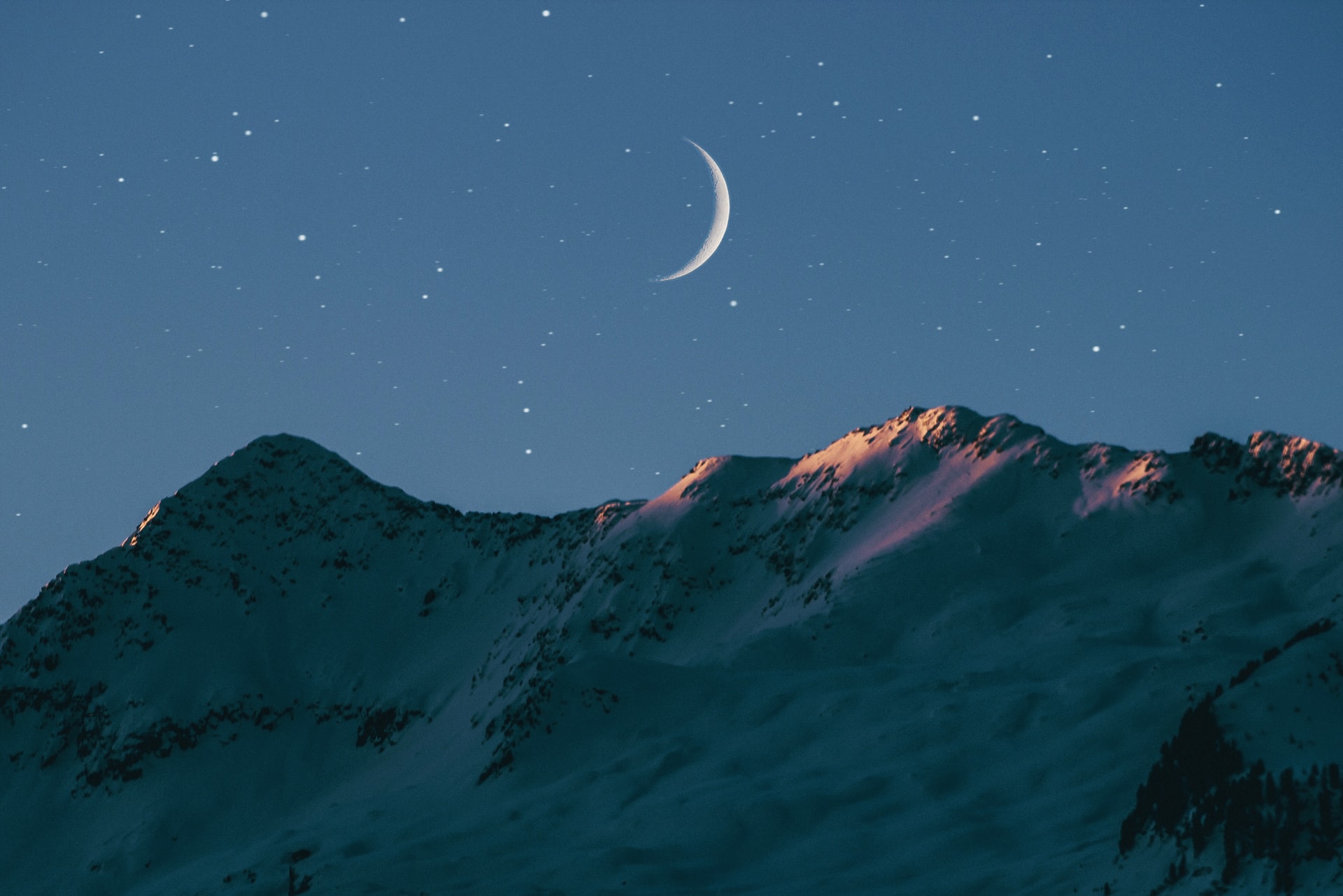 Like other virtual currencies, SafeMoon has been launched to decentralize financial systems. With an ample supply at a low price, investors look forward to its success in the future.
Also, it features excellent marketing material behind it. SafeMoon has a significant branding development, and it is shown in social media.
Plus, it is designed for long-term investment, which can give you a passive income.
On the other hand, most vendors don't accept SafeMoon. So, you couldn't find utility yet.
Moreover, this coin has centralized ownership.
Pros
SafeMoon has great branding;
It features a large supply at a low price;
It can give you passive income.
Cons
It has extreme volatility and lack of liquidity;
There still hasn't utility in the market;
It has centralized ownership.
Should you start investing in SafeMoon?
Unless you are aware of the risks and do extensive research about this digital coin, you should stick with already stable crypto in the market.
However, it can show potential growth in the following months. So, keep following its development.
Can anyone buy SafeMoon crypto?
If you want to join a new trendy altcoin, you can invest in SafeMoon. But, note that the idea is not to sell it.
How to buy and make money online with SafeMoon?
If you want to buy and invest in it, check out our next post about it.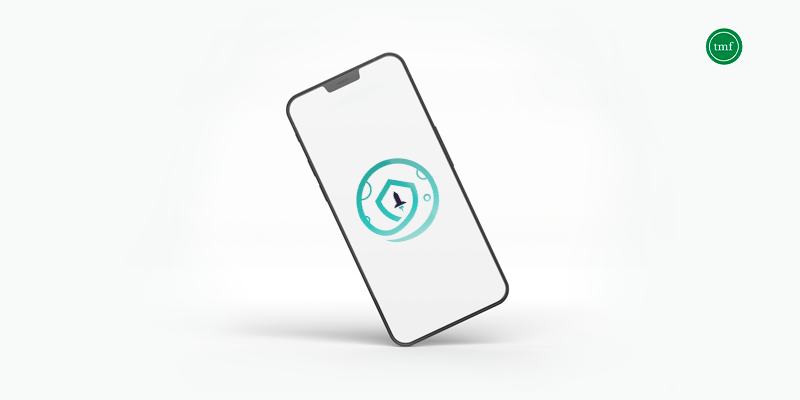 Check out how to buy SafeMoon, the newest trendy digital coin to invest in!
About the author
Aline Augusto
Reviewed by
Aline Barbosa
Senior Editor