Investing (US)
What is an NFT and how do you buy it?
If you wonder what an NFT is, you have come to the right place. So, learn all there is about this digital asset and how to start your own NFT collection!
NFT: what is it and how do they work?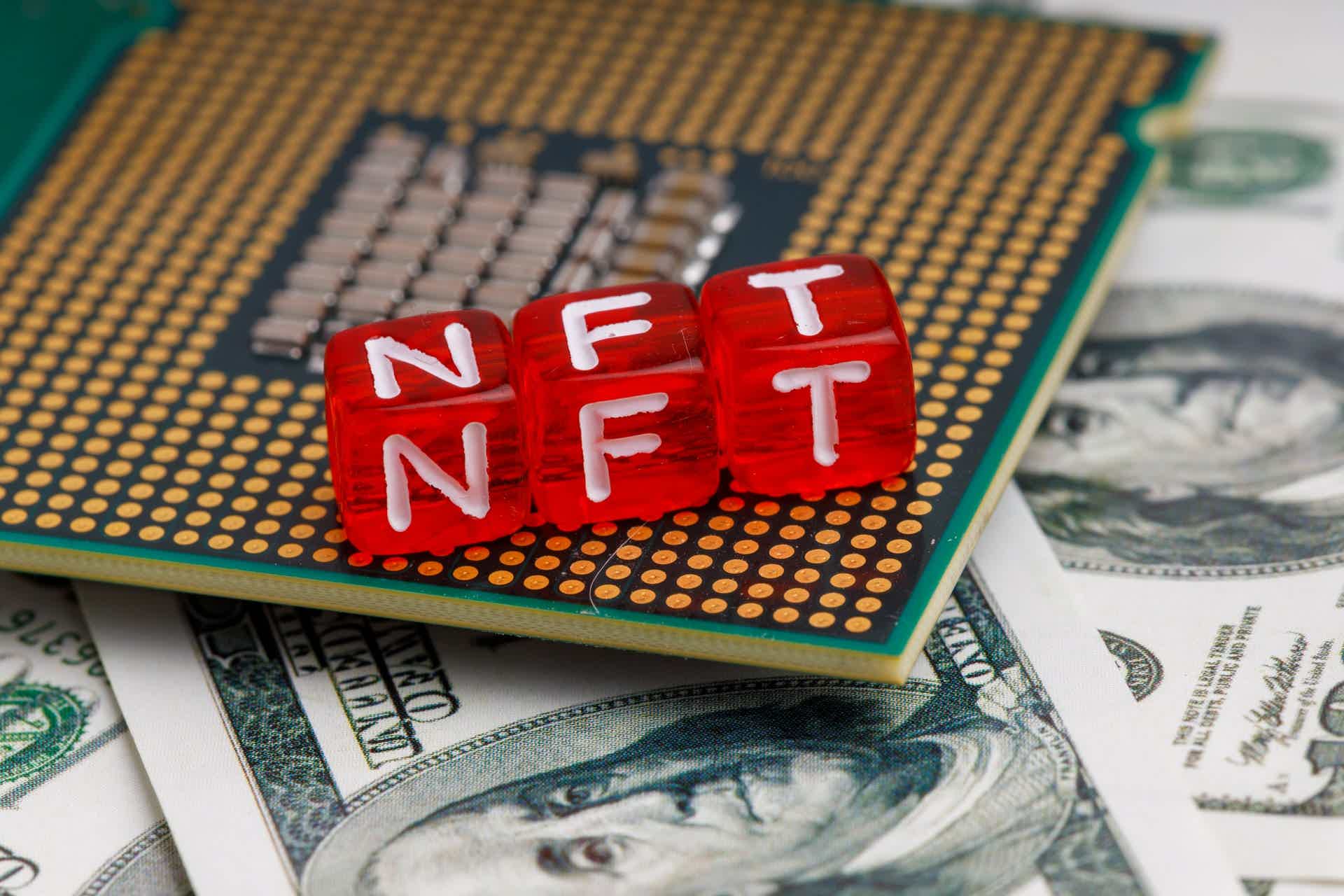 You have probably already heard something about NFTs because, since last year, they have been really popular on the news. So, what is an NFT?
If you are lost among all that buzz, you are not alone. Many people still have no idea what it is and whether it is accurate or not. So, stick with us because we are going to explain to you precisely what it is.
By the end of this article, you will be able to explain NFTs to others and even decide whether to get an NFT for yourself.
For you to better understand, I'm going to create a scenario here. Follow me!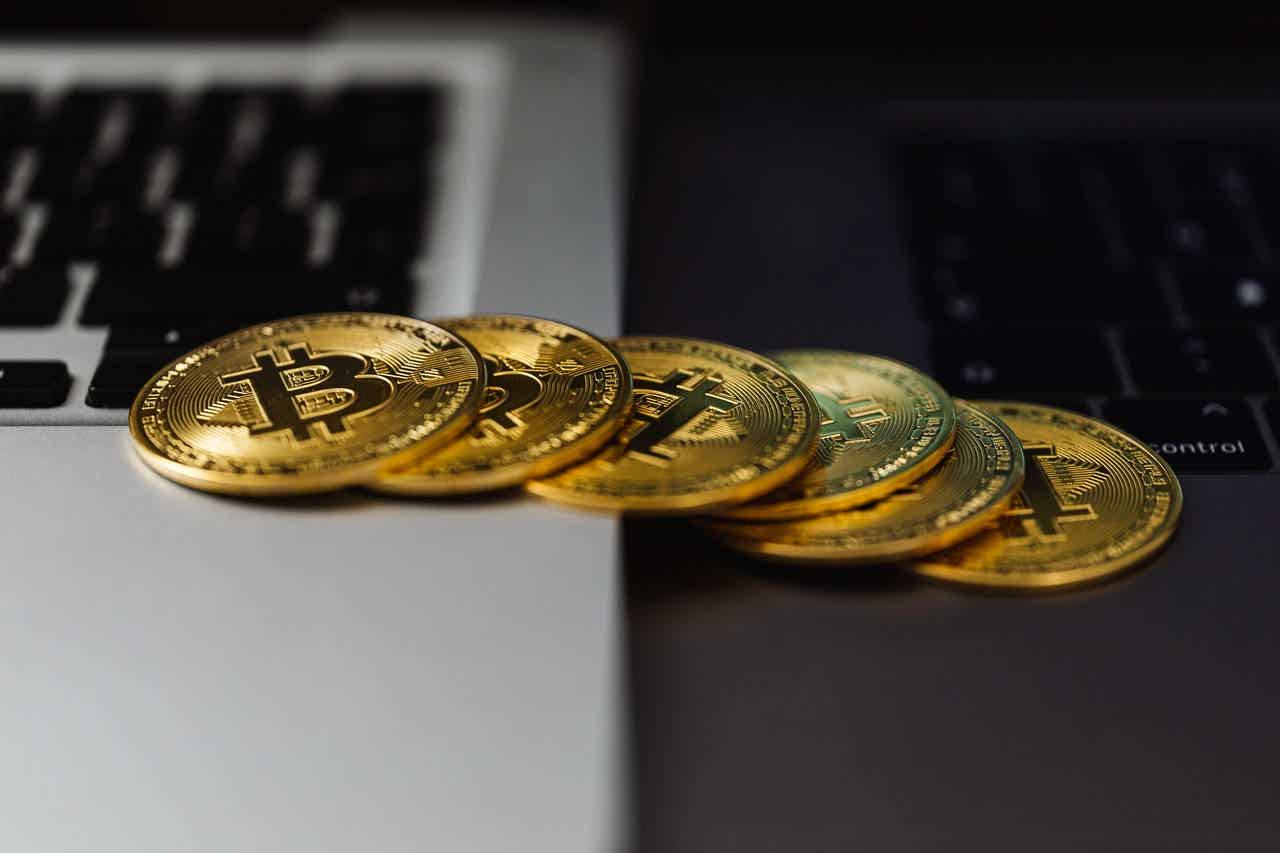 If you want to start investing in cryptocurrencies, check out our post about what is cryptocurrency used for and start investing!
What is an NFT?
This digital world is full of terms and rules that not everyone is used to. That's why I'm going to create a scenario here, as I told you before.
So, imagine an artist that creates digital artwork to sell it online. It is not unusual for this artwork to be replicated since it is being exhibited online.
The internet has its rules, but it is hard to follow and get people who forge digital assets even with that.
That's where NFTs come to light. NFTs, or non-fungible tokens, turn these digital assets into unique data, not interchangeable, with a digital signature that defines ownership or authorship.
The artwork can now be protected and secure. Also, the artist can sell their artwork for real money or even cryptocurrency.
And, since NFTs navigate on the blockchain, primarily Ethereum's, all the transactions are verifiable. Then, each NFT contains information on who owns and sells the digital asset.
All of that makes it hard to forge and replicate the artist's artwork. A certificate is securing the original.
Photos, music, games, videos, images, and more, can be certified by NFTs that create blockchain-based digital protection for collectibles.
The same way that exists cryptocurrency that uses blockchain, exists these cryptographic assets exist with unique code and data. The main difference is that cryptocurrency is fungible and can be traded and exchanged, like fiat currency.
For example, a hundred dollars can be divided into five equal 20 dollars. A Bitcoin can also be traded at equivalency.
On the other hand, since NFTs are unique, they are non-fungible.
Now that you know what an NFT is let's get an inside look at how it works. So, an artist or a creator put or mint their work on an NFT marketplace or platforms.
To put or mint their work on that, I mean create a smart contract. This contract will be stored on a blockchain with all the information about its ownership, parties, and more.
Every time this digital asset is sold, royalties will be received by the artist since all the transactions are registered and verifiable.
But, if you are an artist looking to create an NFT for your artwork, you must know that platforms receive a percentage of royalties via smart contract.
Furthermore, since it is all new, you should know that there are not many studies proving that NFTs positively impact all artists.
You will be redirected to another website
By submitting this form, I agree that I am 18+ years old and I agree to the Privacy Policy and Terms and Conditions. I also provide my signature giving express consent to receive marketing communications via automated emails, SMS or MMS text messages and other forms of communication regarding financial products such as credit card and loans. Message frequency varies and represents our good faith effort to reach you regarding your inquiry. Message and data rates may apply. Text HELP for help or text STOP to cancel. I understand that my consent to receive communications is not a condition of purchase and I may revoke my consent at any time.
What is an NFT artist?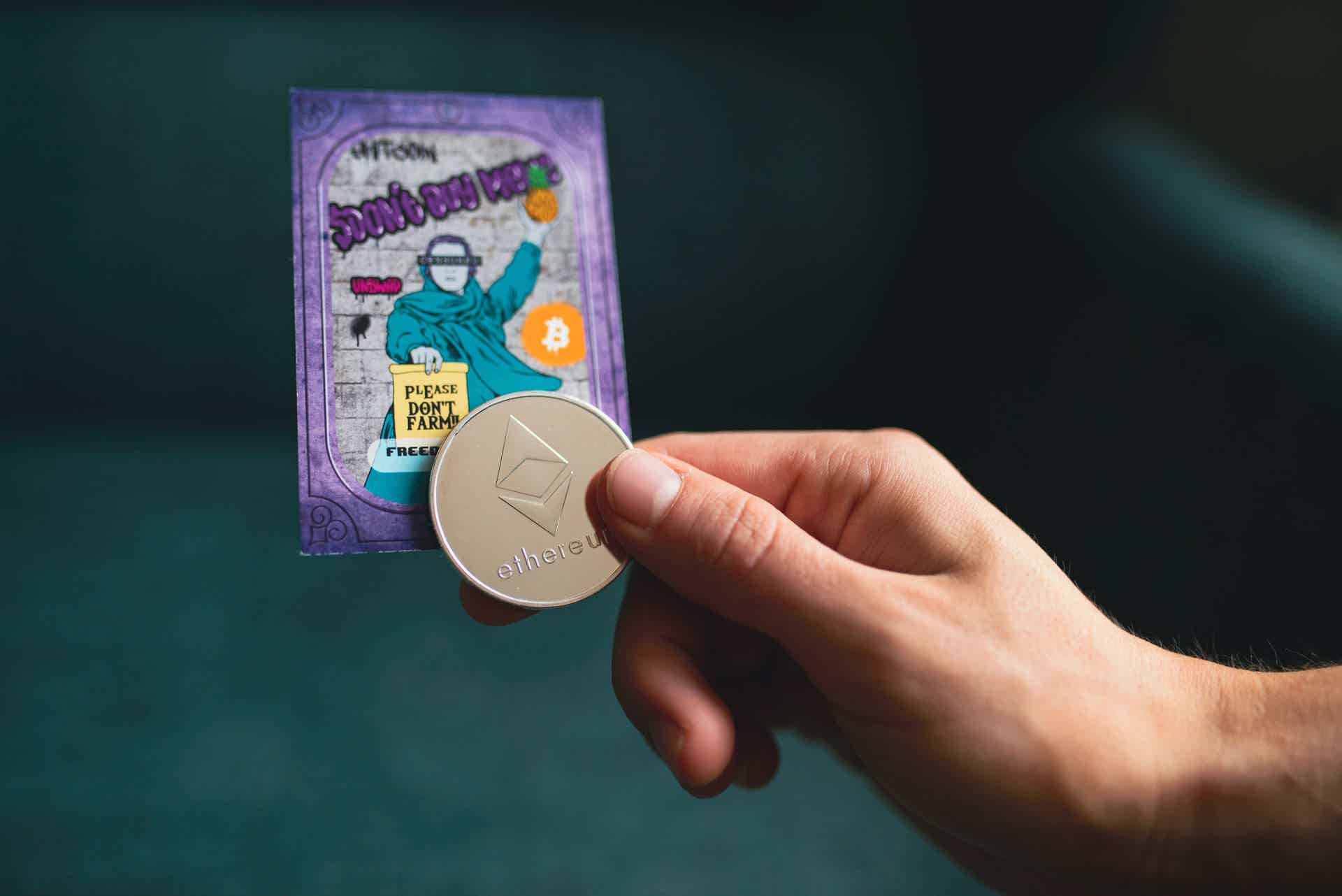 An NFT is a digital asset that represents tangible or intangible items like videos, photos, games, music, images, GIFs, art, collectibles, film, sports highlights, designer sneakers, and more.
For you to know the extension of this, even a tweet can be counted. For example, Jack Dorsey, Twitter co-founder, sold his first tweet as an NFT for the trifle 2.9 million dollars.
So, everyone who creates art can become an NFT artist, such as designers, paint artists, editors, and more.
Basically, if you create something unique with a niche and a digital format, you can monetize it on the NFT marketplace.
But not all artists will definitely see the profits. It is important to note that the process of minting isn't free, and the cost increases when the Ethereum network becomes congested since more computational effort is needed.
How do you get an NFT?
Before starting your own NFT collection, you need a digital wallet. So, first of all, you need to choose which wallet fits your profile, needs, and goals better.
Also, make sure you choose a digital wallet that supports Ether or any other cryptocurrency your NFT provider accepts.
Then, purchase a crypto coin. There are many platforms that even accept credit cards in this process.
In addition, in order to avoid surprises, always search for the fees that platforms charge for transactions.
After that, you can go after NFT marketplaces to get what you want.
However, you must keep in mind that the future is still uncertain since it is all-new. If you are looking for an adventure in this digital world of art, you probably should first invest in small amounts to experience it.
Furthermore, this market is driven based on demand, unlike other markets like stocks, NFTs are valued based on what people are willing to pay.
So, resale can be valuable or not at all.
Therefore, our tip is for you to do your research before investing in it, the same way you would do with any other type of investment.
Consider the market, the costs, fees, risks, your own goals, to say at least. And then, you are good to go!
And if you want to learn more about the investment universe, check out our post below on multi-crypto wallets!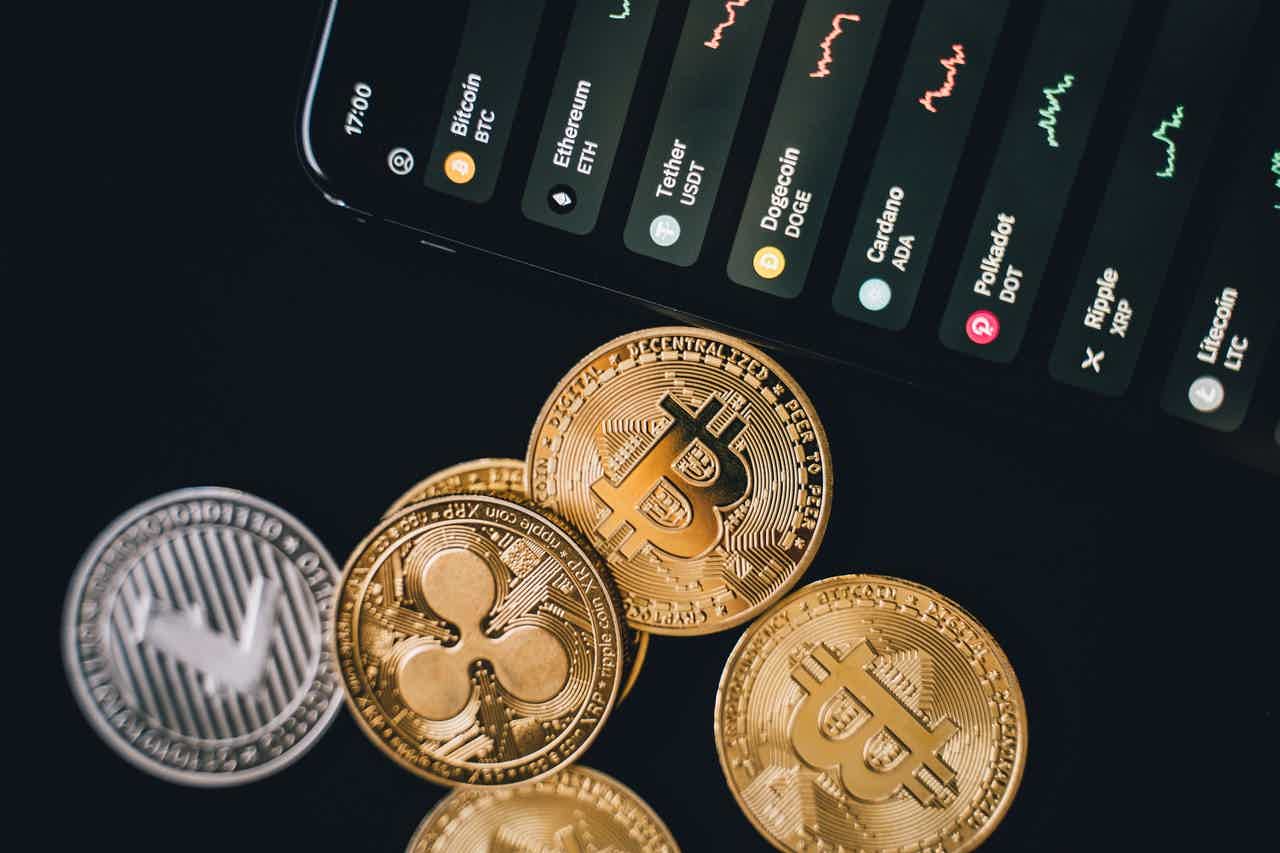 Find out what is a multi-crypto wallet and why you should have one!
About the author
Aline Augusto
Reviewed by
Aline Barbosa
Senior Editor