Investing (US)
How to join the Interactive Brokers Investing app?
If you want to have an account in a great online broker app, you can open your Interactive Brokers Investing account! So, read more to know how to join IBKR!
Opening an account at Interactive Brokers Investing app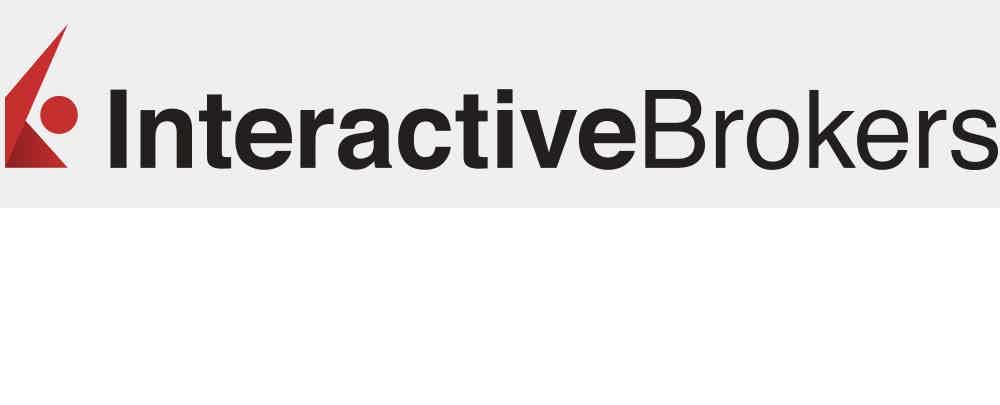 Interactive Brokers Investing is a platform for more experienced traders. With this broker, you can get access to great trading tools and features. Also, if you are looking for a more casual way of trading, this broker offers the IBKR Lite. If you want to apply to open your IBKR account, we can give you some important information about how the process works, so keep reading!
Open account online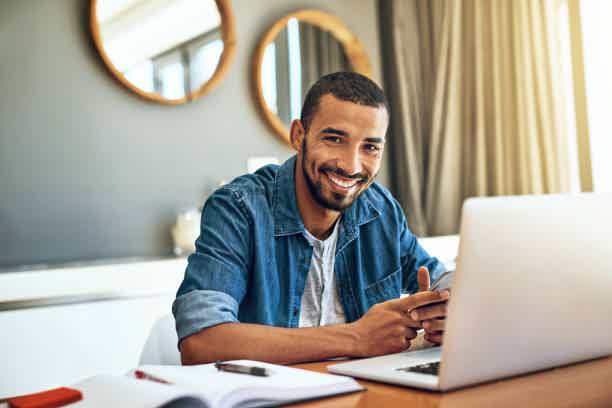 The process to apply to open your account with this broker can be a bit complex. But, you can see a list of everything you need to open your account available on IBKR's website. And this list shows what you need to make the application depending on which country you are in.
Moreover, you can even access a checklist with the steps to follow when opening your IBKR account. So, you can go to IBKR's website and begin your application by creating a username and password. After that, you will need to submit your personal information and apply.
You will be redirected to another website
Join using the app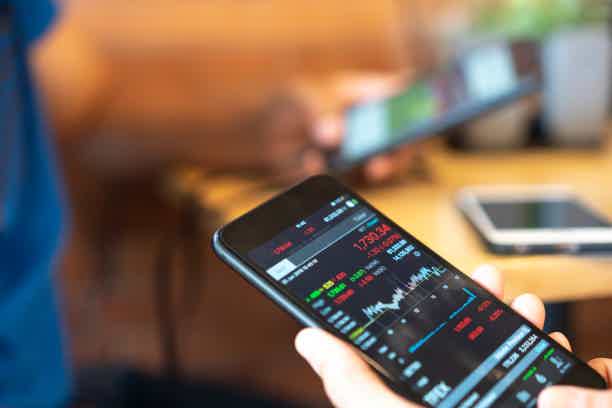 You can use the IBKR mobile app to manage your account once you are a user. However, you will need to make your application online through their website by following the guide they provide.
Interactive Brokers vs. M1 Finance
If you want to research a bit more before applying for a broker you like, you can check out a comparison with another broker. We have prepared a comparison with M1 Finance, which is an online broker that does not have trading fees. So, here is a comparison between Interactive Brookers and M1 Finance.
Interactive Brokers
M1 Finance
Trading fees

$0 for IBKR Lite
1% of trade value
$0.005 per share (Pro Platform)
0 trading fees
Account minimum
$0
$100 and $500 for IRAs
Promotion
There are no promotions are available now
By depositing $1,000 get a $30 bonus
Investment choices
Stocks, fractional shares, bonds, mutual funds, ETFs, options, Futures, Forex, and metals
ETFs and stocks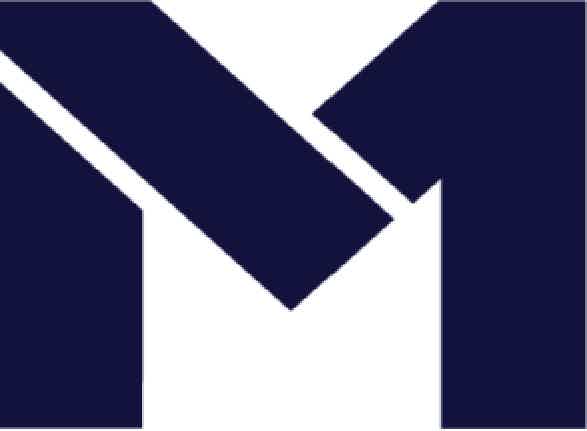 Are you interested in an app with self-directed trading and 0 commissions? Read more to know how to apply for the M1 Finance investing app!
About the author
Victória Lourenço
Reviewed by
Aline Barbosa
Senior Editor