Finances (US)
What credit score do you need for American Express?
If you've been looking for an Amex card, you may have been wondering what credit score you need for American Express. If that's the case, read on to find out!
Learn what credit score is needed for an American Express card!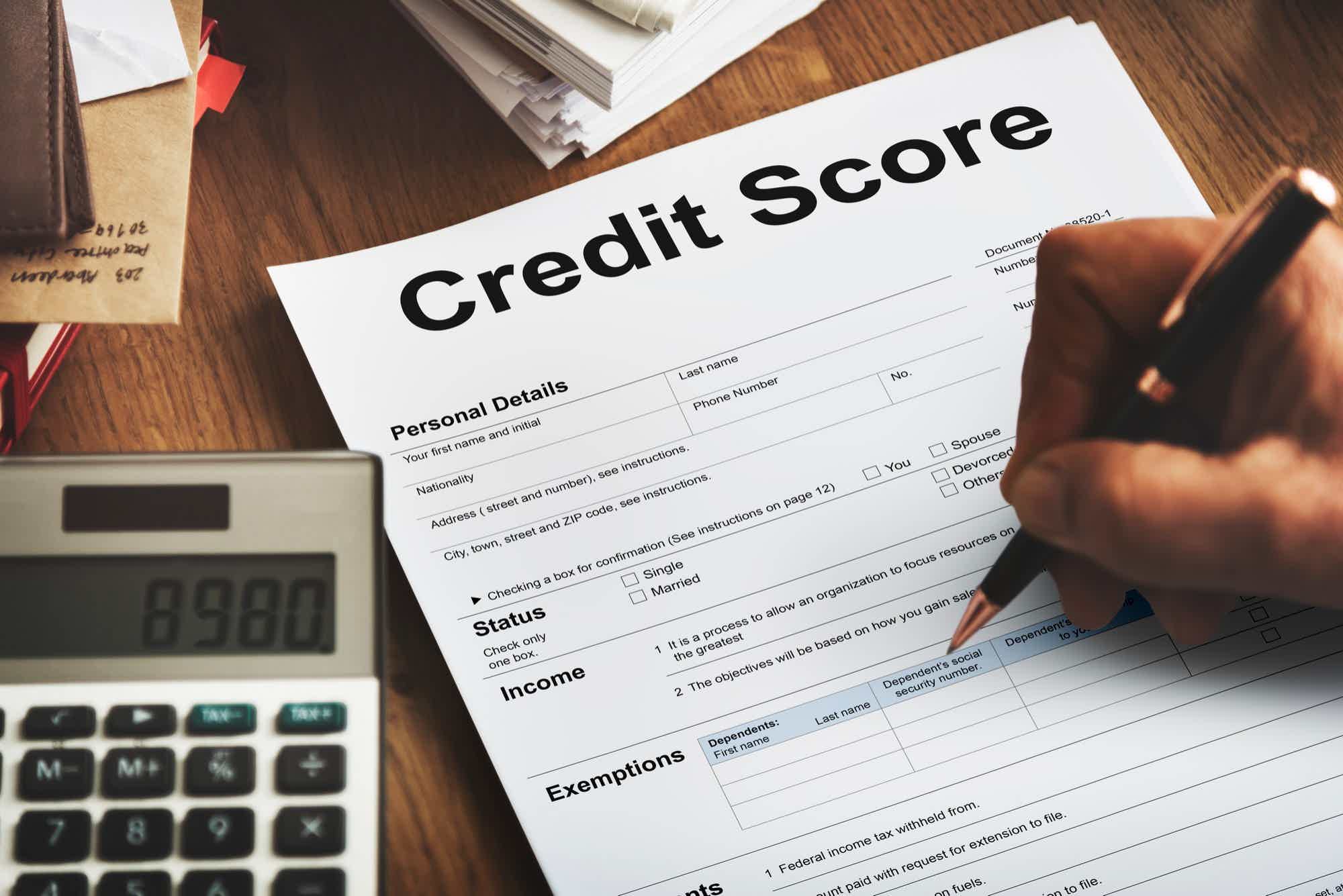 When it comes to getting a credit card, American Express is one of the most sought-after names in the business. But what is the minimum credit score for American Express?
How can you improve your chances of being accepted if your score isn't quite where you want it to be? Well, we can help you understand more about your score and how to get an Amex card!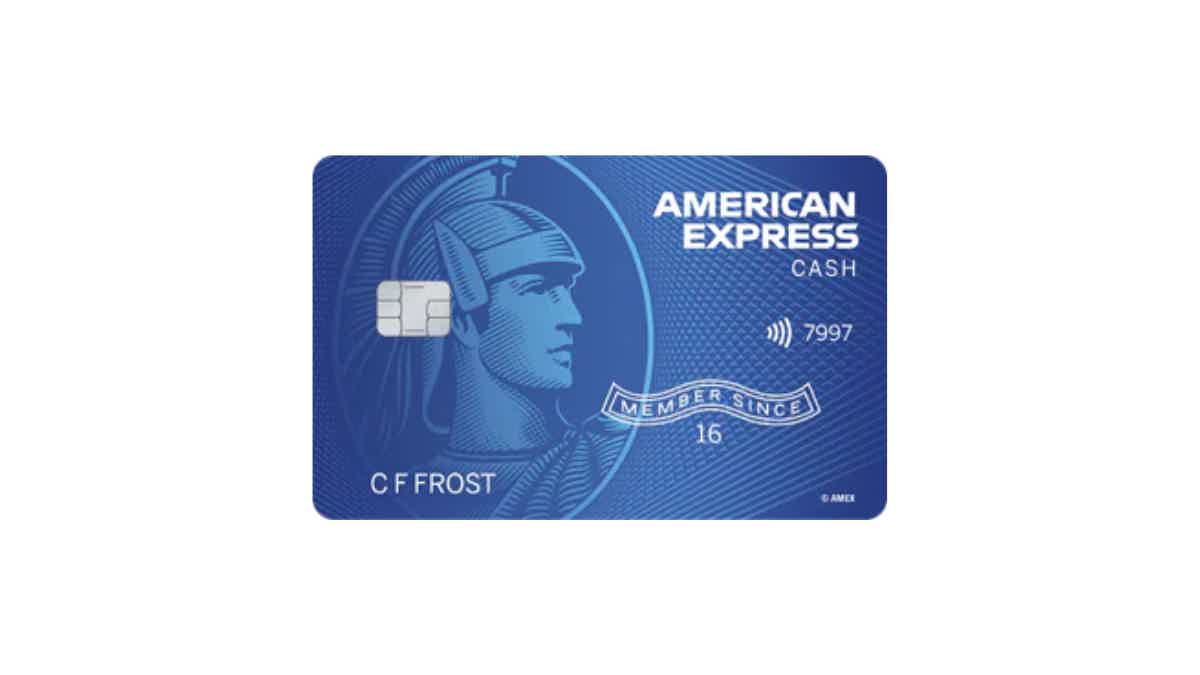 This American Express Cash Magnet review will show you how this card works so you can decide whether it is worth it or not to apply for one.
A lot of people think that Amex cards are unreachable. So, they wonder what credit score they need for American Express. And the answer to that may not be as straightforward as you think.
Also, the thing is that different Amex cards have different requirements, and your score is just one factor that American Express considers.
But don't worry, we're here to help. In this post, we'll give you a breakdown of what score you need to get an Amex.
You'll also find some tips on how to improve your credit score if it's not quite where you want it to be, So read on for all the information you need about getting an Amex card!
Is it hard to get an America Express card?
Compared to other major issuers, getting approved for an American Express credit card is more difficult due to the need for excellent or very good credit to use any of their credit card products.
American Express may be the most well-known credit card company, but it's not the only one that caters to those with stellar credit. Capital One and Chase also have cards for high scores.
Also, if your credit is good to great, applying for an American Express credit card is as simple as applying for any other kind of credit card.
In addition, American Express also evaluates other types of financial aspects of your life when you apply for a card. They see if you have debt obligations and your monthly income.
You will be redirected to another website
By submitting this form, I agree that I am 18+ years old and I agree to the Privacy Policy and Terms and Conditions. I also provide my signature giving express consent to receive marketing communications via automated emails, SMS or MMS text messages and other forms of communication regarding financial products such as credit card and loans. Message frequency varies and represents our good faith effort to reach you regarding your inquiry. Message and data rates may apply. Text HELP for help or text STOP to cancel. I understand that my consent to receive communications is not a condition of purchase and I may revoke my consent at any time.
What is the minimum income and credit score for American Express?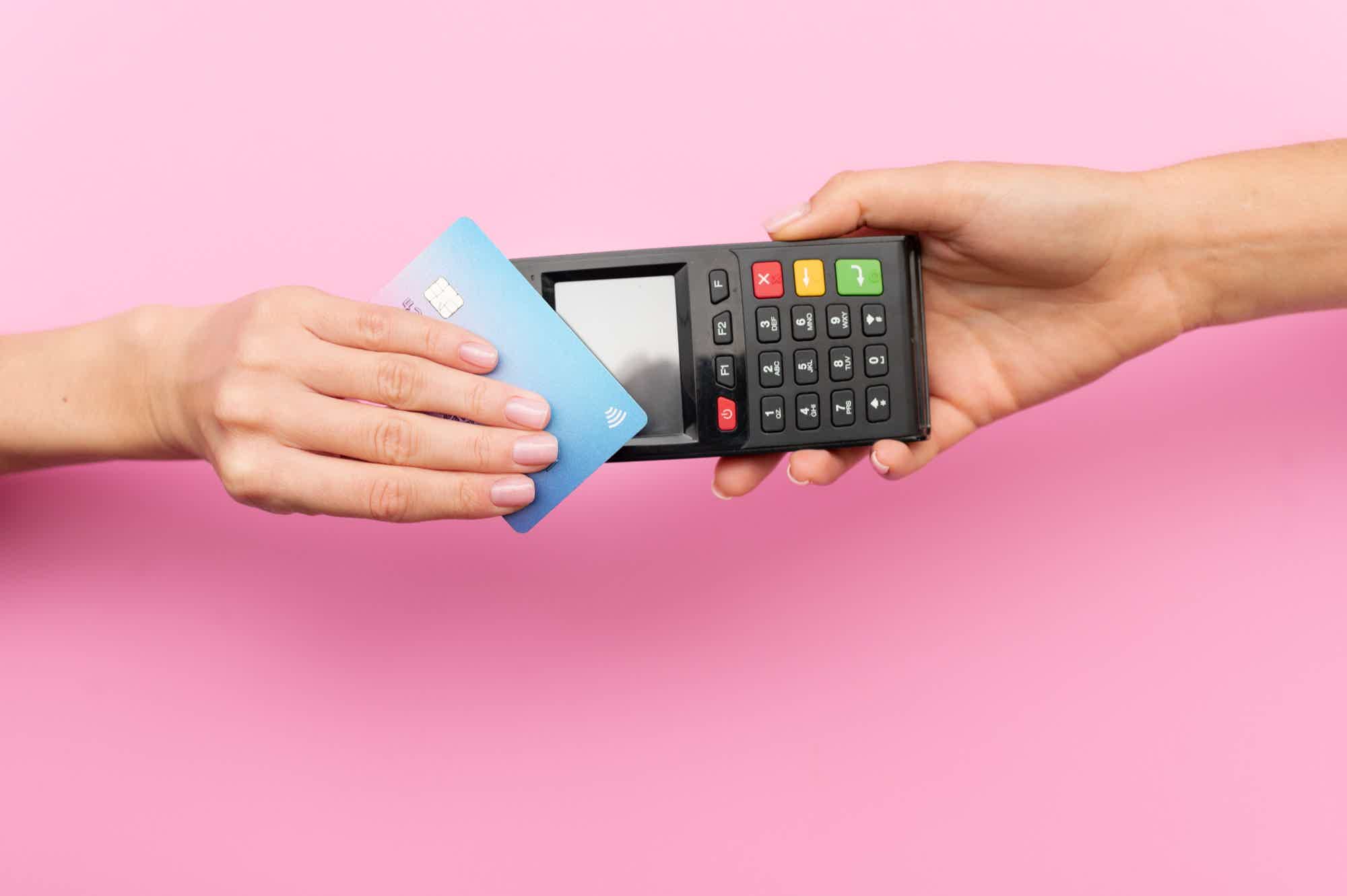 As we mentioned, in contrast to a number of other issuers, American Express does not provide cards targeted at those with poor credit or who are making an effort to improve their credit score.
To put it another way, if your credit isn't at least "good," you probably won't be issued an American Express card. Approval of any American Express card typically requires a score of 720 or above.
Also, there aren't any official income requirements to get an Amex card. However, you'll need to have a relatively high income to qualify.
American Express requires you to have a high income because they need to know that you'll be able to pay your monthly credit card bills.
Moreover, besides your income, some other requirements depend on the credit card you want to apply for. There may be some credit card number limits, such as only ten charge cards per cardholder.
Why did American Express deny you?
If you have a low credit score, you may know why you were denied by American Express. But if you have a high credit score and got denied anyway, you may be confused right now. Well, we can help!
Also, if you have significant outstanding debt on your American Express card, you may be denied approval regardless of your credit history.
The average American Express user is restricted to no more than four "loan products" (revolving credit lines, like credit cards) and ten charge cards.
Your current number of active American Express cards may be used against you if you apply for a new card. So, be sure you keep track of your Amex card before you apply for a new one.
There are some other reasons why you may be denied an Amex card. You may not use the card enough each year, or it could be a location issue. Either way, you should check the card's requirements before applying.
You can try to make amends in case you get denied. For example, you can try settling your Amex debts or closing one of your Amex cards to get a new one.
Also, Applying for a new American Express card might affect the status of any existing cards you have in good standing. So, you'll need to wait to apply after you get denied.
Tips for raising your credit score for American Express!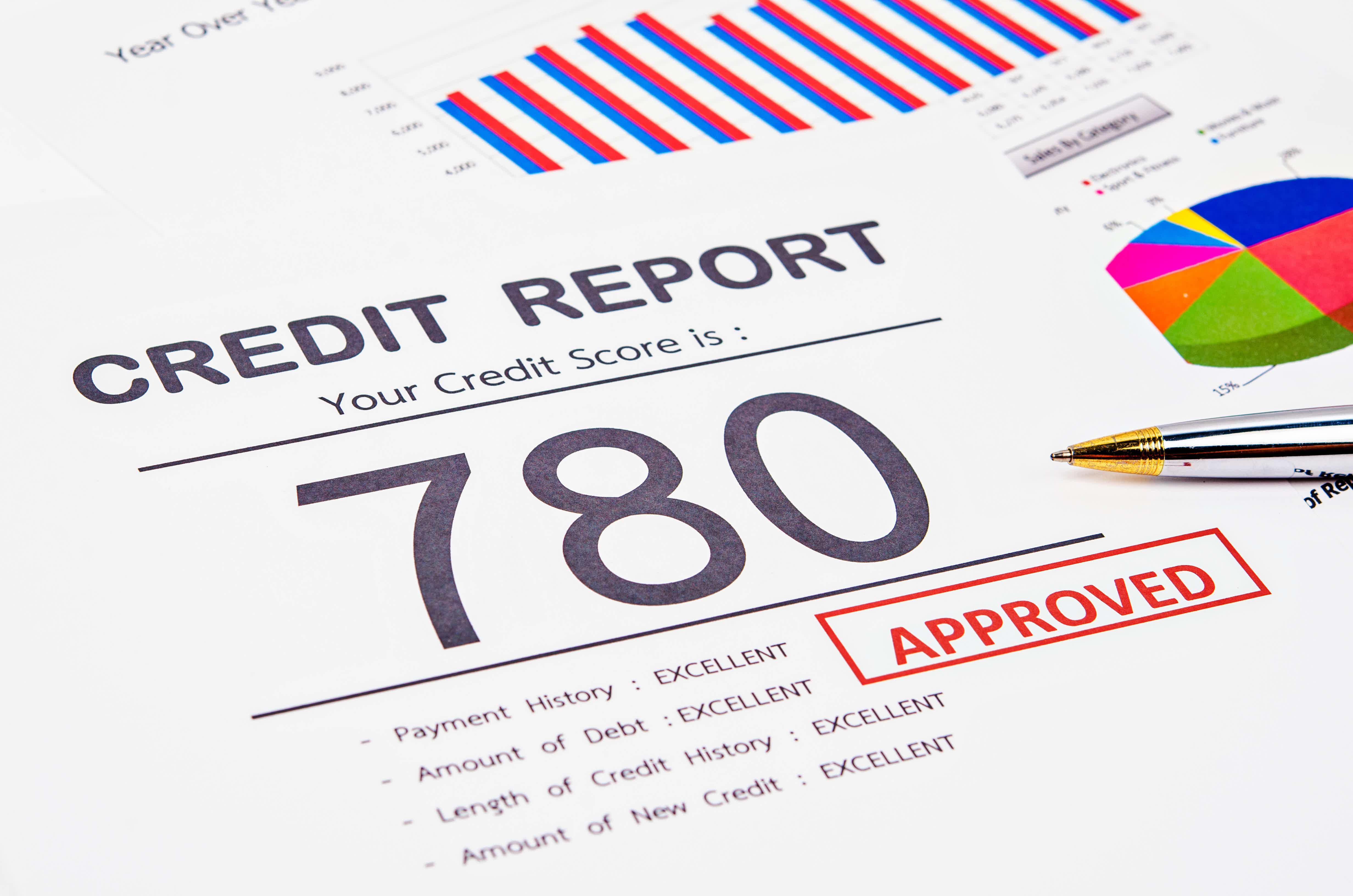 If you really want an American Express card and you have a low score, you can raise it before applying for a card! And we can give you the best tips to help you build your score.
Overall, credit scores are a way for companies to see if you'll make your loan repayments or pay your credit card bill, for example. However, you need to do some research to understand how to increase it.
There are several options to choose from if you want to enhance your credit score performance.
As your credit score rises, you will find that more credit card options become available to you. Also, you may even find loans at interest rates that are more reasonable.
And, as we mentioned, to get an Amex card, you'll need a high score! So, check out our list below with some main tips on how to increase your credit score!
Check your credit score
You can make a plan to check your credit score frequently to learn more about it and manage your credit score increase. Also, you can even use apps that help you keep track of your score.
Pay all your debt
Credit bureaus pay a lot of attention to the way you use your money to calculate your credit score.
So, if you always pay all your debt and bills, you'll be able to increase your score and get an Amex card with a higher score.
Get a secured card before anything
If you have a really low score, it may be best to get a secured card before applying for an Amex card. This way, the card issuer can report your monthly payments to all major credit bureaus to increase your score!
Use credit monitoring apps
Credit monitoring apps can be the best tool to raise your credit score. They can help you track your score and alert you when it decreases or increases.
This way, you'll always know what to do to keep your credit score increasing and at a good level! And you'll be able to get a chance to apply for any Amex card you want!
The Credit Sesame Credit Score & Monitoring is one of the credit monitoring apps you can use. You have a 30 days free trial to see if you like it. If you're interested in it and want to know what else it has to offer you, you can read the following content with a full review of it.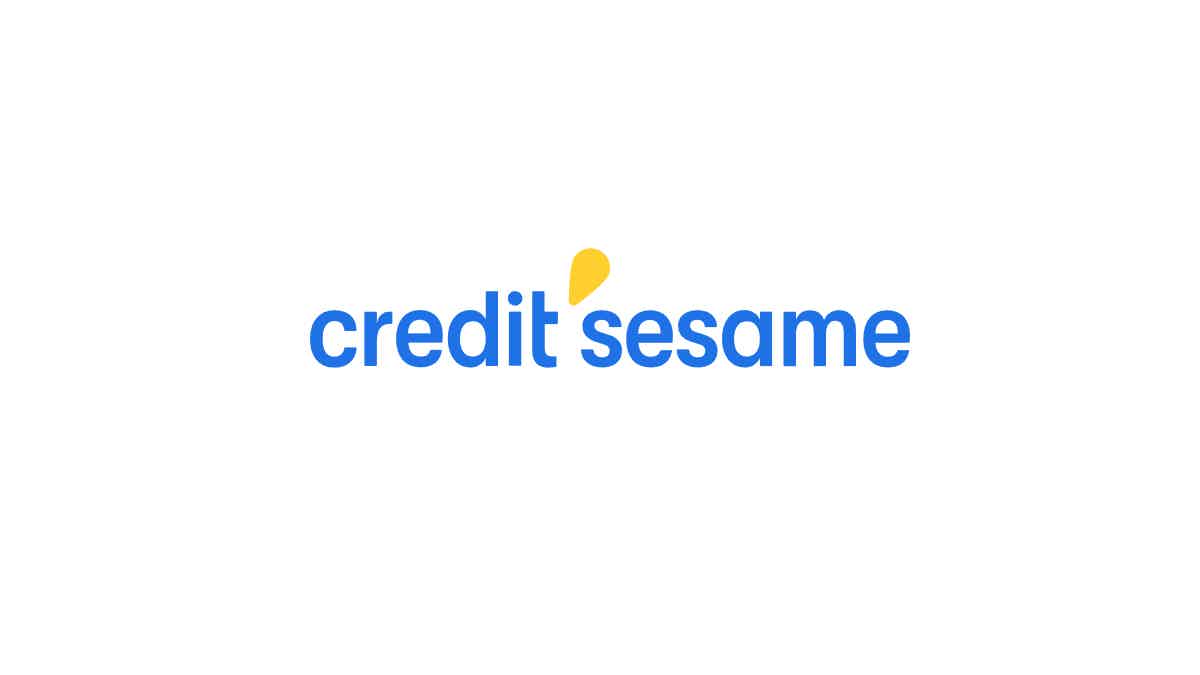 Understanding your credit score is a fundamental and significant part of financial education. Check out the Credit Sesame review and how this tool can help you with that.
About the author

/

Victória Lourenço
Reviewed by

/

Aline Barbosa

Senior Editor