Credit Cards
How do you get the Discover it Miles card?
Are you looking for a travel card that offers good benefits and a unique sign-up bonus? Read more to know how to apply for the Discover it Miles card!
by Victória Lourenço
08/19/2021 | Updated on 10/25/2021
Discover it Miles Card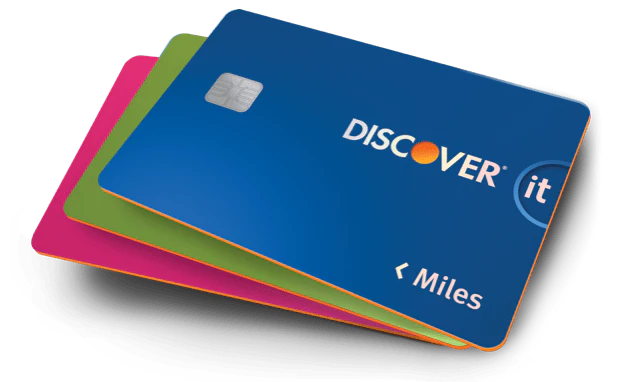 The Discover it Miles card is a Discover card that offers a great and unique welcome bonus and some other simple benefits. This card is very easy to use because it has uncomplicated rewards and fees. Such as the 0$ annual fee and the unlimited 1.5X Miles per dollar spent on purchases.
You can see if you fit the profile to get this card by reading our other posts about it. Or maybe you still don't know if you want to apply. Either way, it's fine, you can just keep reading our post about how to apply for this Discover card, and there is also a comparison with another card to help you make your decision.
Apply online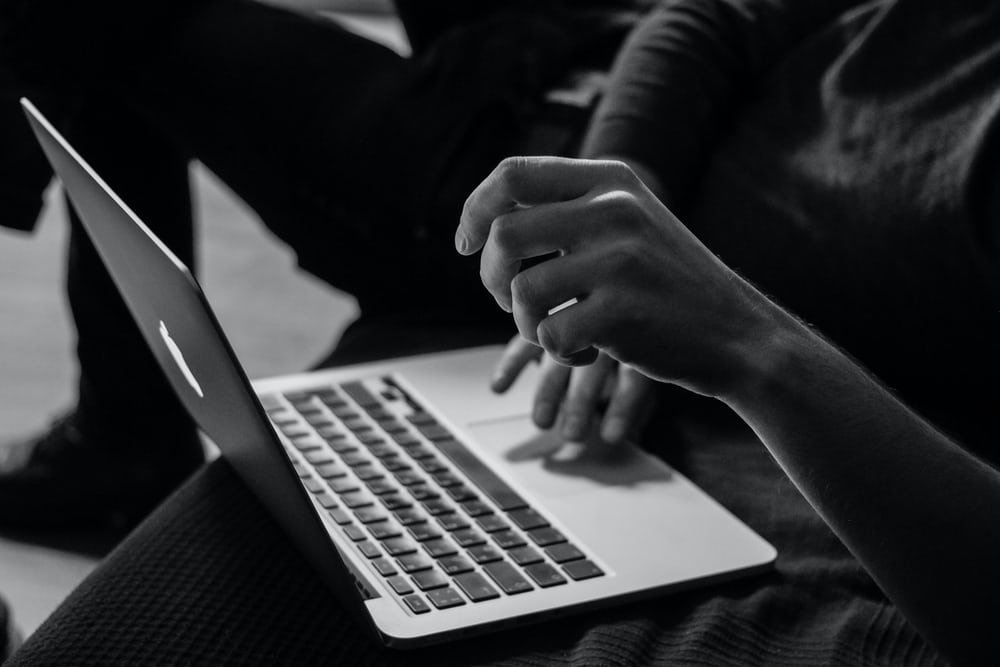 It is very easy to apply online for this Discover it Miles card. You can go to their website, search for the card, and type your personal information on the required fields. You can also read their Privacy Policy. There are different designs available for your physical card. Their terms and conditions are also available for you to read. After all of this, you can click on Submit and finish your application.
Apply using the app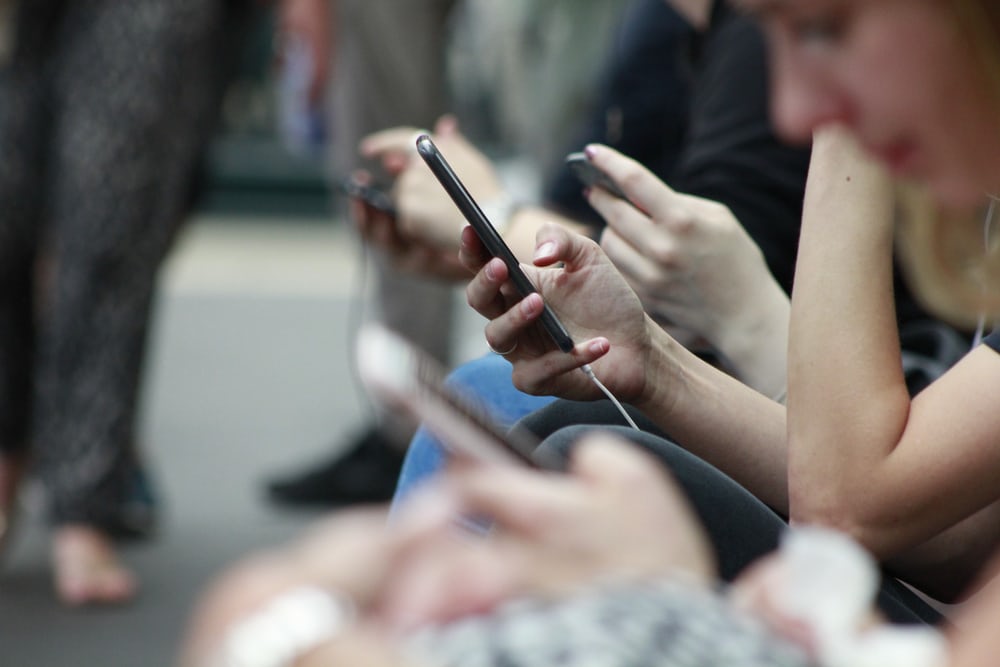 You can use Discover's mobile app to manage your credit card once you were already approved for it. But you can go on their website to check the phone number you can call to request the card. Even though currently you cannot apply through the app, it is very simple to call or apply from your computer.
Discover it Miles credit card vs. Citi Premier credit card
If you are still in doubt about getting this Discover card, don't worry. We have prepared this comparison with another great card that can have more travel premium perks. Here is our comparison between the Discover it Miles credit card and the Citi Premier card.
Discover it Miles
Citi Premier
Credit Score
Good to excellent
Good – Excellent
Annual Fee
$0
$95
Regular APR
11.99% to 22.99% variable APR
15.99% – 23.99% variable APR

*Terms apply
Welcome bonus
At the end of your first year of use, Discover will match all of your earned miles
You get 80,000 ThankYou points after spending $4,000 in the first three months (current offer)

*Terms apply
Rewards*
Every dollar spent on purchases earns you unlimited 1.5X Miles
Redemptions have no minimum amount
Transform your Miles into cash

*Terms apply
Restaurants and supermarkets purchases get 3 points per $1 spent
Annual hotel benefits
Travel and hotel purchases will earn you 3X points

*Terms apply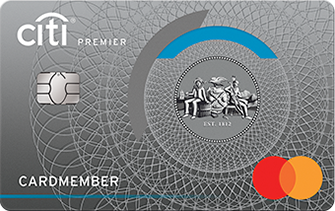 Do you love to get bonuses for daily purchases and also get travel rewards? Keep reading to learn how to apply for the Citi Premier card!
About the author
Victória Lourenço
Reviewed by
Aline Barbosa
Senior Editor