Investing (US)
How to buy and make money online with Litecoin?
Do you like to invest in crypto? If so, you must want to know how to buy Litecoin! So, read more to find out how to buy and invest in Litecoin!
Buying Litecoin: learn how to make the best of your Litecoin If you're looking to get into the cryptocurrency game, Litecoin is an excellent place to start. It's a lot cheaper than Bitcoin and Ethereum, so you don't have to worry about investing as much money. Plus, it's still pretty easy to buy and sell online. In this post, we'll show you how to buy Litecoin and make money off of it. Keep reading to learn more about how to buy Litecoin!
How to buy and invest in Litecoin crypto?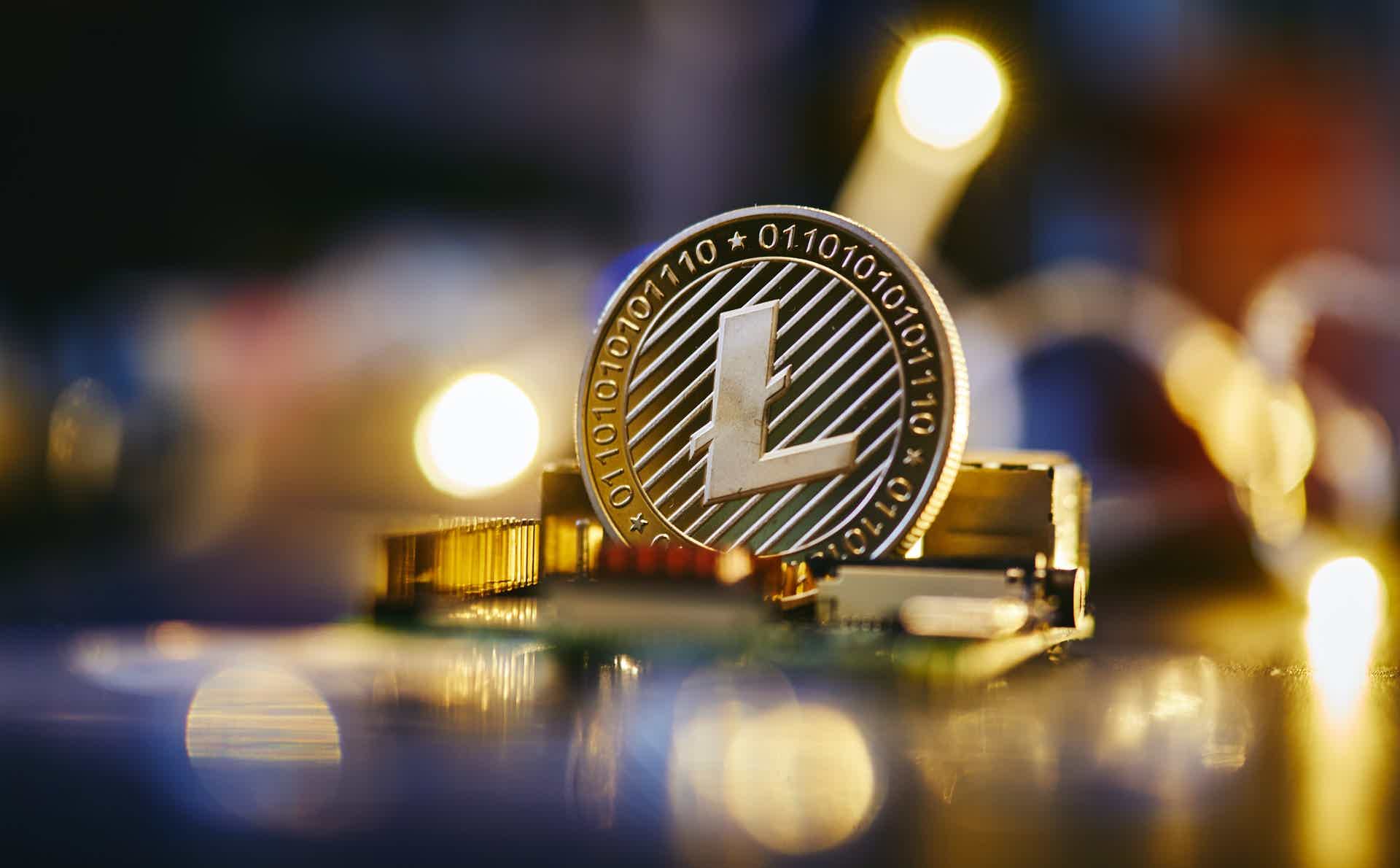 It can be easy to start investing in Litecoin. You need to know that the process involves exchanging your currency for a cryptocurrency. Therefore, you will need a digital wallet to buy and invest in your Litecoin. Also, you should consider that there is a risk of investing in anything, and cryptocurrencies are not different. Therefore, check out our tips below!
You will be redirected to another website
1. Get a crypto wallet
To make safer exchanges in the crypto market, it can be bet to get a crypto wallet. Also, you will need to find one that accepts Litecoin investments. For example, there is the Coinbase crypto wallet or Uphold crypto wallet.
2. Know how much Litecoin you need
Before you start buying, it is important to know how much Litecoin you really need. With this, you won't have any regrets after making the purchase.
3. Study the market
It is always best to do some research before you buy your crypto. Maybe it is not the best time to buy Litecoin right now. However, it can be a great time to buy it. So, study the market to make the best of your Litecoin in the future.
Litecoin crypto vs. Bitcoin: which you should buy?
Bitcoin and Litecoin can be very similar, but they have different features that can be crucial to look at before buying. Also, Bitcoin can be a good start for those beginning in this crypto market. This is because it is a safer and more well-known crypto.
It takes a considerable amount of time to process a Bitcoin than a Litecoin. For example, it takes about ten minutes to process a new block of Bitcoin. However, it takes about 2.5 minutes to process a new block of Litecoin. However, you can choose to buy a bit of both currencies and decide which one is best to buy more. Also, if you want to know how to buy and invest in Bitcoin, check out our post below!
Are you prepared to join the digital currency world? Before doing it, read this article about how to buy Bitcoin, a decentralized and open-source currency.
About the author
Victória Lourenço
Reviewed by
Aline Barbosa
Senior Editor