Investing (US)
Cryptocoins or tokens? What's the difference?
Which one should you choose: cryptocoins or tokens? Read this article to learn the difference between them and the pros and cons before trading and investing.
Cryptocoins or tokens: getting to know the difference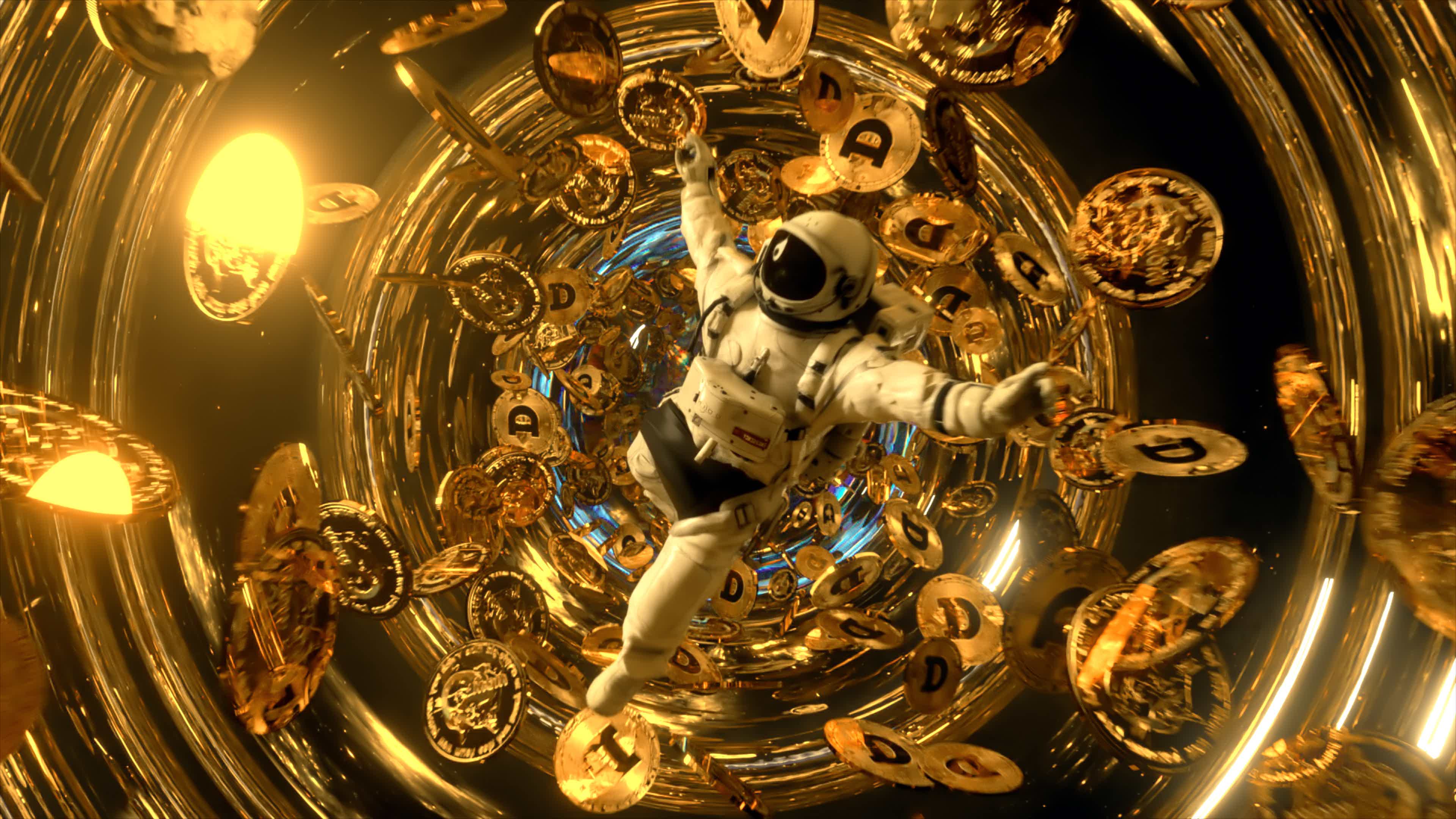 In this guide, you will understand the difference between cryptocurrencies and tokens. Although they are quite similar by definition, the process that runs their creation is different. So when when investing in this new world, it's important to understand whether you're dealing with cryptocoins or tokens.
For those who want to start investing in digital assets, and even those who already do it, it is essential to understand the processes behind those investments, their particularities, pros, and cons, besides the difference that conducts their functioning.
That's how you will be able to decide which one is better for you, especially based on the risk tolerance and growth potential.
Also, since the acceptance of the whole blockchain technology is increasing across the world, more people want to stay tuned about how every detail works, whether investing or not.
It may seem not very clear, but keep reading our complete guide so you can understand better what it means to invest in cryptocoins or tokens.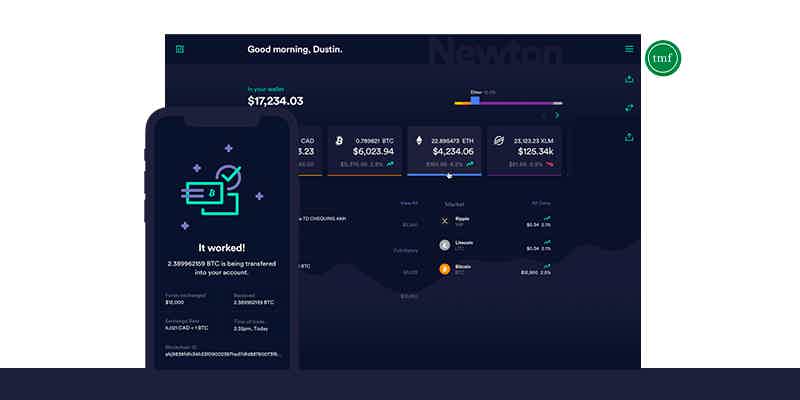 Find out how to trade in the Newton crypto wallet to maximize your earnings and minimize the costs!
How do Cryptocoins work?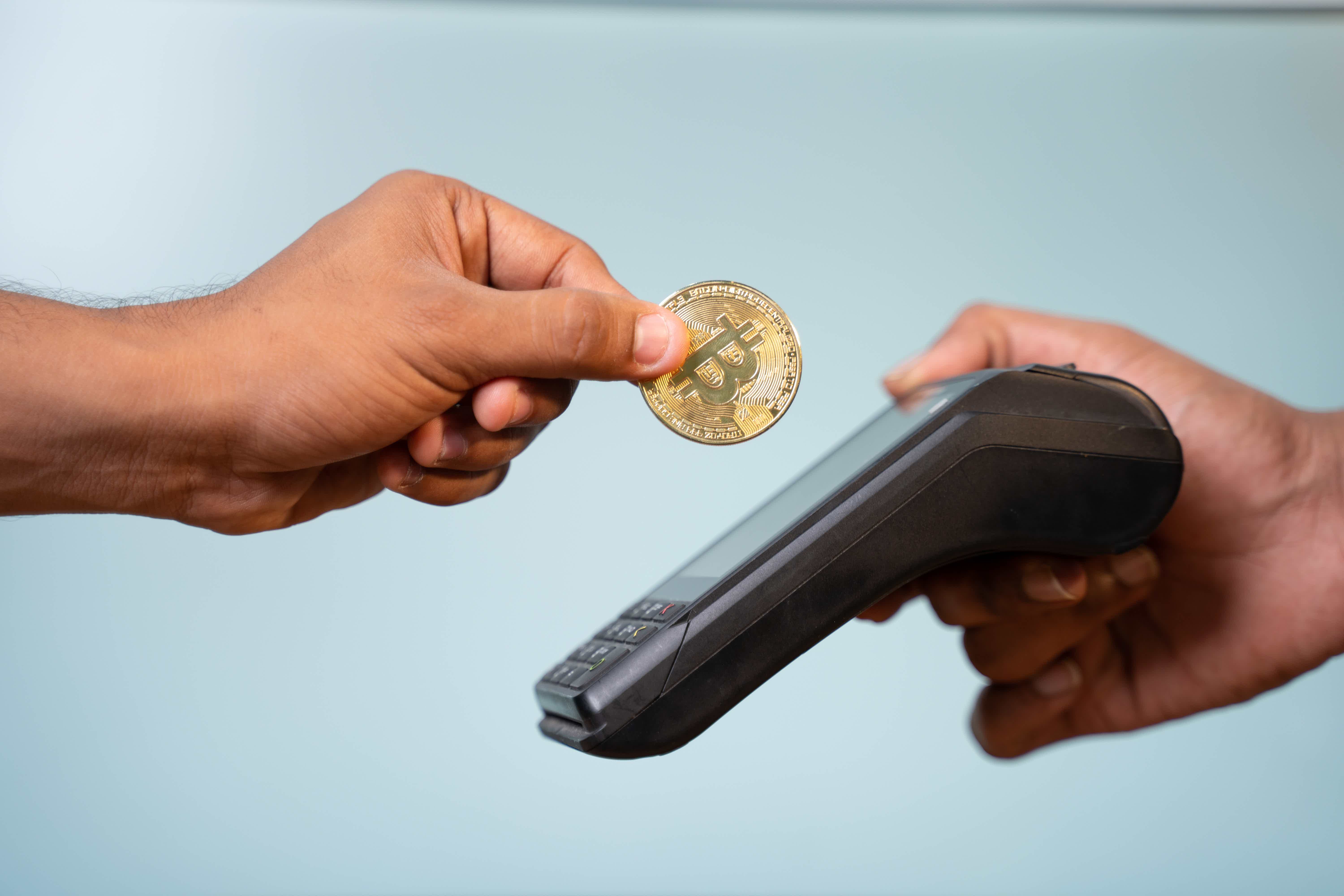 Cryptocoins, cryptocurrencies, or just digital coins, work like fiat currency or traditional coins, as we are already familiar with.
In fact, cryptocoins were born to be an alternative to the traditional ones. Since the fiat currency is centralized, cryptocurrencies exist to replace it and work through decentralized and anonymous processes.
They operate on their blockchain. So, for example, Ethereum transactions on the Ethereum blockchain. 
The blockchain, for instance, tracks all that involves its native cryptocoin. In general, cryptocoins only exist in their own blockchains.
Investors can also use them to purchase goods and services, which means they are a medium of exchange.
Therefore they function as intermediary instruments in order to facilitate a transaction between two or more parties.
Cryptocurrencies represent a form of value, in case money. People or institutions that own this type of digital money hold them in wallets, like exchanges.
Furthermore, it is possible to mine cryptocoins, and there are two ways to mine them. The traditional one is the Proof of Work process. 
However, it is already known that this system consumes a lot of energy, and it is becoming more challenging as time goes by since many coins are limited in number.
The other way you can mine coins is through a system called Proof of Stake, which is easier and consumes less energy than the traditional one.
Some examples of cryptocoins include Bitcoin, Ethereum, Litecoin, Cardano, and NEO.
You will be redirected to another website
By submitting this form, I agree that I am 18+ years old and I agree to the Privacy Policy and Terms and Conditions. I also provide my signature giving express consent to receive marketing communications via automated emails, SMS or MMS text messages and other forms of communication regarding financial products such as credit card and loans. Message frequency varies and represents our good faith effort to reach you regarding your inquiry. Message and data rates may apply. Text HELP for help or text STOP to cancel. I understand that my consent to receive communications is not a condition of purchase and I may revoke my consent at any time.
Pros
Cryptocoins are decentralized;
All their transactions are tracked on their blockchains;
They are safe;
They are diversified;
Cryptocurrencies have low rates on transactions;
They are an alternative to traditional currency.
Cons
Digital coins are still surrounded by uncertainty;
The technology behind them lacks regulation;
They require a good knowledge for you to start investing;
They are volatile.
How do Tokens work?
On the other hand, tokens go further than coins. Their objective is to be more than just money to the system, people, and institutions.
Although they have some similarities to cryptocoins, they are created on existing blockchains. In summary, they are programmable in smart contracts installed on a blockchain.
That's why Ethereum is the most common token blockchain nowadays.
Like digital coins, tokens are decentralized. They also function as a medium of exchange, and they make use of cryptographic signatures.
However, unlike coins, tokens don't have their own blockchains. Also, they operate through smart contracts instead of being handled by a blockchain.
Tokens can mean both deeds and assets, too.
Therefore, they store value but do not function just like money. For example, an NFT or non-fungible token has its value, but you can't use it directly to buy something else. They work like titles that pass from one person to another, like a car title.
So, basically, it moves from one place to another when you trade it. This differs from coins because when coins are transacted, the only thing that changes is the account balance. They don't move around. Tokens move.
Finally, some examples of popular tokens regularly seen across the world are Tether, BNT, BAT, and some stablecoins such as the USDC.
Pros
Tokens offer safety and agility to processes;
The tokenizing of an asset is cheaper;
Their creation is simpler;
They offer transparency, efficiency, flexibility, and democratized access.
Cons
They don't offer liquidity as cryptocoins do;
They cannot be mined;
Also, they don't provide appreciation as their final objective as coins.
Cryptocoins or Tokens: which one should you start investing?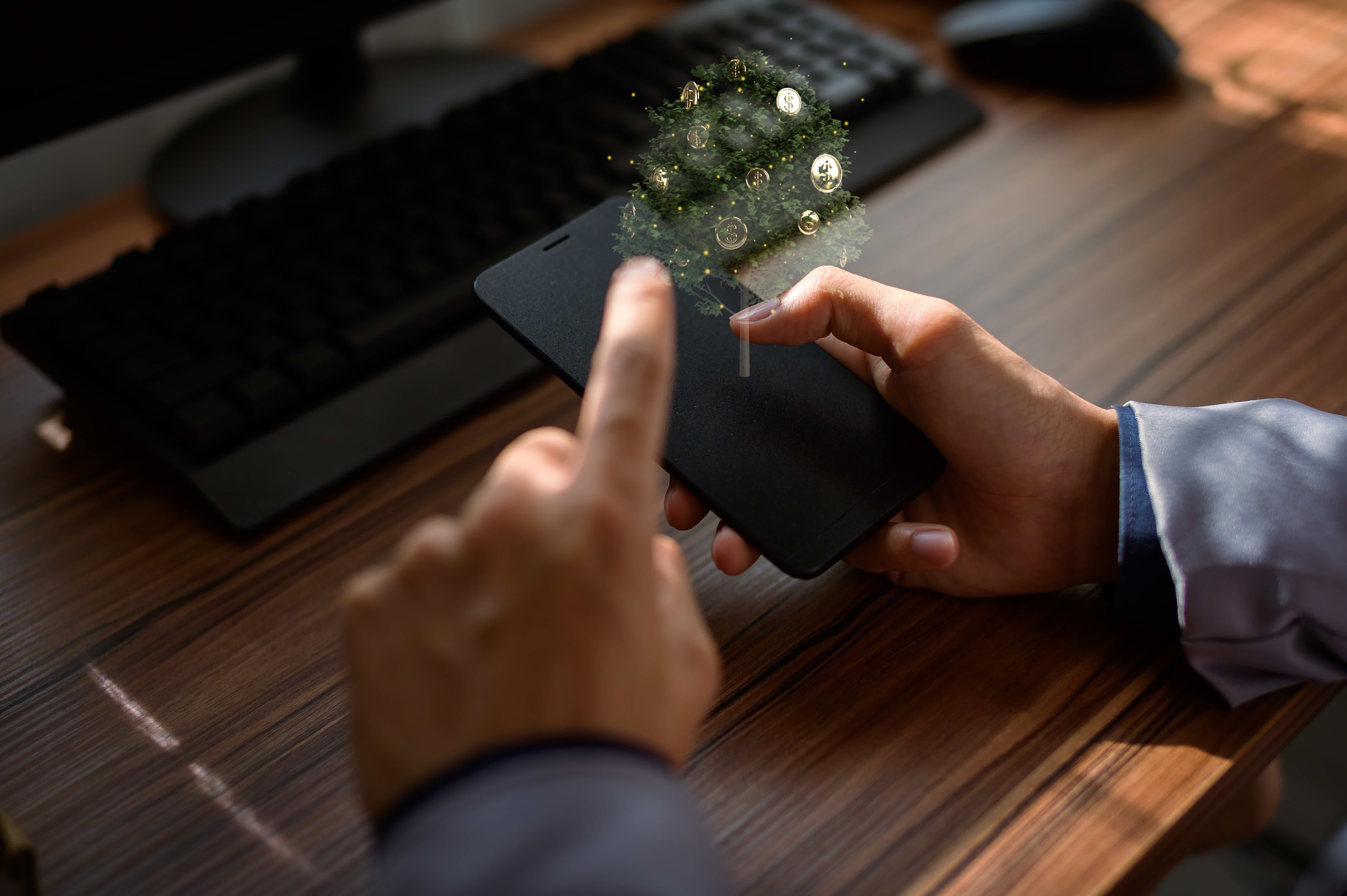 Although it might be confusing to differentiate between cryptocoins and tokens, the essential thing you need to know is their final objective.
In fact, if you want to start investing in digital assets, you need first to do your research at the same time you define your goals.
If you are an individual looking to increase the value of your investments, cryptocoins are definitely the instruments you need to start investing in.
They function as money; their value and their appreciation are their final objective. So, as an investor, you should pay attention to that.
On the other hand, the tokenizing process is a way of investing for companies. Since it is cheaper, more democratic, safer, and faster, institutions make good use of it if we compare it to a traditional listing process on major stock exchanges.
And they will probably be everywhere soon in the future.
In summary, if you look to increase your purchasing power, the same way you want to value and enrich, cryptocoins offer a way for you to do it by investing in them.
However, in both cases, whether you decide to go with cryptocoins or tokens, you must always be informed about the market since digital assets are still relatively new. And if you want to know more about NFTs and how to get them, check the link below for more info!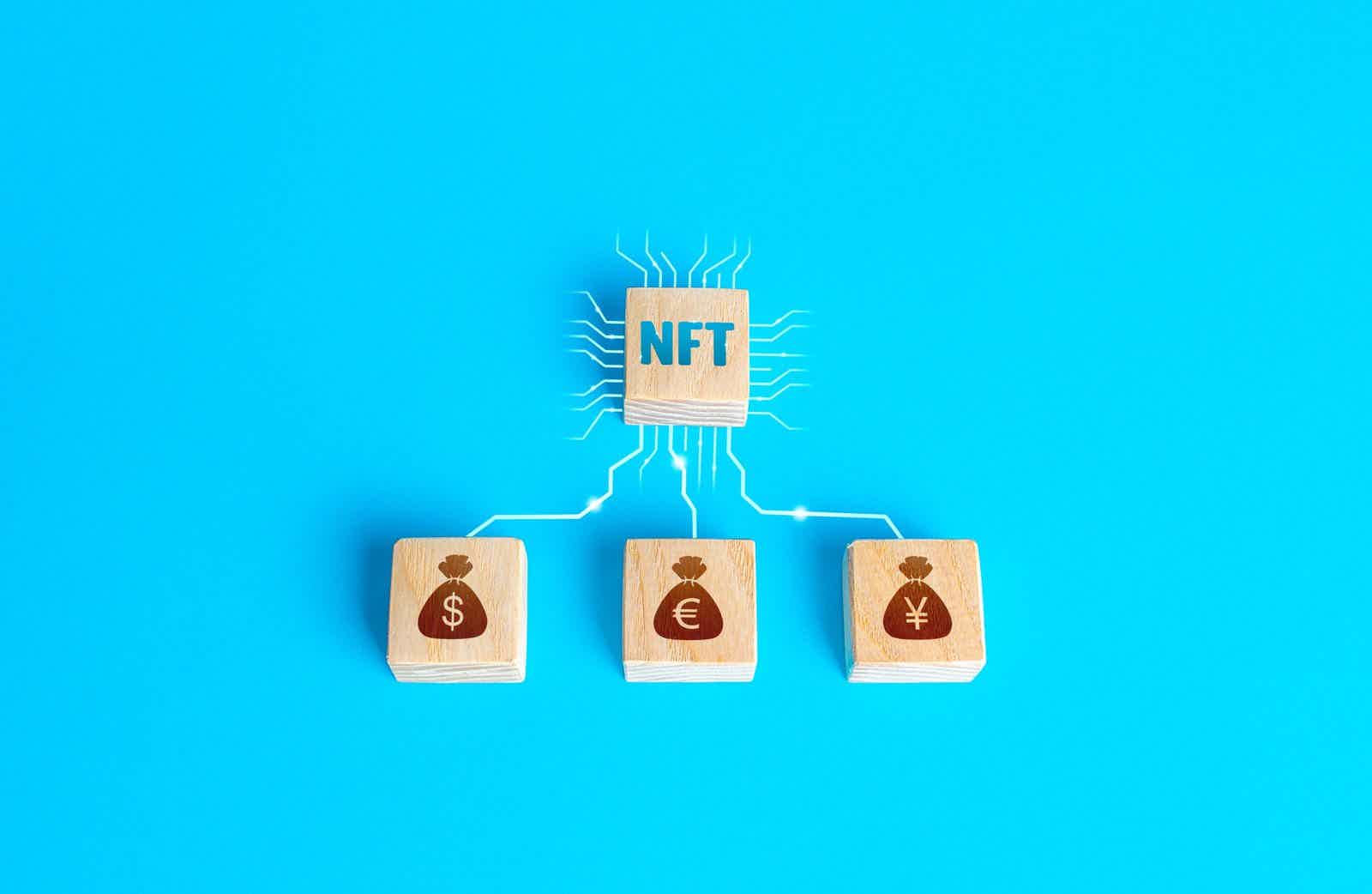 Learn all there is about this digital asset and how to start your own NFT collection!
About the author

/

Aline Augusto
Reviewed by

/

Aline Barbosa

Senior Editor