Credit Cards
Coutts World Silk: overview on Coutts World Silk Card
The Coutts World Silk card is a luxury credit card with premium benefits. Keep reading to know more about this exclusive card in our overview!
by Victória Lourenço
08/23/2021 | Updated on 10/25/2021
Coutts World Silk credit card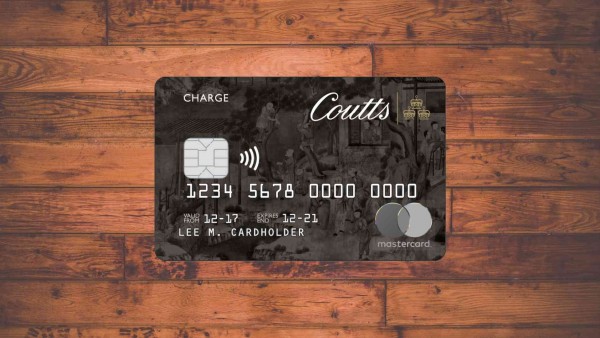 The Coutts World Silk card is an exclusive credit card that comes with travel benefits and a high spending limit. This card can be considered a luxury card as it gives many exclusive, luxurious benefits and rewards. You can get specialists to help you with bookings for restaurants, trips, concerts, and more. Cardholders can also get access to exclusive events and luxury places.
If you manage to be a cardholder, you can get concierge service, access to airport lounges, and Coutts also informs that you can access exclusive designer stores. So, here is our overview of this luxury card.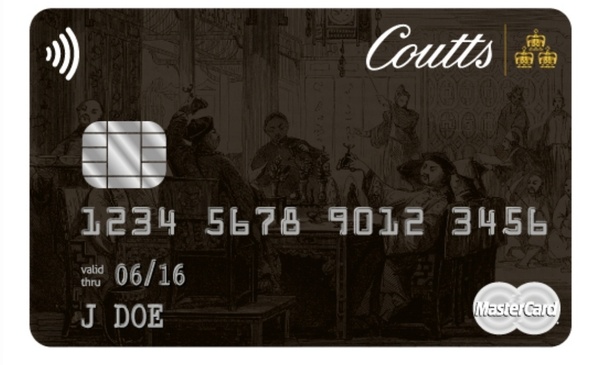 So many would want to have a card as luxurious as the Coutts World Silk card. Read more to know how to get this exclusive card!
Credit Score
Excellent
Annual Fee
£0
Regular APR
14.7% variable APR
Welcome bonus
Undisclosed
Rewards
Access to exclusive airport lounges all over the world
With Thank You From Coutts the more you spend, the more you get exclusive rewards

What is special about the Coutts World Silk Card?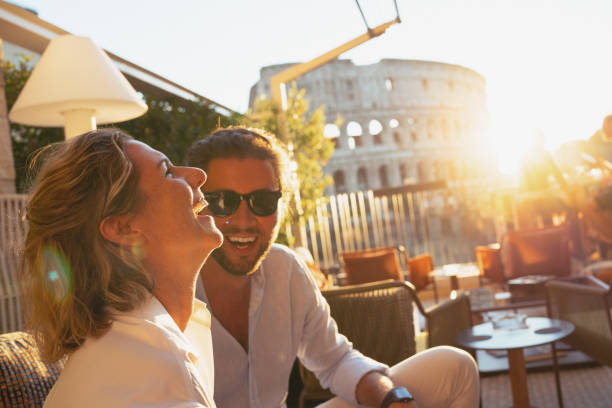 Coutts World Silk
Luxurious benefits and exclusive travel perks
Access to exclusive airport lounges
Exclusive rewards with Thank You From Coutts
No foreign transactions fee
You will be redirected to another website
This Coutts card is very special because of its exclusive benefits. Such as the perk of getting more rewards the more you spend with the card. This may sound like a problem to many, but if you are a holder of this Coutts card, you probably have very high spending power.
This card gives access to 24/7 access to their customer service. You can have specialists recommending exclusive places to dine and travel, and they can also give you access to many exclusive perks, such as access to shop at luxury designer stores.
Who qualifies for the Coutts World Silk credit card?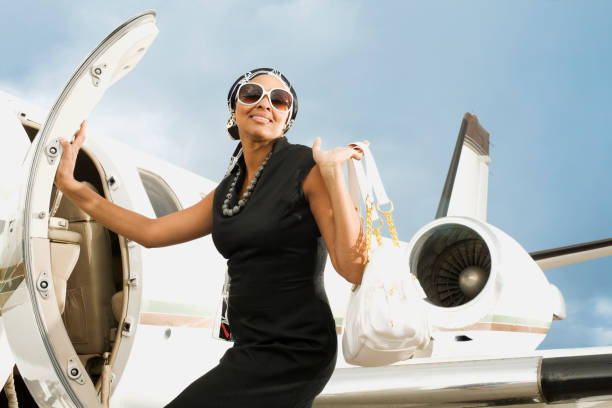 This Coutts card is made for very wealthy people. For example, the card is known for being used by people from the British royal family. Therefore, people who qualify for this card must have more than an excellent credit score and probably a bank account with millions. Also, cardholders must have high spending power, and they must want to make very exclusive purchases.
The Coutts World Silk credit card has many luxurious perks. Learn more about this exclusive card in our full review!
About the author
Victória Lourenço
Reviewed by
Aline Barbosa
Senior Editor