Loans (US)
What is an auto loan?
What is an auto loan? Everything you need to know is here! Check it out!
Auto loan: everything you need to know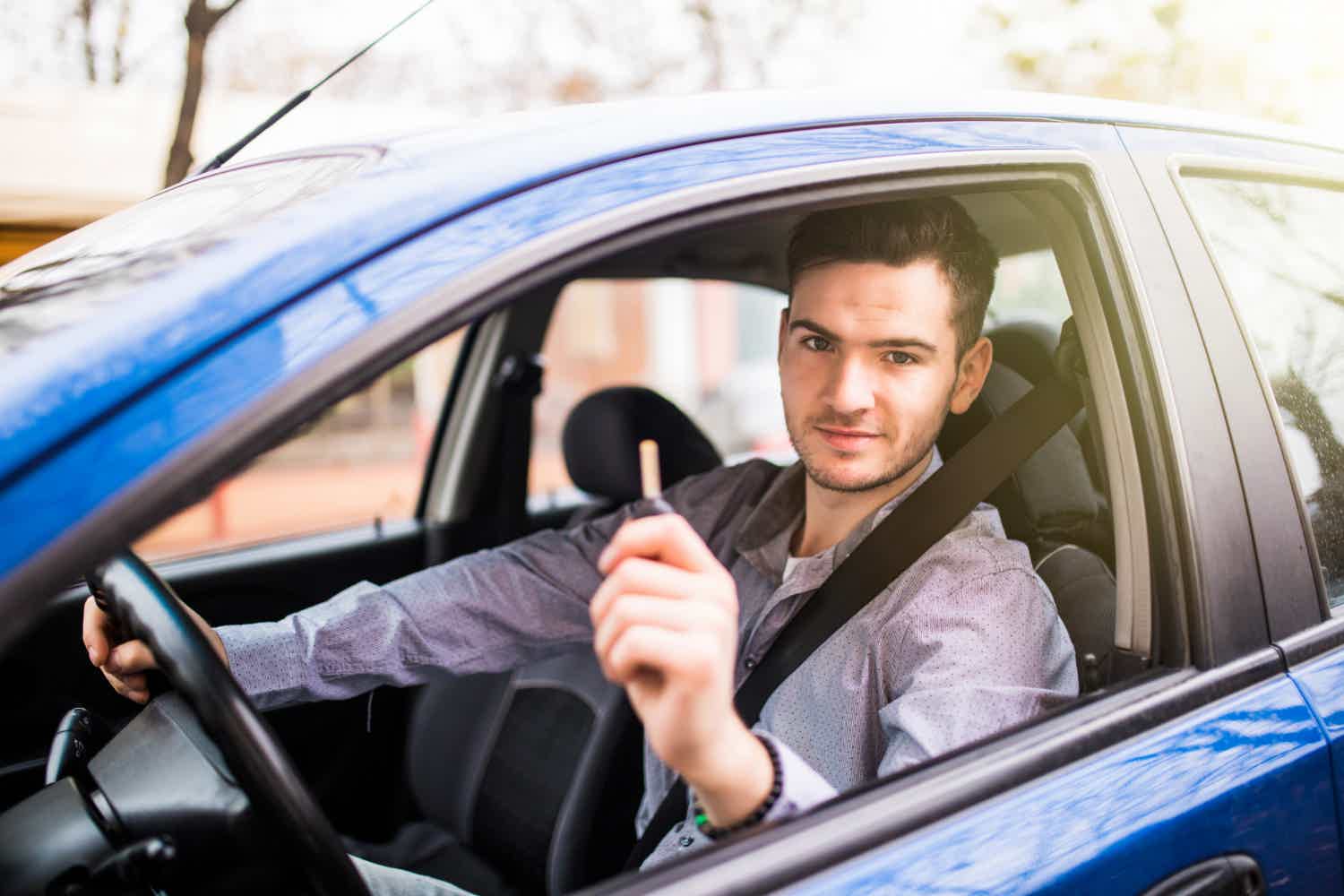 Loans work as a way for you to accomplish something you want or need in case you don't have enough cash to do it. Of course, it is always better if you have savings to go after your goal. However, most people can't afford that. So, it's good that you know what an auto loan is and how it works.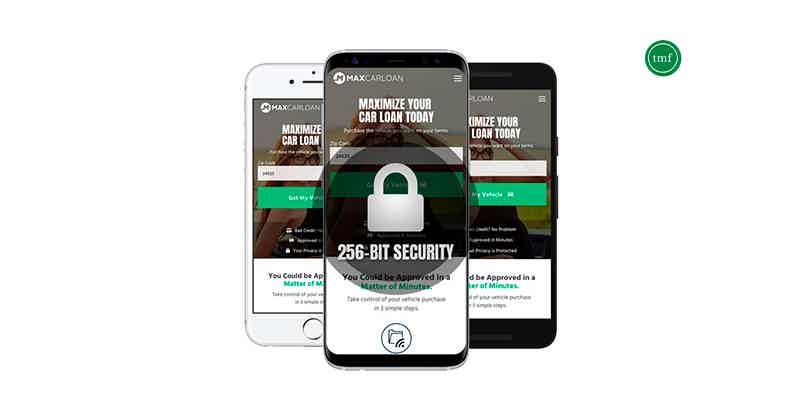 Learn how to get your new or used vehicle through MaxCarLoan!
In the case of auto loans, you can get the vehicle you want or need by borrowing an amount of money under certain conditions. Find out everything about it right below!
Auto loan definition
Auto loans make it possible for people to purchase their new or used vehicles. Not everyone has enough cash to buy a car or a truck in full. So, a loan allows you to buy it with affordable monthly payments.
On the other hand, it is crucial to understand that every type of loan work under certain conditions, depending on your creditworthiness.
For example, you can lower the interest or even get more flexible terms if you have an excellent credit history.
Therefore, learn how an auto loan works!
You will be redirected to another website
By submitting this form, I agree that I am 18+ years old and I agree to the Privacy Policy and Terms and Conditions. I also provide my signature giving express consent to receive marketing communications via automated emails, SMS or MMS text messages and other forms of communication regarding financial products such as credit card and loans. Message frequency varies and represents our good faith effort to reach you regarding your inquiry. Message and data rates may apply. Text HELP for help or text STOP to cancel. I understand that my consent to receive communications is not a condition of purchase and I may revoke my consent at any time.
How it works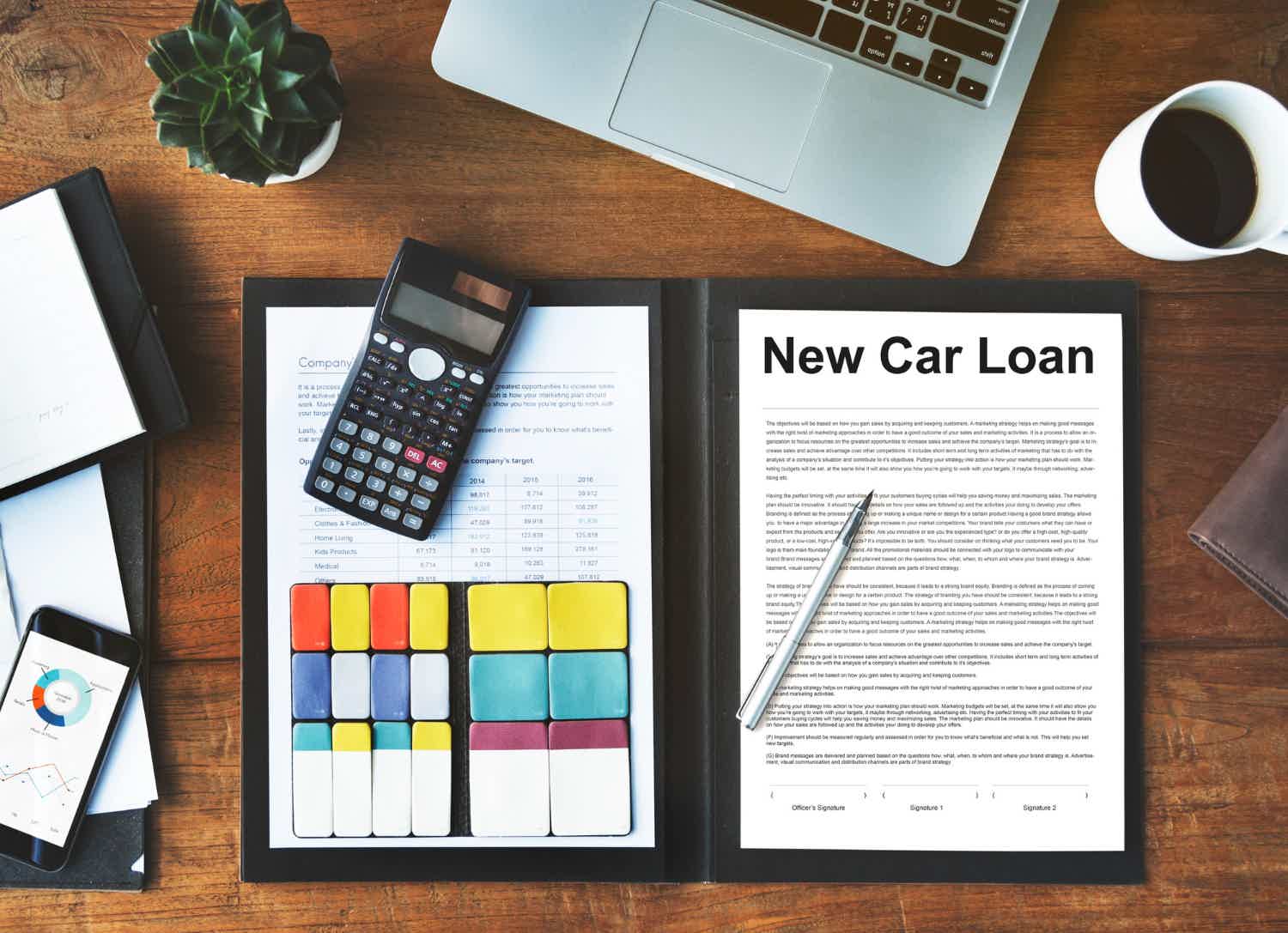 An auto loan can work in different ways depending on how much you can put as a down payment, your creditworthiness, and the vehicle wanted.
But, generally, financial institutions lend an amount of money to borrowers who need to finance their new or used car or truck.
Then, terms and conditions are settled, including the interest that will be charged on the principal balance borrowed, the monthly payments, the period for repayment, and fees like the origination fee, late payment fee, and documentation fee.
Also, there are different ways of getting an auto loan, from dealerships, banks, to even credit unions.
Keep reading to understand all about it and how to choose the best!
Financing your car: Dealership, a Bank, or a Credit Union?
First of all, the easiest way to get an auto loan is through dealerships. Usually, they offer to finance and shopping in one place, and with good conditions.
On the other hand, the interest rate might be higher than through other ways like banks and credit unions.
Also, dealerships might have commissions attached to the loan. So, even though they offer convenience, it might be more expensive in the end.
Second of all, banks might be a reasonable alternative. Although it can take more time for you to get the vehicle, the cost might be lower. The same happens for credit unions.
Third of all, there are online lenders that simplify the way. They work just like banks and credit unions but usually speed up the process.
Financing your car: Can I use a personal loan?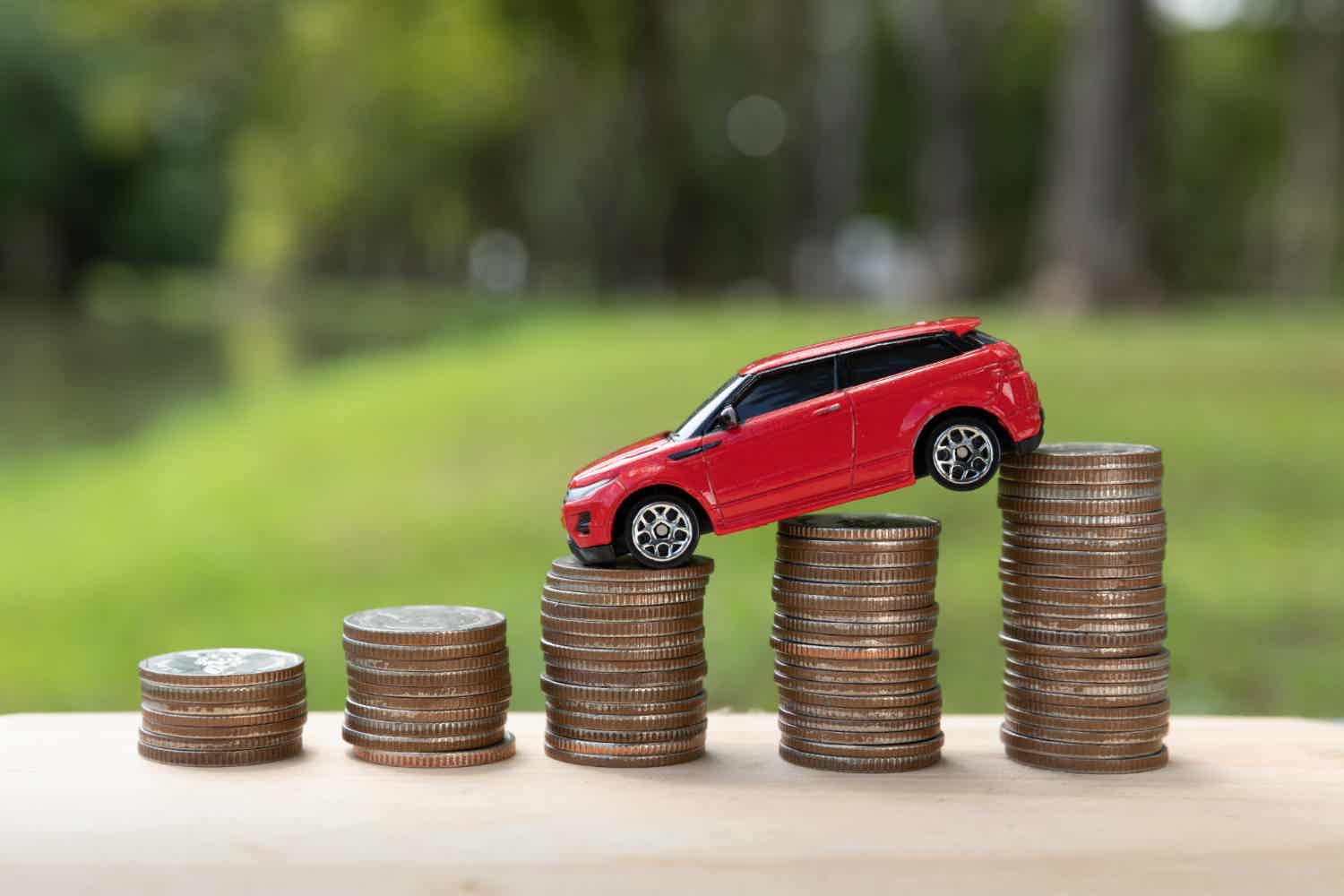 Yes, you can! But personal loans are not as easy to get approval as auto loans. Furthermore, they have more requirements, higher interest, and less flexibility.
Typically, personal loans are used for emergencies, home improvements, and larger expenses.
If you decide to purchase a vehicle using a personal loan, it might cost you a lot.
So, it is important to set up a plan.
Basically, auto loans have a vehicle age requirement. Since auto loans are secured, the vehicle that is being financed works like collateral.
Therefore, auto loans are approved for vehicles at a maximum of 5 years old.
In case you want to finance a vehicle that is older than that, a personal loan might be worth considering since this type of loan is unsecured, and the card won't be used as collateral.
Financing your car: How to compare and choose an auto loan?
The process of choosing and applying for the right lender is the same as deciding on a credit card or a mortgage.
Firstly, you must plan your goal and understand your financial situation, including how much of your income can go to the monthly repayment plan, your credit score, and everything that concerns your finances.
After that, it is essential to search for lenders. So, go after banks, credit unions, and dealerships.
The research process might take a while, but it is worth it.
In this process, consider taking note of the interest charged above the principal, fees attached to the loan, terms, and requirements for the application.
The best auto loan for you is the one that fits your reality.
Recommendation: Best car loans for bad credit
Getting a loan might be challenging, no matter the purpose. Although it is easier when it comes to auto loans, it still takes time and effort as mentioned above.
Considering you have a good or excellent credit score and history, the variety of lenders with reasonable terms and conditions will be large.
But, let's suppose you have bad credit; then, the process of comparing and choosing might take a long time.
Since many lenders don't consider approving bad credit borrowers, you need to search carefully in order to avoid harming your credit even more.
Usually, lenders that consider bad or no credit history at all offer less flexibility and higher interest.
However, some lenders might be good options for those who need to purchase a vehicle and don't want to sink into debt for the rest of their lives.
And to simplify the path of searching for a lender, we've made an article about the credit score you need to get a good auto loan. Check it out!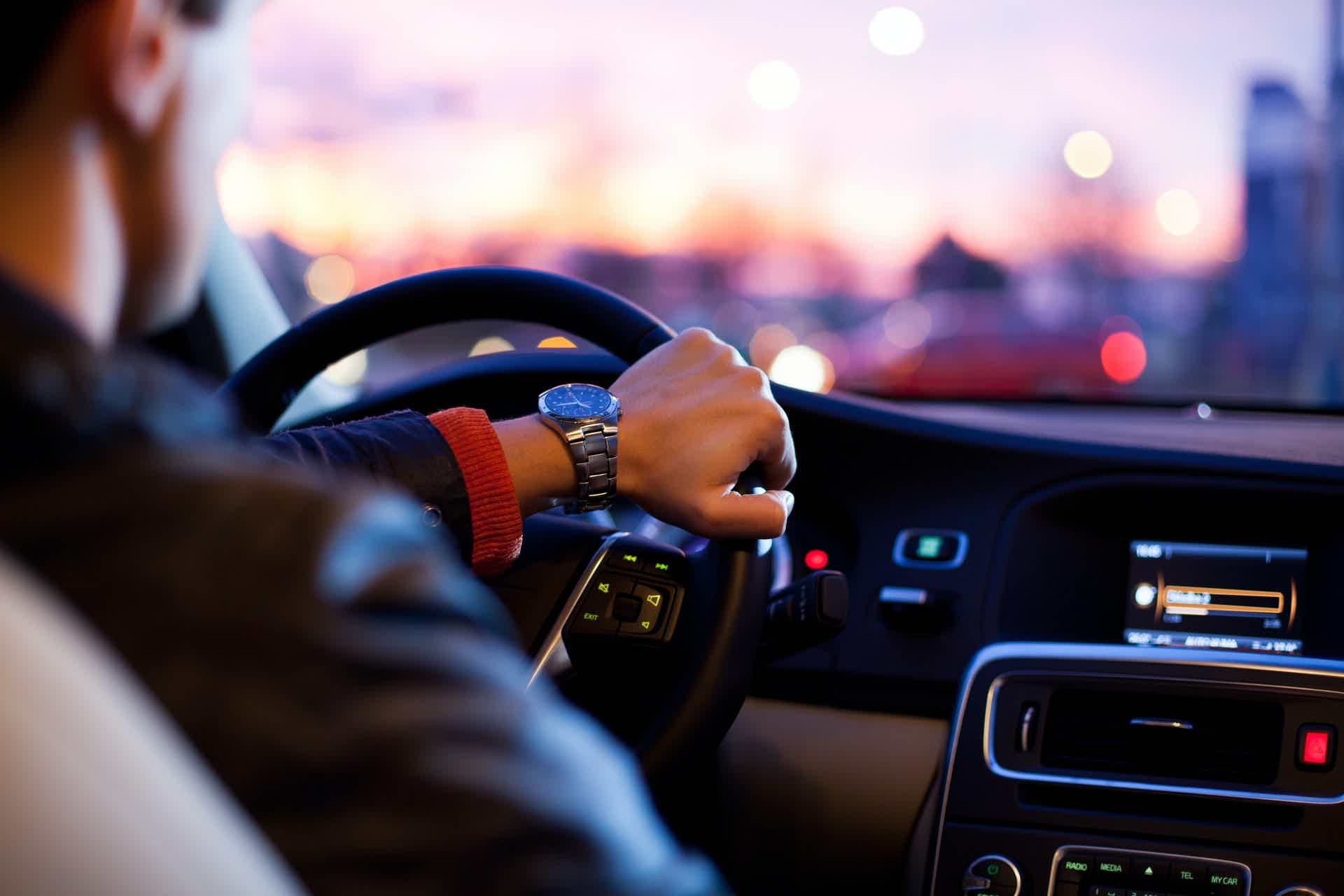 Do you need to buy a car but don't know if you fit the profile? Check out our post to learn what credit score is needed to buy a car!
About the author

/

Aline Augusto
Reviewed by

/

Aline Barbosa

Senior Editor