Investing
What is a security token crypto and how it works?
Whether you are entering the world of cryptocurrency or have started quite a time ago, you must have wondered already: What is security token crypto? Today, I'll explain it all to you.
Security tokens: regulated pieces of an asset.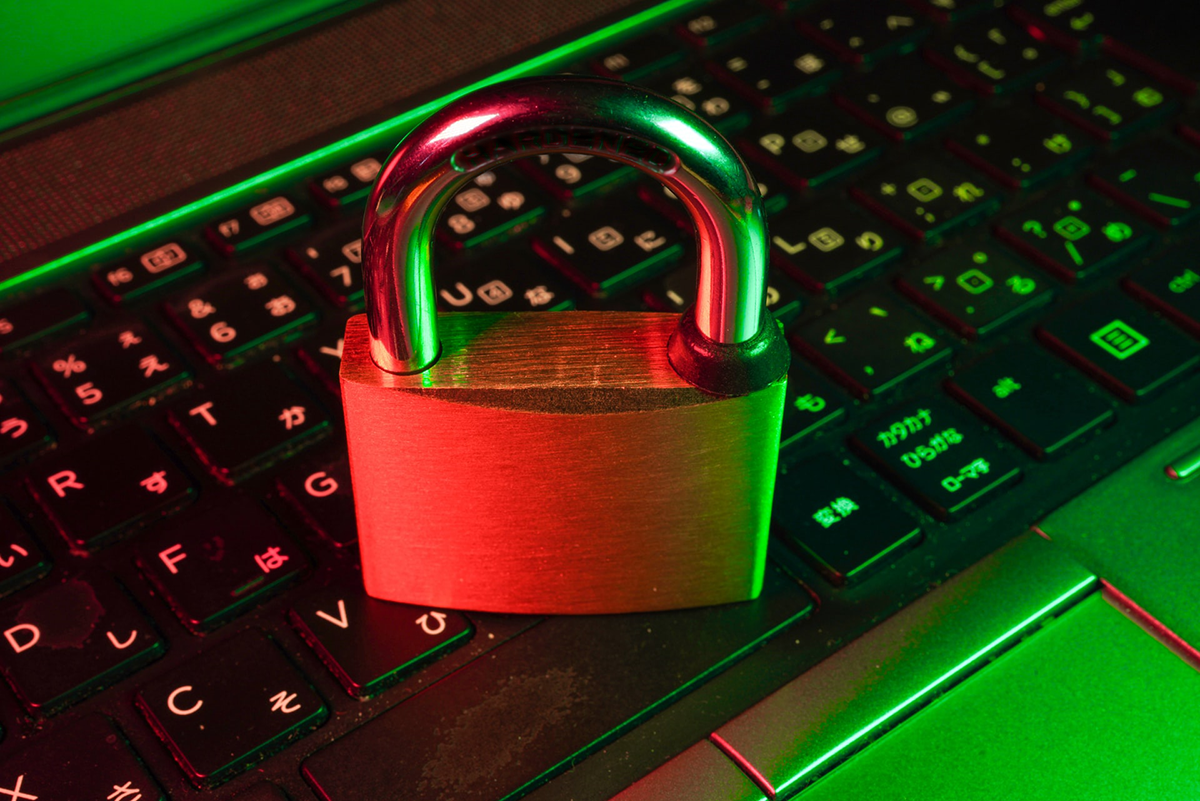 Do you know what is security token crypto? Some people go after cryptocurrencies because of their decentralized investment status that that lack uniform regulations.
Even though they can be an excellent option for those who seek a liberal market economy, not tied to governments and institutions.
On the other hand, for some investors, it can be risky. Security tokens can mix the best of these two worlds.
They are digital parts of traditional securities. So, they are subjected to regulations and financial regulatory authorities.
Learn what they are, how they work now, and the differences between cryptocurrencies and tokens.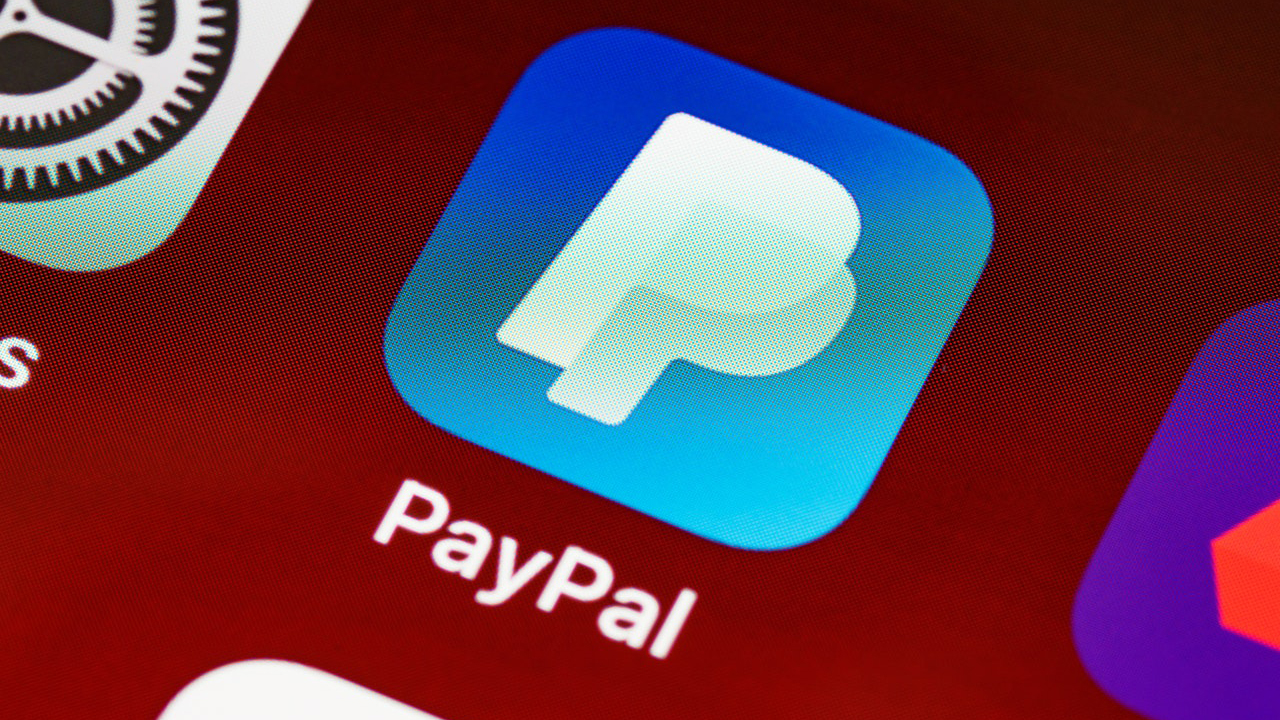 Learn about the best crypto exchange that accepts Paypal!
What are security tokens?
To explain to you what a security token is, I will begin explaining to you what security is in the traditional market.
As you have probably known for quite some time now, especially if you are an investor or even if you are trying to be one, security can be defined as a share of stock or bond. Also, a right to ownership in the case of options is the definition of security in this case.
There are digital forms or tokens of those traditional securities living on a blockchain in the virtual world. In fact, mainly, the blockchain Ethereum deploys them.
These digital forms are called security tokens since they are securities, but they remain in their digital form. So, they are liquid and digital fractions of existing assets, like corporate stock, a car, or even real estate.
It is important to remember that a token is different than a coin, even though both live on a blockchain.
Cryptocurrencies represent and store value. In this case, they serve as a medium of exchange.
On the other hand, a token serves a specific function as a security or utility function. Unlike cryptocurrencies, security tokens are subjected to regulations and financial regulatory authorities.
Therefore, security tokens might be excellent options for those used to the traditional market. since they offer regulatory and legal protection criteria.
Furthermore, since security tokens serve a specific function, the investors can benefit from their performance.
Moreover, the same as stocks and other securities in the traditional market, investors can profit from those tokens through their dividends and voting power.
There are some platforms where you can trade, buy, and sell tokens. And more projects are coming out of paper to merge digital and traditional markets so that you can get easier access to capital markets.
Is Bitcoin a security token?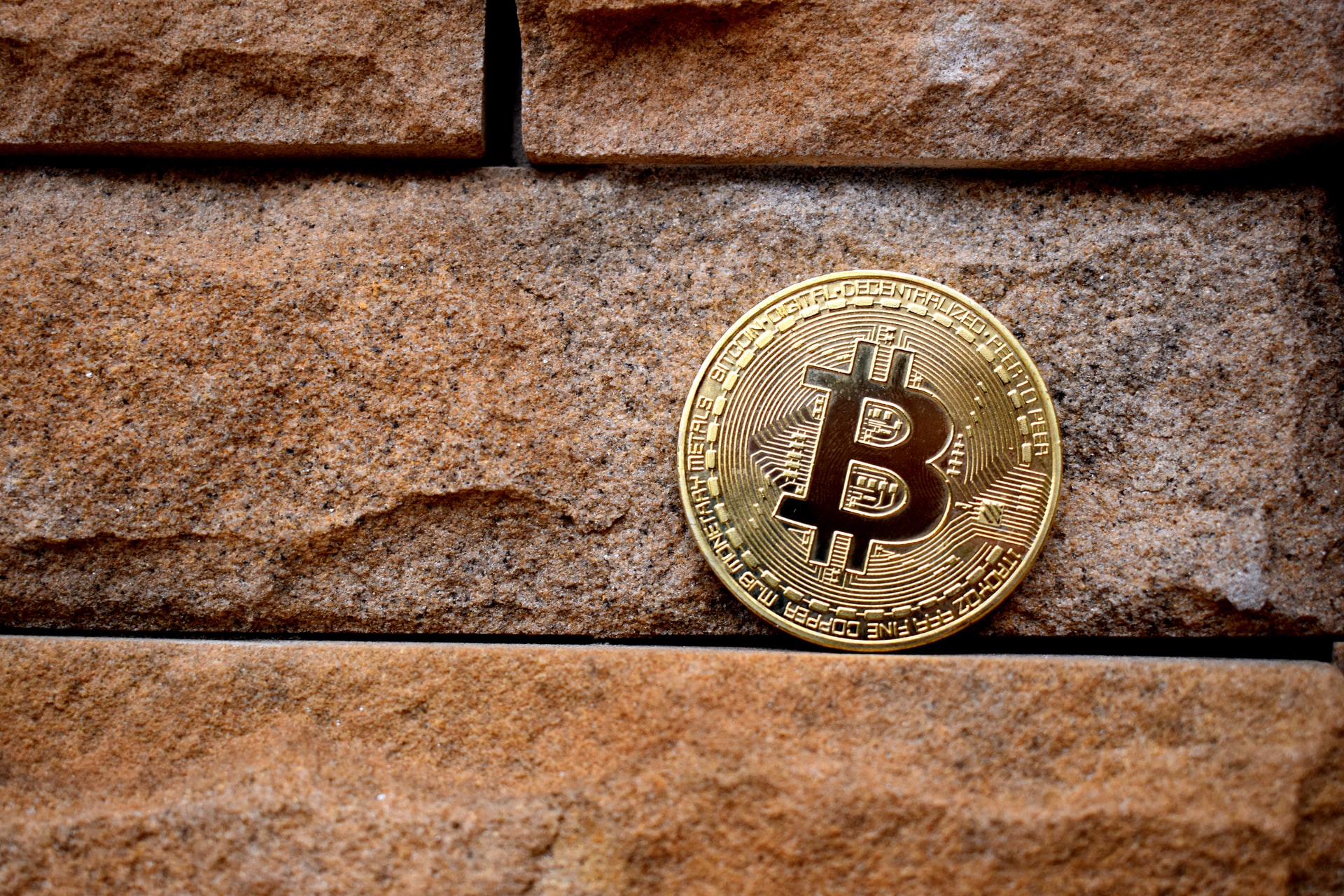 Security tokens are trendy. Mostly because they merge the best of the traditional and digital worlds of investments; that is, commonly, they are digital pieces of a company that emits the token.
As security measure, they have to be regulated. But, as a digital form, they don't carry fees related to the traditional market.
If you think of a security like a stock or bond, a security token would be a digital form of it. The difference is that it lives on the blockchain.
However, unlike cryptocurrency, a security token doesn't work as an exchange medium. That's why Bitcoin is not a security token.
Bitcoin is a digital coin or a cryptocurrency that stores value and can be used in transactions, like payments.
Also, even though tokens and coins navigate on the blockchain, a coin has its own blockchain, while tokens navigate mainly on Ethereum or another already existing blockchain.
How does a security token work?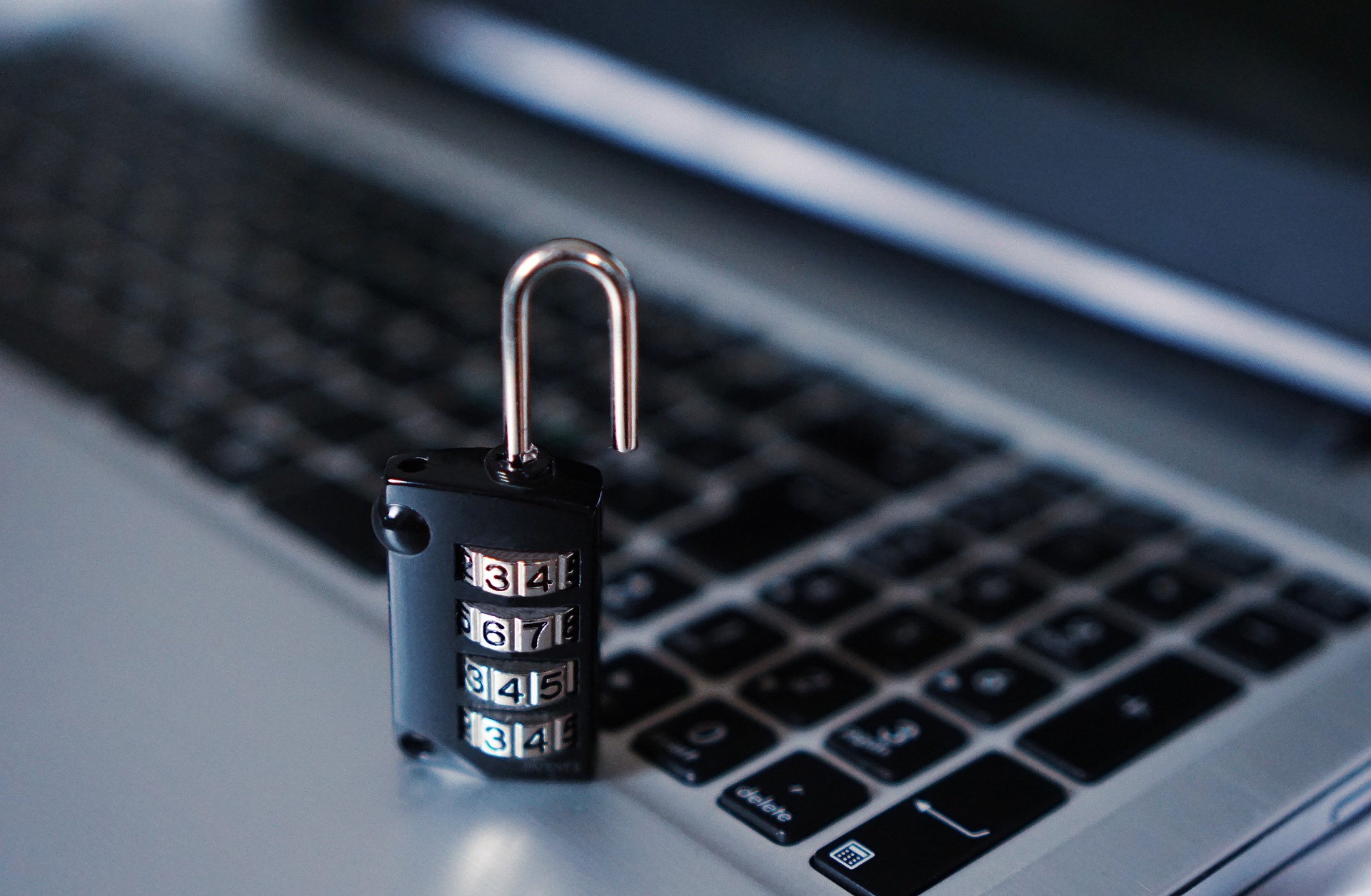 To understand what is security token crypto, you need to know how they work first. So, a security token is issued by a company that claims ownership. Most companies create the exact same processs.
Unlike cryptocurrencies, those tokens need to comply with many regulations and restrictions. Imagine a fraction of a real estate investment. It is called REIT, which you can invest in. Its digital form lives on the blockchain called a security token.
Since they need to follow some rules like anti-money laundering law, potential investors only can access them by a whitelist.
In that way, they don't need to be in compliance with all regulations since they can direct who can hold and who can buy the asset.
Then, there are some exchanges where you can get access to those assets to trade them.
Moreover, instead of going public primarily on a significant stock exchange, companies could do it on security tokens platforms or STO.
That would allow more comprehensive access to investors who wouldn't be eligible in the process of IPO.
The blockchain also allows confidence and privacy by preserving identity on the public ledger.
The fact is that probably we will watch a higher acceptance and access to security tokens over time.
This could mean a roiled traditional market. Those assets can bring both value and change to the way we work and invest in traditional and digital forms of securities.
Furthermore, they can bring the regulation needed to the crypto world with the agility, confidence, and low cost provided by the digital universe.
Now that you know what is security token crypto, follow the link below to learn which are the best regulated crypto brokers!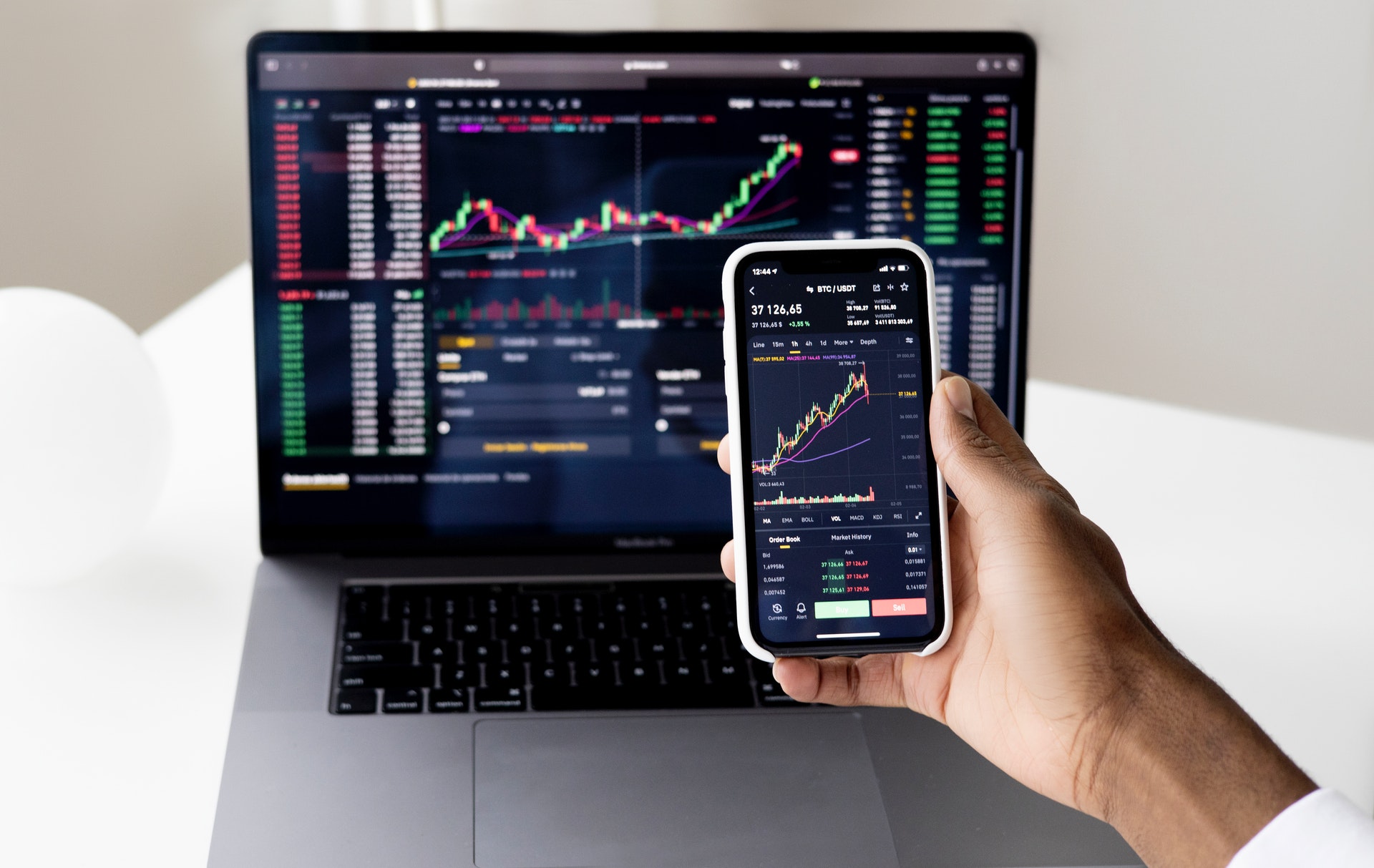 Buy and sell cryptocurrencies with confidence and security. Check out the top 10 best brokers for crypto trading!
About the author
Aline Augusto
Reviewed by
Aline Barbosa
Senior Editor