Finances (US)
What is credit card stacking? Pros, cons and more!
If you are a small business owner looking for lines of credit but can't apply for traditional financing opportunities, credit card stacking might be an option for you. Check all about it!
Find out what is credit card stacking and if it is worth it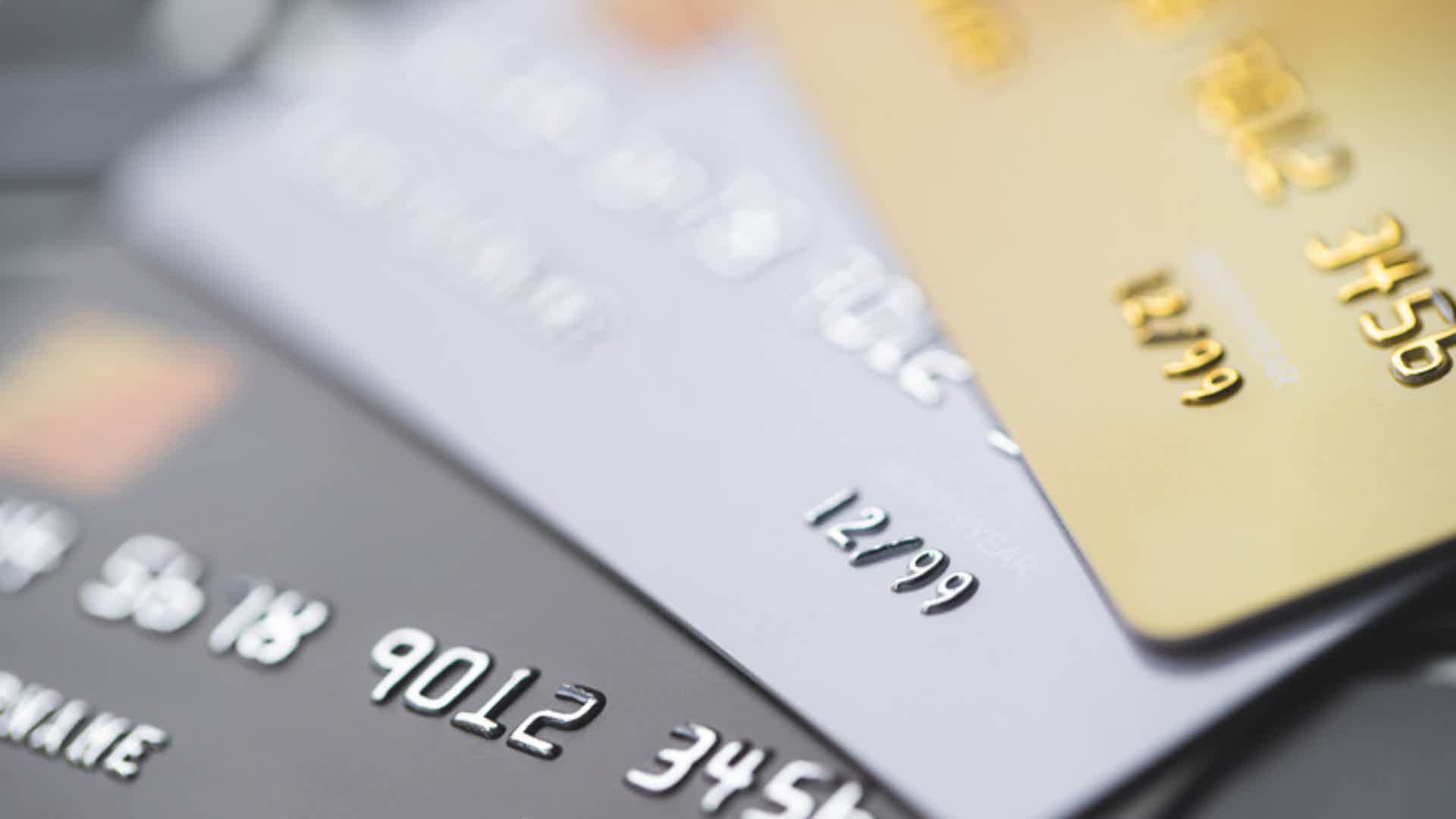 When it comes to business loans and credit lines, it is not easy to be a small business owner or a person trying to fund a startup. Frequently, traditional financing options don't apply for low-revenue or for those who don't have enough assets for collateral. Therefore, credit card stacking might be an option if you fit this profile we've just described here.
In summary, credit card stacking is a strategy where you apply for many small credit cards to guarantee a large unsecured line of credit.
Keep reading to learn all about it.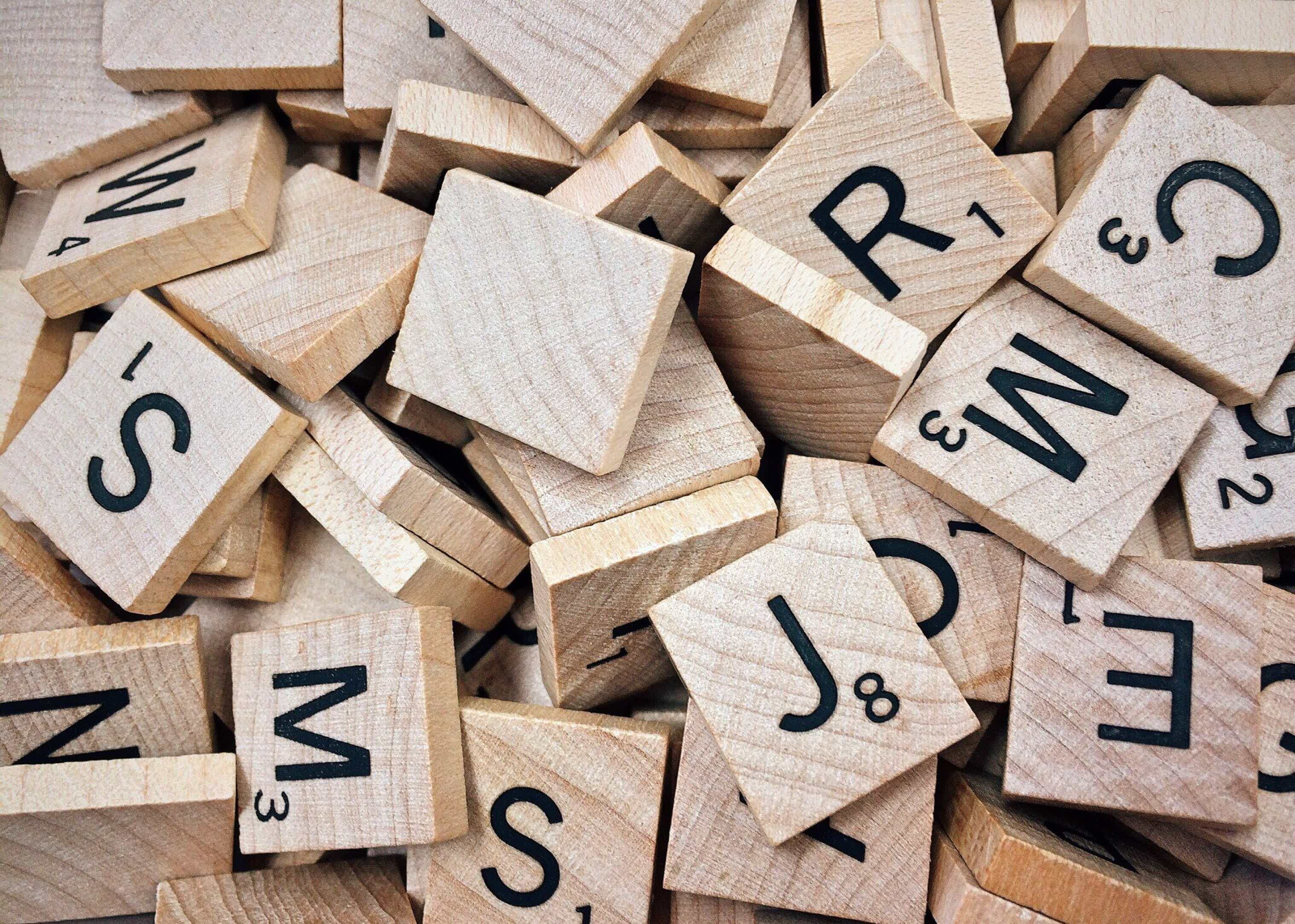 Check out our glossary of investment terms and learn more about the basic definitions of various concepts used in the financial world!
What is credit card stacking?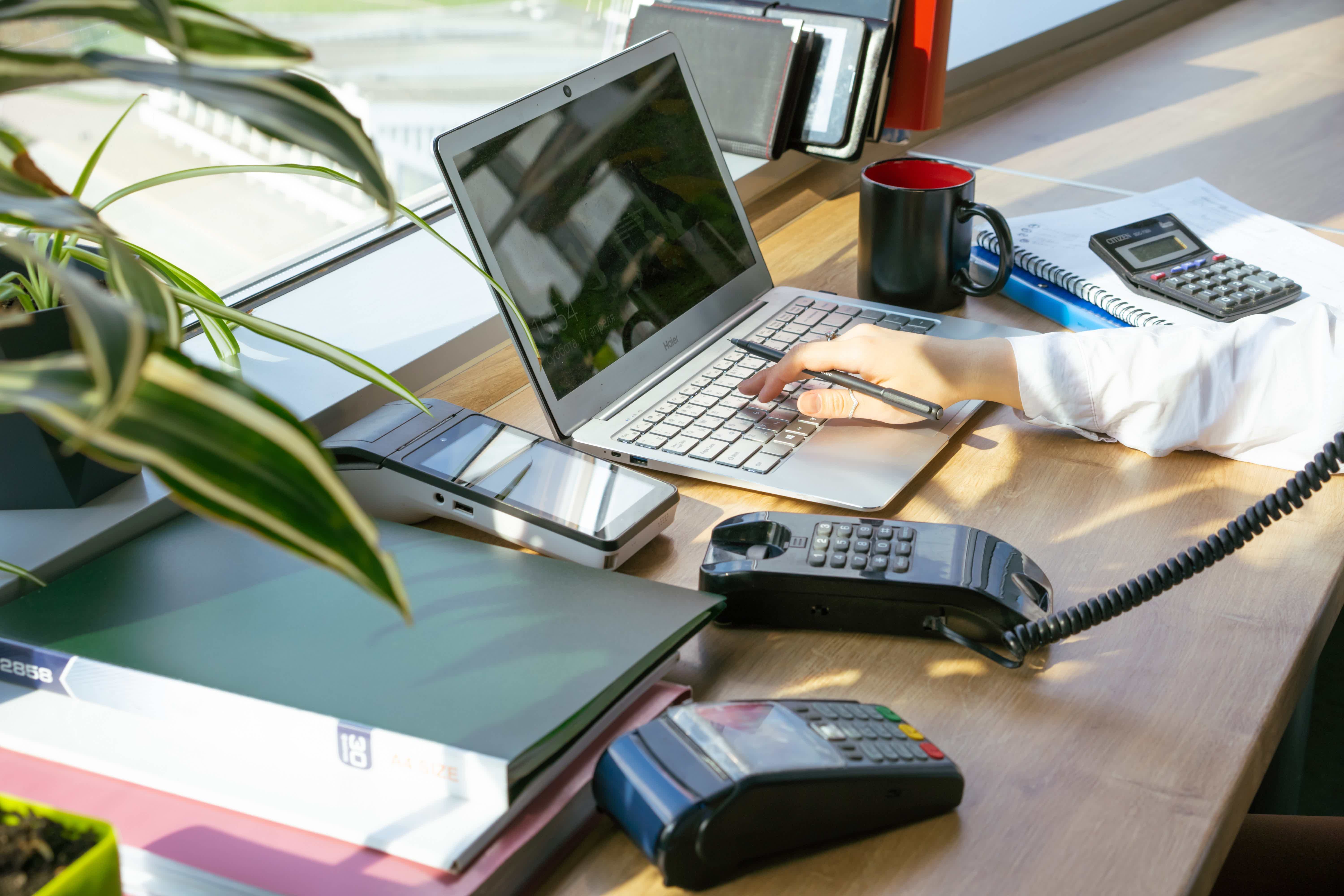 Imagine that you can't apply for a business credit card, or some other financing options, in a way to access a large credit line your business needs. Well, not everything is lost.
Have you ever heard about credit card stacking? That's a strategy you might be able to guarantee funds to your startup.
It is quite like when you find a credit card for you that fulfills your needs. But, in this scenario, you find many credit cards to access a large credit line, instead.
It is called an alternative to loans, for example. However, you should know that it is considered high risk, as involves unsecured credit.
Therefore, you need to know how this works, exactly, in order to avoid accrual of interest and sinking into debt.
Also, you can ask for help to put this into practice. There is credit card stacking companies that help you through the process of searching for the best personal and business credit cards for you. But, note that you will pay a service fee, rated in approximately 8% to 15% of the total credit line.
If you don't want to pay for it, you can do the research on your own. Therefore, you need to know that you will pay accumulated APR on each credit card (even though it is low at first for stackers), annual fees, and terms applied.
So, detailed and robust research is recommended to avoid surprises.
You will be redirected to another website
By submitting this form, I agree that I am 18+ years old and I agree to the Privacy Policy and Terms and Conditions. I also provide my signature giving express consent to receive marketing communications via automated emails, SMS or MMS text messages and other forms of communication regarding financial products such as credit card and loans. Message frequency varies and represents our good faith effort to reach you regarding your inquiry. Message and data rates may apply. Text HELP for help or text STOP to cancel. I understand that my consent to receive communications is not a condition of purchase and I may revoke my consent at any time.
Is it a scam? Find out the pros and cons!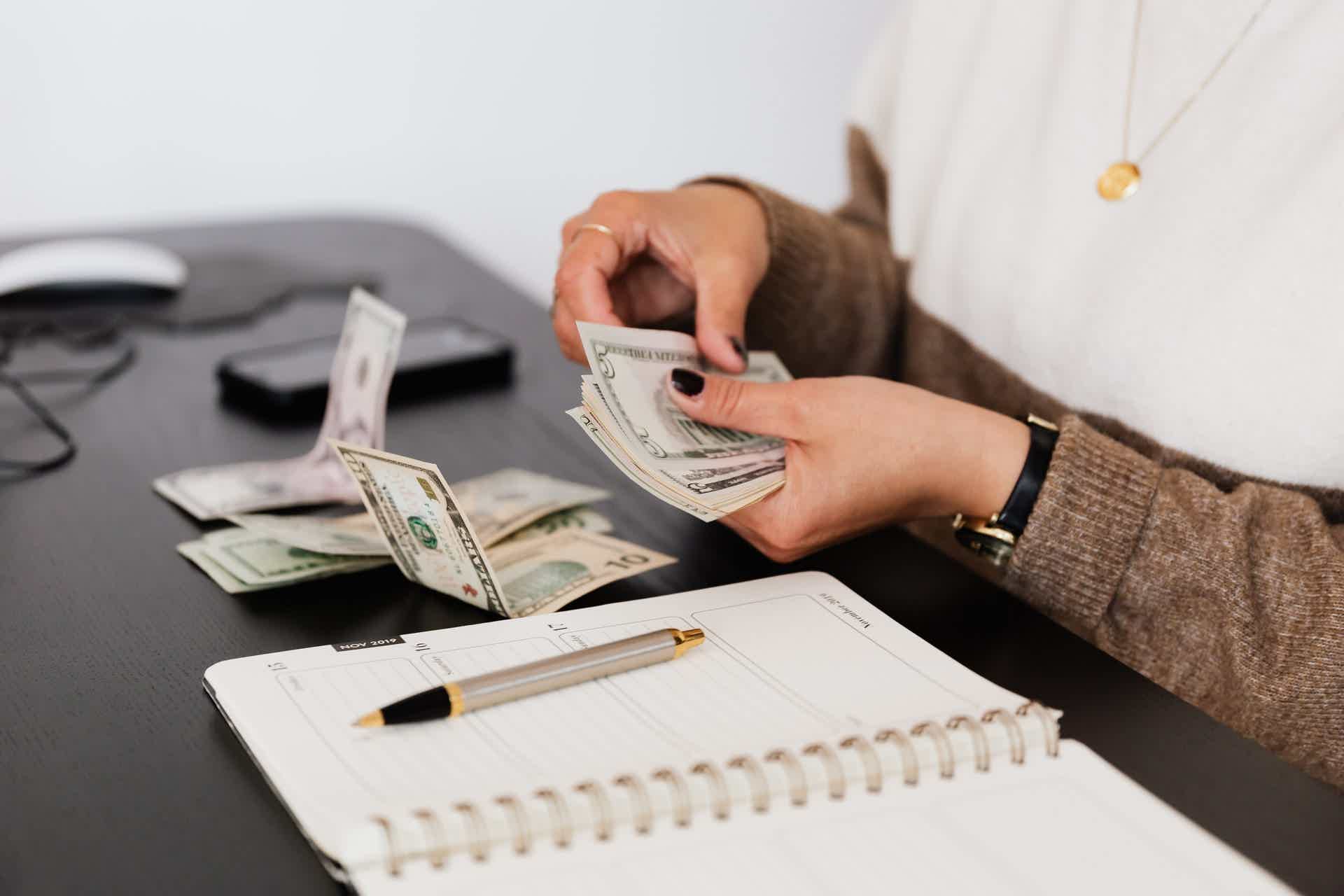 It is not an unusual practice, and it actually can work well if you follow the steps or choose the right credit card stacking company to help you with it.
It is practiced by real estate investors, who look for funds to invest in their deals, as well.
But, you need to know that you have to pay balances on time. Otherwise, you will accrue interest. Also, it works like when you use your personal credit card, where your credit limit is circling.
Plus, credit card stacking requires a guarantee that if your business fails, your personal assets are there to pursue and pay the debt.
In addition, it is considered a high-risk strategy because it requires good management, and it might be seen as a demonstration of poor credit management as the utilization of your credit suddenly increases.
On the other hand, it doesn't require collateral whatsoever. Then, check out the list of pros and cons below before going after this financing alternative.
Pros
An alternative to loans and business cards with low benefits
It doesn't require collateral
Quicker approval and, as a result, quicker funding to your business than traditional financing options
You can benefit from introductory credit cards offers, such as APR, annual fees, and more
Cons
It requires at least a good credit score for the application
It requires good financial planning to avoid getting lost on many different credit cards balances and rates
Sometimes you will pay higher interest rates than when you apply for regular loans
High-risk flagged
It impacts your credit with inquiries
It might seem as a result of fraudulent activity
Is credit card stacking worth it?
First of all, you need to address what are your business goals and needs. Credit card stacking might be an alternative for you if you have a small business or a low-revenue business; or if you have a startup and don't apply for regular business loans.
Moreover, if you need quick approval and fund, this practice offers that. Not only this, but if you don't have assets for collateral, credit card stacking is a way to guarantee funds for your business without requiring collateral.
Second of all, you need to secure that you will manage all your credit cards' balances and rates.
If you think all of that is possible, credit card stacking might be a good strategy to fund your business and working capital.
Plus, you have to know that you may pay higher interest rates than regular loans. Also, it requires a good credit score for each application.
Finally, if you decide to go forward with it, maybe you should check out the companies that help you with the research, even though you will pay service fees by doing it.
If you decide not to go through with it, you can rely on other alternatives, such as a line of credit for business owners.
And if you want to learn more about finances, read our post below to find out what the terms HCOL and LCOL area mean and how they impact your financial health!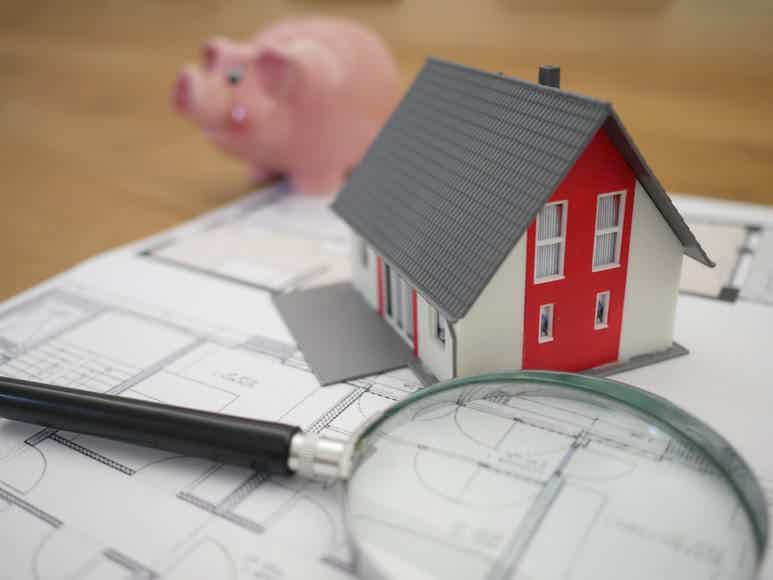 Did you know that the place where you live has a direct impact on your financial health? Find out here what HCOL and LCOL area mean!
About the author

/

Aline Augusto
Reviewed by

/

Aline Barbosa

Senior Editor