Education (US)
What's the real difference between being rich and wealthy?
There are many people who have a lot of money, but they can't really be called wealthy. So, find out the difference between being rich and wealthy here!
Find out the difference between being rich and wealthy: this will make an impact on how you see money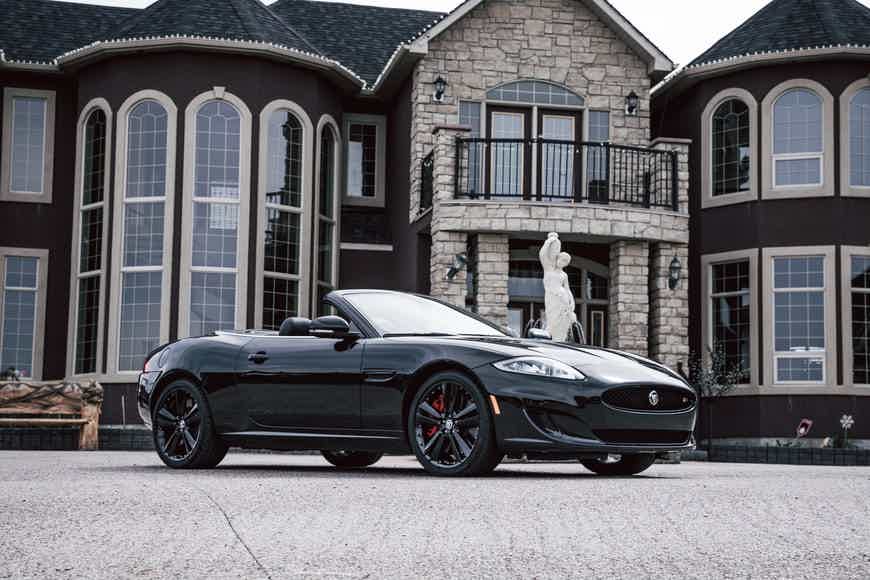 Do you really understand the difference between being rich and wealthy? What does wealth really mean to you and your family? More time, quality of life, love, money, achievements? Guarantee of happiness? What does being rich mean, after all?
But why is this difference important? How does all this relate to your personal finances? Because money cannot be a problem. It has to be a solution. And the word wealth means balancing your finances so that your life becomes sustainable. If you have to choose, choose to have quality of life. Even if it means changing your life completely. The secret is to trust you know what is best for you.
To be wealthy is not the same as having a bank account full of money, the most luxurious apartment, or the most fashionable clothes. Being wealthy is allowing yourself the privilege of feeling how good it is to be alive. Because money does not buy health. Therefore, being alive is priceless. The wealthiest people are the ones who are aware of this.
But money is part of our lives, right? So, in this article, we will discuss how to find the balance between planning to be wealthy and desiring to be rich.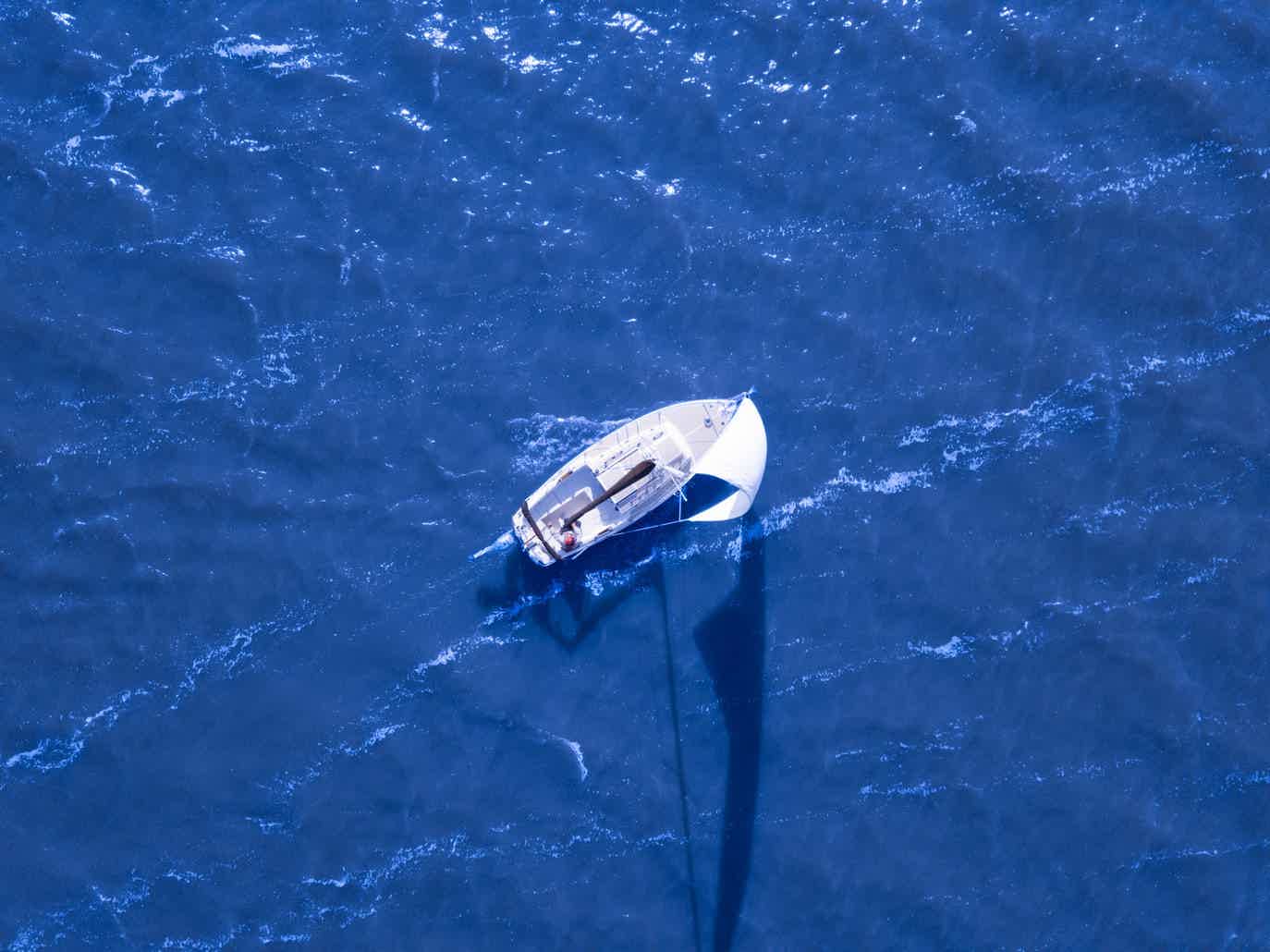 Did you know that the place where you live has a direct impact on your financial health? Find out here what HCOL and LCOL area mean!
What defines a wealthy or a rich person?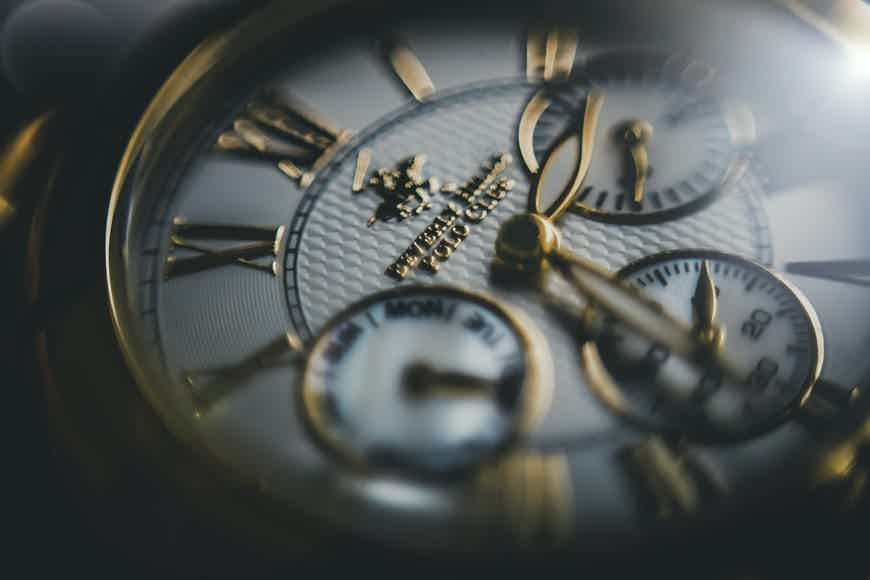 The difference between looking rich and being rich may seem obvious, generally speaking. But when it comes to personal finance, to find the answer to this we have to dig deeper. Let us imagine, for example, let us imagine that you earn $10,000 per month. In addition, you also have one house and a car. The question is, does having tangible assets make you richer?
If we only focus on the assets, the house, and the car, the answer could easily be yes. A person who owns a property seems more wealthy. And this is not wrong. However, the difference between being rich and looking is defined in the relationship between assets and liabilities.
In other words, if by buying the house and the car you had to make debts, you are just looking rich. Yes, a person who owns assets can be rich. But if she or he has more liabilities, she or he is not in fact rich. Therefore, in the abovementioned example, the information I gave you is not enough to evaluate your wealth.
Give us your bank statement and we will be able to tell if you are wealthy, rich, or just looks rich or wealthy.
You will be redirected to another website
By submitting this form, I agree that I am 18+ years old and I agree to the Privacy Policy and Terms and Conditions. I also provide my signature giving express consent to receive marketing communications via automated emails, SMS or MMS text messages and other forms of communication regarding financial products such as credit card and loans. Message frequency varies and represents our good faith effort to reach you regarding your inquiry. Message and data rates may apply. Text HELP for help or text STOP to cancel. I understand that my consent to receive communications is not a condition of purchase and I may revoke my consent at any time.
A nine-step guide towards becoming wealthy
To explain it briefly, being wealthy is having time for yourself. Giving up stress without feeling guilty. Nowadays, this should be easier than ever, not the other way around. After all, technology and globalization are excellent in making our lives easier.
But most people, unfortunately, get trapped in this modern world. People are lost in the middle of society's immediatism and consumerism. And nothing seems to be working. There is no spare time to enjoy what is already in front of us. We just type, shop, eat, post photos, and repeat.
Hyperconnectivity generates anxiety, any measure is urgent, any delay is worthy of reprimand. Does this sound like happiness to you?
Be comfortable and financially free
Financial freedom is the best freedom. This is the same as being financially independent. Wealth means having enough to live happily and comfortably without worrying about not having enough money.
Be honest concerning your real needs and desires
Everyone has different needs and desires. Wealth is not about how much money you have in your bank account. It is about being able to afford most of your needs and desires with the money you earn. Your final goal should not be the money. If you do not know yourself enough, if you do not know what you want, not even all the money in the world will make you happy.
Think about the consequences of your actions
Wealth is actually a lifestyle. Not a number. Moreover, people who are wealthy have no problem aligning their goals with plans for future generations. It can be your children, or it can be the next generation of the planet.
Save money to achieve your real goals
Because wealth is different for everyone, there is no such thing as comparisons. Wealth is relative. Trying to achieve someone else's version of wealth usually creates unhappiness even with a good bank account. For example, if have an annual income of one million dollars, but you spent all this money, then you will have a smaller balance than someone who earns $100 thousand but spends only $80 thousand. Wealth also means not spending 100% of what you have.
Feel comfortable making decisions without worrying about the money
Wealth means using your money as a tool, not as your final goal. When you finally start earning more, so what? Being wealthy is knowing when to quit a job that pays well to work with what you truly love and believe in. Wealth is the opposite of surviving. Not to mention that loving what you do makes a lot of money.
Act in conformity with your personal values
Wealth also means being able to spend on things that reflect your personal values. For example, sustainable, recycled, or used products. Who says that buying old clothes is for people who do not have a lot of money? Who says you need to buy a new mobile phone just because your phone's screen is broken? Instead, you can keep your functioning phone and buy a computer to donate to a charity.
Making the most of what you have
Wealth is a way of life, but it is also more. Wealth is feeling abundant. When you feel abundant, this means you see everything you need around you. And, it is no surprise that one of the things we need the most is love and care. Wealth is value experiences.
Say no to what is not a priority
As previously stated, the priority is not the money. It is also not the "perfect" job whose values do not match yours. Wealth is the feeling of freedom that comes with having accumulated enough financial resources to quit your job whenever you want, while also maintaining the same lifestyle during retirement, and having a larger investment portfolio at the end of your retirement than you had at the beginning.
Say yes to enjoy free time
Saying yes to what really matters is the same as learning to delegate the rest. Wealthy people spend more time doing things they enjoy and value, thus delegating everything else. They work on things they are passionate about. Even if they earn less. Because saving more is better than earning more. Wealth is to travel whenever you want and to spend as much time as you want with your family.
The key difference between a rich and a wealthy person: why is being wealthy better than being rich?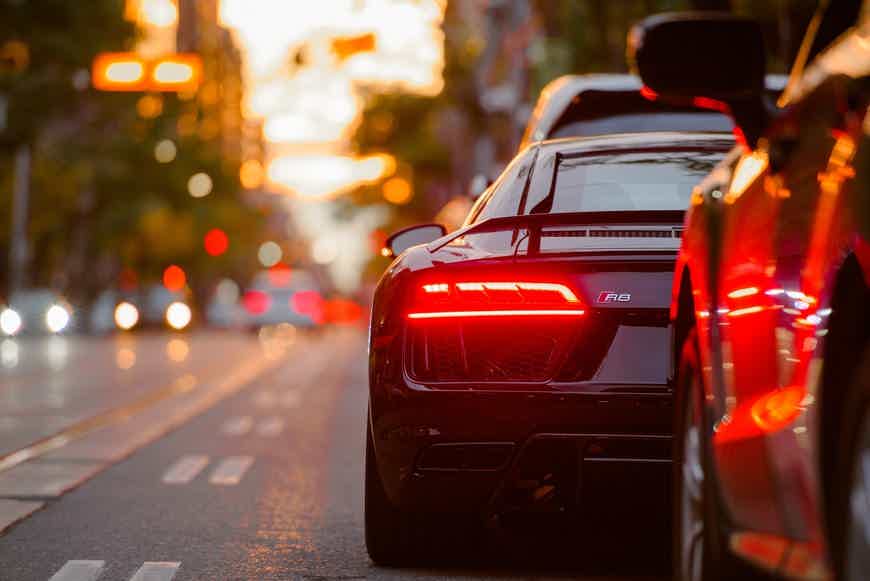 We have a feeling that you know the answer to this question already. No, being rich is not equivalent to the amount of money you have. You can have a lot of money and be rich. Or you can have a lot of money and provide yourself with enough to maintain your standard of living while also investing for the future. This is being rich and wealthy.
Money that eventually runs out cannot make you rich. So, instead of thinking about what you would do if you had a large amount of money, find out how much the standard of living that makes you happy costs you. When your assets generate enough income to maintain them, then you can say: I am wealthy!
Can you tell where your money is going? If you look at the past year, how much did you gain or lose? Is your net worth growing or shrinking? Are you clear on this information or are you "just" living with the money you have? Answering these questions has to do with differentiating between two situations: being rich and being wealthy.
Learning to invest your money better and making good investment decisions according to your personal planning is the only way to make your money work for you. And wealth, above all, is to make your money work for you while you can enjoy what is priceless: life.
And if you want to learn more about finances, check out our content below!
What is a Bear Market and why a bear from all animals? Is it possible to benefit from this scenario? Yes, it is. Come see how!
About the author
Thais Daou
Reviewed by
Aline Barbosa
Senior Editor