Finances (US)
Learn all about what Chapter 7 bankruptcy is!
Are you looking for information about bankruptcy? We can help! Read on to learn what Chapter 7 bankruptcy is!
Find out what Chapter 7 bankruptcy is and how to deal with your money!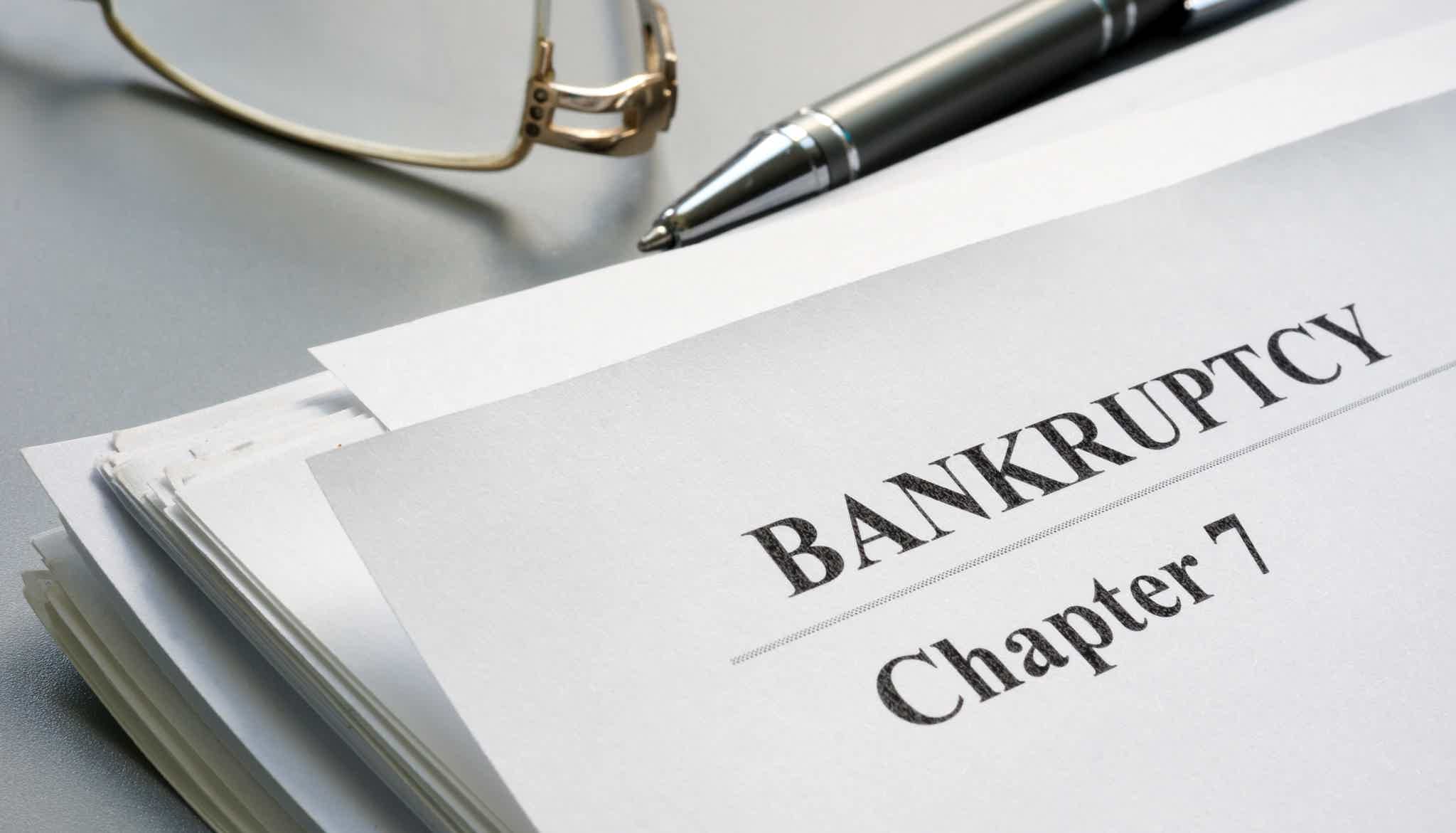 Sometimes we have to find alternative ways to solve our financial problems. When that happened, we probably wondered: What is chapter 7 bankruptcy? Well, we can explain everything about it in this post!
There is no secret about the Chapters. They are part of the United States Code, which processes bankruptcy laws! Plus, Chapter 7 is the most common part of this code!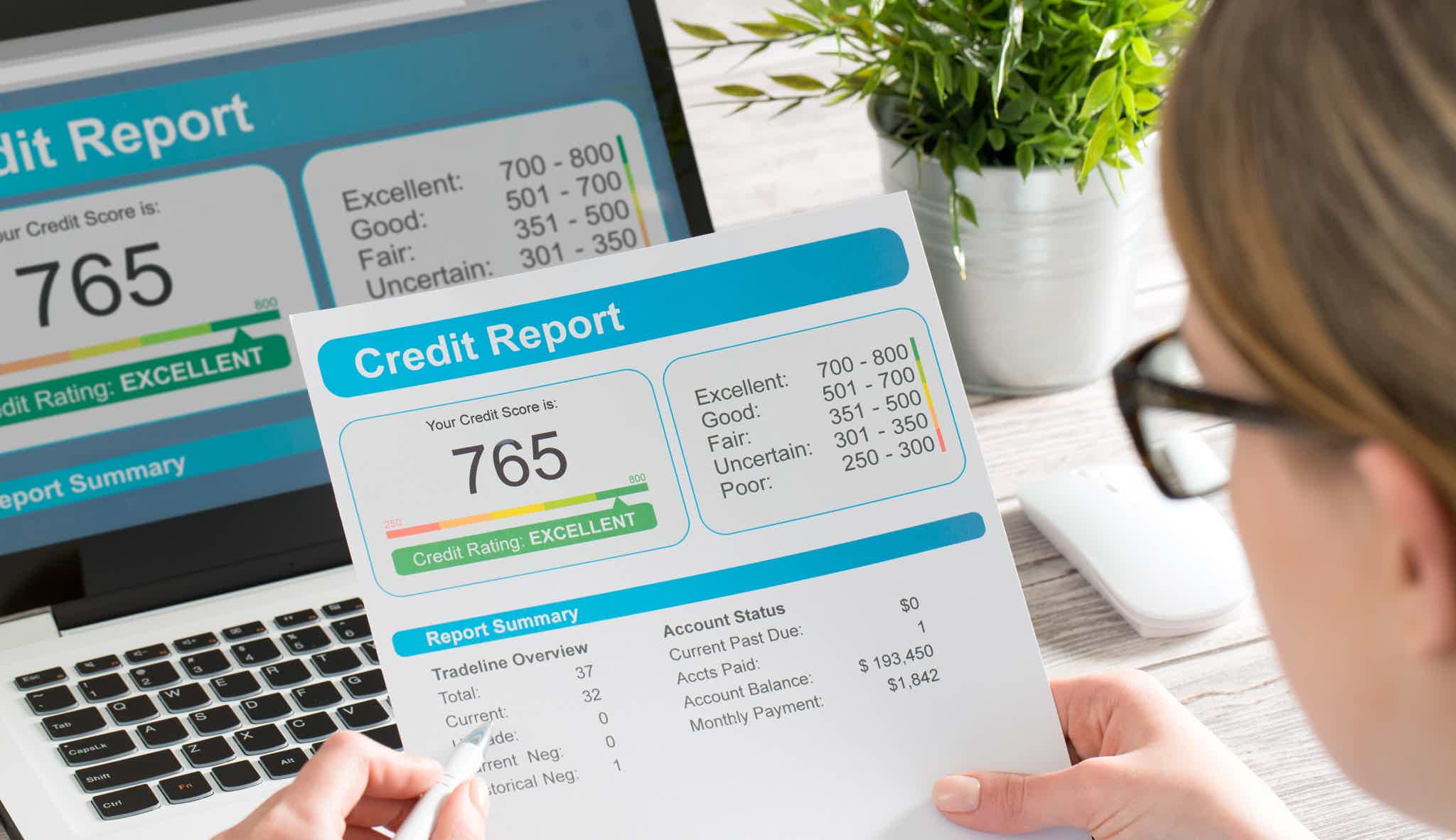 Follow our tips and build a solid financial path! This post will tell you everything you have to know about this important topic.
Moreover, the United States Code for bankruptcy laws has 9 Chapters. Each one of them is related to a piece of certain information about bankruptcy laws.
Also, for example, Chapter 1 has the general provisions and explains the laws as a whole. On the other hand, Chapter 9 talks about the adjustment of debts in a municipality.
And there are other specific subjects inside the Chapters. However, Chapter 7 is the most common bankruptcy form in the U.S.
This Chapter talks about the liquidation part of a bankruptcy. And that's why it can be considered the most important part for many people. So, read on if you want to learn more about bankruptcy and Chapter 7!
What is bankruptcy?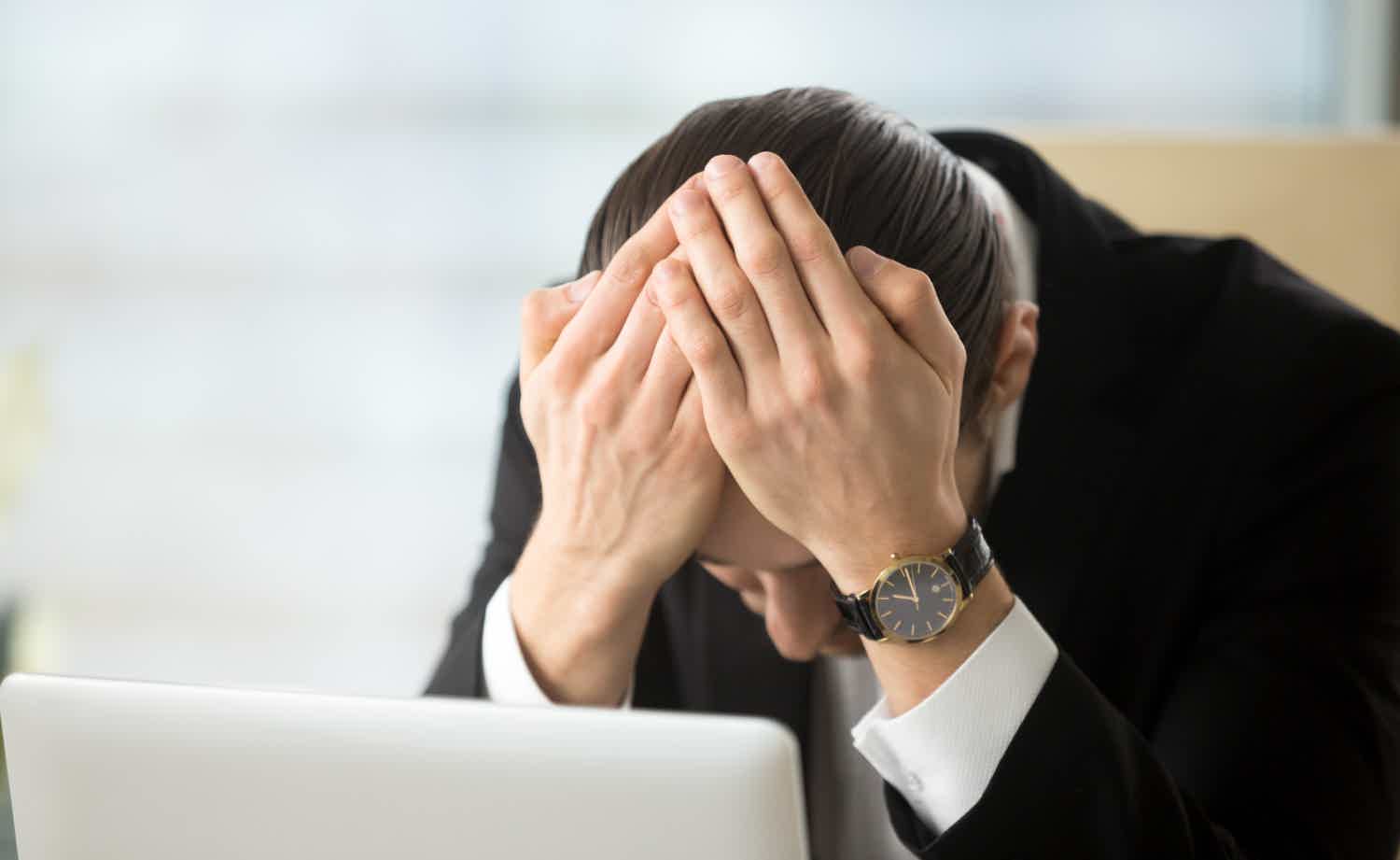 Before you start reading, you should know a bit more about how bankruptcy works. Plus, you can learn what other options you can follow in this situation.
So, bankruptcy is a legal procedure for when businesses and individuals have amassed so much debt that they can never expect to repay it.
With this, they can seek protection from their creditors. This way, they'll have a judge and a court trustee assess their assets and liabilities.
The court's judgment on the discharge of debt is final. A "discharge" occurs when the debtor is relieved from all financial responsibility for the debt.
In some cases, a lawsuit might be dropped. This can happen if the court determines that the defendant has enough money or property to pay for any damages.
Moreover, legislators wanted to give those whose lives had been turned upside down by bankruptcy a chance to start over financially.
So, whether the catastrophe was the product of poor decisions or horrible luck, lawmakers may see the need for a safety net of second chances in a capitalist market.
Therefore, if you want to learn more about Chapter 7 bankruptcy and the other subjects it relates to, keep reading!
You will be redirected to another website
By submitting this form, I agree that I am 18+ years old and I agree to the Privacy Policy and Terms and Conditions. I also provide my signature giving express consent to receive marketing communications via automated emails, SMS or MMS text messages and other forms of communication regarding financial products such as credit card and loans. Message frequency varies and represents our good faith effort to reach you regarding your inquiry. Message and data rates may apply. Text HELP for help or text STOP to cancel. I understand that my consent to receive communications is not a condition of purchase and I may revoke my consent at any time.
What is Chapter 7?
Now that you've learned a bit more about what bankruptcy is, you should learn about the bankruptcy chapters. There are many chapters, such as Chapters 7, 9, 11, 12, 13, and 15, and others.
Many sorts of unsecured debt are dischargeable via filing for bankruptcy under Chapter 7. This term is sometimes known as a straight or liquidation bankruptcy.
Those who are drowning in debt and have no means to keep up with their regular payments and essential expenses may consider filing for Chapter 7 bankruptcy.
This will have a lasting negative impact on your credit score and might result in you having to give up valuable possessions.
You can have two ways of dealing with Chapter 7 bankruptcy: as a business or as an individual.
Chapter 7 for businesses
So, for businesses, you can use this Chapter when you, as a business, are unable to pay your creditors. Also, it can happen that you are forced by your creditors to file for bankruptcy.
We all know that this can be a difficult situation, but there is always a way to get out of debt, no matter how big it is. So, you can start closing your operations as a business and look for a Chapter 7 trustee.
This way, you'll have professionals taking care of your finances and business bankruptcy. Also, if you have a large company, you can sell parts of ut to other companies during the bankruptcy process.
With this, you won't need to fire thousands and feel guilty. We know you've tried your best until now to deal with your business, and you can find ways to start dealing better.
So, after all the assets of your company have been managed, you can complete the Chapter 7 bankruptcy. But your debts can still exist. And only as an individual can you get a bankruptcy discharge.
Chapter 7 for individuals
As an individual, you can have an easier way of filing for bankruptcy. For example, you can keep exempt properties you may have after you file.
Also, not all individuals can have a bankruptcy discharge. Some people have some situations where they can get debts discharged.
Those debts include people who need to pay child support, certain educational debts, government loans, and others.
This way, if you have any of these debts and want to file for bankruptcy, you won't be able to run away from them. You'll need to keep making all these payments until you pay them off.
What can you not do after Chapter 7?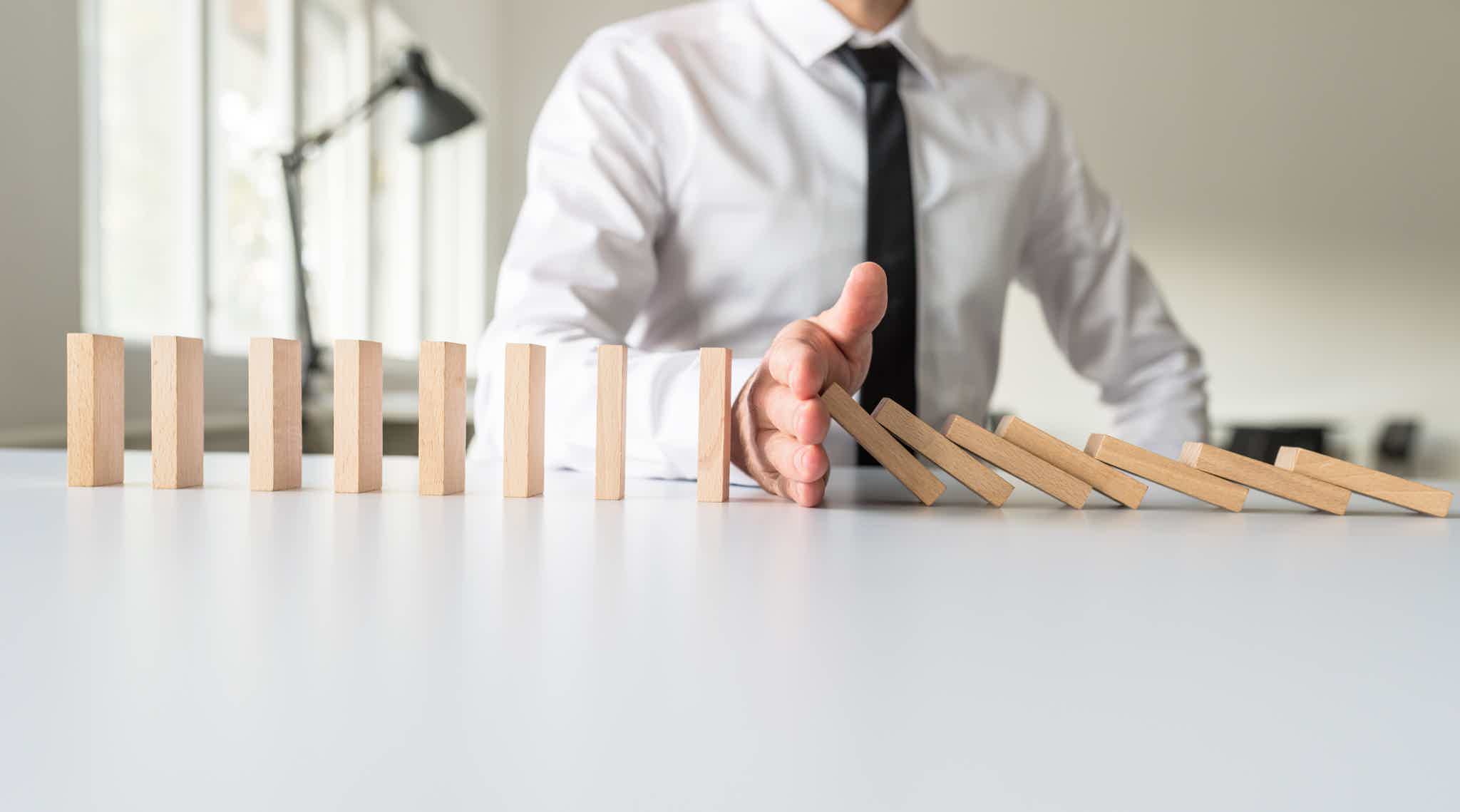 If you are thinking of filing for bankruptcy or have done it already, you need to know what will happen next. Also, as we mentioned, you can't stop all creditors. You'll need to pay child support and others.
Moreover, you can discharge credit card debts, medical bills, some business debts, attorney fees, and others.
Also, let's talk about what you can not do after you file for Chapter 7 bankruptcy. During this period, you may find it hard to apply for credit cards and loan options.
Moreover, it can be hard to find rent and other common financial options. However, there are some credit card companies and lenders that accept people who file for bankruptcy.
But, you'll probably need to pay high-interest fees and other related fees.
How long will Chapter 7 stay on your credit report?
This is where the worst part of filing for bankruptcy as a whole comes in. You can have a Chapter 7 bankruptcy on your credit report for up to 10 years! We know it's a lot, but it's a very important event.
Also, you can still live your financial life even after filing for bankruptcy. There are credit card companies and lenders that accept people who have been through this.
Now that you know what chapter 7 bankruptcy is, you can understand more about your finances, and you're prepared to solve your problems better.
Learn more about credit and loans to keep away from debt
It is always better to be safe than sorry. Therefore, the best way to have a healthy financial life is to avoid falling into debt snowballs.
We can all imagine how desperate it is not to have the money to pay for housing, food, healthcare, and other human needs.
To avoid this sad situation, seek to educate yourself about finances. To help you with this, we made a post with essential tips for dealing with credit and loans. Read this content below and increase your knowledge about finance.
What you need to know about credit scores and loans is here! Learn definitions and how your credit score and reports affect the chances of loan approval.
About the author

/

Victória Lourenço
Reviewed by

/

Aline Barbosa

Senior Editor