Financial Education (US)
Credit Essentials: everything you need to know
Credit Essentials: everything you need to know! Follow our tips and build a solid financial path!
Credit Essentials guide: 5 important facts you must know
Whether you are a student beginning your financial path or a senior trying to rebuild it, the first step you should take is to know the credit essentials.  
Credit impacts your life in many ways, even though you usually can't really see it. That's why we have prepared a guide for you to learn the essential facts about credit.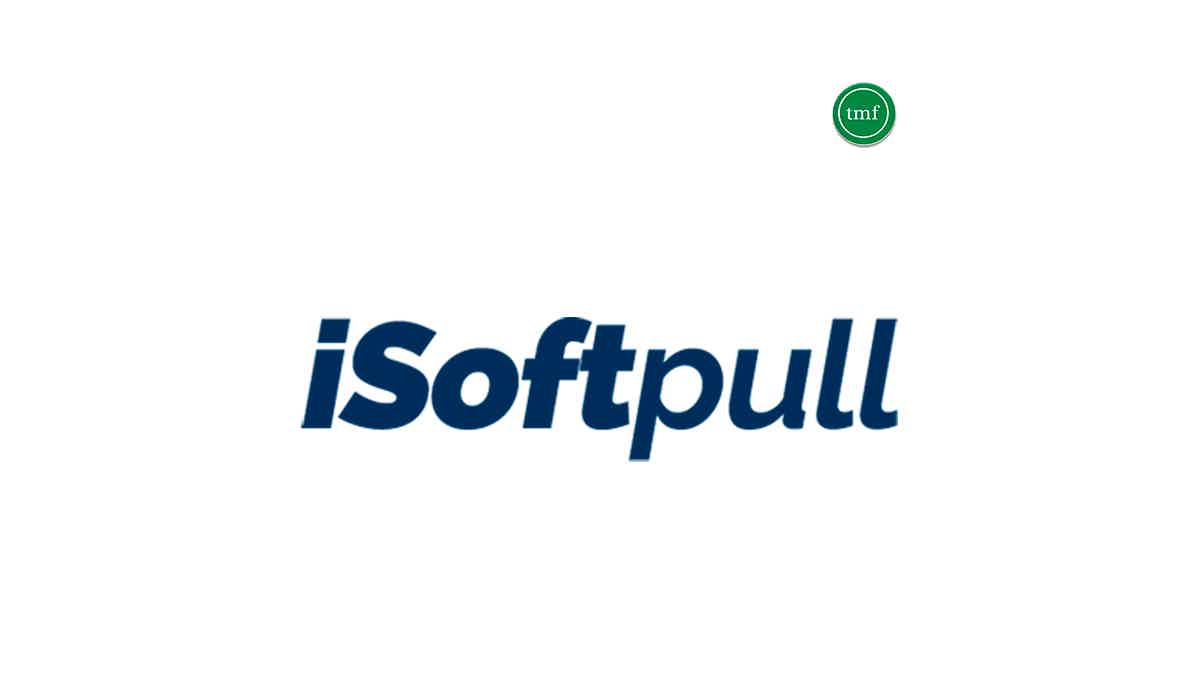 iSoftpull allows your business to make the right decisions and increase revenue. Check out how to get started with the software!
Firstly, credit is not really cash. Although it is represented by a value, it is not something you can concretely count on.
Keep reading to understand how credit works and how it impacts your financial situation!
1. Credit is not like available cash in your account
Many people think credit is actually cash. That is the first mistake that can lead you into debt if you're not familiar with credit essentials.
Usually, people rely on credit card limits thinking that they are theirs. But, the limits are lent to you by banks and other financial institutions. 
So, credit cards work like loans. The money is there, but you must pay for it later. A period of time is agreed between you and the lender, and if you don't use the credit carefully and in a responsible way, you will get into trouble with high interest and fees.
We know credit is easy to use, and we may forget that it is not our cash. But it is essential always to remember that credit is a borrowed limit that you need to pay back in a period of time.
You will be redirected to another website
By submitting this form, I agree that I am 18+ years old and I agree to the Privacy Policy and Terms and Conditions. I also provide my signature giving express consent to receive marketing communications via automated emails, SMS or MMS text messages and other forms of communication regarding financial products such as credit card and loans. Message frequency varies and represents our good faith effort to reach you regarding your inquiry. Message and data rates may apply. Text HELP for help or text STOP to cancel. I understand that my consent to receive communications is not a condition of purchase and I may revoke my consent at any time.
2. Credit cards and loans impact your credit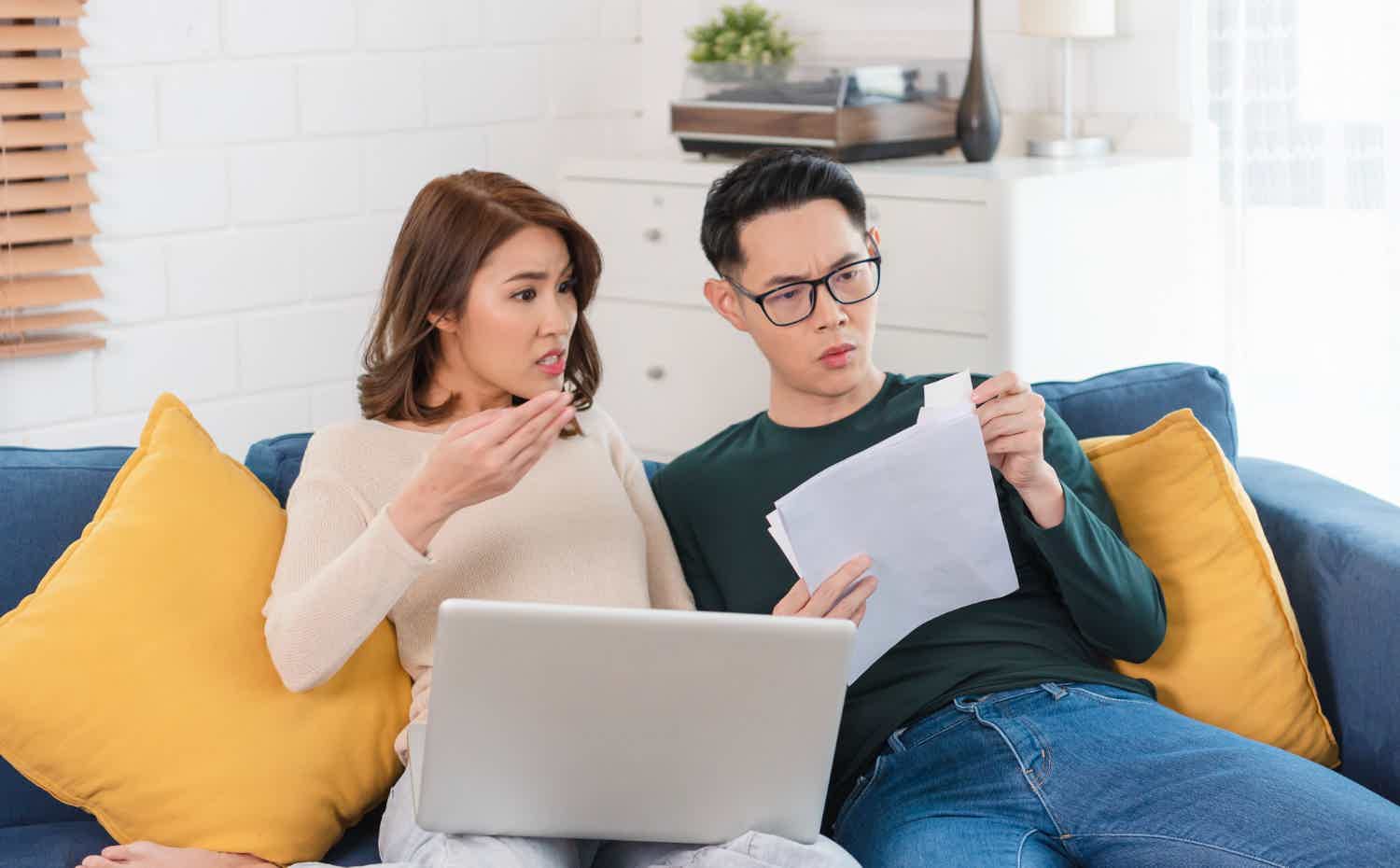 As mentioned above, credit cards and loans have the same fundament. Basically, they are borrowed amounts of money that you must pay back in a period of time.
In the case of credit cards, this period of time is short. On the other hand, loans have a longer period of time for you to pay them back.
Now, let's suppose you cannot afford the amount you owe, or you just have forgotten to pay it for a month. In this case, interest will occur.
Also, creditors will report that to the major credit bureaus. Therefore, your score will be impacted, the same way your name will be there as a risk to the market.
Furthermore, it is important to know that credit bureaus are the way creditors share information about you.
So, every time you need to apply for credit, businesses will run to agencies in order to access your reports and creditworthiness.
In general, it is essential to be responsible for the usage of cards and loans. But, debt may happen to everyone. That's why it is important to understand credit essentials, and how credit cards and loans can impact it, to make wise decisions about your finances in the future.
3. Working on building a good credit score is important
Whether you have a bad credit score or no credit history at all, you can always work on building your credit by choosing the right tools for it.
But, firstly, you must understand this process takes effort and time. It doesn't happen overnight, and you need to understand the credit essentials to build a solid financial path.
There are many tools you can rely on to build or rebuild your credit.
The important thing you must know is that building a good credit score and great reports depends more on your good behavior than on the tools or anything else.
4. Searching for the right tools for you impact your credit
However, as said before, the right tools might help you achieve good credit. So, it is important to know that there are many credit cards available on the market that help you with that.
Also, you can always negotiate better rates, products, and services by the moment you achieve better scores.
Several financial institutions offer secured cards that are designed to build credit. They report to all major credit bureaus and usually have low costs with zero annual fees.
Also, some unsecured credit cards may help you, too. But, you must be careful and only apply for them if you are certain about the responsible usage of your card.
Being a responsible user is one of the top credit essentials to achieving healthy finances.
5. You can review your credit score and history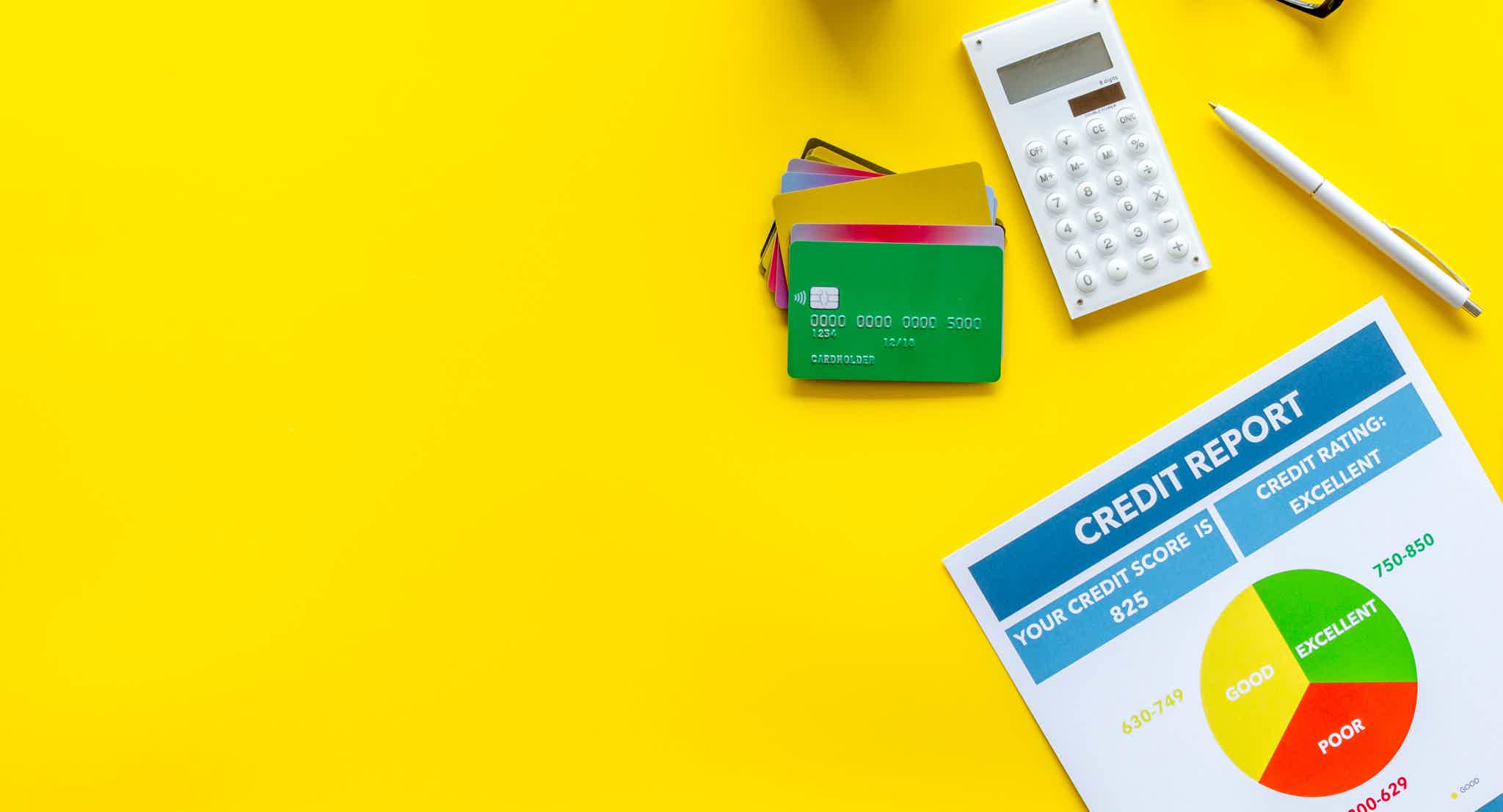 Do you know that it is possible to access your credit score and reports? One of the most important tips about credit essentials is to know your current status on major credit bureaus.
In order to solve a problem and find ways to do it, you must understand how big the problem is.
So, access Equifax or Experian and check out how your consumer behavior is doing there!
How to access your credit score and reports
Experian and Equifax offer access to credit scores and reports. Some features are free, and others are paid.
But you don't have to pay for complete access if you don't want to.
Also, some banks offer access to those platforms (plus TransUnion) through some services and products.
For example, Capital One offers a secured card with credit monitoring. So, you can use the card to build credit at the same time, you can get to monitor your credit while being a customer.
Recommendation: what you need to know about credit scores and loans
As we have already mentioned, loans impact credit scores. Therefore, it is important to fully understand how loans and credit scores work so you can make wise decisions.
Basically, the higher your credit score is, the better will be the terms and conditions in case you apply for a loan.
On the other hand, if you don't know about your credit situation, applying for a loan and don't use it responsibly can lead to debt and lower your creditworthiness.
Keep reading to understand all about it.
What you need to know about credit scores and loans is here! Learn how your credit score affects the odds of you getting approved for a loan!
About the author

/

Aline Augusto
Reviewed by

/

Aline Barbosa

Senior Editor