Credit Cards (US)
Types of credit cards
Do you know the types of credit cards? Check out 9 different options available so you can choose wisely!
Finding the perfect credit card: 11 different types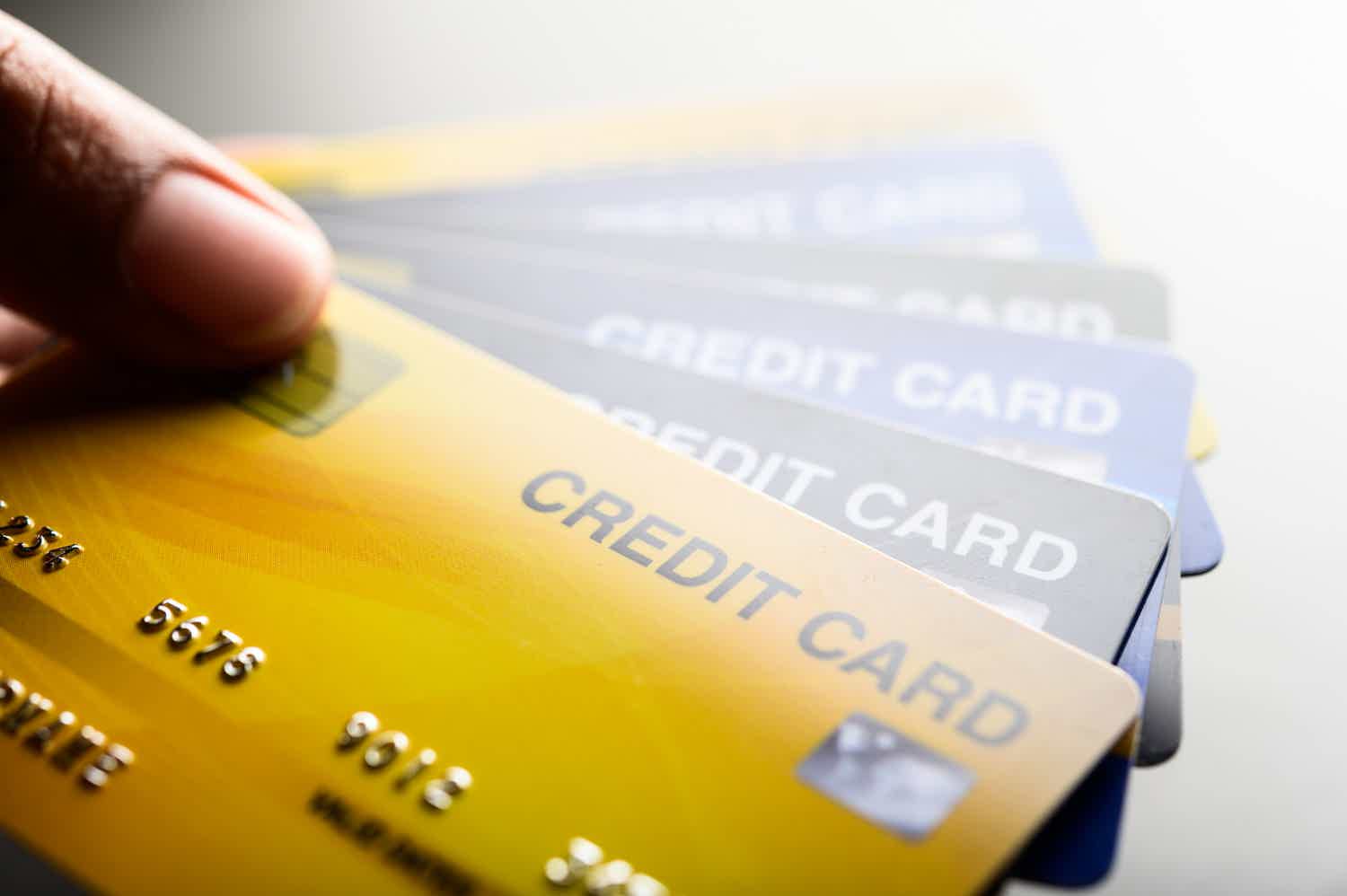 Nowadays, credit cards are an indispensable item in a wallet. However, there are so many different types of credit cards that you might feel overwhelmed.
Remember that applying for the wrong credit card might lead you into debt and lower your credit score.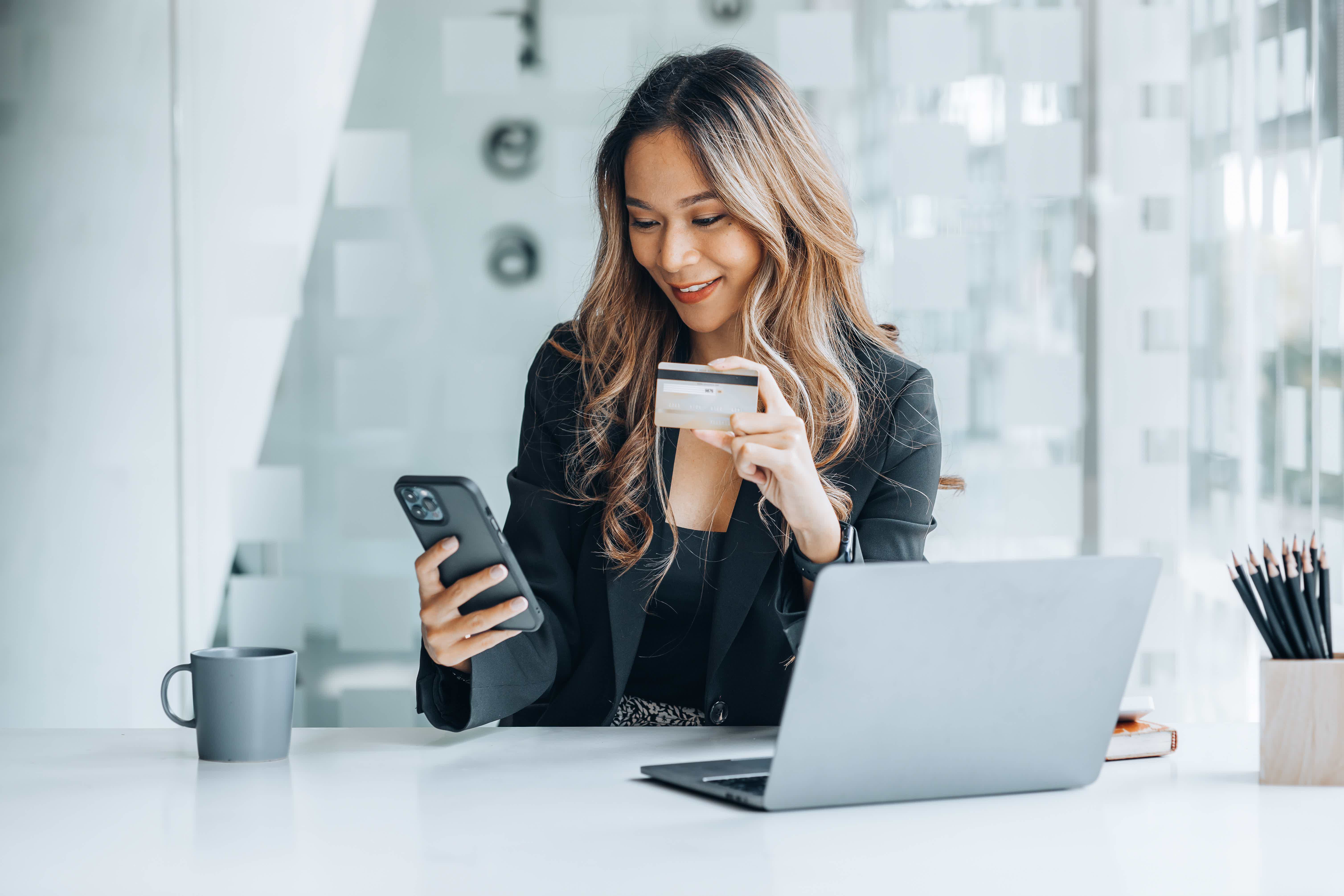 If your credit score needs a boost, you can get a secured card to help you build it! Read our post to find a list of the best secured cards for raising your score!
That's why it is crucial to understand your current situation before choosing a credit card. But also, it is essential to learn about the cards before applying for one.
Then, keep reading to understand the types available, and how they work so you can choose wisely next time you decide to apply for one!
Types of credit cards to fit your needs and goals
There are several types of credit cards, and you will definitely find one that perfectly fits your needs and goals. But, it is important to understand how each type of card works so you can make a wise decision.
Before telling you about the types available, let me explain how a credit card works. In general, everyone knows how to use it.
However, not everyone uses it responsibly, especially because they think the card and the limit are theirs.
Credit cards are loans. The credit limit is the loan amount. And the billing cycle is the term. Therefore, you must be careful about using it.
Every time you apply for a card, your creditworthiness is reviewed, and your credit score is put at risk. The same happens to your credit when you use the card with no responsibility or conscience.
You will be redirected to another website
By submitting this form, I agree that I am 18+ years old and I agree to the Privacy Policy and Terms and Conditions. I also provide my signature giving express consent to receive marketing communications via automated emails, SMS or MMS text messages and other forms of communication regarding financial products such as credit card and loans. Message frequency varies and represents our good faith effort to reach you regarding your inquiry. Message and data rates may apply. Text HELP for help or text STOP to cancel. I understand that my consent to receive communications is not a condition of purchase and I may revoke my consent at any time.
Rewards credit cards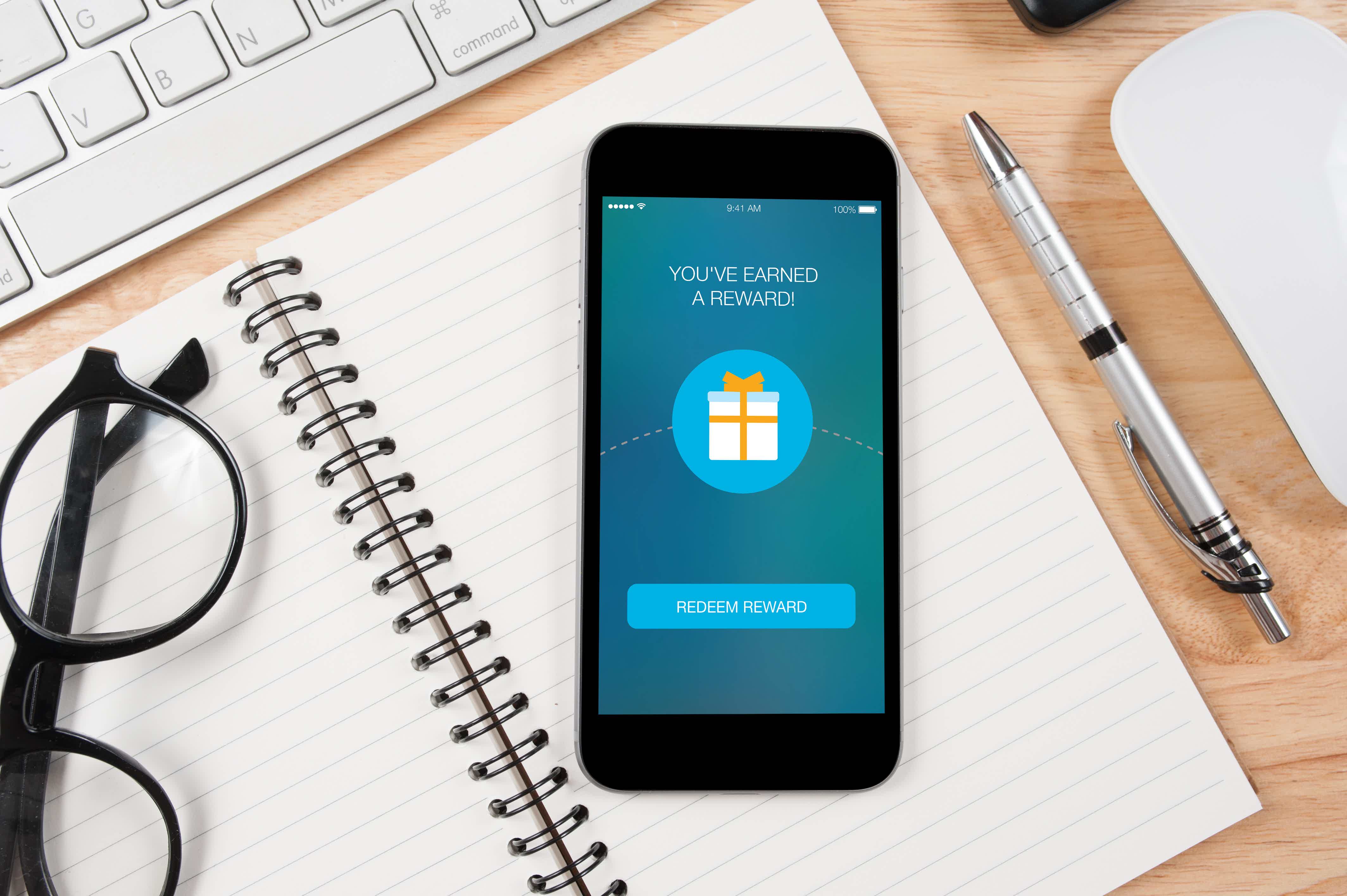 One of the most wanted types available on the market is the cards that offer rewards. It could be points or cash back. Rewards cards are always worth to be considered.
Basically, these cards provide a percentage of rewards based on your spending. Also, the rewards can be categorized. For example, a card that gives you a higher tier of rewards for grocery expenses.
Before choosing one of them, it is crucial to understand how flexible is the redeeming program, too.
Travel cards
Travel cards work like rewards cards, but instead of cash back, they give you travel perks.
It could be miles or even zero foreign transaction fees. Also, the benefits include insurance, support in case of emergencies, and exclusive privileges when traveling abroad or taking planes.
Low-interest credit cards
Low-interest credit cards are worth considering in case you need to make a big purchase or if you want to avoid interest for a longer period of time.
Many cards offer 0% introductory APR on purchases and balance transfers. Usually, they provide up to 18 months of zero interest.
Balance transfer credit cards
The balance transfer credit cards are a type of low-interest card. Typically, they offer a 0% APR or low interest for a period of time.
Usually, this type of card requires a good credit score, though.
Purchase cards
Like a balance transfer card, the purchase type offers a free-interest period. It is a great option for those who need to spread a large purchase into monthly installments.
Secured cards
On the other hand, if you need some extra control of your spending, a secured card is an excellent option.
It required a security deposit which will be your credit limit.
Most secured cards report to the major credit bureaus. So, even though they don't offer many rewards or other perks, they allow you to build credit.
That leads us to the next type right below!
Credit-builder credit cards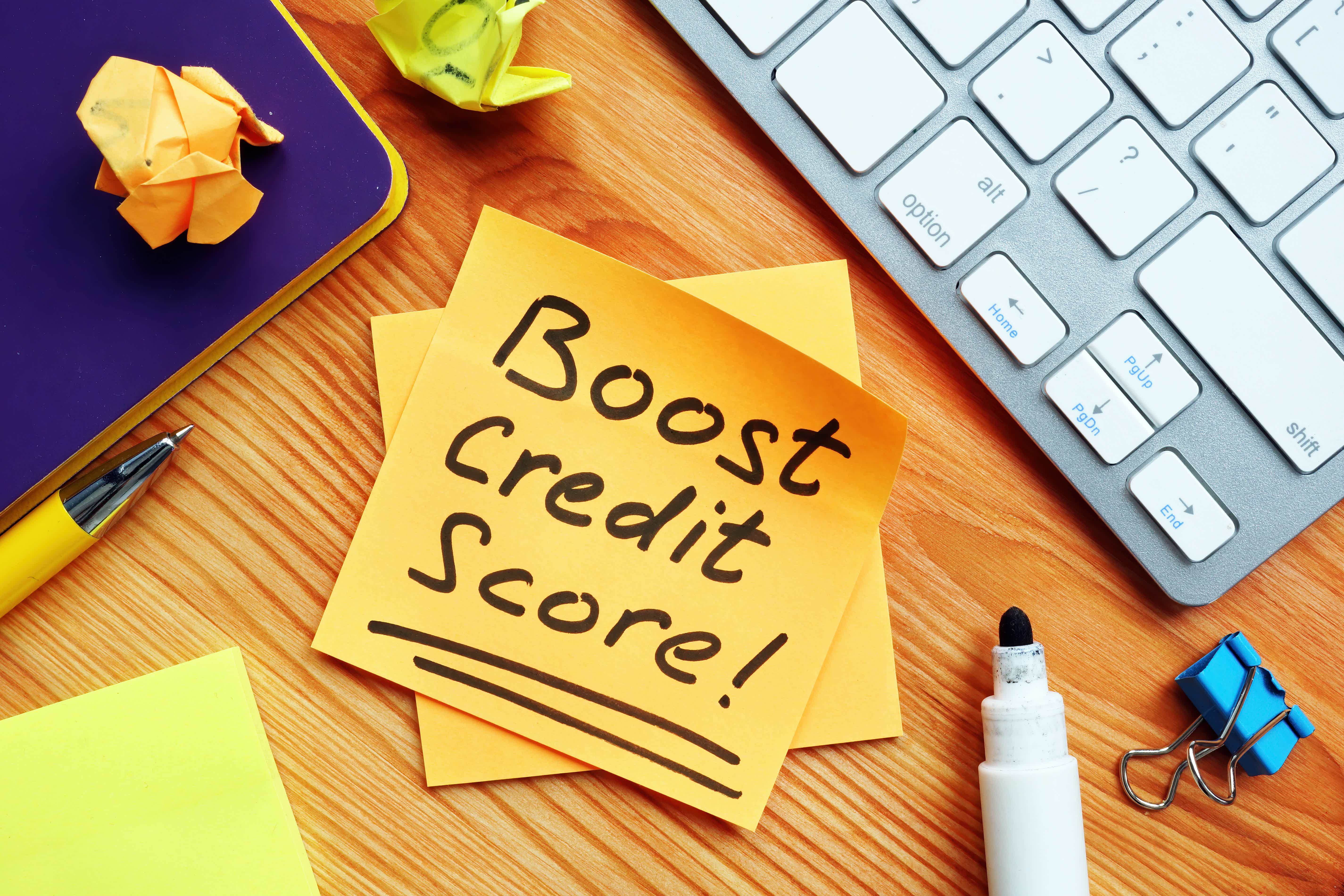 The credit-builder cards are designed to help you build credit. You can apply for them even if you have a bad credit score.
Usually, they don't offer many perks, but you may find some with zero annual fees.
Money transfer credit cards
This type allows you to borrow cash if you need it. The money transfer credit cards provide a money transfer option directly into your bank account.
Even though you must pay a fee to do it, it is an alternative for those who need to pay off bank overdrafts.
Store cards
Store credit cards are only worth it if you spend a lot of money in a specific store. Many stores have their own cards available to customers.
However, you must be aware of fees and interest.
Student credit cards
Now, if you are a student, it is essential to go after cards that are designed for you.
Usually, student cards offer reasonable perks at a very low cost. Also, they allow you to build credit and offer good tools to learn about finances.
Business credit cards
In the same way that there are cards for students or for those with bad credit, there are also credit cards for businesses.
The business cards provide tools for better management, including spending control, travel perks, additional cards for employees, and more.
Most of them don't offer a low-interest period. But, some of them don't charge annual fees.
Recommendation: Credit Essentials – everything you need to know
Now that you know about the types of credit cards available, it is time to understand all about credit.
In the next post, you will learn how to build a solid financial path by understanding five essential facts about credit, including how using a card impacts your credit.
So, before choosing a credit card and applying for one, take a look at the Credit Essentials post we have prepared for you!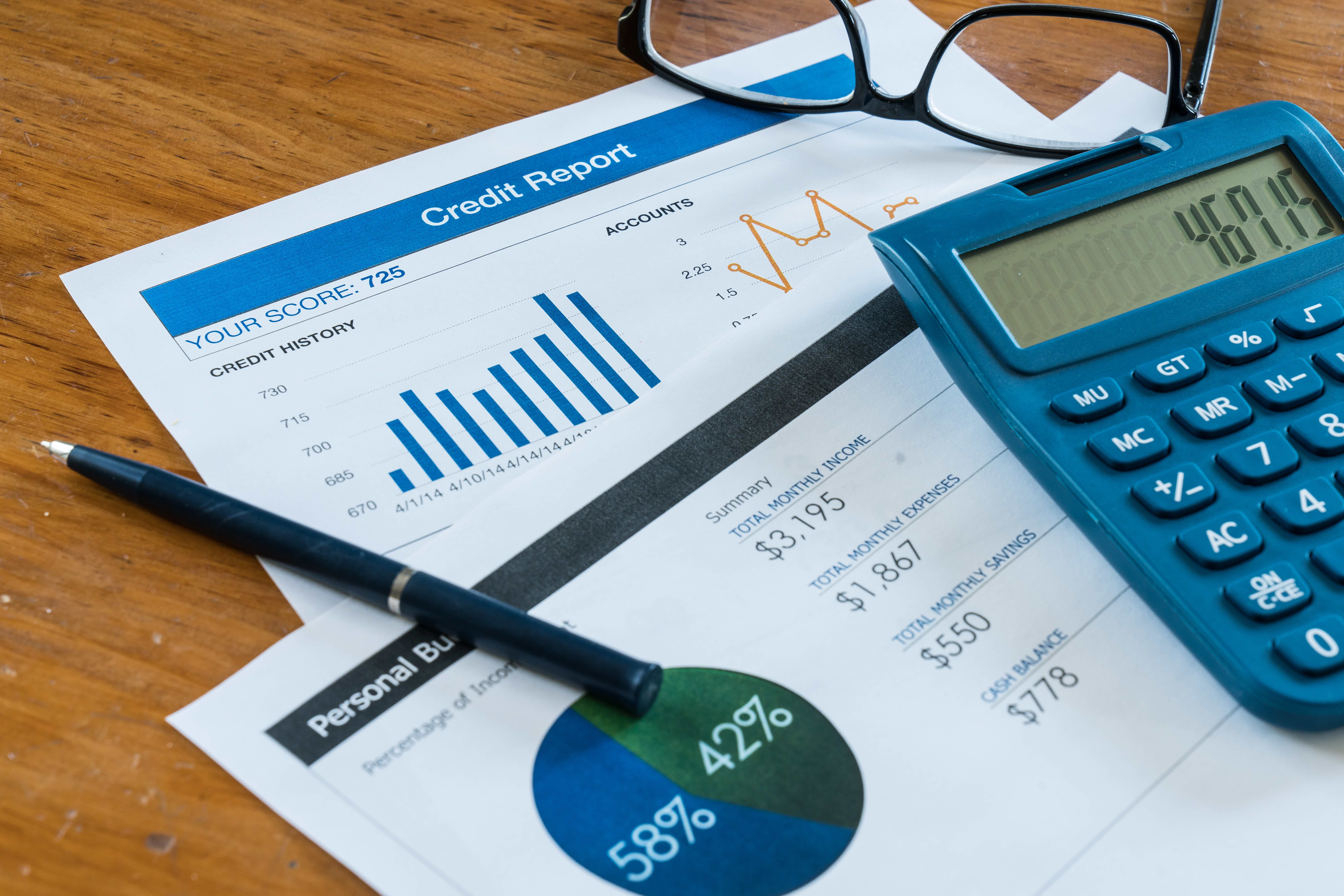 We've selected five important facts you must know to build a solid financial path. Find out!
About the author

/

Aline Augusto
Reviewed by

/

Aline Barbosa

Senior Editor