Investing (US)
The 3 types of investment accounts for investors
Come with us and discover the main types of investment accounts. This knowledge is essential for beginner investors.
Learn the types of investment accounts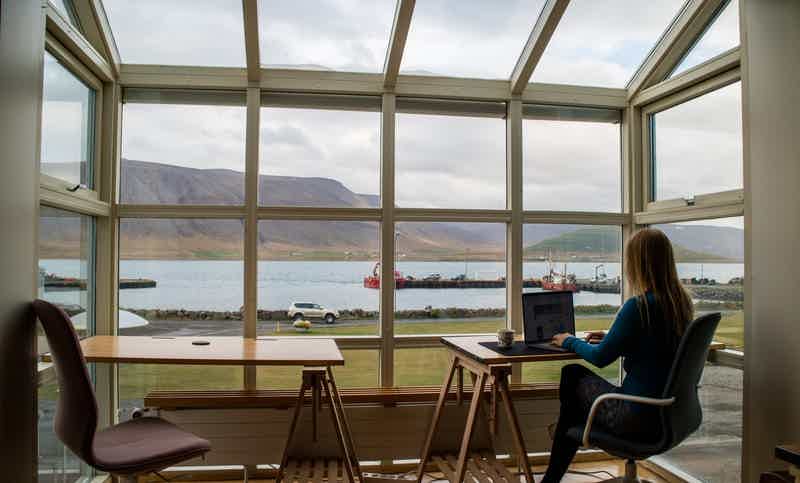 Regardless of which type of account you choose, as long as it is not employer-sponsored, there are many brokers to choose from. Next, we will talk more about the types of investment accounts for investors. And we will focus on three types. Stay with us!
As a newbie investor, you can find this world quite confusing. How do I start? You may think. Which investment product should I choose? Which brokerage? Depending on the product, the answer may be simpler. For example, if you participate in your company's sponsored retirement plan. In this case, it simply depends on the employer.
But even if that is your case and your boss opened an account for you, you can open another one. A primarily self-directed one. With an account under your control, you will need to make various decisions. What plan do I choose? Which investment broker do I hold it at?
Just to give you a couple of examples, the taxable and tax-deferred types are very common. On one hand, once opened the former allows you to manage your investments, contribute to and withdraw from. On the other hand, the latter is primarily focused on retirement contribution is limited, and there will be charges when you withdrawal.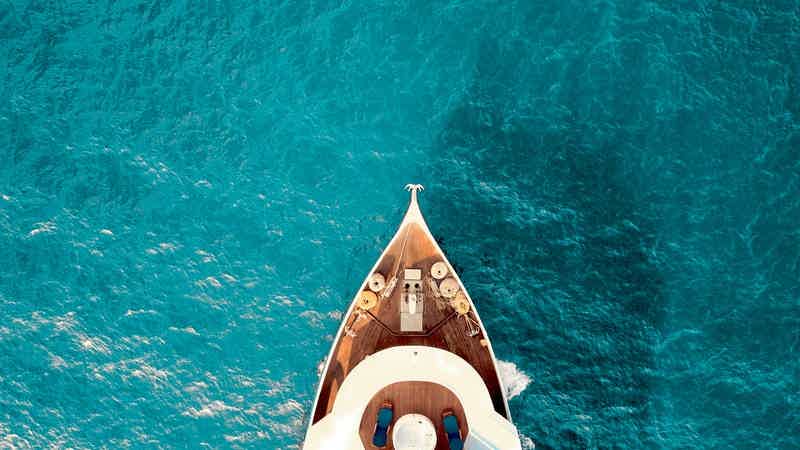 Want to know how to get rich faster? If you answered yes, you'll have to change. But although changing may be difficult, we're
Start investing: open your account!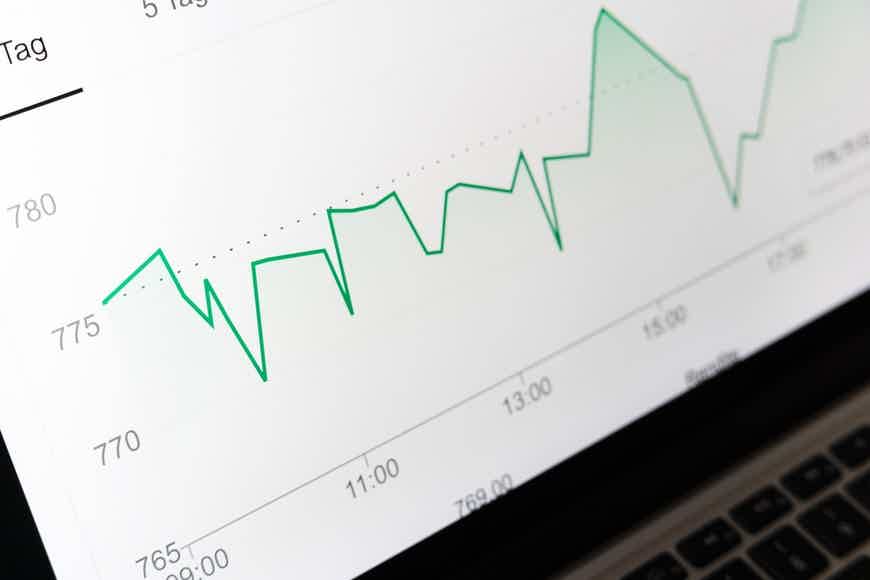 As you probably already know, to start investing you will need to open an account. However, if you did not yet read our last article, you may not know the importance of this decision.
What we mean by that is that once you open an account, both your decisions and your money will be influenced by the information you will receive from your broker. For example, educational content, support, graphs, and products.
For more, read our previous article in full by clicking below.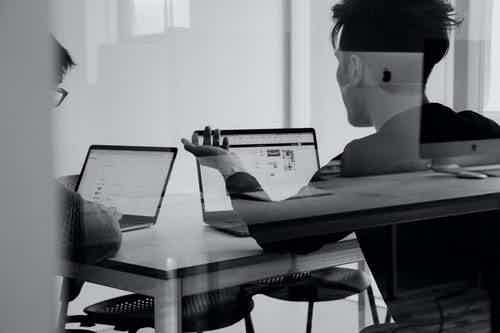 Want to invest? Know that you'll need to trust your broker. So, we present to you the best trading platforms for beginner investors.
You will be redirected to another website
What are the 3 types of investment accounts?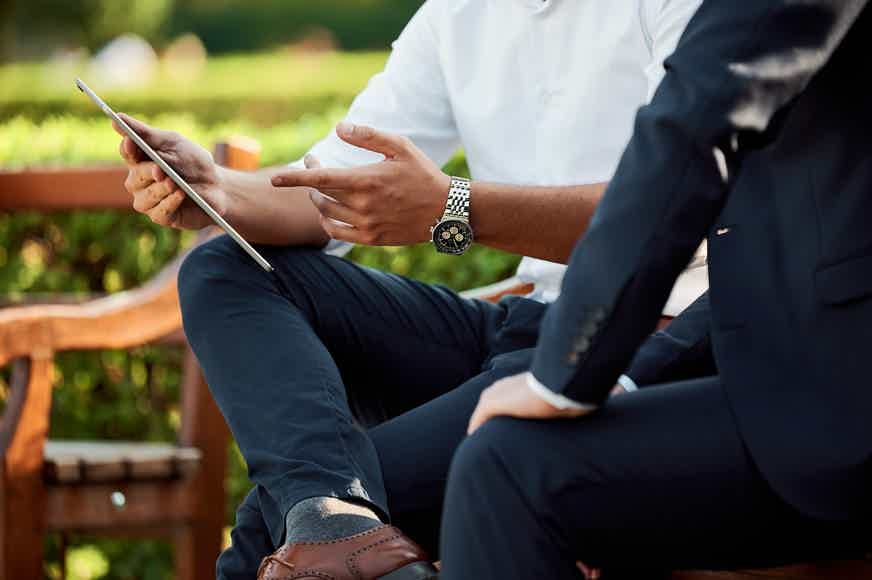 Retirement Accounts and Employer-Sponsored Plans
We just mentioned these accounts briefly. A retirement account or an employer-sponsored plan is one that you do not actually control. It is also known as an individual retirement account. But we will call it IRA. It is also a type of brokerage account, thus it offers the same investment possibilities.
However, the Internal Revenue Service treats IRAs and regular brokerage accounts differently, when it comes to the contribution, withdrawal, and actual gains. Moreover, under the category of IRAs, falls two subcategories, them being Traditional and Roth.
There are actually other retirement types as well, but we will be focusing on these two. But just to give you some examples, for small business owners, there are SEP IRAs, SIMPLE IRAs, and Solo 401(k)s. In addition, there is no such thing as joint IRAs.
IRAs and Roth IRAs
Traditional IRAs
When using a Traditional IRA type of account, you basically get to use pre-tax funds now and get taxed later, out at retirement. They are comparable to company-sponsored 401(k) plans. On one hand, there are no taxes at first. But on the other hand, contributions are limited.
Moreover, if you decide to withdraw before you the age of 59, they will charge you penalty fees. When you are 72 or older, mandatory withdrawals will be required.
Talking a little about 401(k) plans, since its inception in 1978, the 401(k) has become one of the most popular retirement plans in the United States. Many people rely on the money they have invested in this plan to enjoy their retirement years. It is a fund that allows employees to move part of their salary into a long-term investment. This plan has several benefits such as tax incentives, high contribution limits in amounts and age, flexibility, and more.
Roth IRAs
According to the IRS's website, a Roth IRA is subject to the rules that apply to a traditional IRA, except because:
You cannot deduct contributions to a Roth IRA,
Qualified distributions are tax-free, If you satisfy the requirements,
After you get 70 ½ or older, you can make contributions to your Roth IRA,
You can leave amounts in your Roth IRA as long as you live,
The account or annuity must be designated as a Roth IRA when it is set up, and
The same combined contribution limit applies to all of your Roth and Traditional IRAs
Taxable Brokerage Accounts
Now, let us forget a bit about companies offering investment plans. So, as an individual, you will be looking at individual brokerage accounts. They are very simple and flexible. With their help, as well as the help of a licensed professional — do not forget that —, you will be able to buy and sell stocks, bonds, mutual funds, options, etc.
This sort of investing entails greater risk and is not recommended for inexperienced investors. You can have either an individual taxable brokerage account or a joint taxable brokerage account, in either case you retain exclusive ownership of the account and are responsible for all relevant taxes. Two or more persons can share a joint account. Typically, these are spouses, but it can be anyone, including people who aren't related to you. There are no restrictions on the amount of money you can put into a taxable brokerage account. Your money is liquid and can be withdrawn at any moment (but any capital gains or income distributions will be subject to taxes).
To be eligible for an investment account, most require that you are not a minor, except in the case of accounts for students and children. They are called custodial brokerage accounts and require an adult to legally represent them. Most will also ask for your social security number or tax ID number.
If you are interested in opening one for your children too, it may be a good idea. This way, not only you but your family will be made of intelligent investors.
Enjoyed our content? Be our guest to continue reading our articles. We think you may like reading our articles on the trading platform Webull. We have also written about the difference between checking and savings accounts, and three fund investment portfolios.
In case you did not read it already, we invite you to do so. And of course, tell us what you think.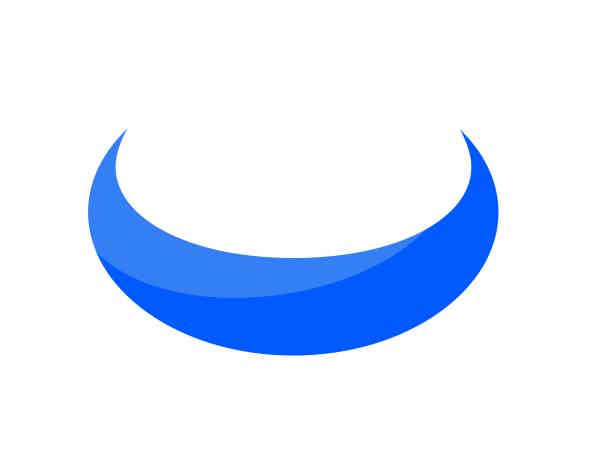 The Webull Investing app has many great investment features for trades. So, keep reading our post to learn how to join this app!
About the author
Thais Daou
Reviewed by
Aline Barbosa
Senior Editor