Loading the best recommendation for you…
The moment you apply for a U.S. Bank Altitude® Go Visa® Secured Card, you must fund an account. The amount you choose will be your credit limit. And you can choose from $300 to $5,000.
The security deposit is refundable and it will be held in a secured U.S. Bank savings account. This account is FDIC-insured. Also, it features interest earnings and it won't be touched while you maintain your account open. It is important to mention that your account must be in a good standing, as well.
You can choose how to redeem the points you have earned. Also, the points never expire. There are several options like gift cards, merchandise, cash back, and travel. In addition, you can choose to redeem the points for purchases with Real-Time Rewards. It is a way of using them instantly.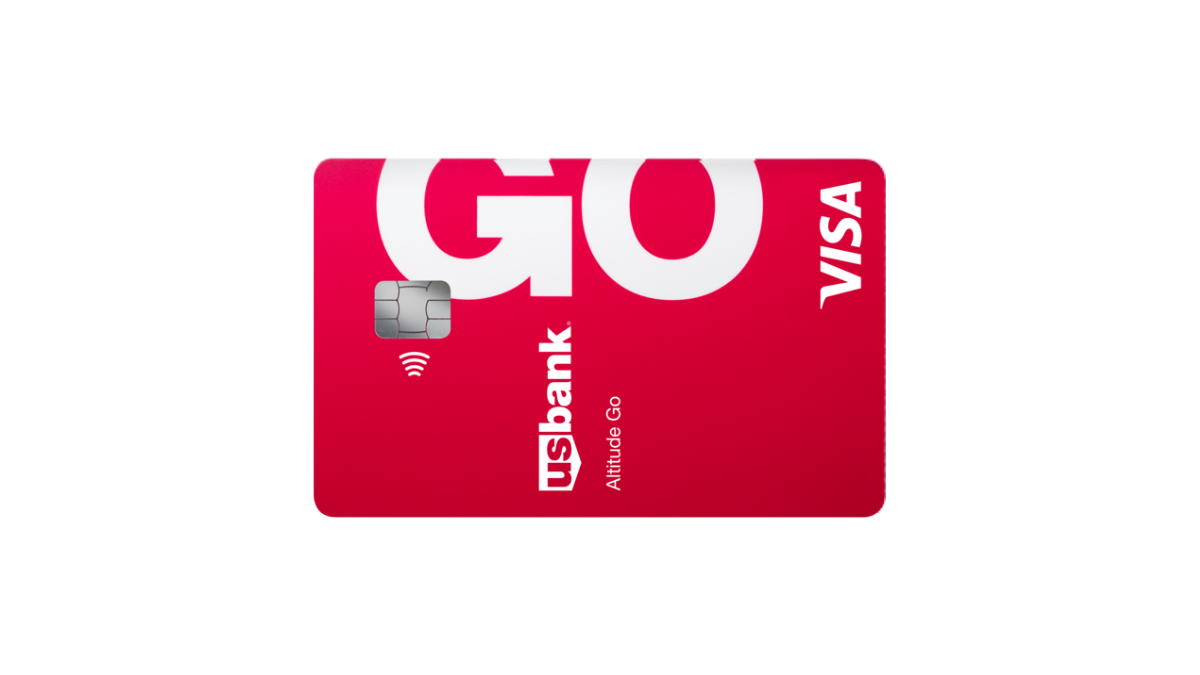 The U.S. Bank Altitude® Go Visa® Secured Card offers points and helps you build your credit. Find out more on this full review!
U.S. Bank has many excellent credit card options to help you build credit. You can apply for the U.S. Bank Altitude® Go Visa® Secured Card or you can take a look at the U.S. Bank Cash+® Visa® Secured Card.
Just read the following content to learn more about this secured credit card with cash back rewards.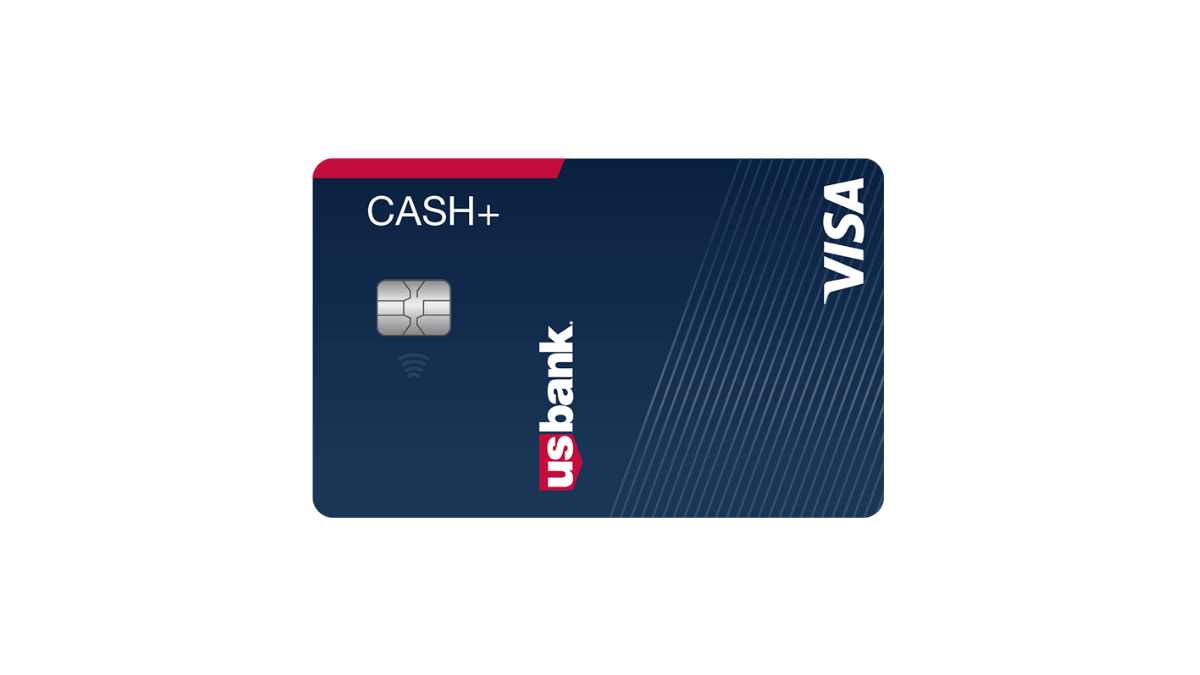 The U.S. Bank Cash+® Visa secured credit card is a good choice if you want a variable reward program with no annual fee. See how to apply!