Loading the best recommendation for you…
Yes! Tomo reports to all three major credit bureaus. Therefore you can build a credit score while enjoying the benefits. So, it is better to use it instead of a debit card, for example.
You can use it wherever you want. Tomo credit card is a Mastercard, so you can enjoy worldwide acceptance in millions of merchants.
Tomo analyses your bank account balances and other factors to determine your spending power or credit limit. The highest limit you can get is $10,000. So, if you want that it is important to keep your accounts in good standing with high balances.
No, Tomo doesn't let you carry a balance like other credit cards. That's the reason why there is no APR. So, you must pay your balance in full by the end of each cycle. In case you fail, your Tomo credit card will be frozen until the previous period balance is paid.
If you like what you see here, check the following content to learn how to apply and add your Tomo credit card to your wallet.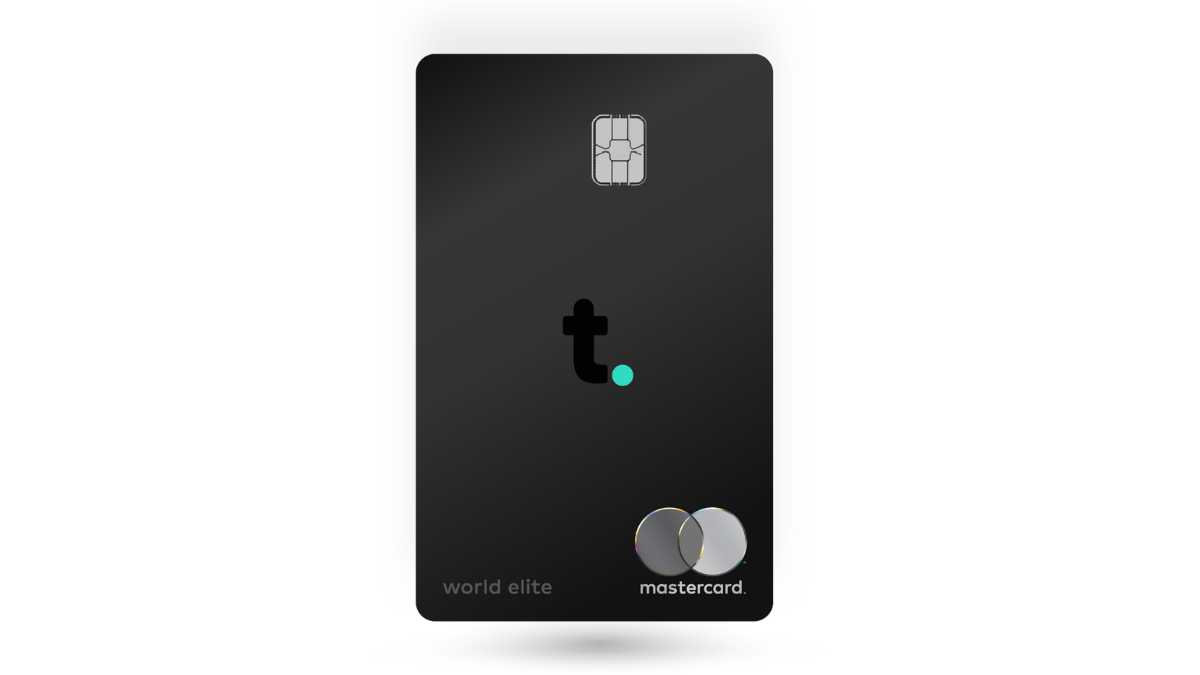 The Tomo Credit Card has no fees and APR. Learn how it works and how it could be a valuable tool for your finances by reading this review.
If you're not quite sure about this credit card yet, it's ok, We have another recommendation. Capital One has excellent credit card options, and Quicksilver Secured Rewards credit card is one of them. Secured credit cards are a smart way to build credit without paying a lot of fees.
The following content will tell you how to apply for this secured credit card by Capital One.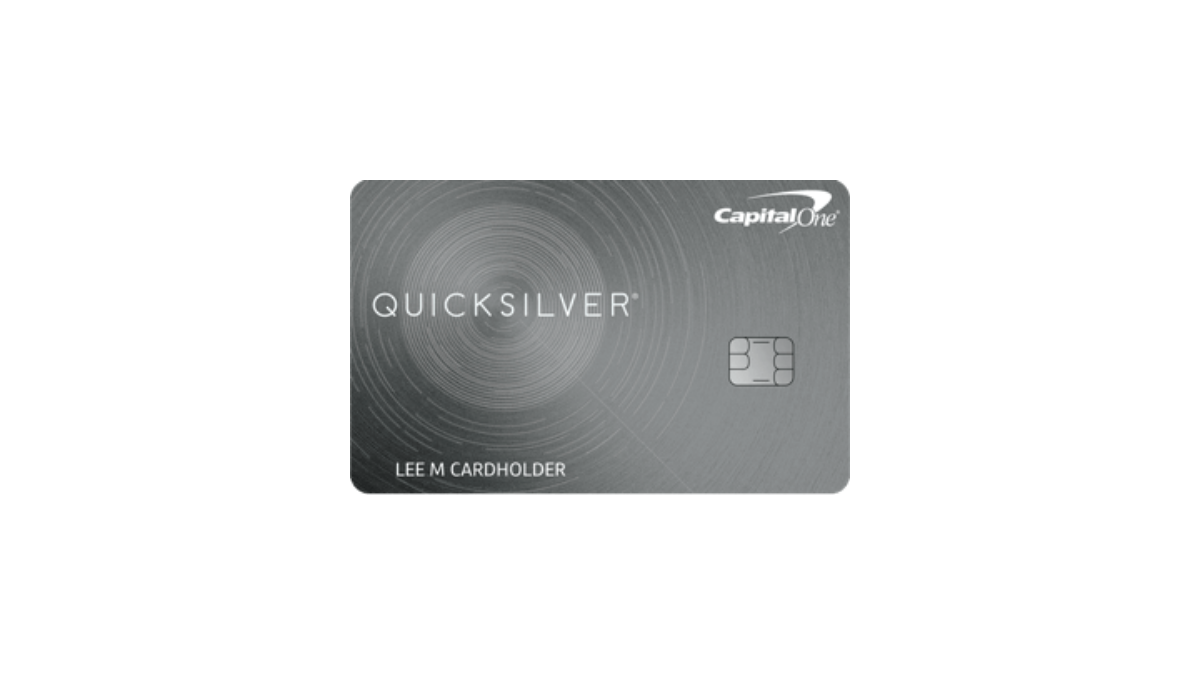 The Quicksilver Secured Rewards from Capital One offers cash back at a $0 annual fee. And you can build credit with it. Check out the full review!