Loans (US)
5 best credit-building loans in 2023
Find out the best five credit-building loans in 2023 and establish or reestablish your creditworthiness to finally build stable finances!
Credit-building loans: establish your credit this year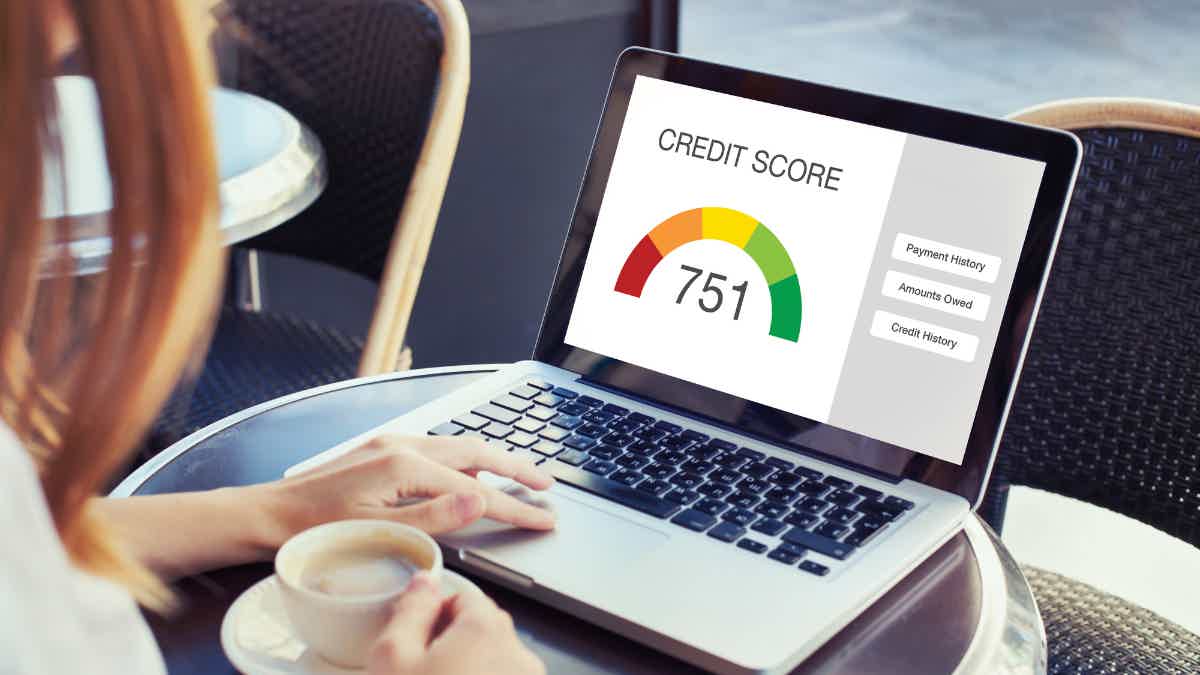 Many credit-building loans promise to help you establish or reestablish your creditworthiness. However, you should watch out when deciding to go after a loan to build credit.
Therefore, it is important to be attentive to the fees and interest, as well as repayment terms and conditions.
Most parts of credit-building loans are designed for those with damaged credit. Thus, rates, fees, and terms may not be as flexible as conditions offered by other personal loans.
On the other hand, some loans are reasonable enough to help you with your credit-building path. In fact, some of them are designed for this purpose.
So, take a look at the list below with the best five so you can start the New Year with a plan in mind!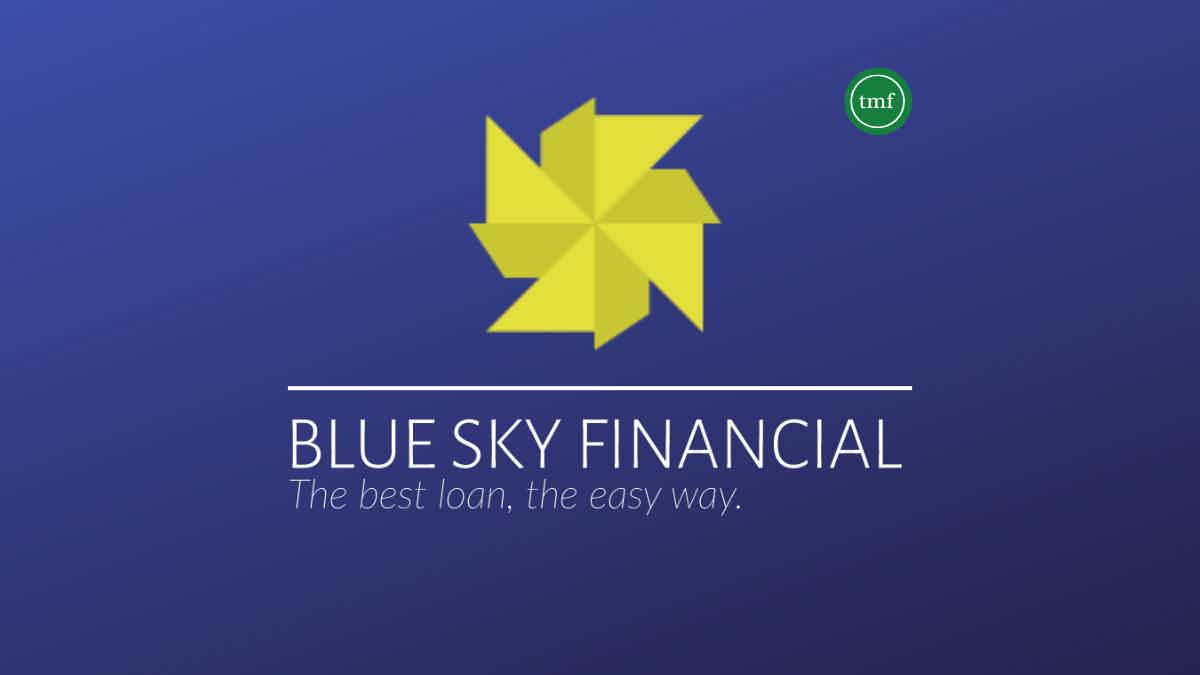 If you are looking for a simple and efficient lending platform for personal loans, read on to learn how to apply for Blue Sky Financial!
What are credit-building loans and how do they work?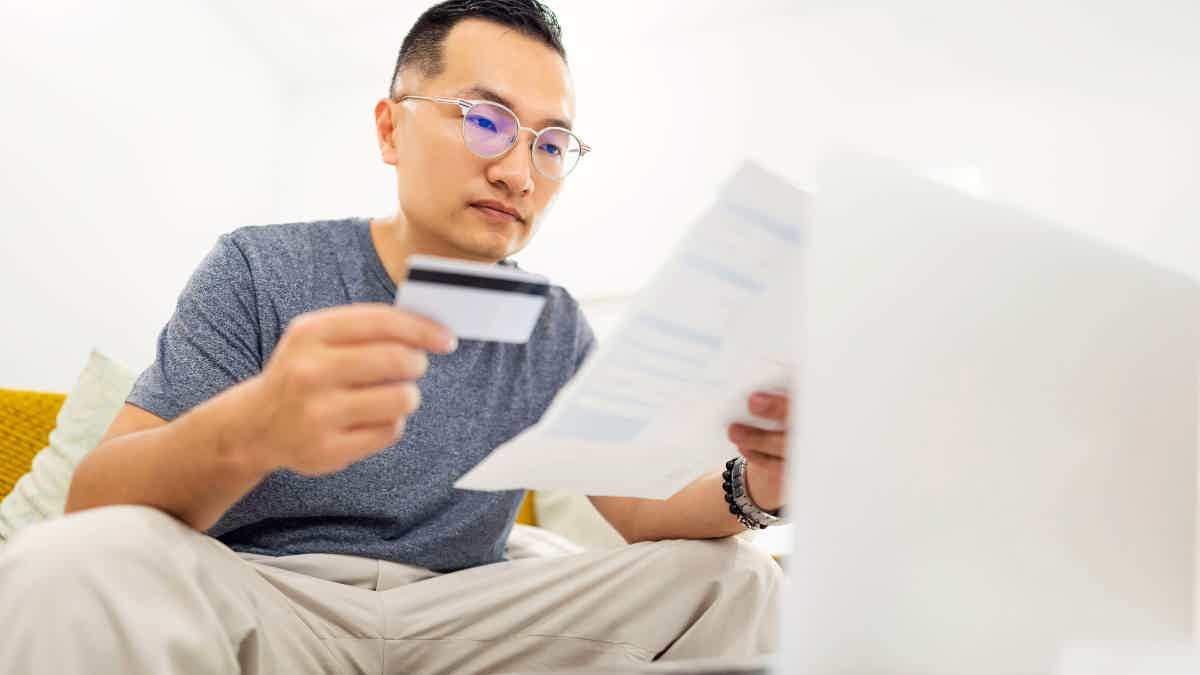 Having a good credit score means accessing excellent and affordable financial products and services, such as credit cards. So, in essence, paying attention to your creditworthiness is pretty important.
But not everyone gets the chance to access good products since they have no credit history or have damaged credit due to unfortunate situations.
Fortunately, there are some ways you can work on your credit-building, including through loans.
As shown above, you must be careful about it, though.
Many loans for bad credit borrowers are not that affordable nor really help with their creditworthiness. In fact, some loans can damage your credit even harder.
On the other hand, there are some lending options that might help you out, whether you have poor credit or no credit at all.
Basically, these types of loans are designed to consider all credit scores. However, you still need to prove you are able to make the payments, so you must have a minimum income to cover them month by month.
Also, those types of loans are offered mainly by credit unions and small financial institutions.
Additionally, as long as you repay the loan in a responsible way, you may be able to reestablish your credit since the lender will report your payments to at least one major credit bureau.
Thus, it is even more important to be attentive to repaying responsibly. In case you miss a payment, your credit will be affected.
Main credit-building loans are best for those who don't carry a long credit history. If you have bad credit, you may find it useful to look for some other options, as listed on the next post down below.
Moreover, considering you want to build credit, it is crucial to do extensive research and compare lenders, as well as it is essential to always monitor your credit score along the way.
You will be redirected to another website
By submitting this form, I agree that I am 18+ years old and I agree to the Privacy Policy and Terms and Conditions. I also provide my signature giving express consent to receive marketing communications via automated emails, SMS or MMS text messages and other forms of communication regarding financial products such as credit card and loans. Message frequency varies and represents our good faith effort to reach you regarding your inquiry. Message and data rates may apply. Text HELP for help or text STOP to cancel. I understand that my consent to receive communications is not a condition of purchase and I may revoke my consent at any time.
What are the best credit building loans?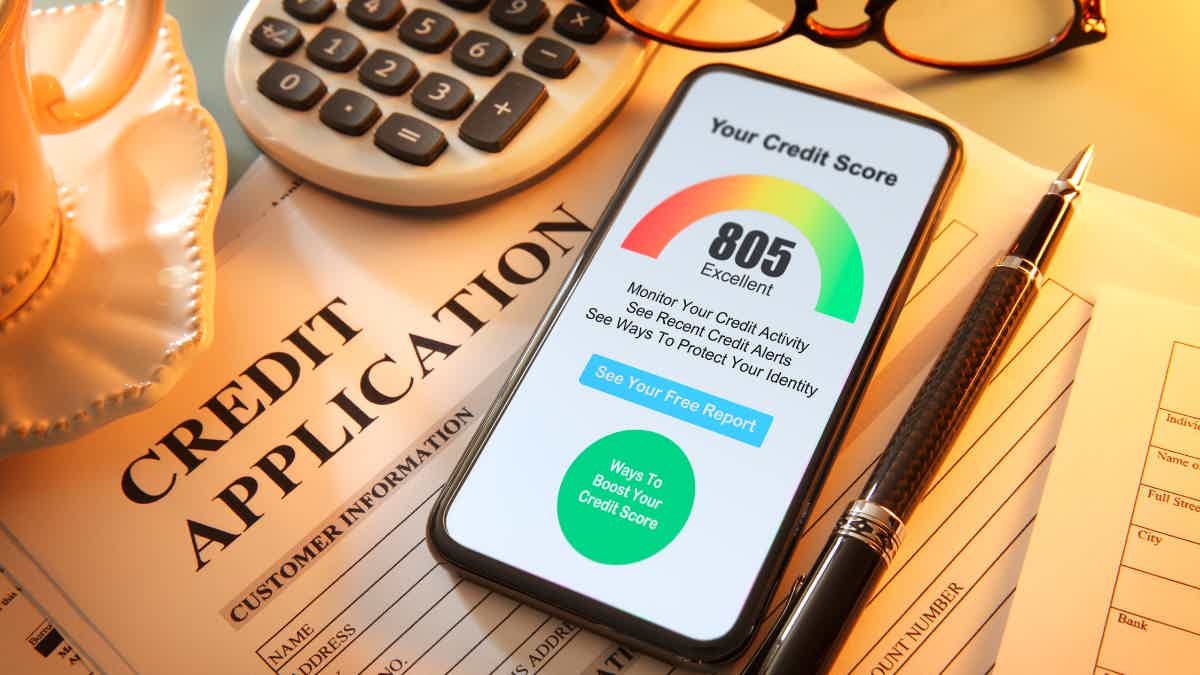 Some credit-building loans offer excellent opportunities for those with no credit to build their financial path.
But, before moving forward, it is crucial to be responsible for repayment terms and conditions.
If you cannot afford a loan, don't consider it as an option.
Now, take a look at the five best credit-building loans so you can start the year by establishing or reestablishing your creditworthiness.
1. Digital Federal Credit Union – DCU
DCU is a federal credit union that offers loans for those who seek credit-building opportunities.
To sum up, it offers flexible loans with terms that range from 12 to 24 months. Also, it works with a fixed loan rate, which is 5%.
One of the main features is that the Digital Federal Credit Union lets you earn dividends while you repay your loan.
In essence, your funds will be managed in a DCU Savings account that works with a published dividend rate throughout the year.
Additionally, DCU reports to major credit bureaus, which means you can build credit when responsibly managing your loan.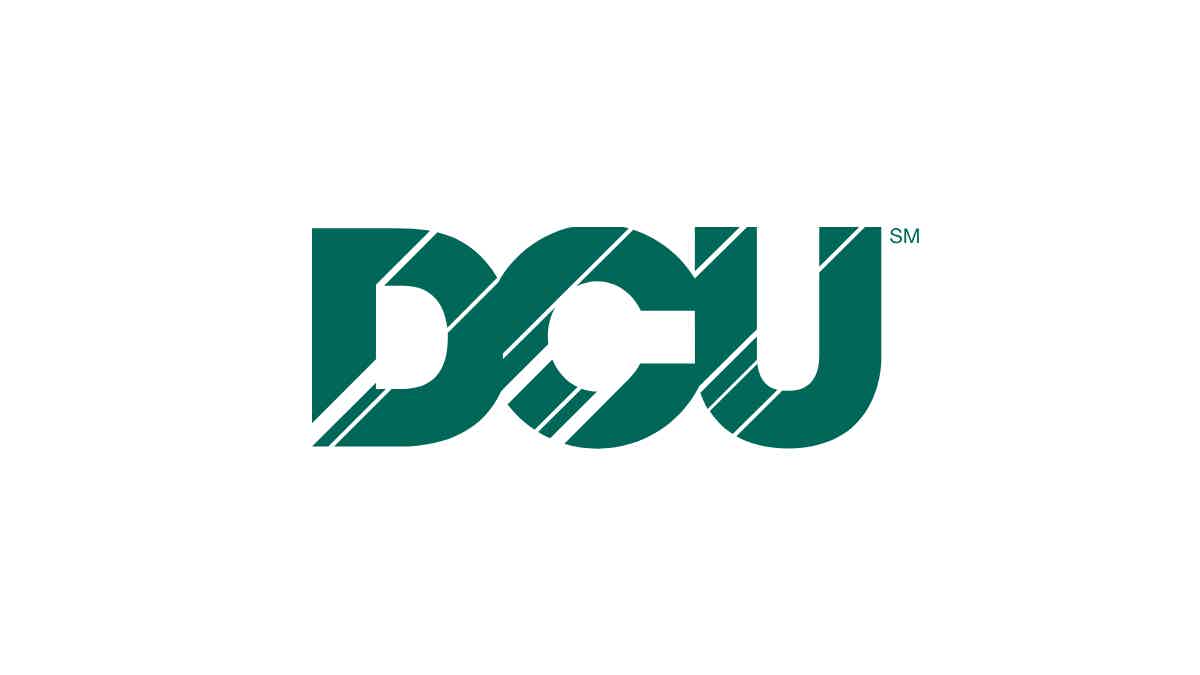 Do you need to consolidate debt, rebuild credit, or even improve your home? So, check out this DCU Personal Loans review article to decide if they could help you!
2. Self
Another amazing option is the Self loans.
This institution offers lending options through bank partners, and you can access loan terms ranging from 12 to 24 months.
Your money will be secured in a bank account, and you can save it while paying at least $25 per month.
Therefore, Self provides one of the most affordable terms and conditions on the market.
3. Heartland Bank
Heartland Bank offers credit repair and builder loan programs, where you can access lending solutions varying from $500 to $1,500.
Both programs hold funds in a secure savings account that work as collateral.
In addition, Heartland provides you with flexibility when it comes to terms and conditions.
4. MoneyLion
On the other hand, if you need to access it immediately, MoneyLion is an excellent choice. Usually, loans offered by it to build credit go up to $1,000.
Moreover, MoneyLion doesn't perform a hard check on your application.
Finally, it offers you the possibility of credit monitoring throughout the way.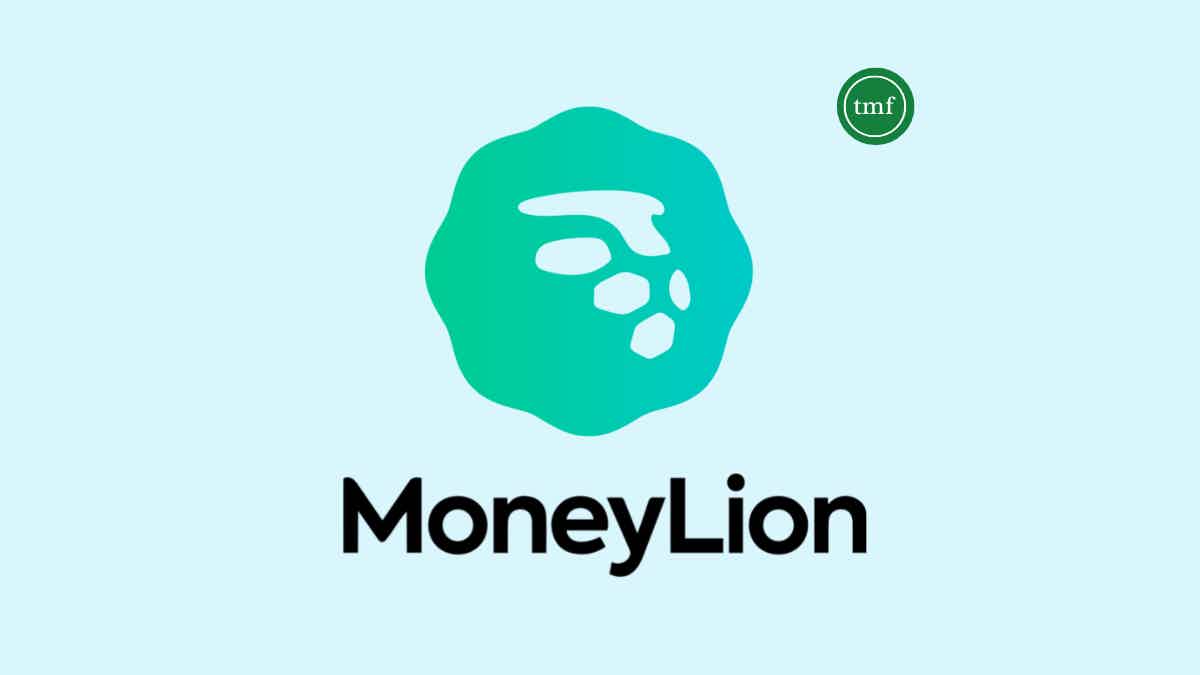 MoneyLion Plus Personal Loans full review: low rates starting at 5.99% Check out the MoneyLion Plus Personal Loans review
5. Credit Strong
Credit Strong offers flexible lending options with no credit check or advanced deposit required in the application process.
Also, some accounts offer loans ranging from $5,000 and $10,000.
Furthermore, rates are competitive, and conditions are reasonable.
Don't go before reading: Best loans for bad credit
As mentioned above, the list showed offers an excellent opportunity for building credit, especially for those who have no credit at all and want to establish a solid financial structure this year.
Having good credit means accessing better financial products and services with a vast list of benefits at fewer costs.
However, it may be useful to learn more about other solutions in case you have bad or poor creditworthiness.
Some lenders are specialized in bad-credit borrowers and make it easier for them to access loans without hard checks in the application process.
Therefore, if you fit this profile, it would be great to find out more about it.
We made a list of the best loans for bad credit. Learn how they work and choose one that helps you cover your needs and accomplish your goals. Check it out!
About the author
Aline Augusto
Reviewed by
Aline Barbosa
Senior Editor