Loading the best recommendation for you…
This is the perfect CFO Autonomous Software for you!
Highradius, simplify processes and make them better!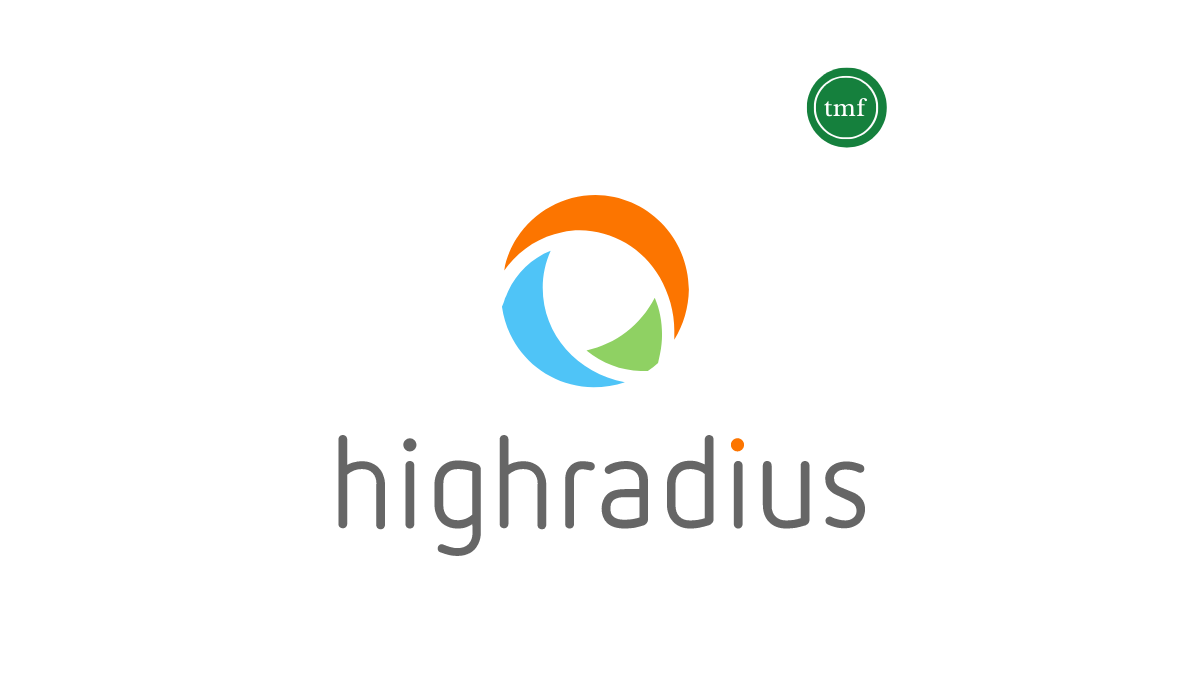 Highradius offers cloud-based AI solutions that help your business achieve efficiency in financial processes. The solutions include Order to Cash, Treasury, and Record to Report. Besides automation, the platform delivers experience, intelligence, accuracy, reliability, and convenience to the office of the CFO.
Check out the benefits of getting a Highradius for your company!
Increase accuracy regarding cash forecasting;
Automate Receivables, Treasury, and Accounting processes;
Simplify payment processing.