Tips (US)
CreditPoint Software: how does it work?
CreditPoint Software allows you to improve the productivity of your credit team by automating processes! Learn all about it!
CreditPoint: manage better credit and collections processes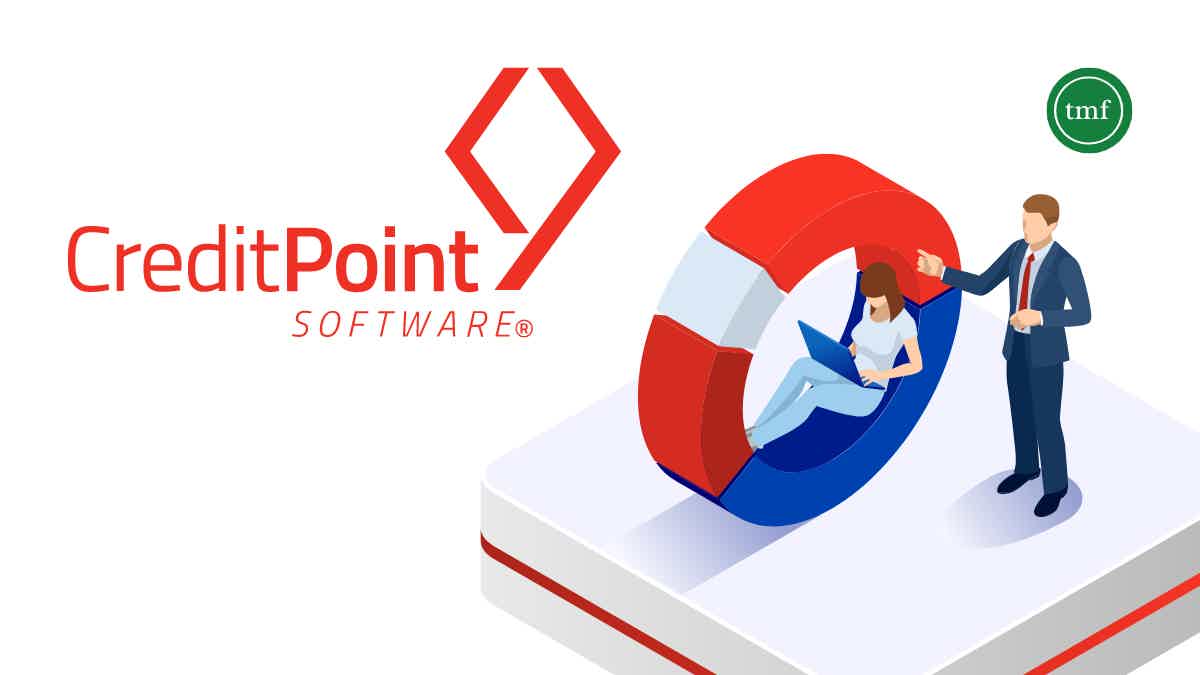 The CreditPoint software has been operating since 2000. It is the idea of a credit professional to help companies to manage better their collection processes.
Therefore, he and his team launched a solution for collections and commercial credit risk.
CreditPoint Software serves many companies of all sizes and types located in five continents.
Nowadays, the software runs over $50 billion in trade revenue.
The applications include many resources, such as Credit Risk Management, Business Intelligence & Reporting, Ratings & Financials Data, Collections & Dispute Management, and 3RD Party Bureau Data.
Also, the industries served include Banking, Agriculture, Energy, Manufacturing, Wholesale, Public Relations, and many more.
In addition, the company offers valuable information about credit for you to download and read or watch.
Now, learn more about the features provided and the resources available.
Understand the features and resources of CreditPoint Software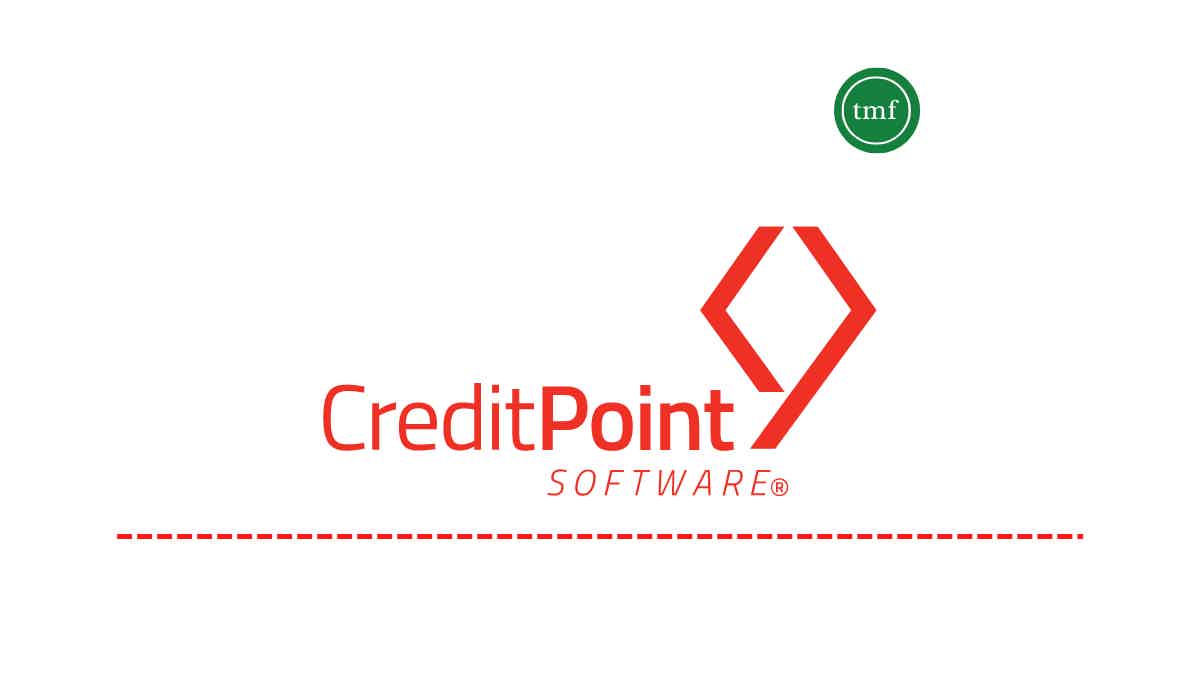 CreditPoint Software is a solution that helps companies to manage their collections and commercial credit risk better.
The software gathers many features and resources, so businesses are allowed to improve, accelerate, and automate processes in order to increase revenue.
Furthermore, it lets the companies generate configurable scoring models so they can put the reviews on a standard policy.
Also, it allows increased visibility of customer information. And it leads the businesses to gain insights into their operational performance.
By automating processes, companies of different sizes and types can make less effort in processes, save time, and put energy into what really matters.
For example, an electronics manufacturing company has shared its numbers after implementing CreditPoint Software.
You will be redirected to another website
Let's take a look:
Implementing the solution resulted in a 50% decrease in time spent when generating reports;
30% increase in data accuracy;
$1.5 Million saved in operating costs during a year.
So, it is definitely quite a thing!
If you want to learn more about this case study, you can ask them for the complete material on the official website.
The software is also a SaaS platform hosted in Microsoft Azure, which guarantees data security and prevention & recovery from disasters. It features SSL Certificates, third-party testing, Independent Service Auditor, VPN, a dedicated firewall, and many more security resources to make sure the systems are secured and free of vulnerabilities.
In addition, CreditPoint maintains the systems available 24/7 and guarantees an enhanced customer experience.
Moreover, you don't need to worry about training. The company offers detailed training resources and guides for each application, including on-site training as well as web-based.
The same for updates. As long you are a subscriber, you are eligible to receive any new release from the software.
Finally, let's review some features offered by the solution and how they can help your business grow!
Custom Online Credit Application
The solution features a Custom Online Credit Application with enhanced customer experience. Since it reduces onboarding delays and accelerates the complete application process, it allows both user and customer to navigate a platform hassle-free.
Also, you can make use of automated Bank and Trade Reference Checks.
Data Integrations
The CreditPoint solution makes it easier to integrate all systems in your company. Besides the fact that it integrates with ERPs, it increases the sense of collaboration by allowing universal access to data.
Furthermore, you can create one single repository for each customer information you have, which leads to organization and clean processes.
Automated Credit Decisioning
In addition, the software allows you to automatize processes, including reviews based on configured scoring models.
The interface is pretty easy to use, which leads to better decisions and management.
Credit Risk Monitoring
Finally, the solution lets you configure alerts and notifications. For example, you may set up an alert in order to notify a customer's profile change.
Also, you may find it helpful to configure an alert to send a message when a user action is required.
Plus, you can receive notifications with detailed risky-paying behaviors.
Request a Consultation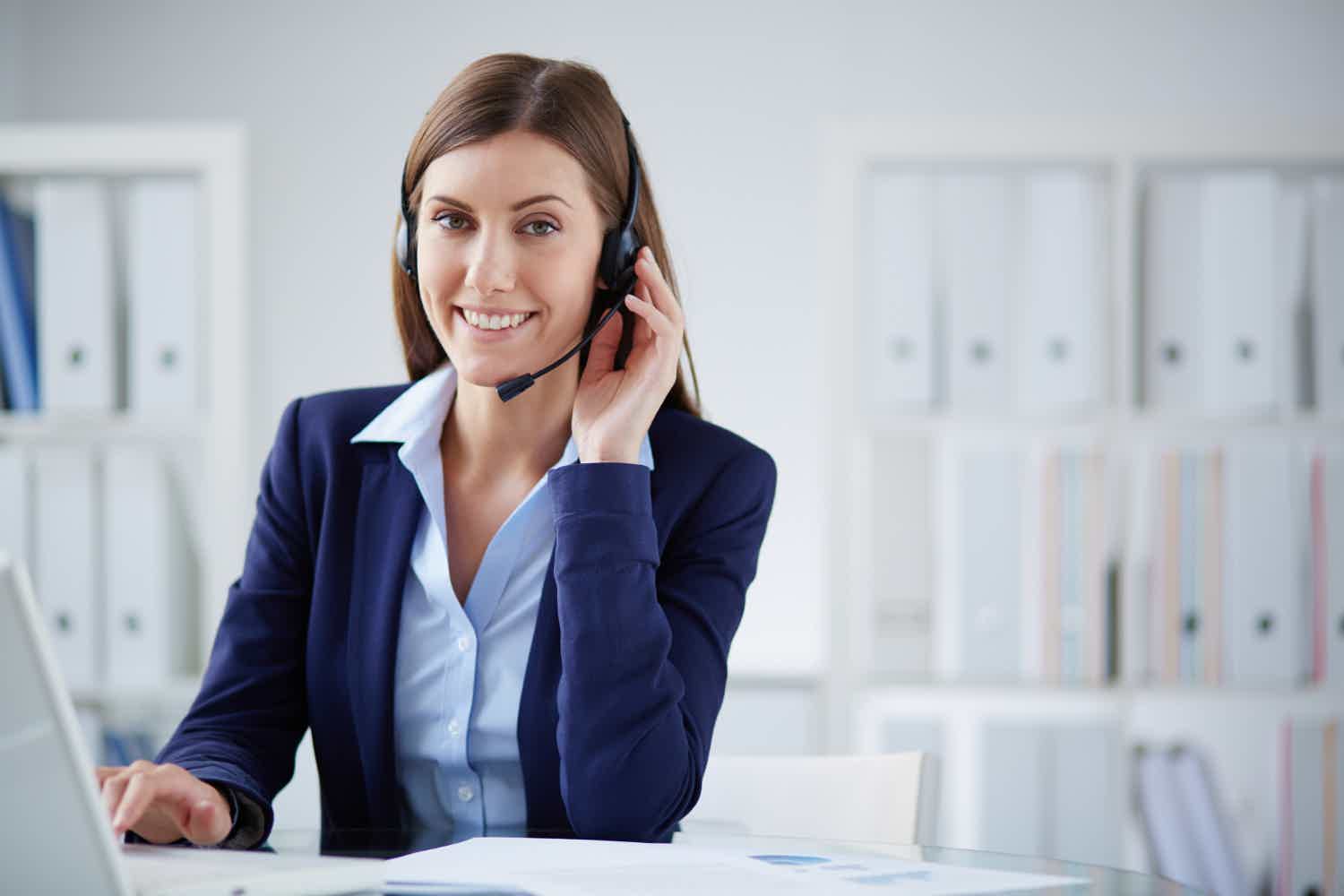 Besides the features and resources mentioned above, CreditPoint Software offers Credit Risk Management, Business Intelligence & Reporting, Ratings & Financials Data, Collections & Dispute Management, and 3RD Party Bureau Data (including Equifax and Experian).
Therefore, it is software with a complete package of tools for you to manage your business better.
But, before deciding if the solution is the right tool for you, you can schedule a demonstration and request a consultation.
Customer service is customized according to the company's profile, moment, needs, and goal.
So, you may find it great in case you need to attest your complaints are being listened to.
Recommendation: iSoftPull – software for qualifying the right leads
On the other hand, if you are an investor, a lender, or a retailer who needs to check a customer's credit report and credit score, there is another great solution for you.
The iSoftPull makes it easier to hit the right qualified leads.
Instead of running a hard pull, this solution allows you to run a soft pull with the same accuracy as a hard pull.
It features several reasonable plans and you can choose which fits your company's moment, profile, needs, and goals better.
The solution gathers APIs and many resources so you can achieve Marketing & Sales efficiency that results in revenue increase.
Therefore, you can access the information you need with the security you want to make the right decision about a customer.
Check out the full review now!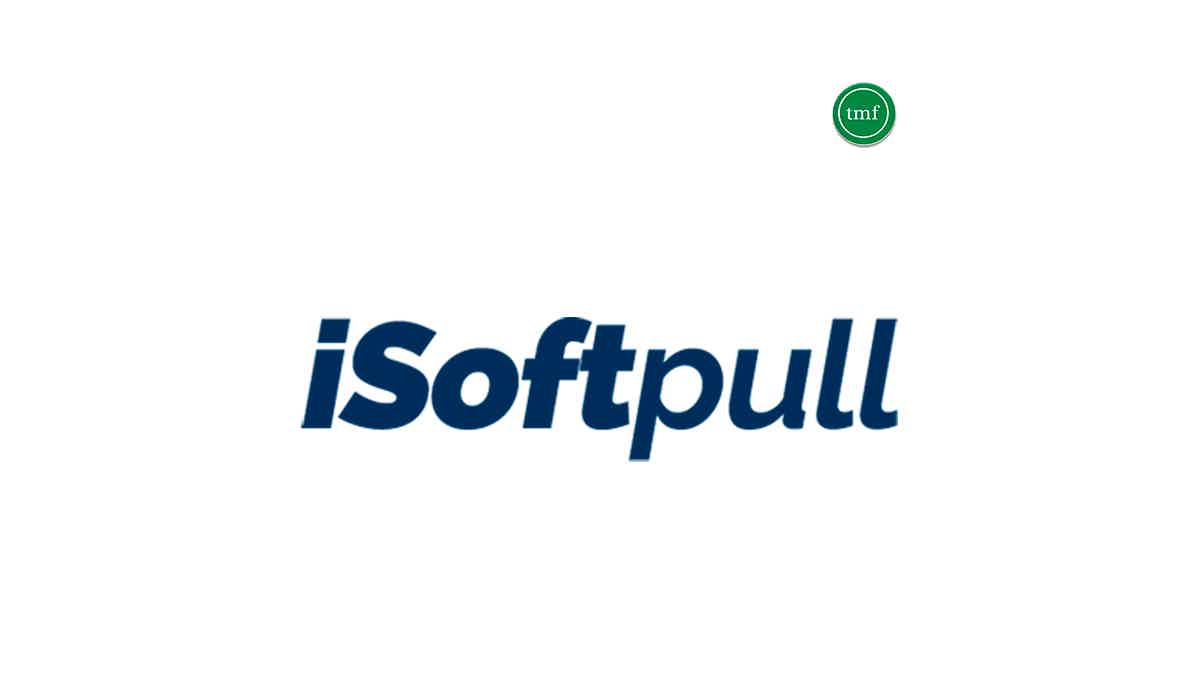 Check out the iSoftpull review article and learn how to access credit scores, reports, and much more information with a soft pull running.
About the author
Aline Augusto
Reviewed by
Aline Barbosa
Senior Editor