Loading the best recommendation for you…
Unfortunately, the Costco Anywhere Visa® Card by Citi is an exclusive offer for Costco members. But fortunately, you can become a Costco member before applying for this credit card.
It is simple to redeem the rewards earned. The cash back you have received on eligible purchases is provided in form of an annual credit card reward certificate. The certificate is available every February billing statement. Then, a certificate is redeemable through December 31 of every year. In addition, you can redeem the certificate for cash or merchandise at any U.S. Costco Warehouse, including Puerto Rico.
Yes, there is! The Costco Anywhere Visa® Business Card by Citi is a credit card designed for small businesses. But you still need to have a Costco membership to apply for it.
Yes. The card can be your Costco membership ID while you hold it active.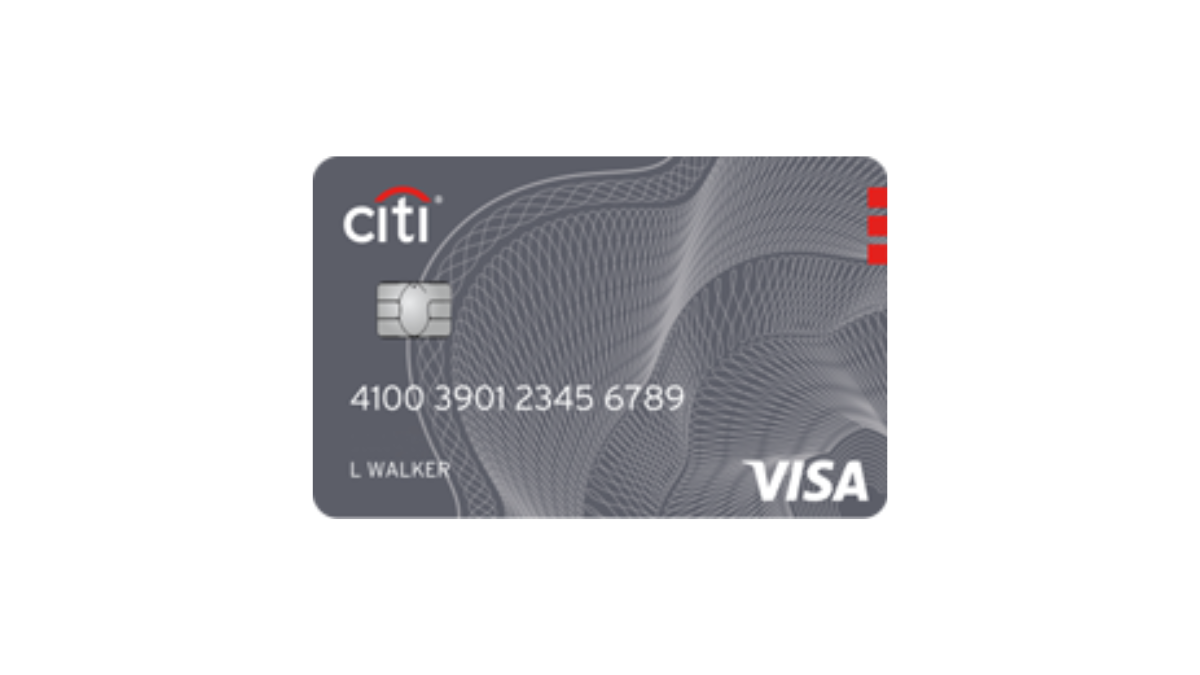 Check out the Costco Anywhere Visa® Card by Citi review article and learn how it works to make it one of the best rewards cards available.
But if you'd like to see a second option before applying for the Costco Anywhere Visa® Card by Citi, we have one.
The Tomo credit card is different from any other credit card you know. Read the following content, and you'll see its benefits and how to apply for this card.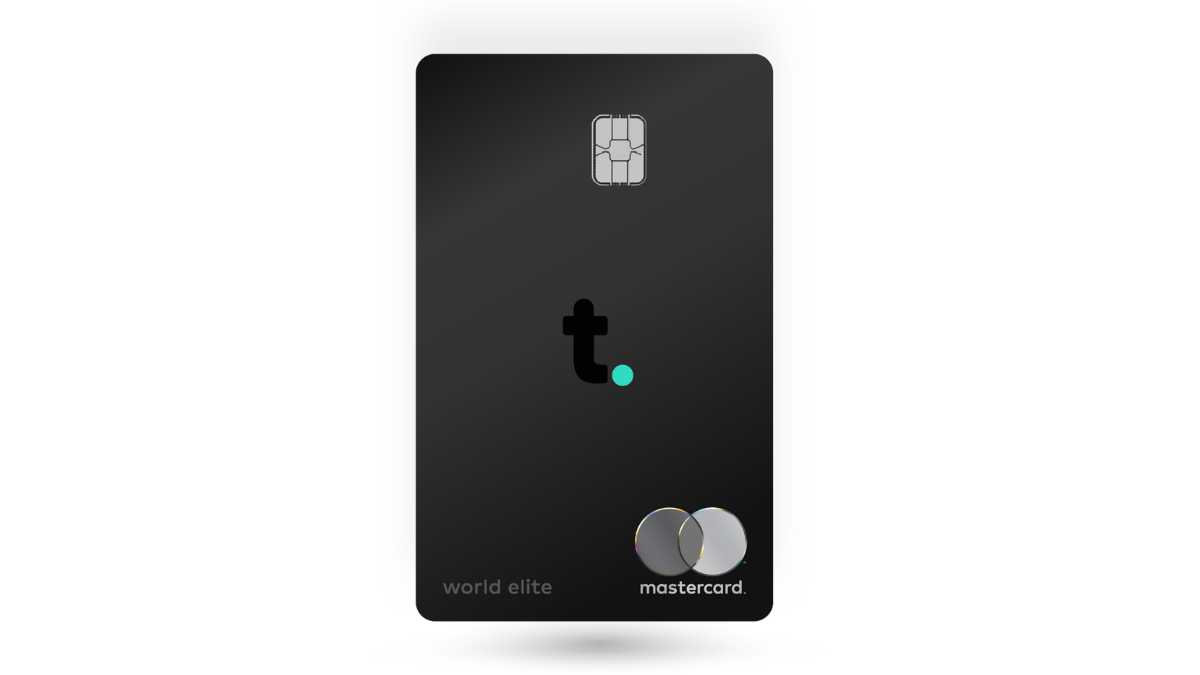 Learn how the Tomo Credit Card application works so you can get yours and start building credit while enjoying a whole range of perks at zero fees.